We've all been through the ringer in the past couple of years. Feeling more stressed out than usual is...completely normal. According to the March 2022 APA Stress in America survey, 87% of adults felt like there has been a constant stream of crises over the past two years, and 73% said they were overwhelmed by the number of crises.
We can't remove your stressors, but we can give you a stress meme for it. Give yourself a break, breathe, and perhaps ease the stress with a little comedic relief.
Here are 49 relatable stress memes for when you're really going through it:
1. When the clock doesn't get the memo that you're *done* working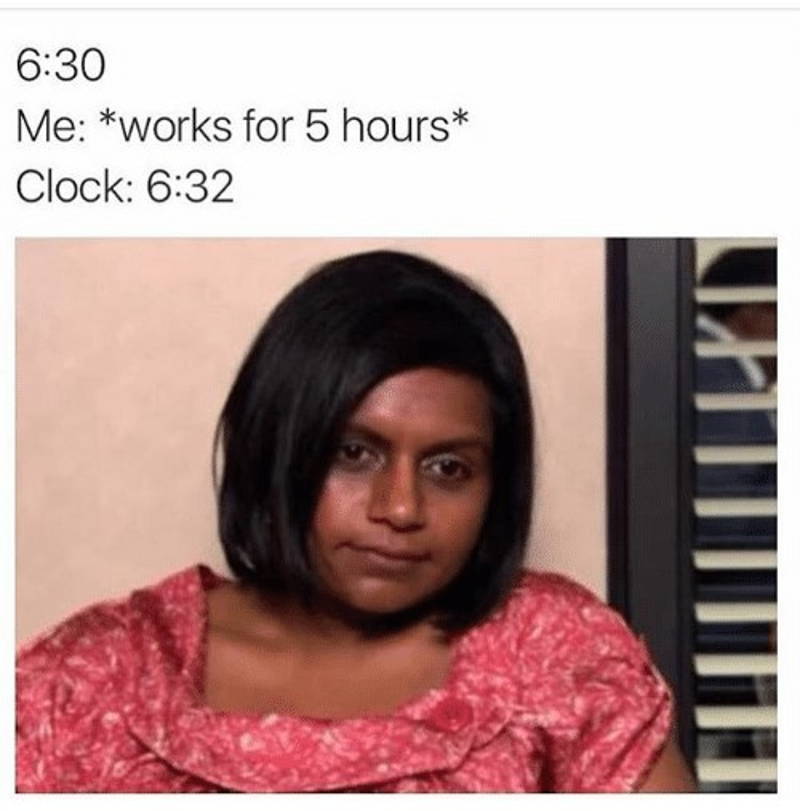 ---
2. When you're forcing yourself to smile through the pain of work stress like...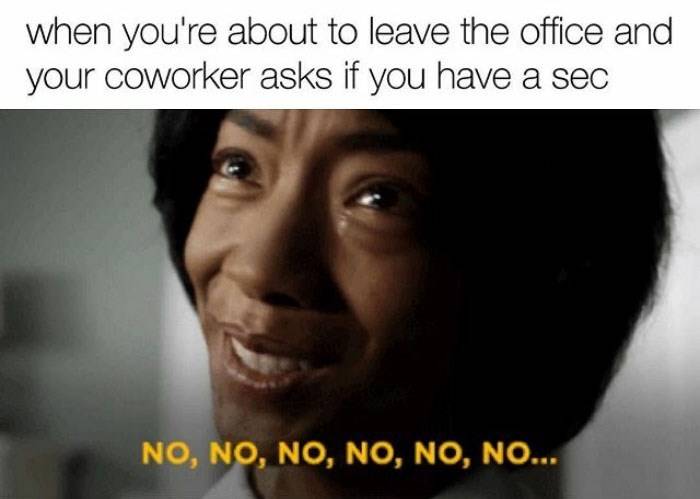 ---
3. Your sweatpants and messy bun are calling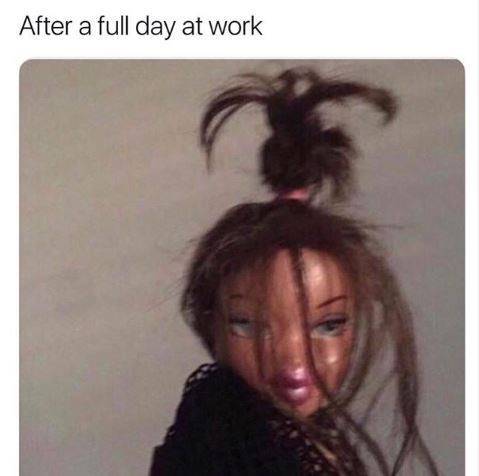 ---
4. I'm baby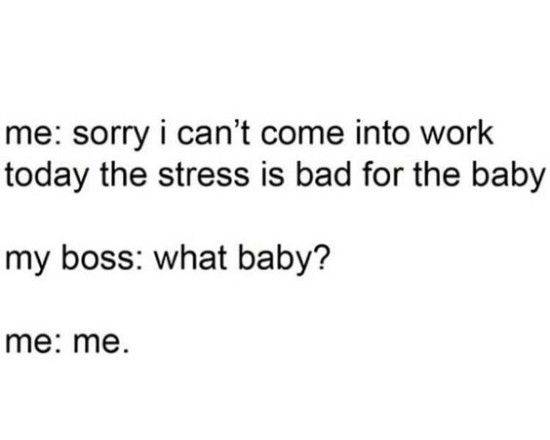 ---
5. *obsessively checks bank account every three hours to see if money has magically appeared*
---
6. Wait, non-toxic coworkers are a thing?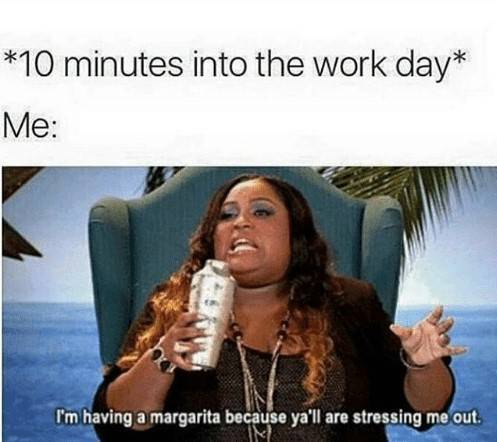 ---
7. Anytime my friends ask my about my stress levels
---
8. The world is on fire, it's fine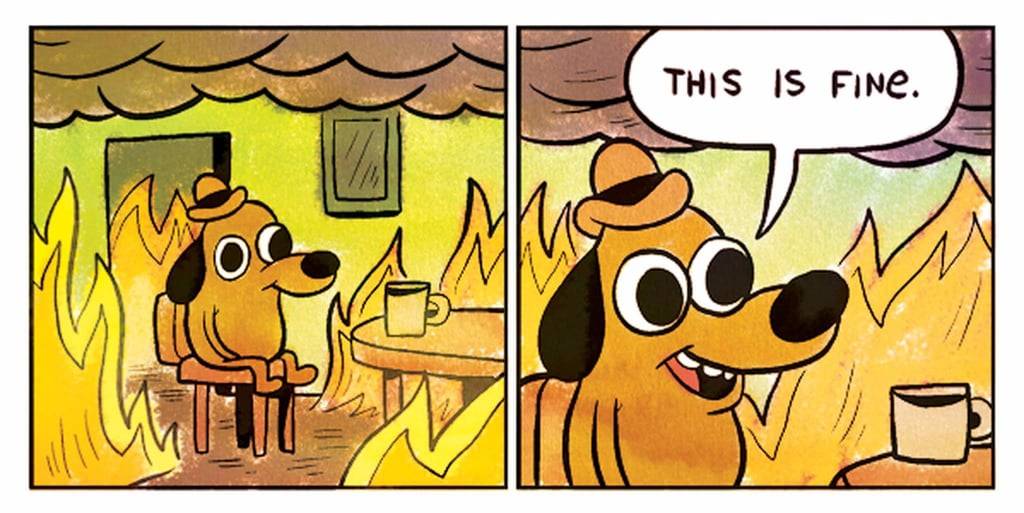 ---
9. This is just another normal Monday morning, right?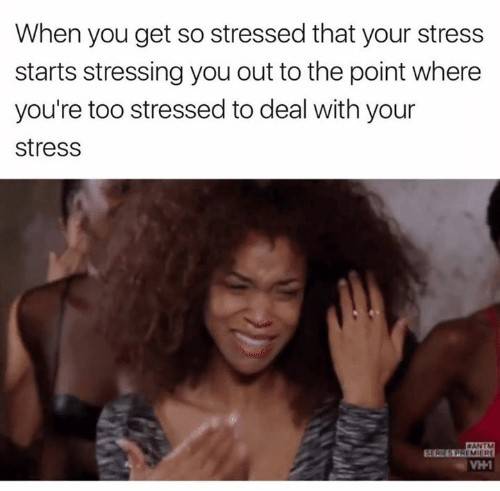 Read more: How to Cope with Constantly Being Overwhelmed
---
10. Stress eating is real, y'all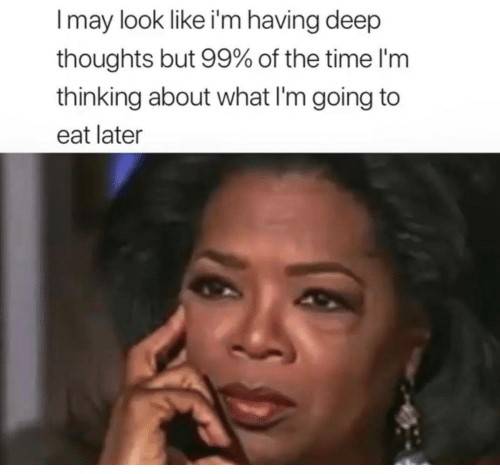 ---
11. When you're so generous that you start sharing your stress with others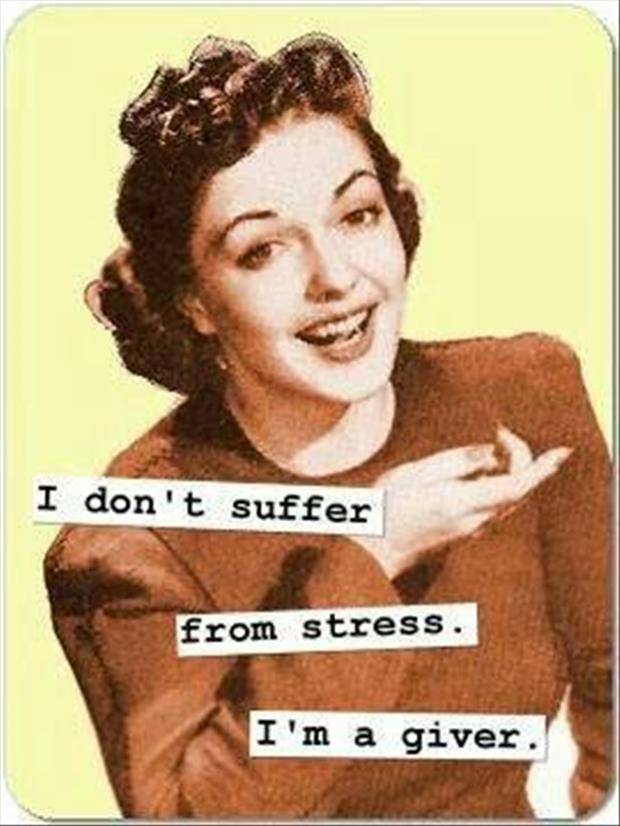 ---
12. Feeling like Elizabeth James every workday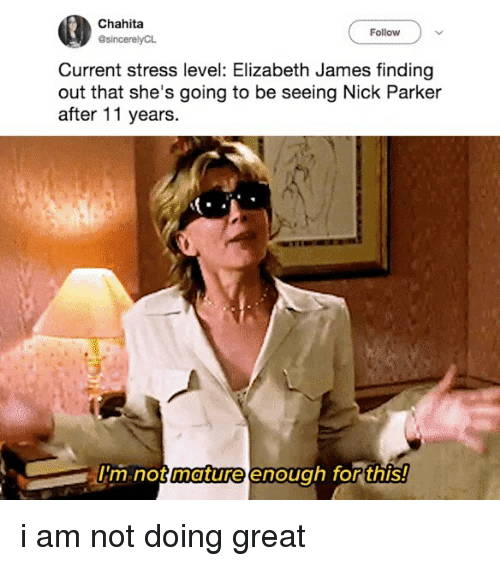 ---
13. When you realize you've been using stress balls wrong for years…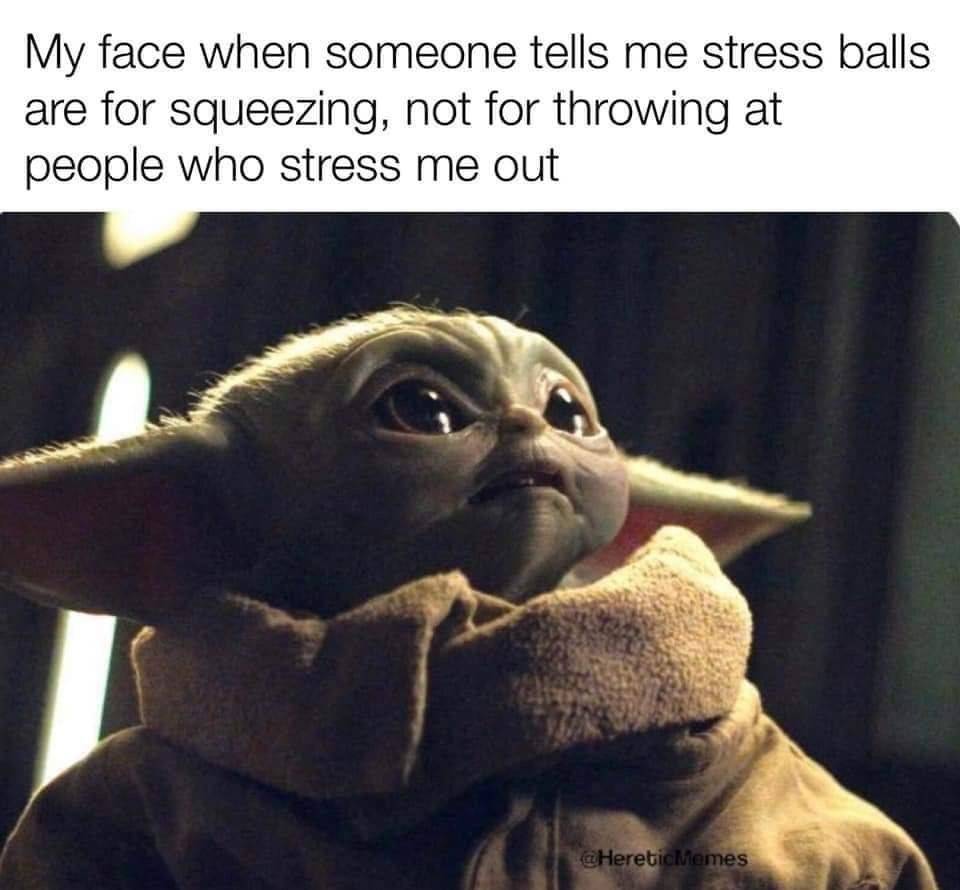 ---
14. Tune in at 8 p.m. tonight to see who wins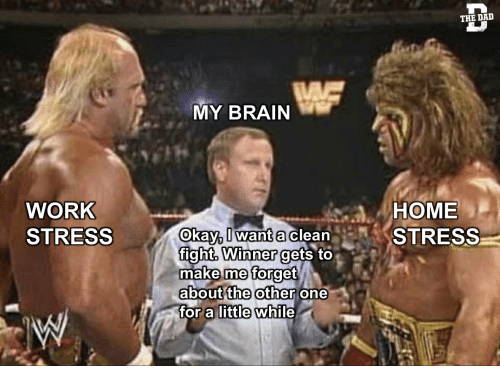 ---
15. Just let me wind down in peace, please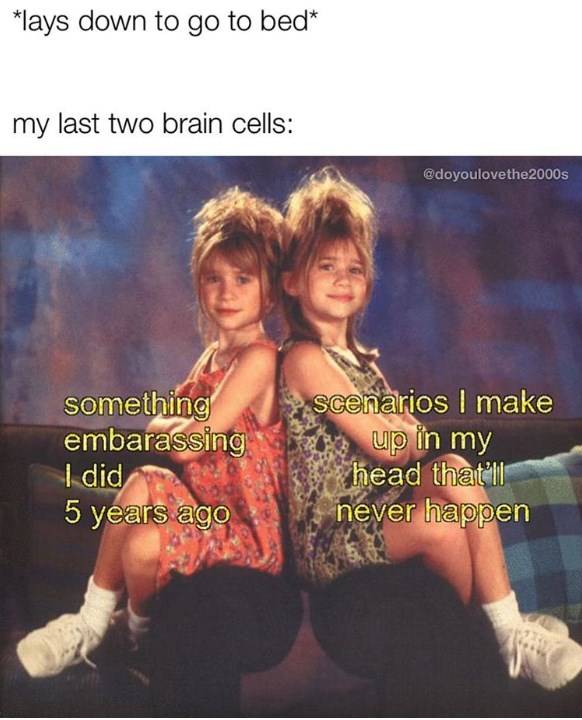 Read more: You Need More Rest. Here Are 3 Ways to Calm Down & Disconnect
---
16. When every day feels like a technical challenge on The Great British Bake Off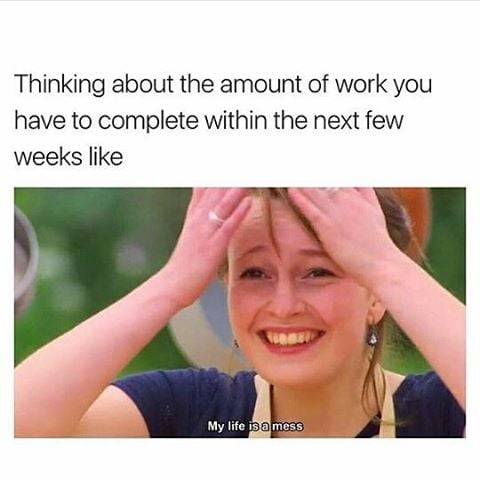 ---
17. Just a friendly reminder to hydrate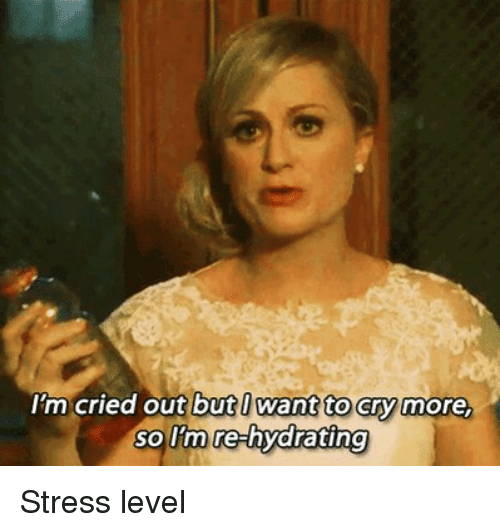 ---
18. Ok...leave me alone, please?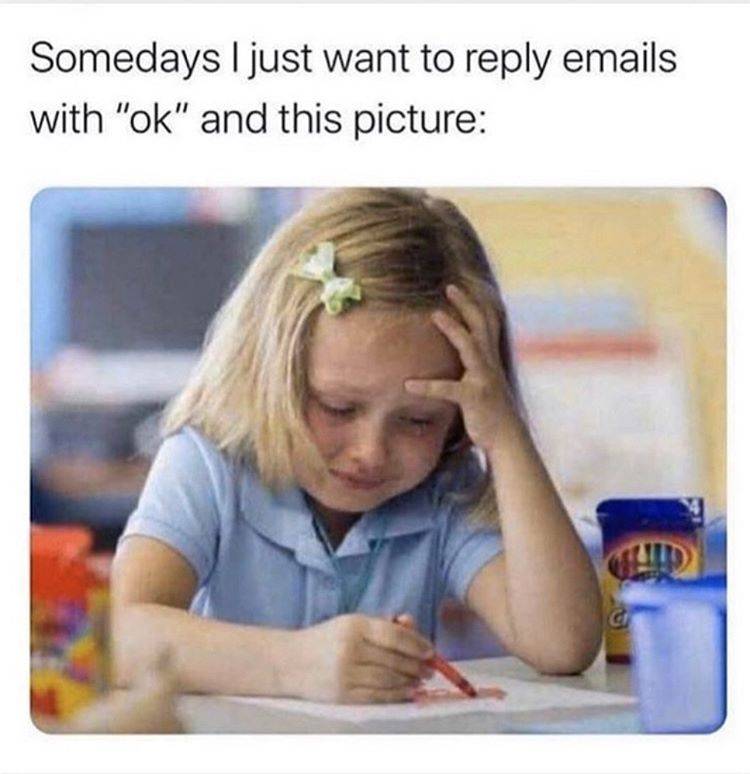 ---
19. "Stop trying to make 'not stressed out' happen. It's not going to happen!" —Regina George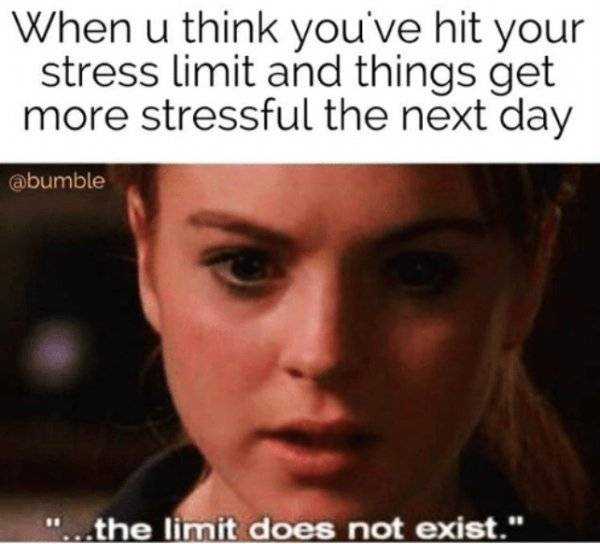 ---
20. I'm just following directions…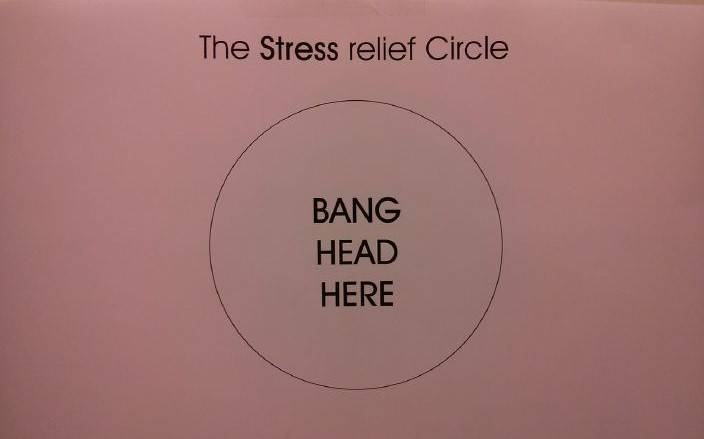 ---
21. *rolls eyes*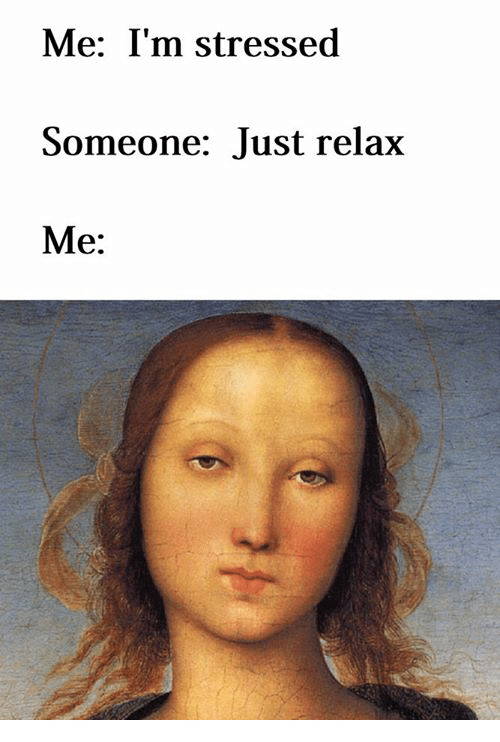 ---
22. Thanks for the heads up, girl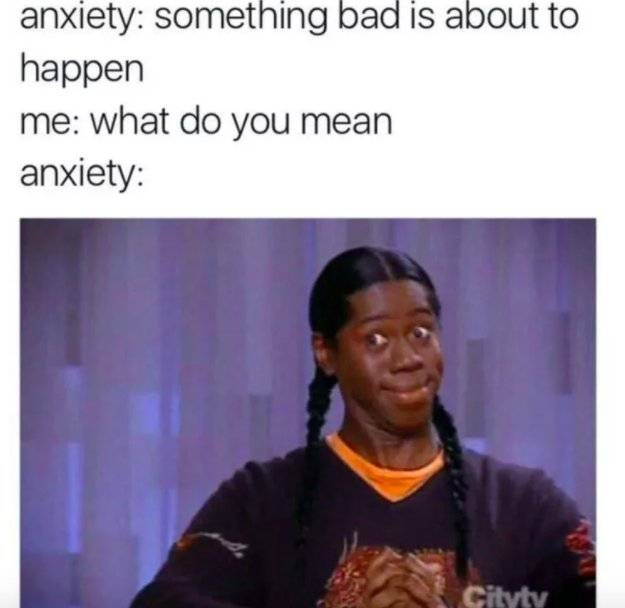 Read more: Ask a Recruiter: How Do I Talk About Mental Health with My Boss—or Prospective Employer?
---
23. When overthinking is your favorite hobby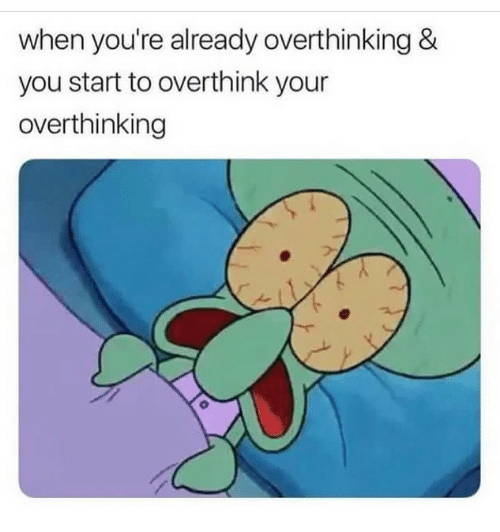 ---
24. Yes please, turn up the unlikely scenarios volume
Read more: 8 Tips for Dealing with Anxiety in the Workplace
---
25. When your little shows are the best part of your day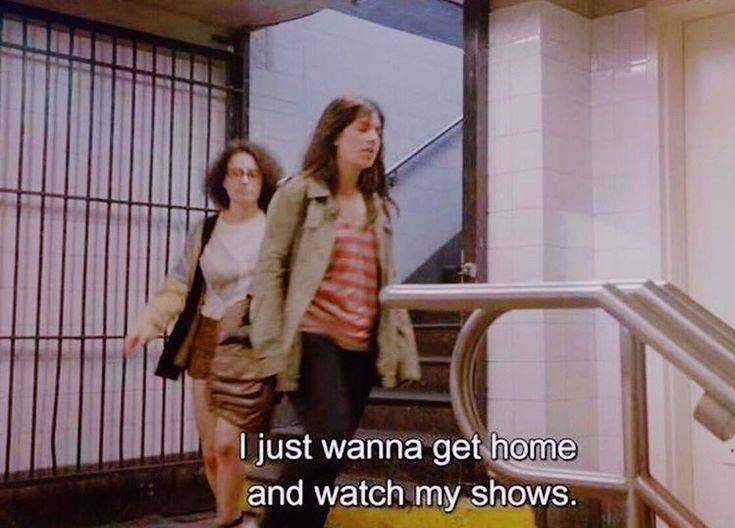 Read more: 19 Movies About Strong Women to Watch This Weekend
---
26. I've earned it, okay?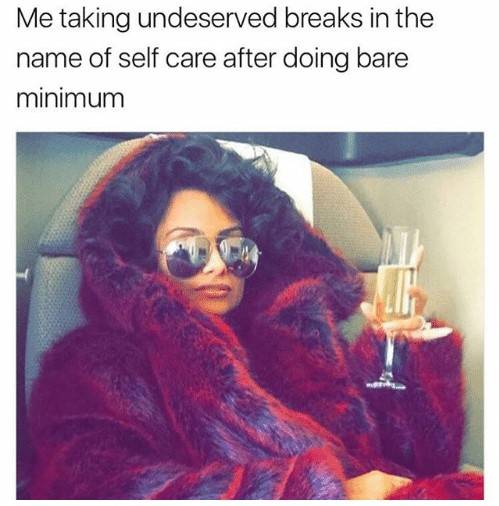 ---
27. Cross your fingers for this type of nap to unwind this weekend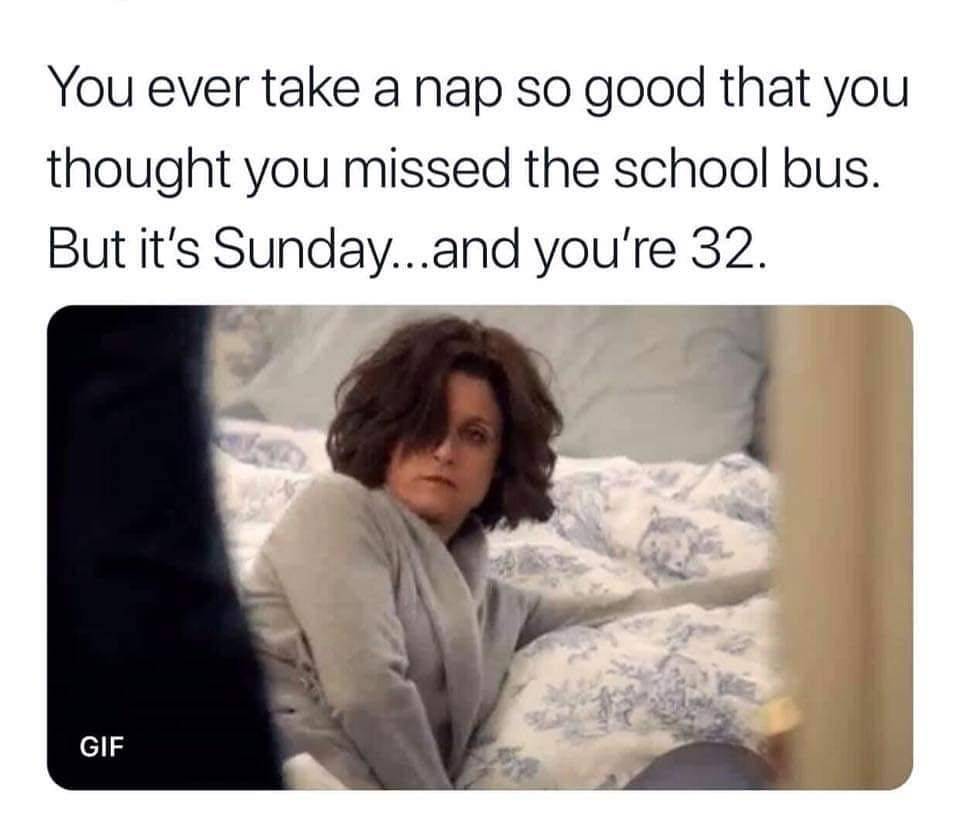 ---
28. I promise I'm being productive and not looking at a list of relatable stress memes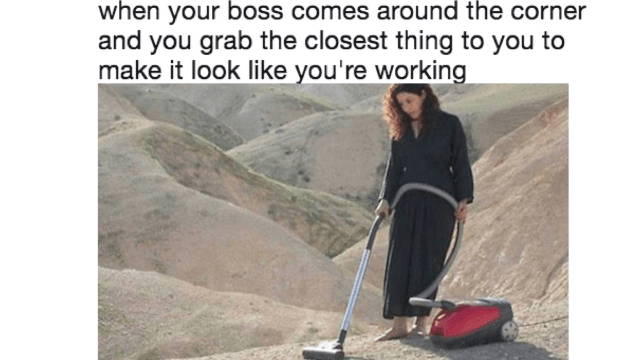 ---
29. When your coworker asks you to hop on a quick debrief call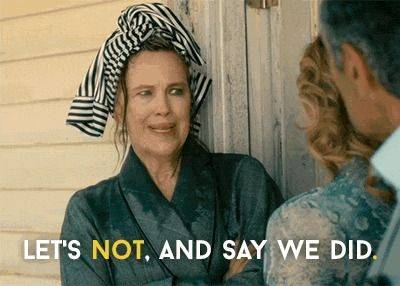 ---
30. When you hype yourself up to live by your own standards…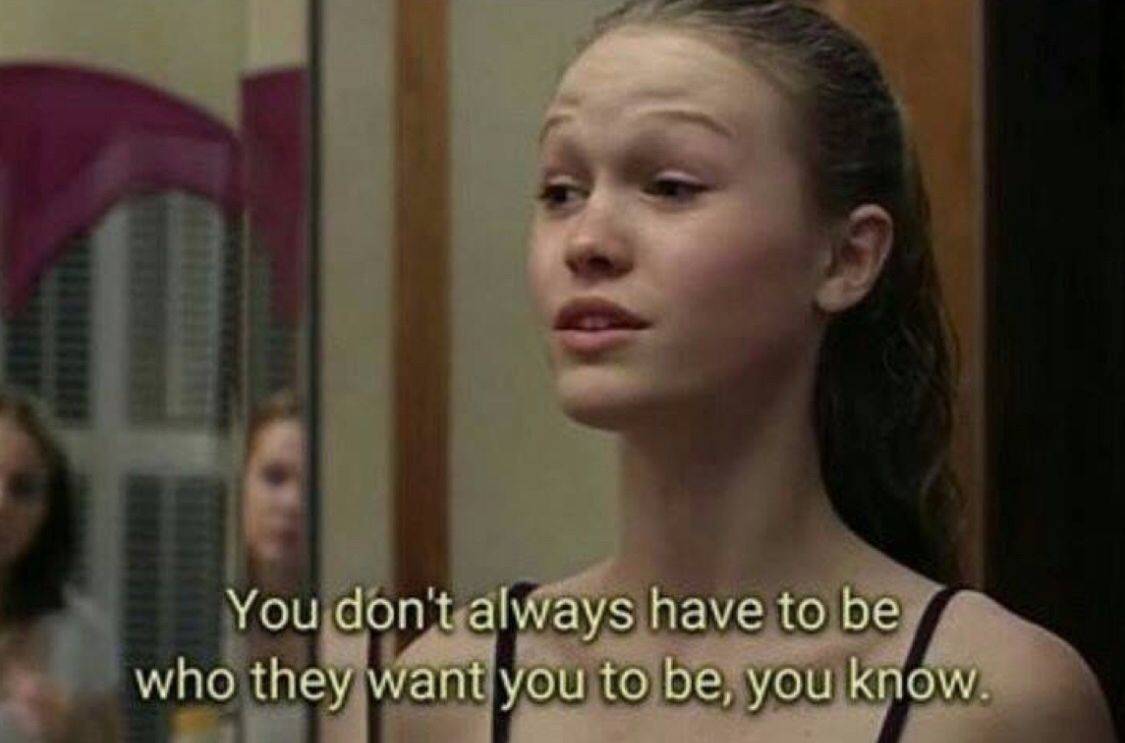 ---
31. ...but then reality comes crashing back down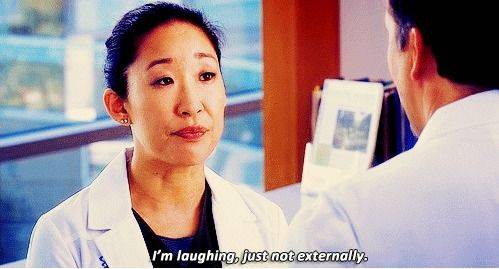 ---
32. When your stress causes you to run out of patience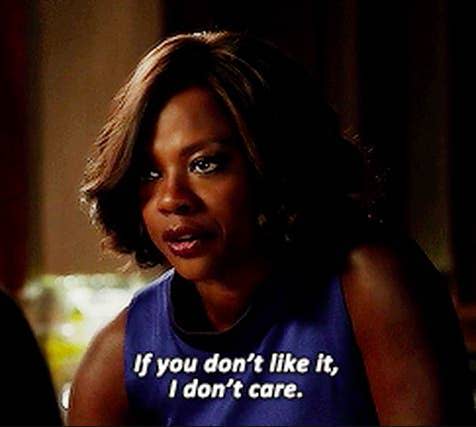 ---
33. How to get rid of stress 101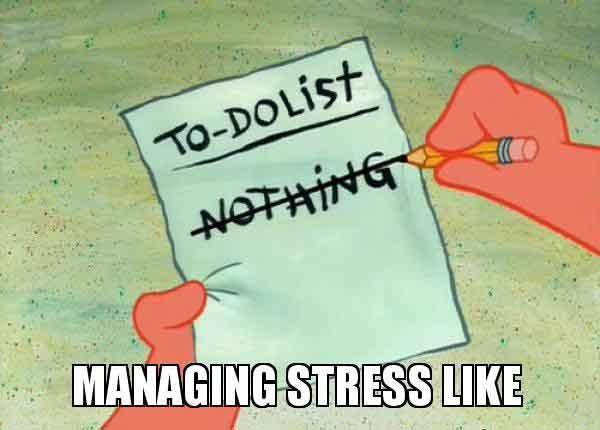 ---
34. When the apple doesn't fall far from the tree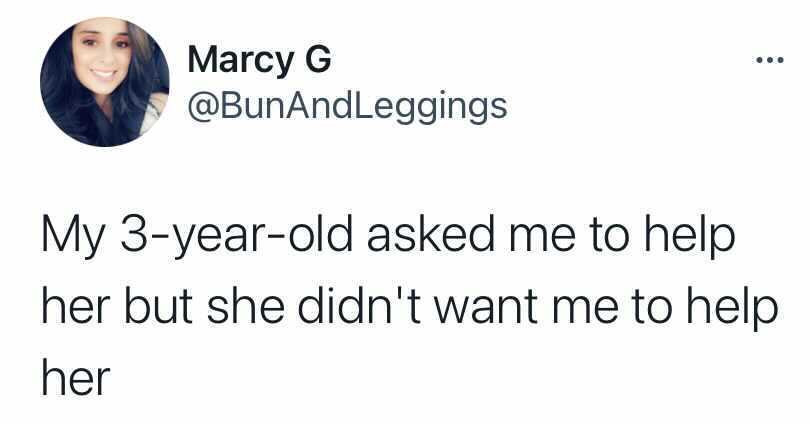 ---
35. *responds "That's great, honey" for the 200th time*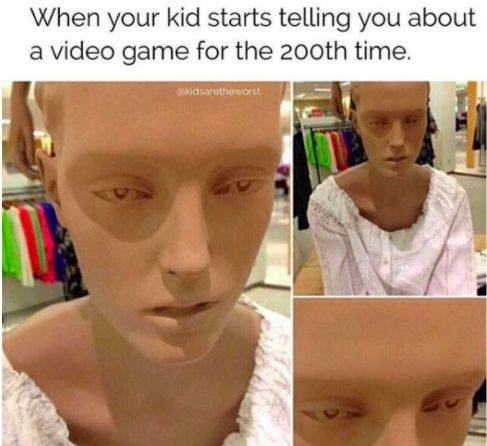 ---
36. Kids with glitter = recipe for stress spiral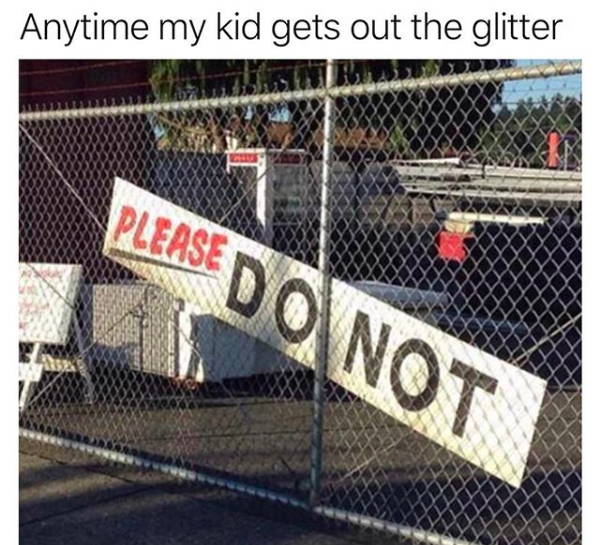 ---
37. Isn't this why people drink multiple cups of coffee?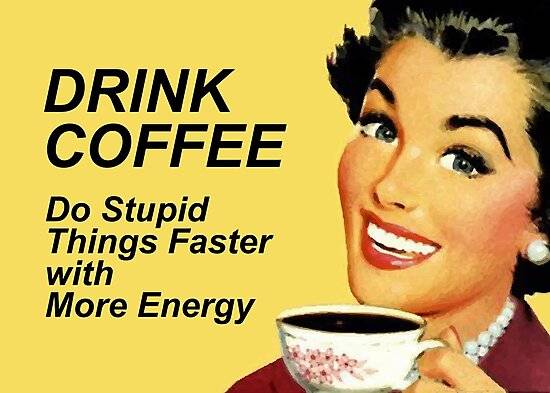 ---
38. A whole vibey-vibe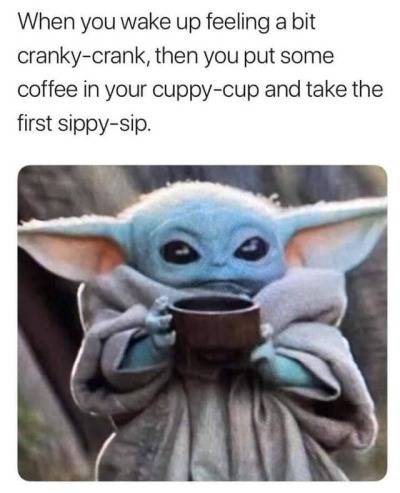 ---
39. Overwhelmed by coffee and anxiety working together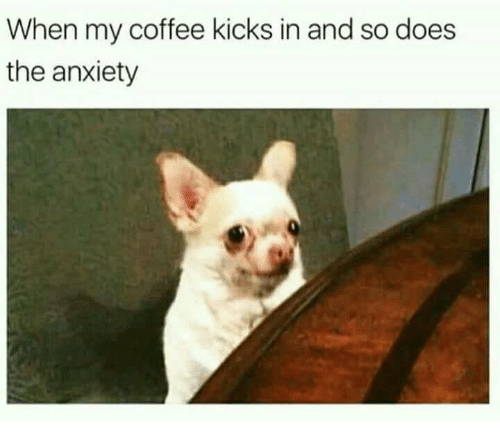 ---
40. I feel...seen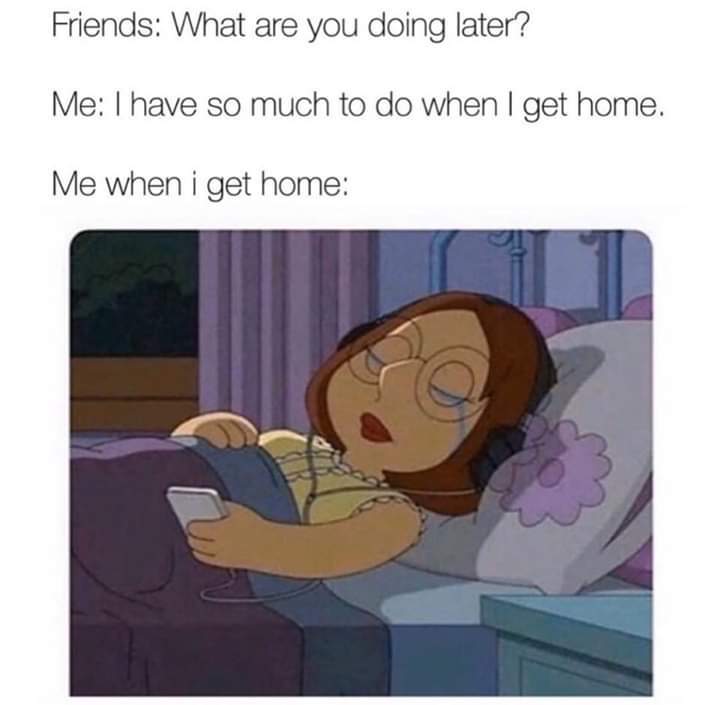 ---
41. When you just can't make lemonade from lemons anymore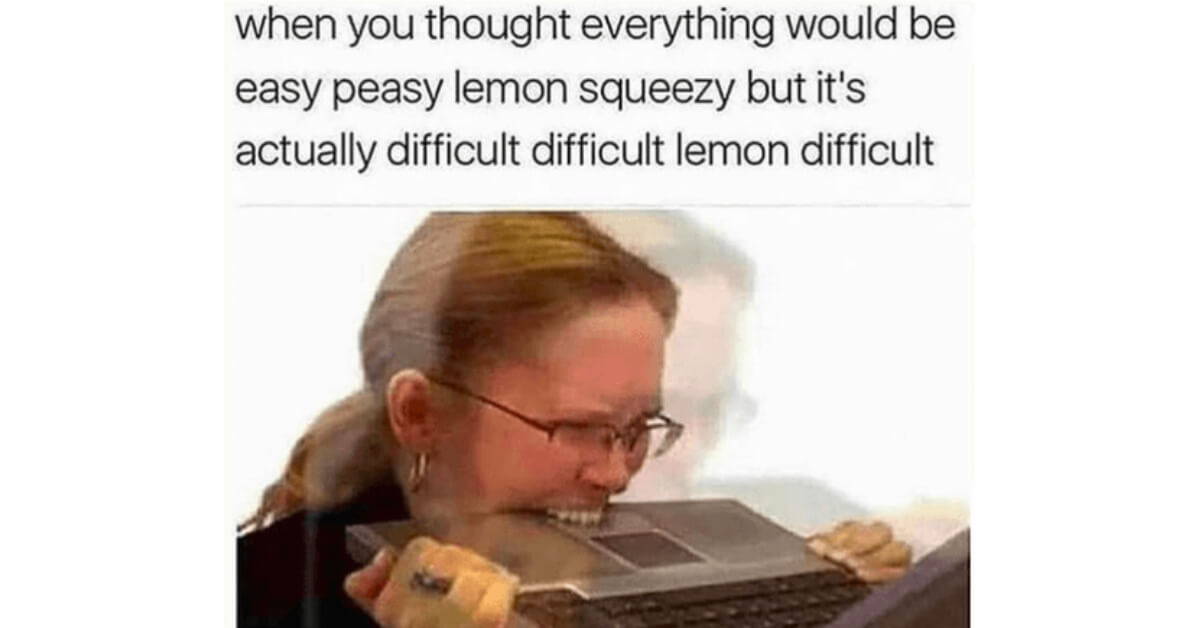 ---
42. No, no you may not ask me anything, ever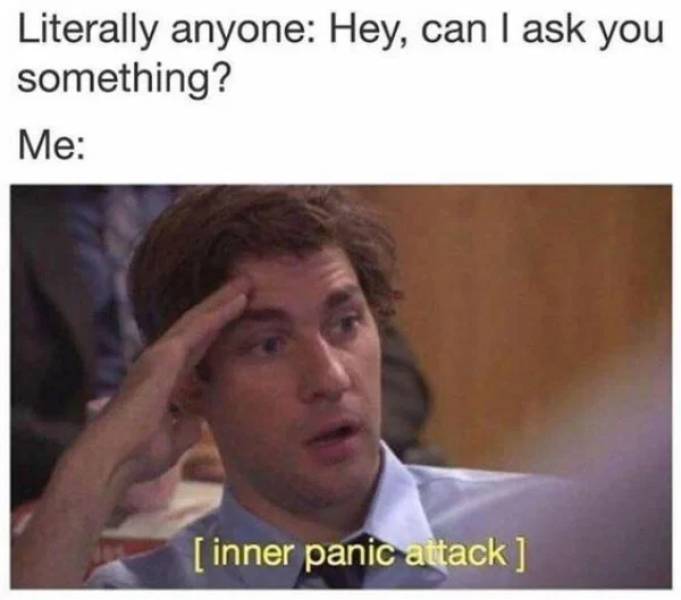 ---
43. Interviewer: what are your career goals? Me: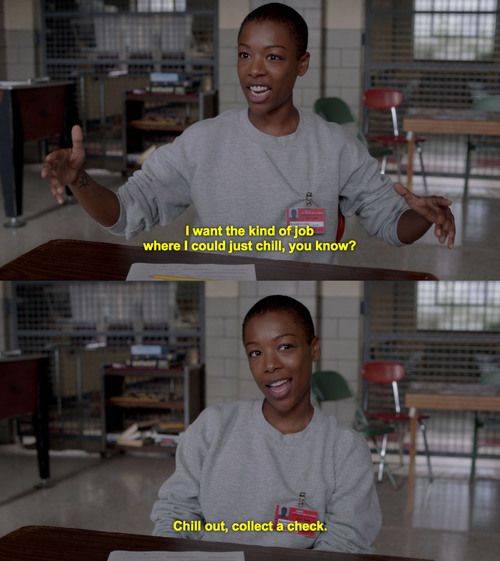 Read more: How to Talk About Your Career Goals in an Interview
---
44. If Queen Bey says so, I have to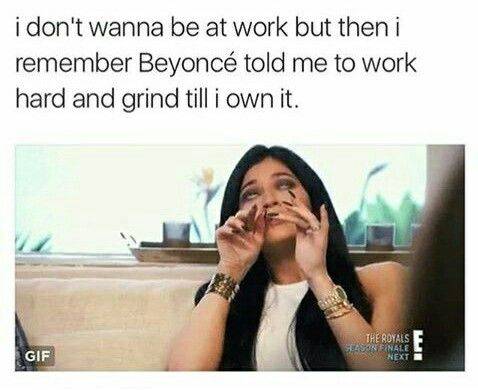 ---
45. When my friends ask me what I buy when I stress shop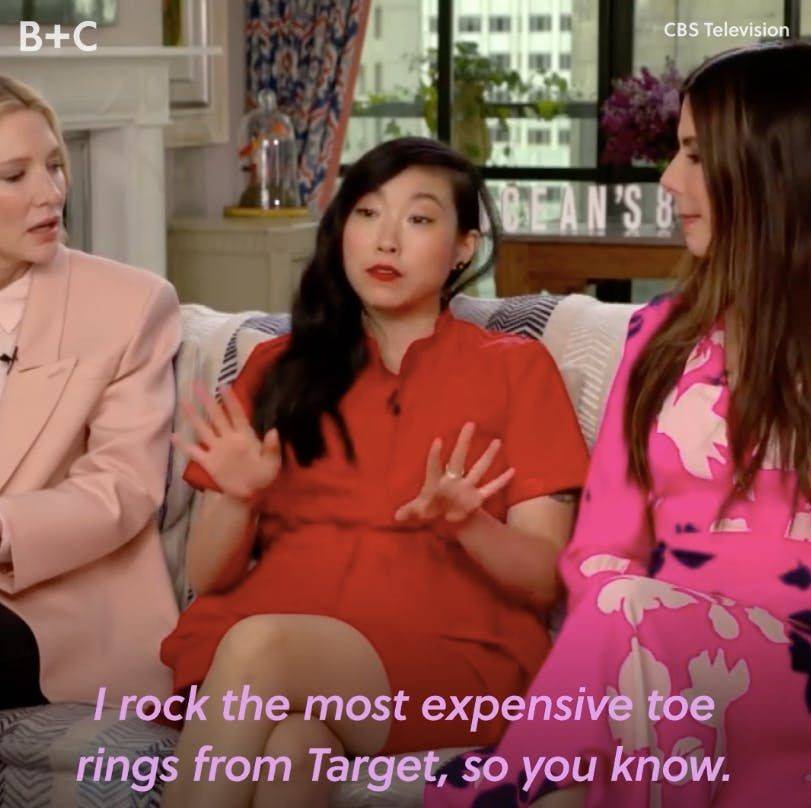 ---
46. Anytime you think about your to-do list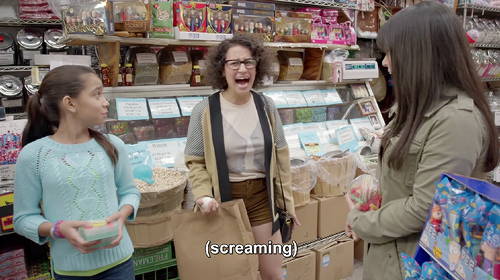 ---
47. This pretty much sums up my brain activity at all times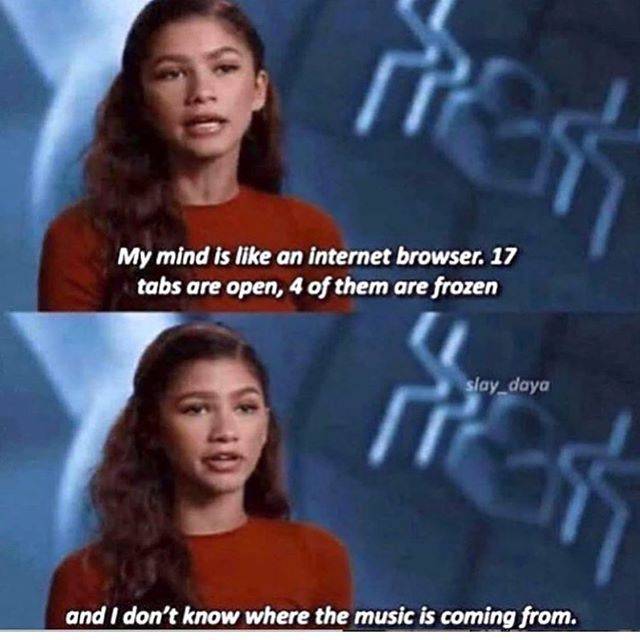 ---
48. When you can't stop dreaming about the perfect life...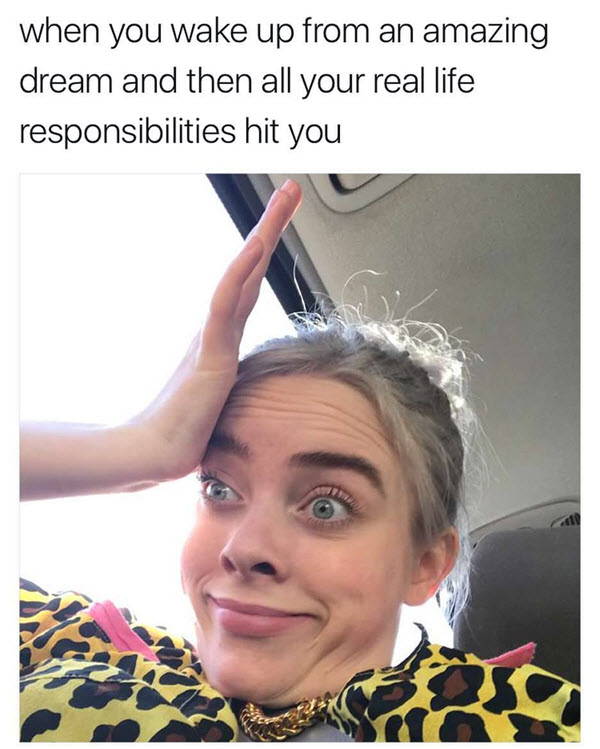 ---
49. ...but then finally realize that you're perfect just the way you are and are capable of handling stress when it's thrown your way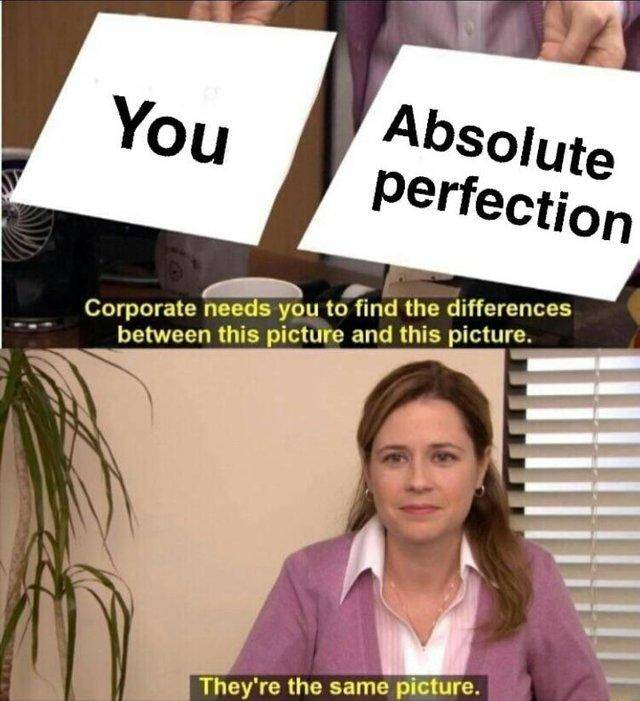 Additional resources for dealing with stress: