The word "feminism" can be divisive, which is funny, actually, because the definition of feminism—"the advocacy of women's rights on the basis of the equality of the sexes"—shouldn't be controversial at all. The words "raging feminist" have long been thrown around as an insult, insinuating that women are "crazy" and "overly emotional" when in reality they're advocating the installment of long-denied human rights. The trope of the "angry feminist" and the stereotype that feminists are whiny, bitter man-haters are products of patriarchy.
Not that we care, really. In order for these "insults" to be actual insults, we have to subscribe to the idea that female anger is a shameful thing. And that's ridiculous! Women have a right to express anger if we feel angry. We have a right to be "raging!" So, it's time to take back the word and wear it with pride.
For all you fellow raging feminists out there, here are some memes to add a little fuel to your fire.
50 memes for "raging" feminists
1. Femininity is actually pretty dang cool, Ralph.
2. But I'm a lady, and I like it, so…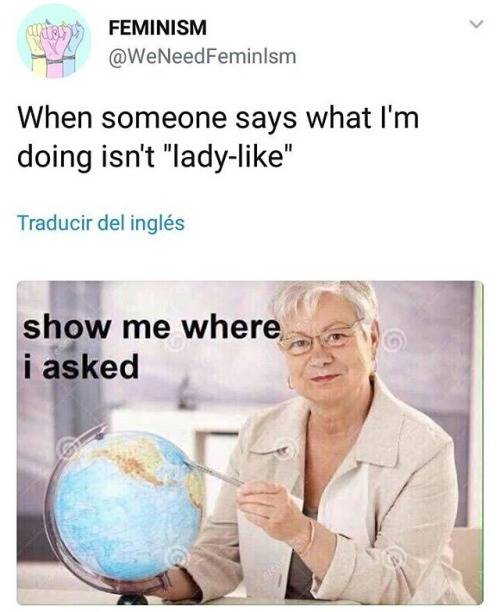 3. We're rockin' with baby feminists.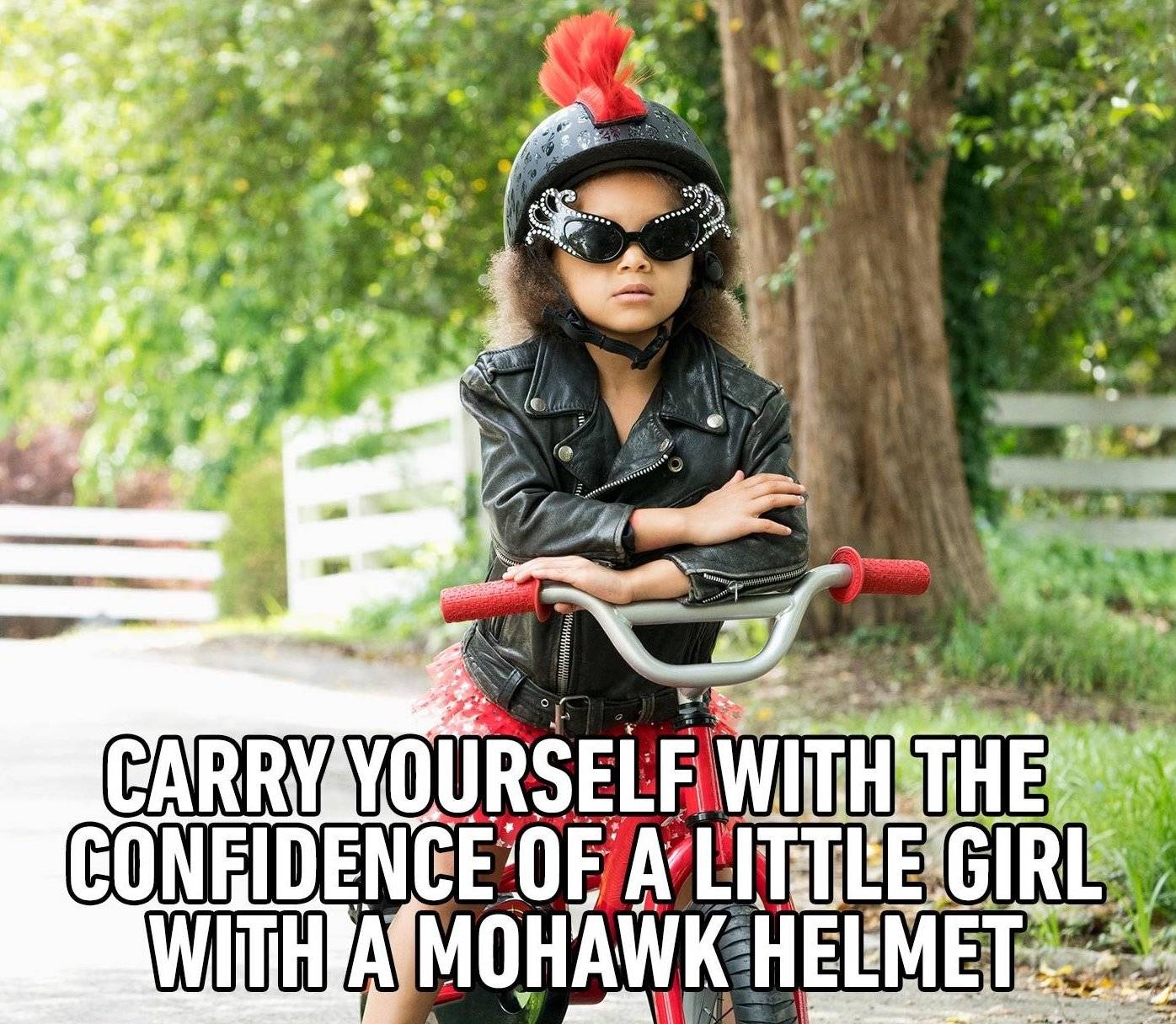 Read more: 32 Icons Who've Changed the Course of Feminism
4. Let us get right on that.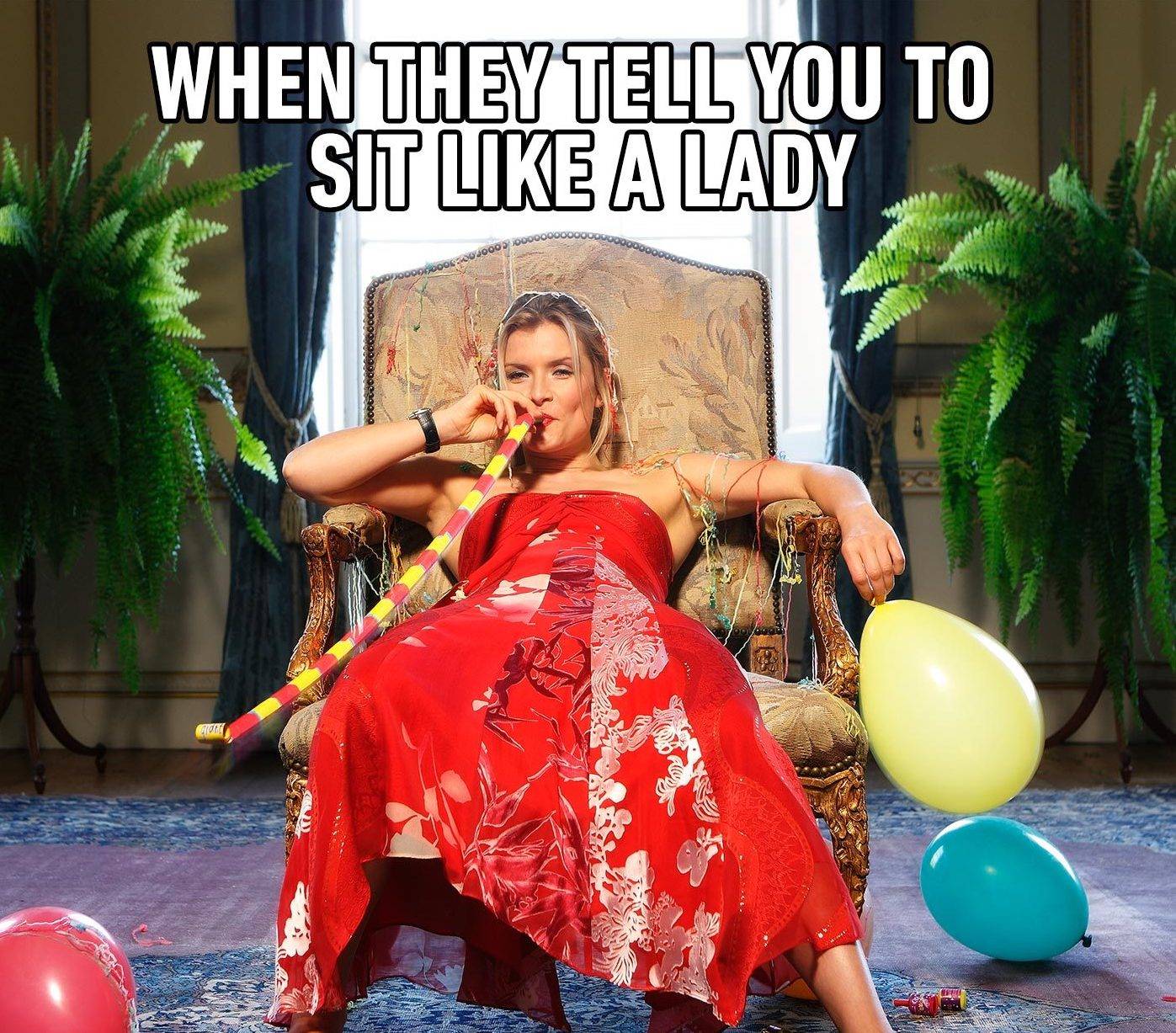 5. Embrace the female gaze.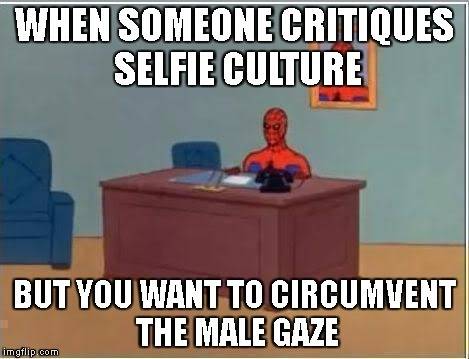 6. A-woman.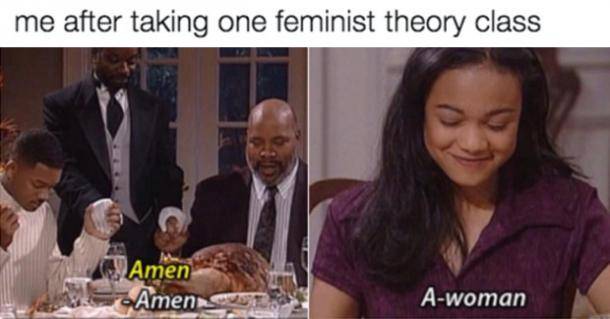 7. Don't mess with her owl.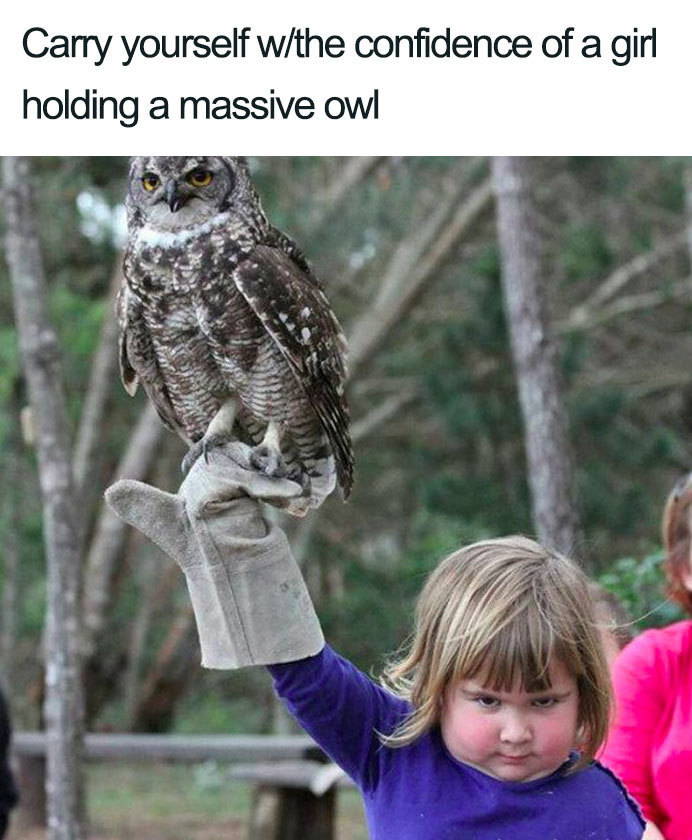 Read more: How Microaggressions Affect Confidence in the Workplace
8. Cinderella had the right idea…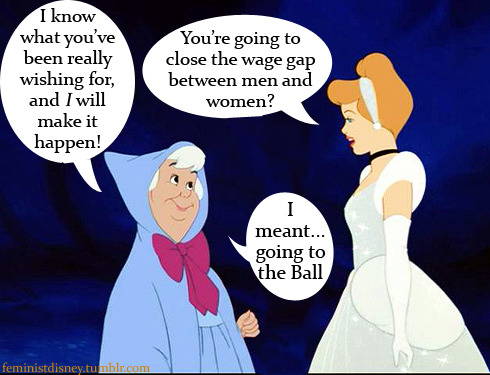 9. So did our queen Meg.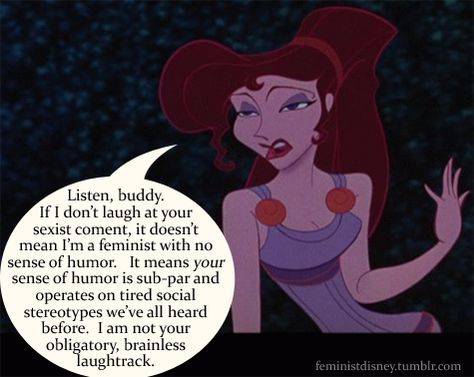 10. No hugs for you.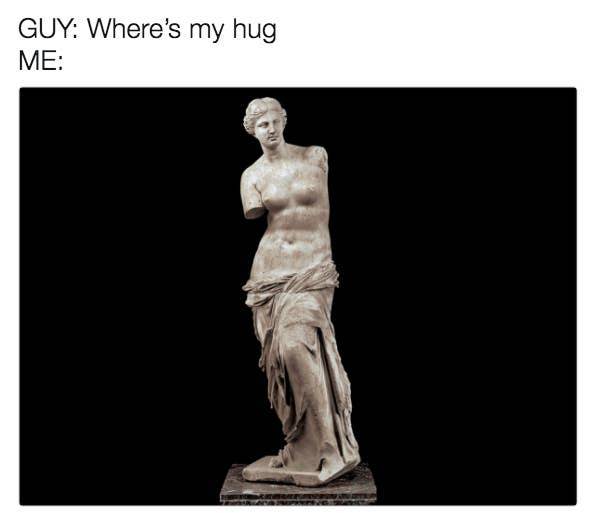 11. Strong coffee and stronger women.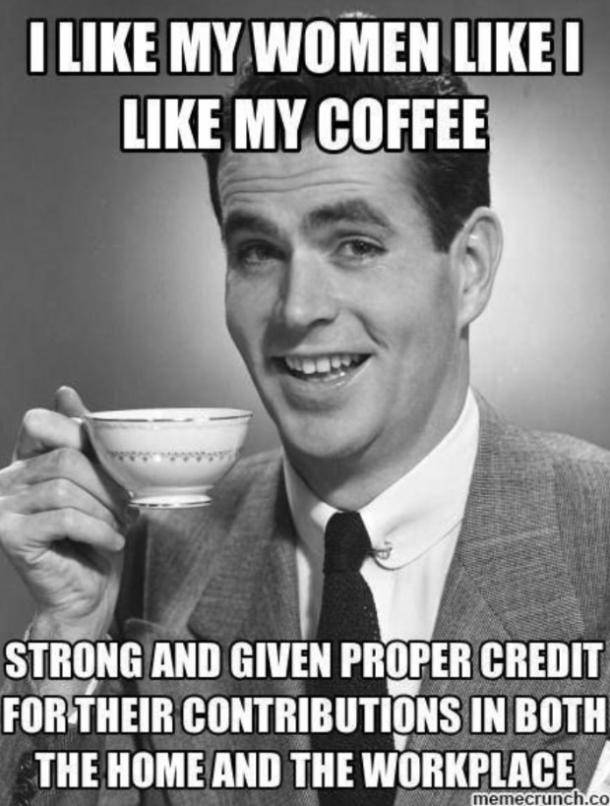 12. When he tries to mansplain feminism to you...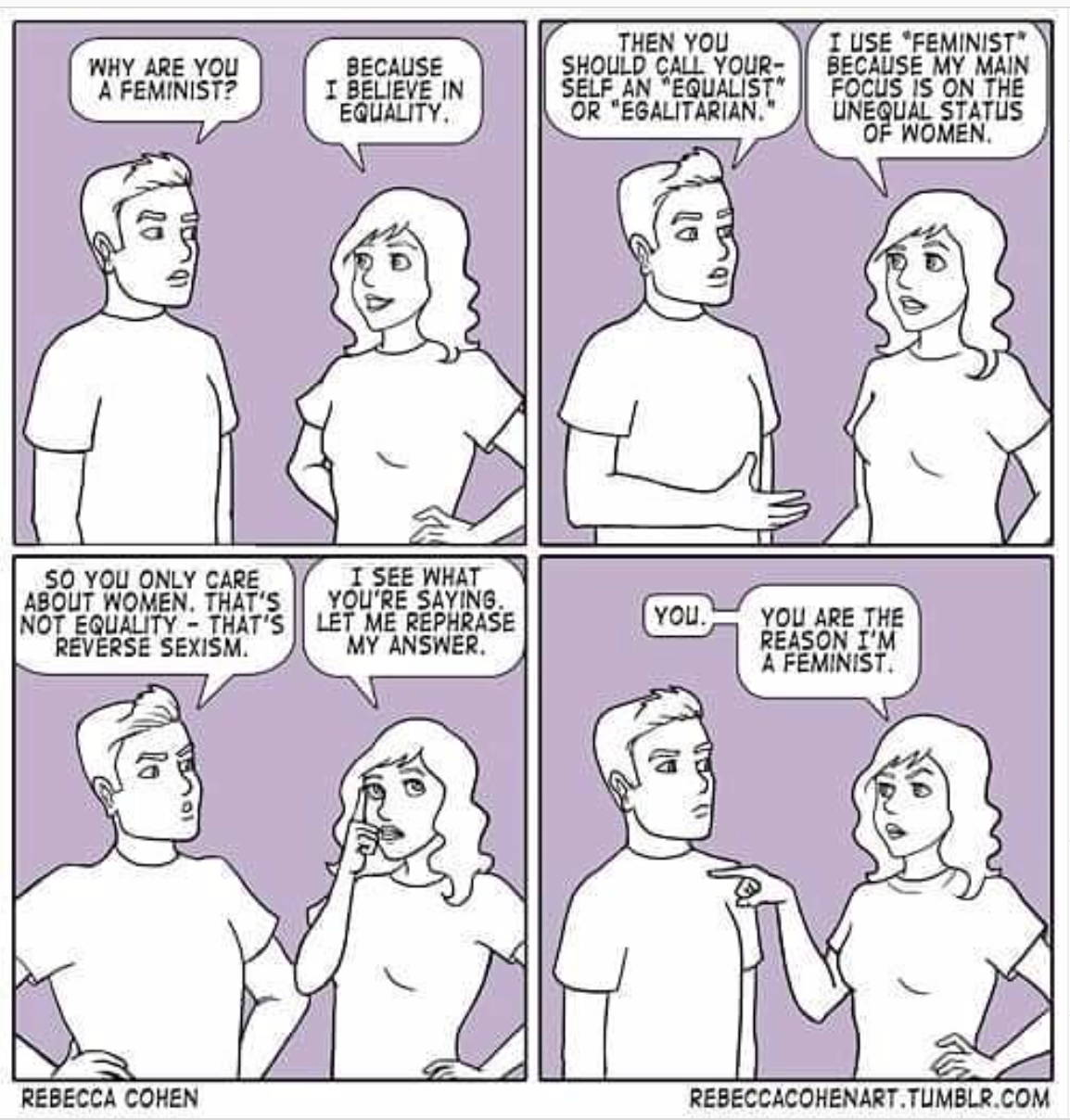 Read more: 'Not All Men!' Are Going to Find These Mansplaining Memes Funny… and That's Okay
13. Women belong in the House...and the Senate.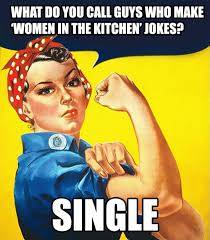 14. Seriously though, let's all at least try to be aware...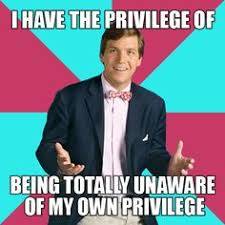 15. We are all someone....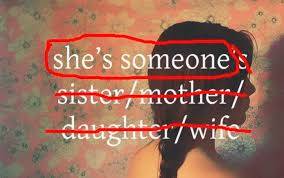 16. ...and we breathe fire.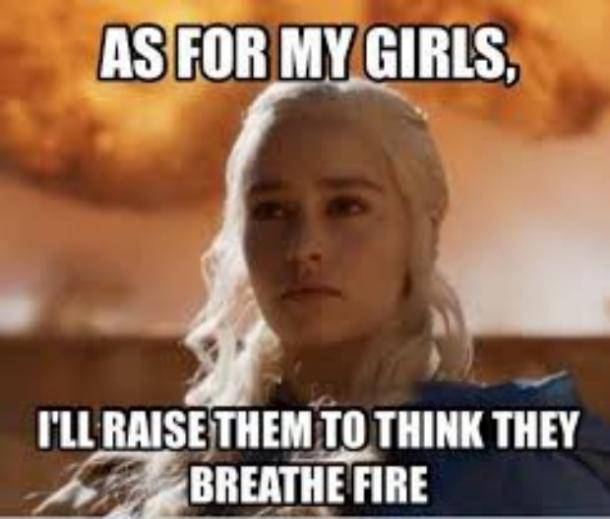 Read more: 12 Women Thought Leaders We Love
17. Voices are even better than cars!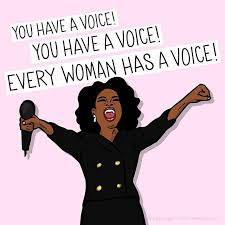 18. 50/50, baby!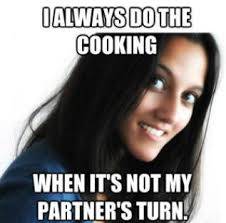 19. Take down the patriarchy!
20. "Thanks for explaining my own emotions to me, Bob."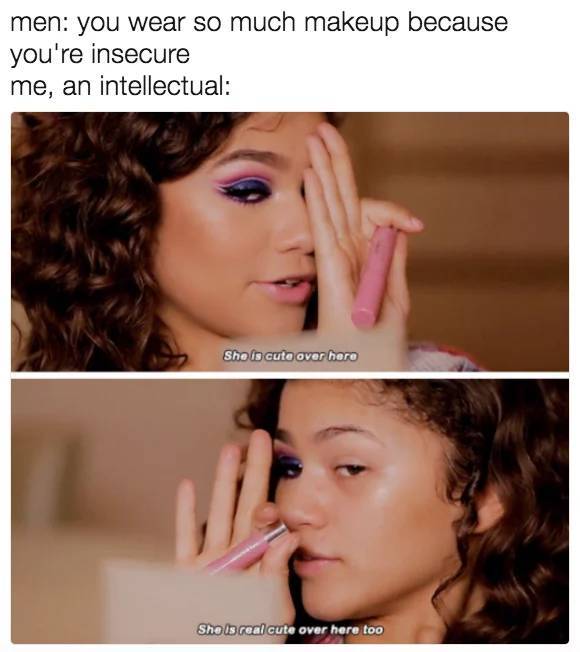 21. We are all Wonder Women.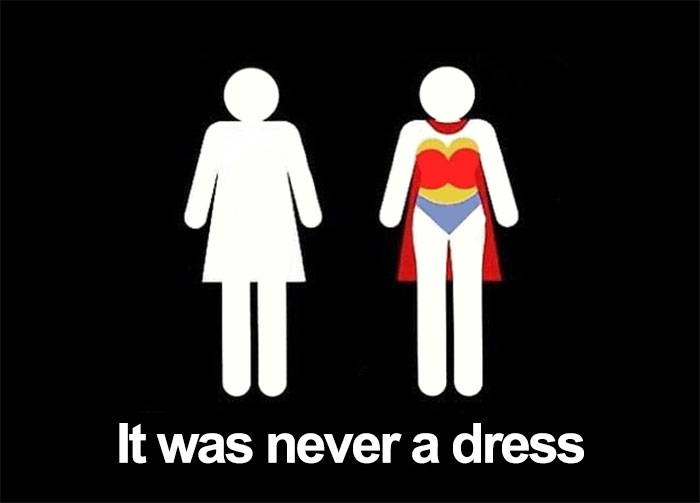 Read more: What Is Intersectional Feminism?
22. Literally ANY woman.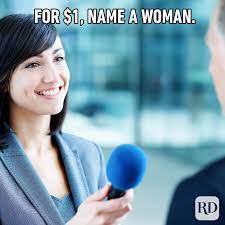 23. Armed and dangerous.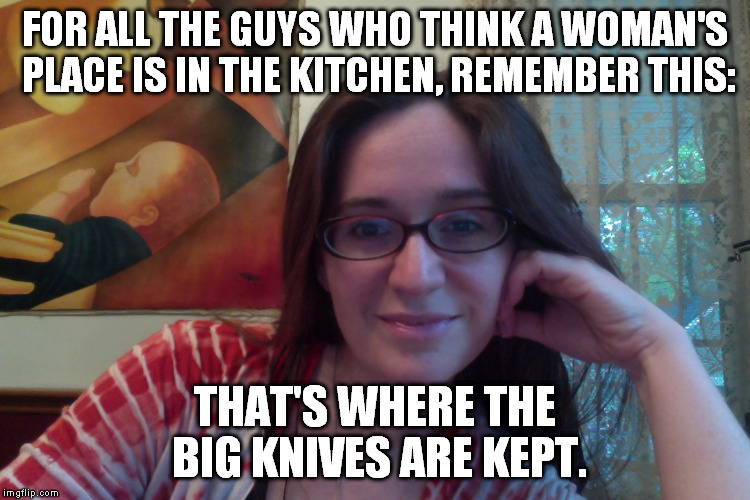 24. "Believe me, you'd look prettier if you smiled, too, Phil."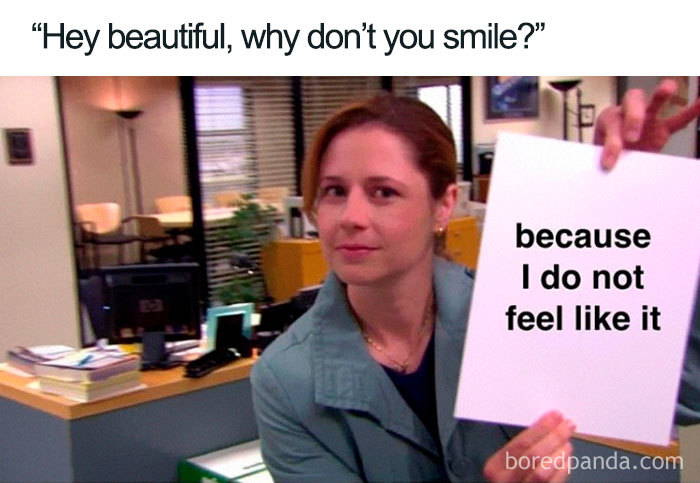 25. "Can you imagine?"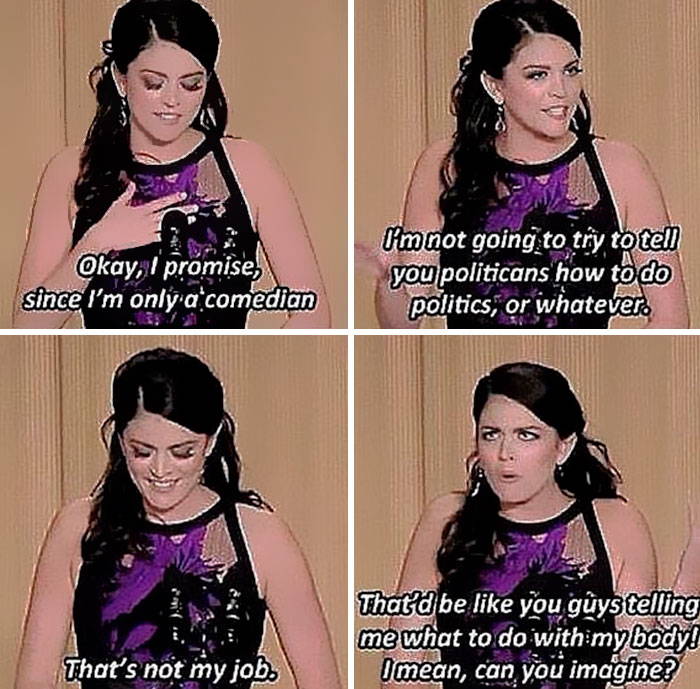 Read more: 9 Women Comedians to Stream on Netflix
26. Two options...happy or demon.
27. If a man's not a feminist... I don't want him.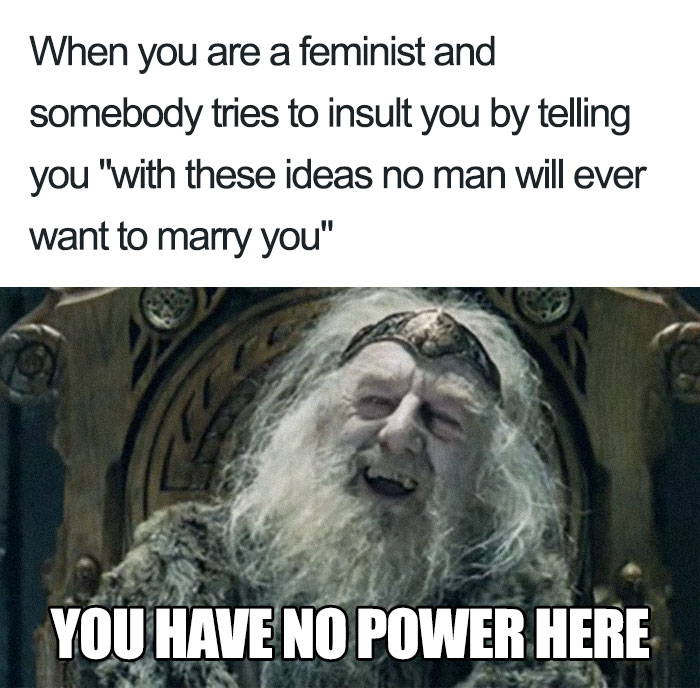 28. Buh-bye!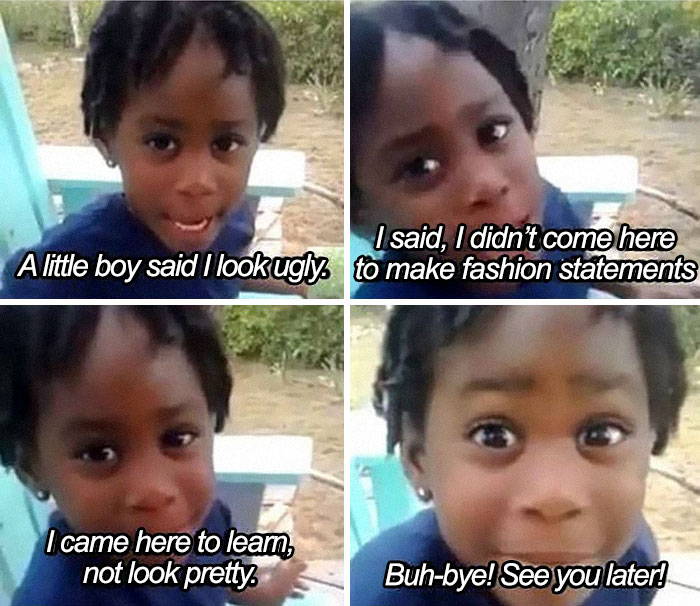 29. DISTANCE AND RESPECT.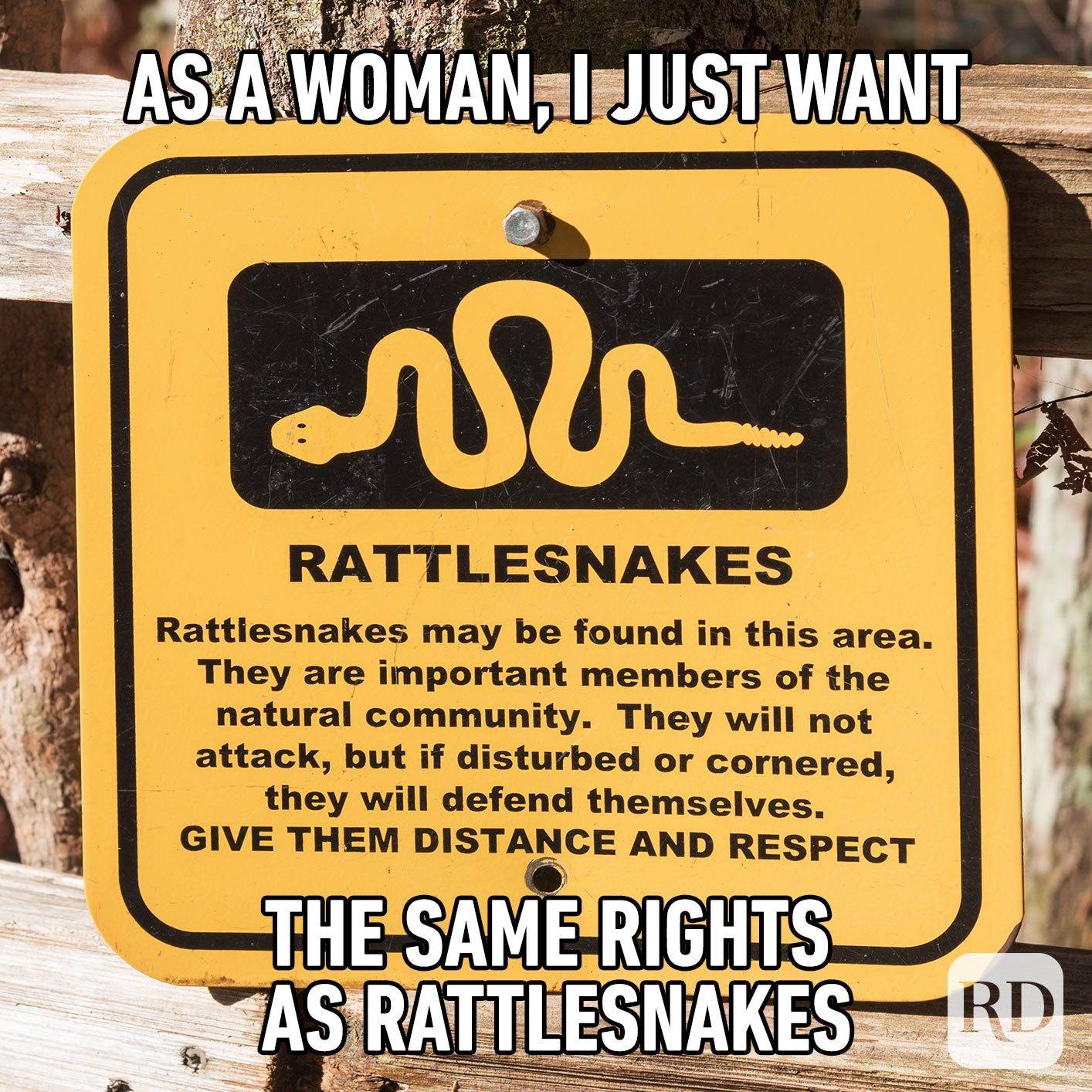 30. Again with the respect...is it that hard?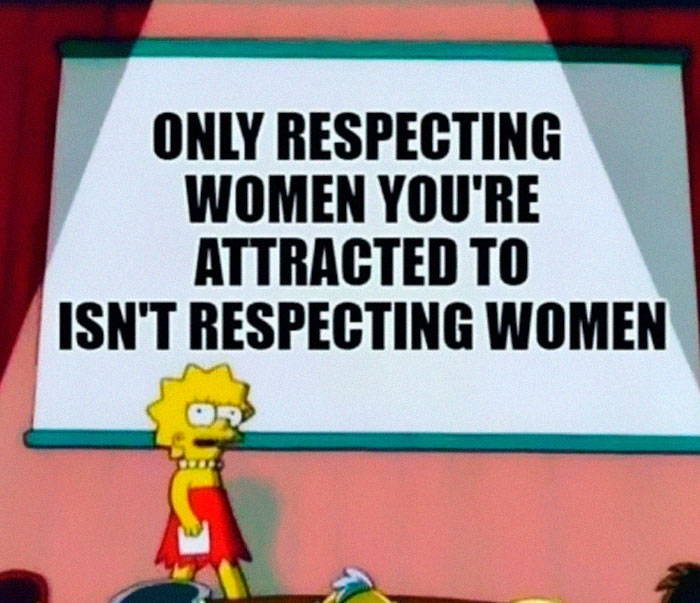 31. Know your worth.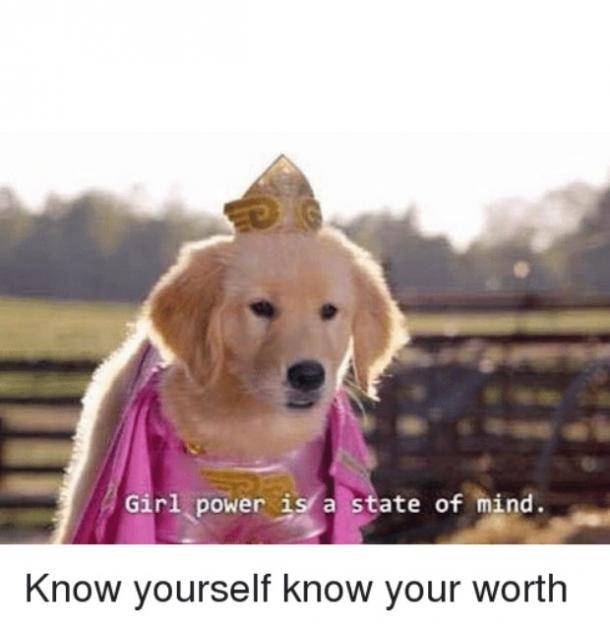 32. The plague.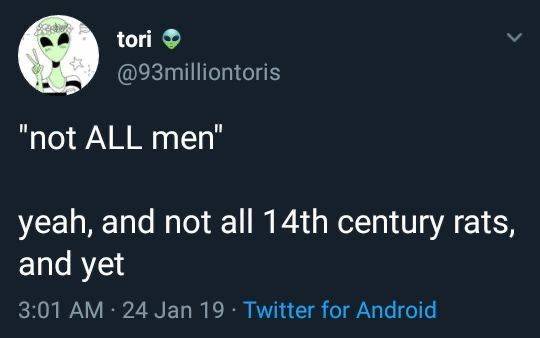 33. Cake it on, ladies!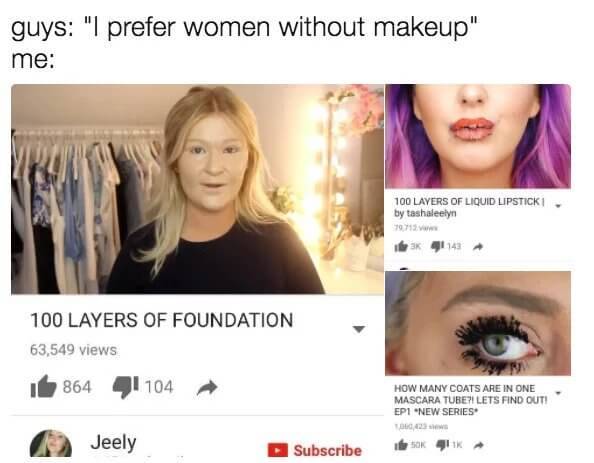 Read more: What Is a Male Feminist, Anyway?
34. Even cartoons are sexist :/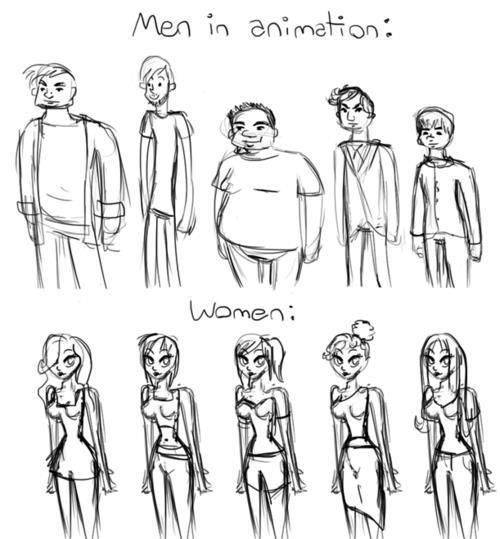 35. The audacity! Establishing your own boundaries?!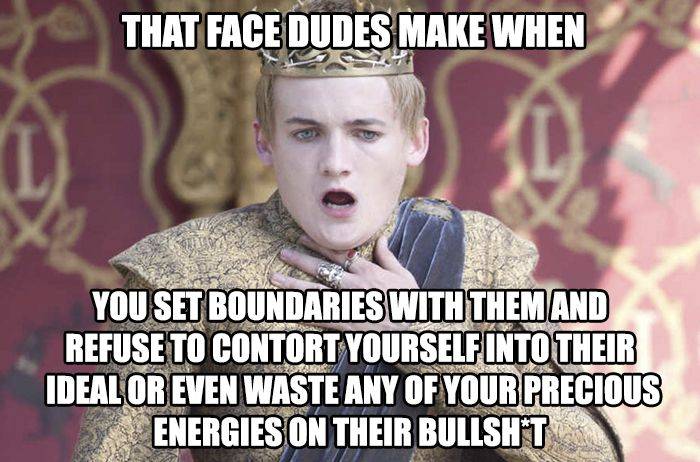 36. Not all heroes wear capes.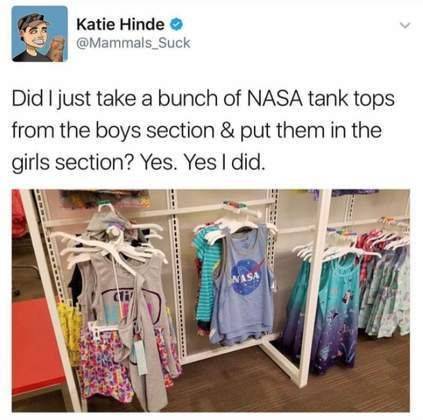 37. We love women supporting women.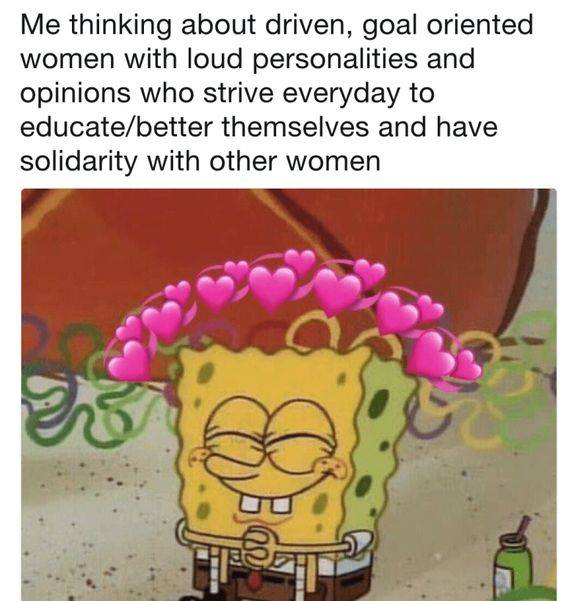 Read more: 'You Have to See It to Be It': Why Women Role Models Are Key to Gender Equality
38. Lisa's a strong, independent woman…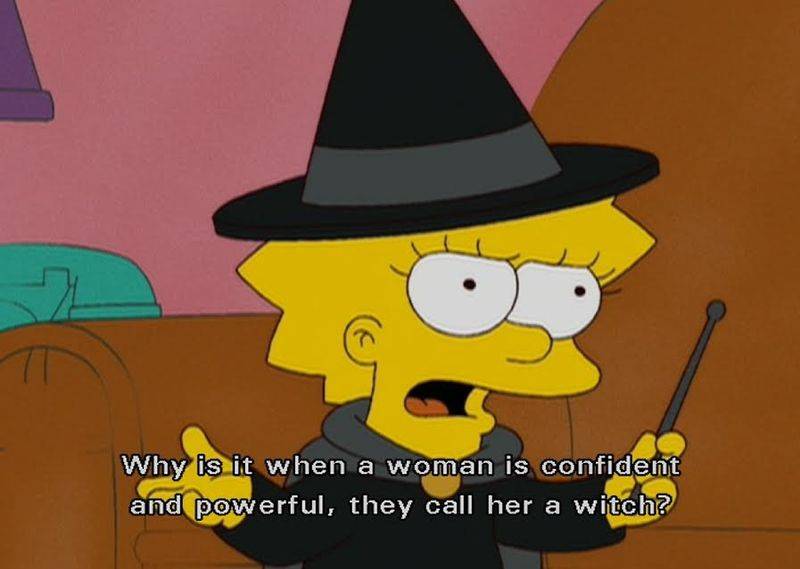 39. ... she doesn't need a man.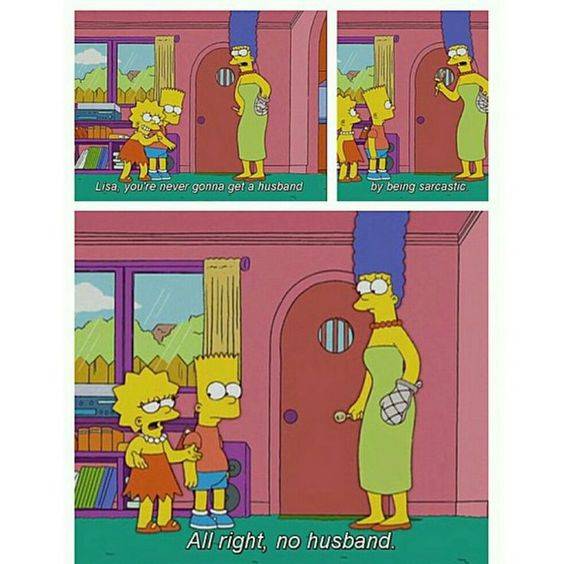 40. The blood of sexist men.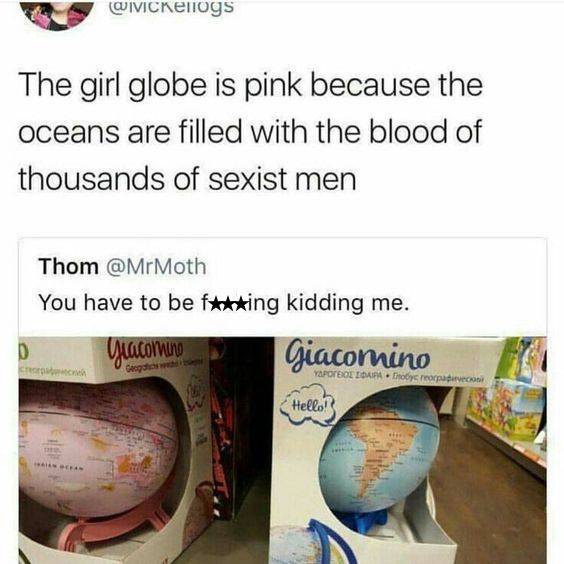 41. See, even corgis get it.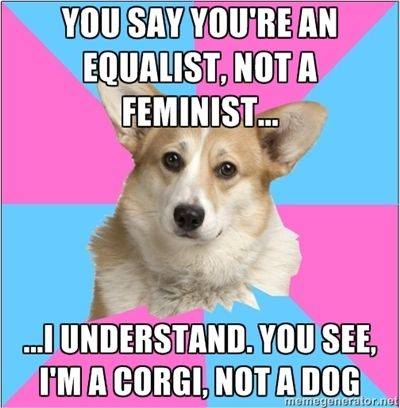 Read more: Where Sexism Hides in the Workplace
42. We all have something to say...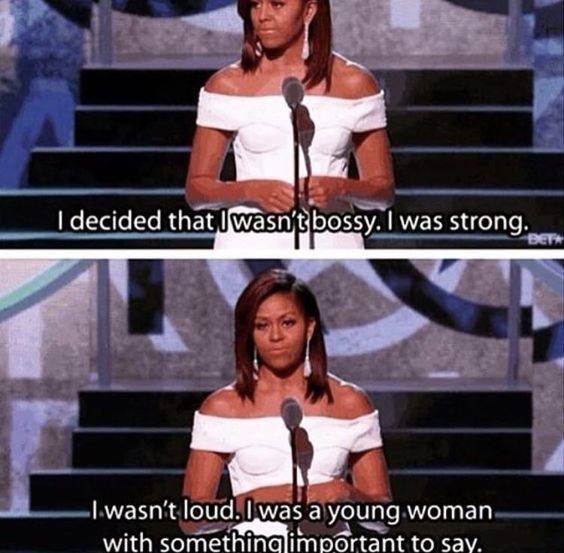 43. ...and we surpass expectations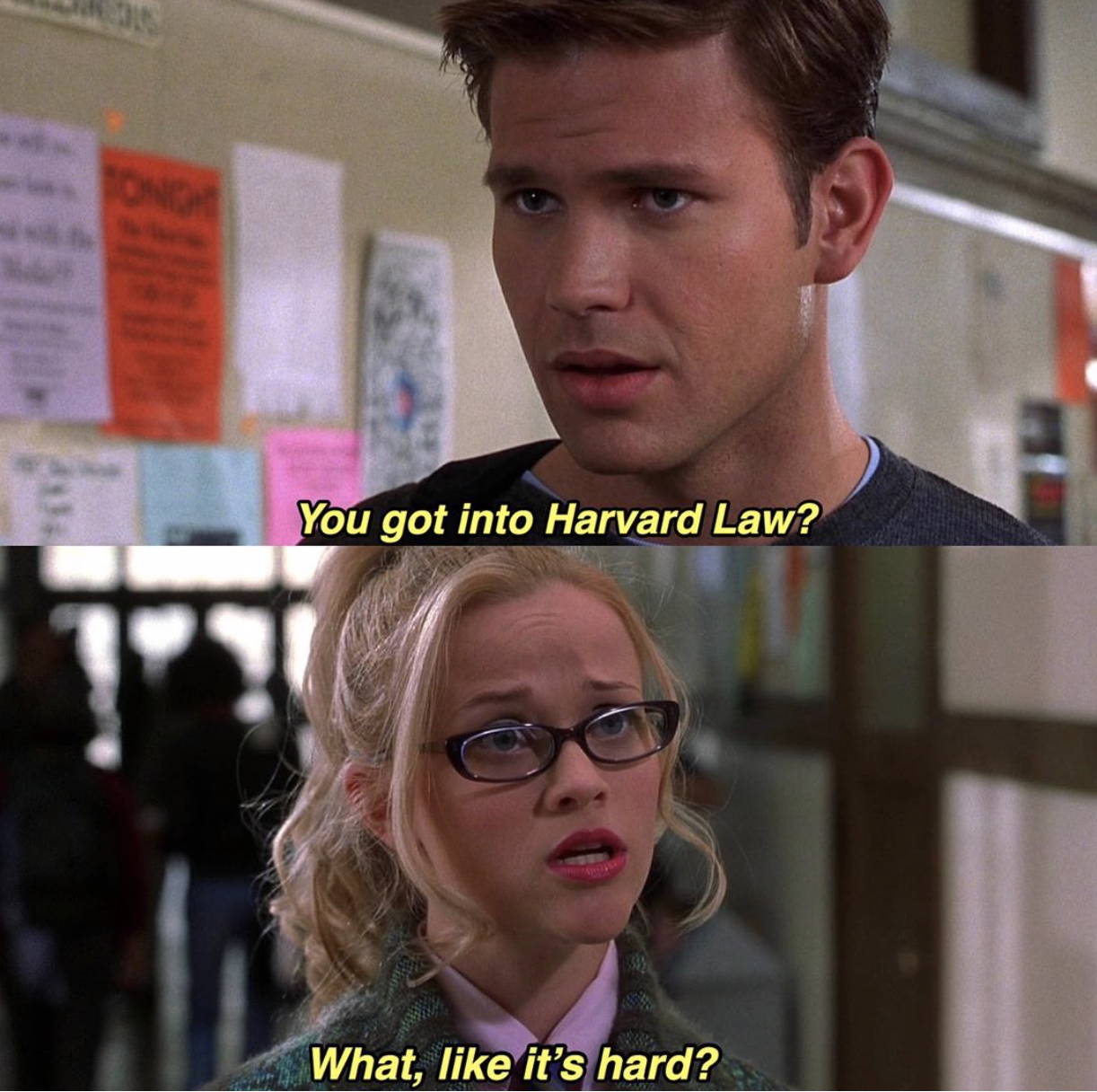 44. Unrealistic expectations just don't stop.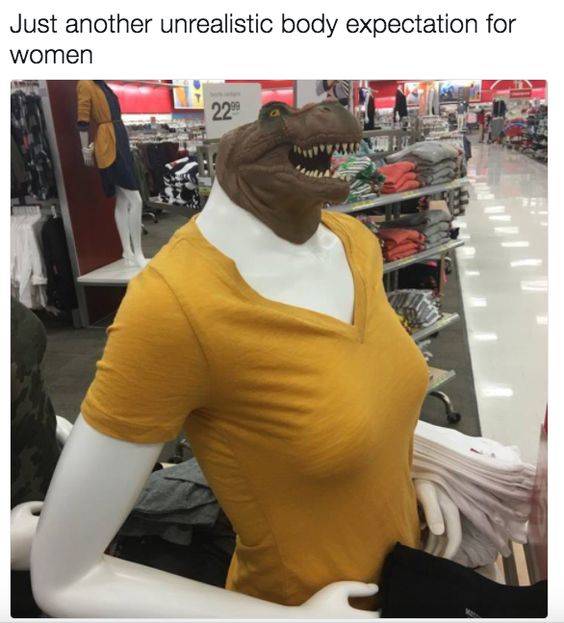 45. Drama kings.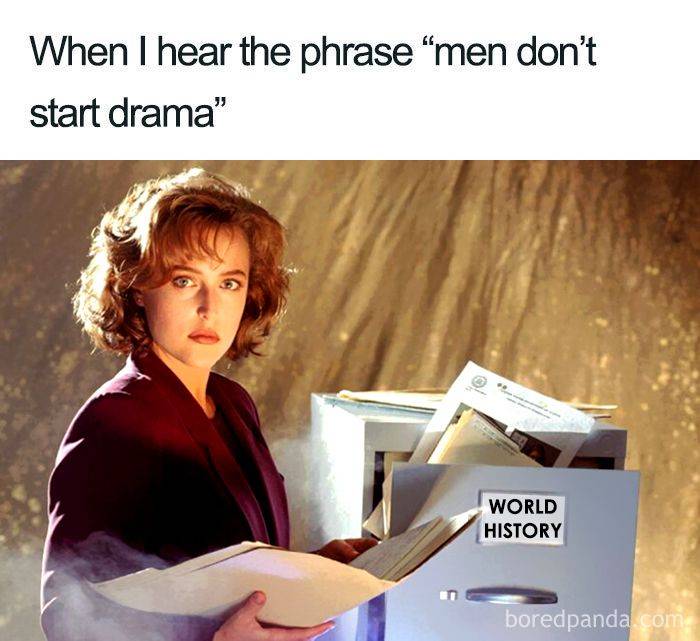 Read more: A Guide to Gossiping Well
46. If you have to announce that you're a nice guy, you probably are not.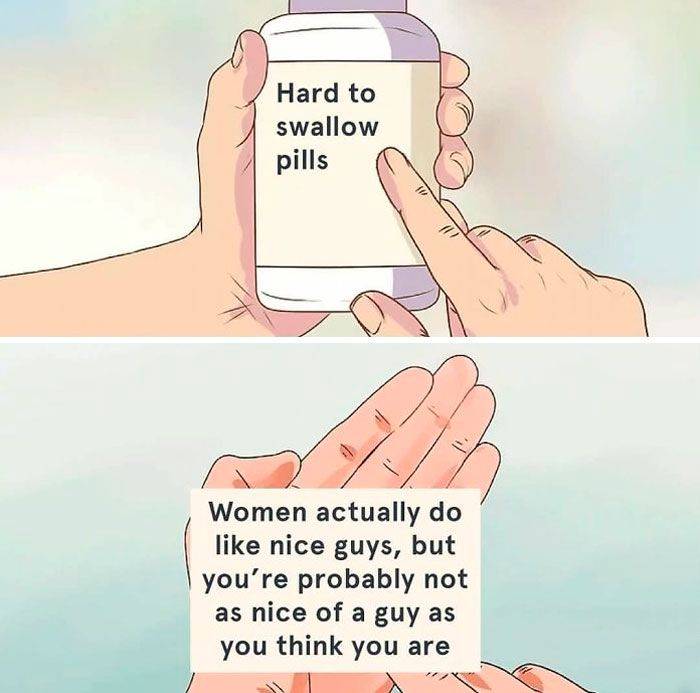 47. The Stare of Death.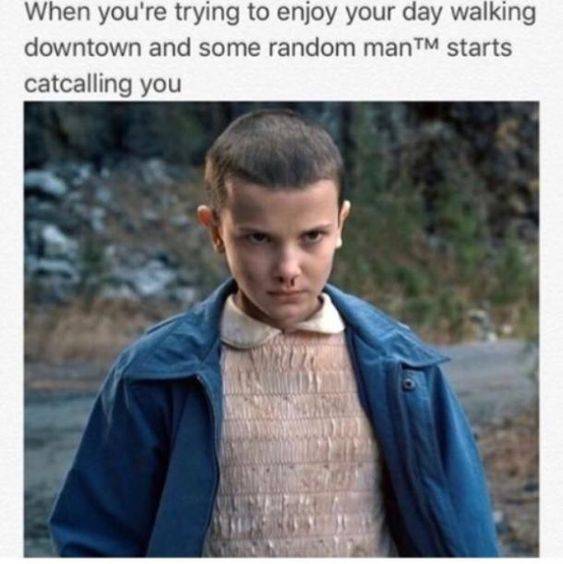 48. The kind of nursery rhymes we want.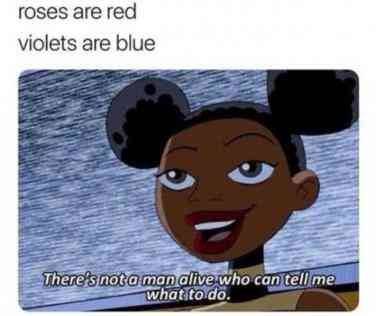 49. Win like a girl.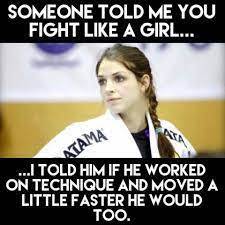 50. But...that mentality makes you a misogynist...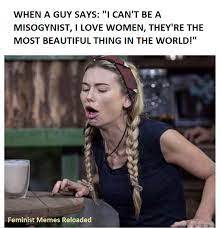 Read more: The Origins of Sexism & Why It's Just as Toxic as Ever