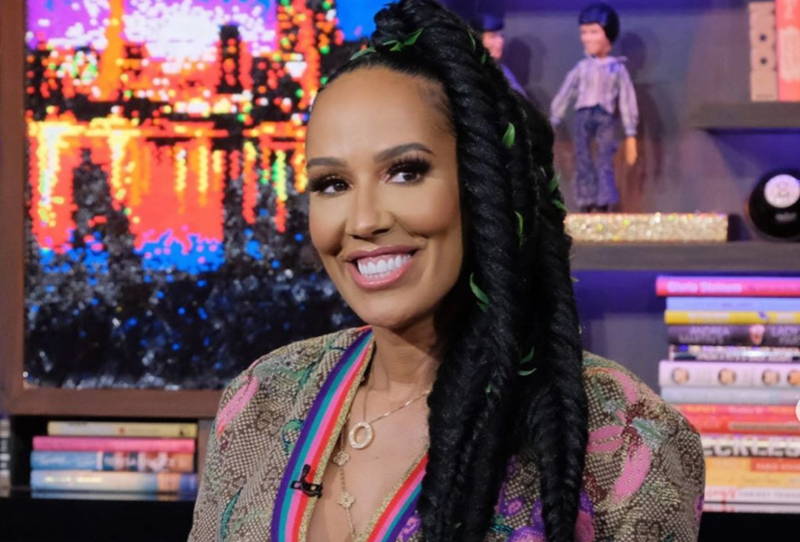 Tanya Sam via Instagram
By Alexis Jade with Cara Hutto
Women are still severely underrepresented in technology—only 5 percent of tech-startups are owned by women. Despite this, there's still a lot to learn from the women who have succeeded in the field through their pioneering efforts and initiatives.
Here are four women from all over the world who are empowering other women to follow their passions through entrepreneurship and advocacy.
Rocío Medina van Nierop is making waves in Silicon Valley as the cofounder of the non-profit organization, Latinas in Tech. Since its founding in 2014, she has expanded the organization to chapters in eight cities outside of San Francisco to empower and connect more than 4,000 women in the industry. Medina van Nierop has over 15 years of experience in product management and marketing, and her passion for equality has allowed her to give back to the Latinx community by allowing more Latina women the opportunity to pursue careers in tech.
Ashlee Ammons is a force to be reckoned with. She first made a name for herself in event production by working with celebrities like Oprah Winfrey and Leonardo DiCaprio. Then, with no background in technology or entrepreneurship, Ammons and her mother, Kerry Schrader, cofounded Mixtroz, an app that collects data to easily facilitate networking events by providing algorithms to ensure diverse connection groups, icebreaker conversation starters, and more. Since its conception, Ashlee has raised over one million dollars in pre-seed funding for Mixtroz, and has been recognized as one of Birmingham Business Journal's 2019 "40 Under 40." In the last five years, Ammons and her mom have made headlines in the industry and in 2020, Entrepreneur Magazine listed them as two of the "100 Powerful Women."
Read more: 12 Female Leadership Books to Pump You Up
Sadaffe Abid is the founder of CIRCLE Pakistan, an organization that aims to support women in Pakistan. The organization hosts workshops and mentorship programs for ambitious women interested in technology, and Abid's mission is to teach the female Pakistani community how to advance economically in their fields. She also brought She Loves Tech, a platform that hosts the world's largest tech startup competition focused on women-led companies, to Pakistan. She was a founding team member, COO, and later CEO of Kashf Foundation, a Forbes 50 global microfinance organization that she grew to 300,000 women clients in Pakistan. In other words, she's doing an incredible job championing women in Pakistan and is determined to eradicate the digital gender divide.
Sam's career is noteworthy because it didn't start in tech, but in medicine. The Canadian-born entrepreneur left oncology to pursue her passion for creating pathways for women and minorities in business, and eventually became the Director of Partnerships at Tech Square Labs, a venture capital fund that has invested in more than 30 companies, and those companies have raised over $300 million in venture capital and generated over $100 million dollars in revenue. Sam also cofounded BuiltxWomen, a business accelerator for female entrepreneurs and leads Ascend 2020, a tech startup and small business pre-accelerator for female and minority founders. Outside of her businesses, she travels the world and appears on The Real Housewives of Atlanta.
Read more: 6 Positive Research Studies About Women