We could go through the reasons so many managers shy away from hiring and promoting moms, but why put more of that negativity and bias into the universe? (Plus, we've already covered it here.) The "argument" that women aren't engaged in their work or careers once they have kids is, frankly, wrong—not to mention a huge oversight considering the skill sets working moms bring to the workforce.
And what, exactly, might those skill sets be? Well, it turns out, ensuring tiny humans survive and thrive requires a host of soft skills valuable as managers and teammates. InHerSight asked moms at companies big and small to share ways becoming a parent has made them better employees (and people). These are the reasons to hire moms, in their own words.
Read more: 2 Under-the-Radar Ways to Support & Retain Working Moms During the Pandemic
What's one way that being a mom has made you a better employee?
"In July of 2020 I became a mom-aunt to my 11-year-old nephew and my whole world changed. At the time, I had no idea how my new role as a parent-guardian would impact my professional life. I was raised by a single mom who, in my eyes, did it all. She had back-up plan after back-up plan after back-up plan. Throughout my career, I have always had an expectation that all moms did that. Becoming a parent-guardian—especially during a worldwide pandemic—has made me a better employee, but more importantly a better leader. I now truly understand and manage with the belief that a level of grace is needed for working parents."
—Amanda Jones, Vice President, Fraud Operations, CBE Companies
---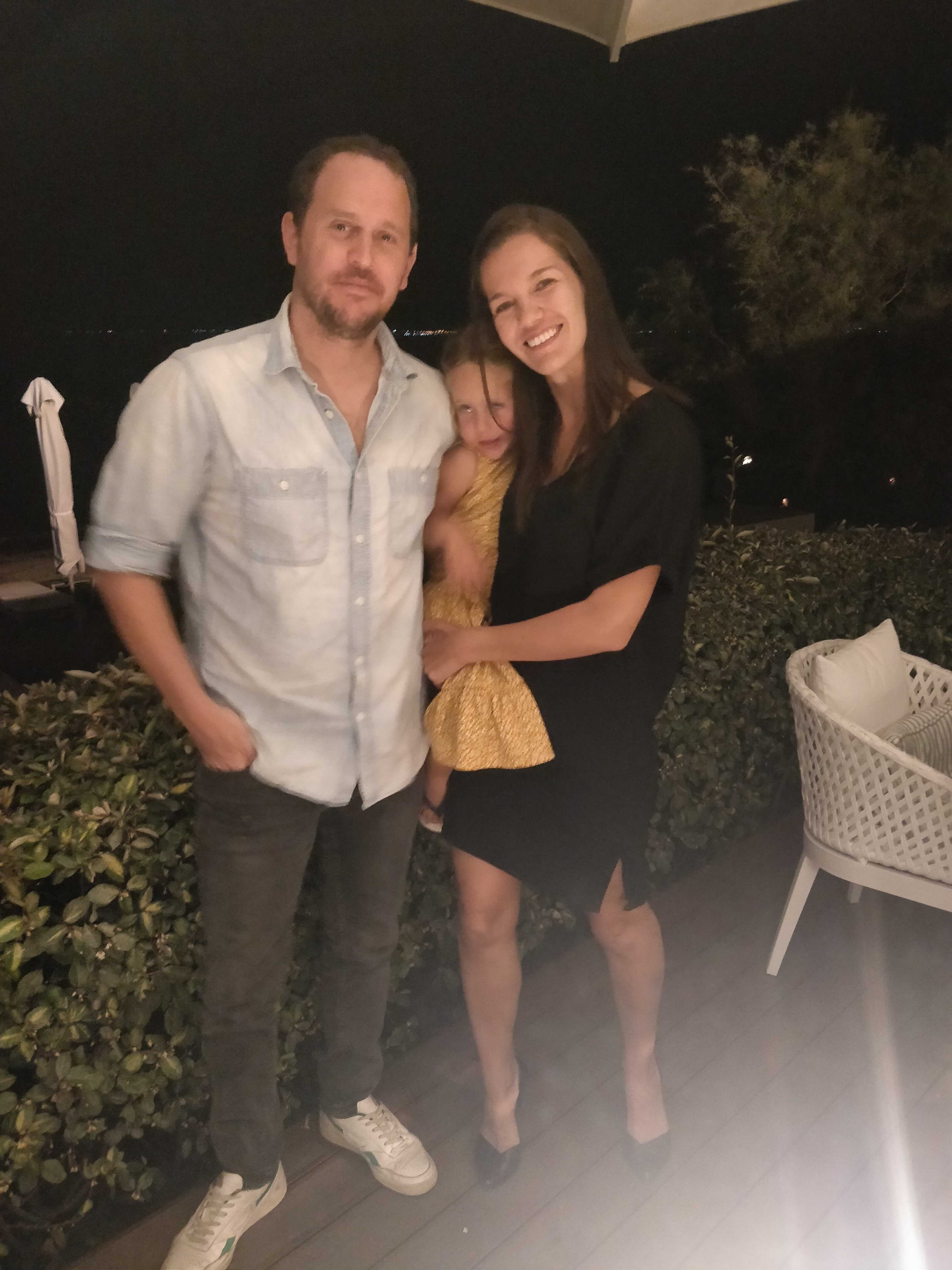 "I think becoming a mom has made me more aware and sensitive to other parents and coworkers' needs!"
—Asia Leibman, R&D Team Leader, Tomorrow.io
---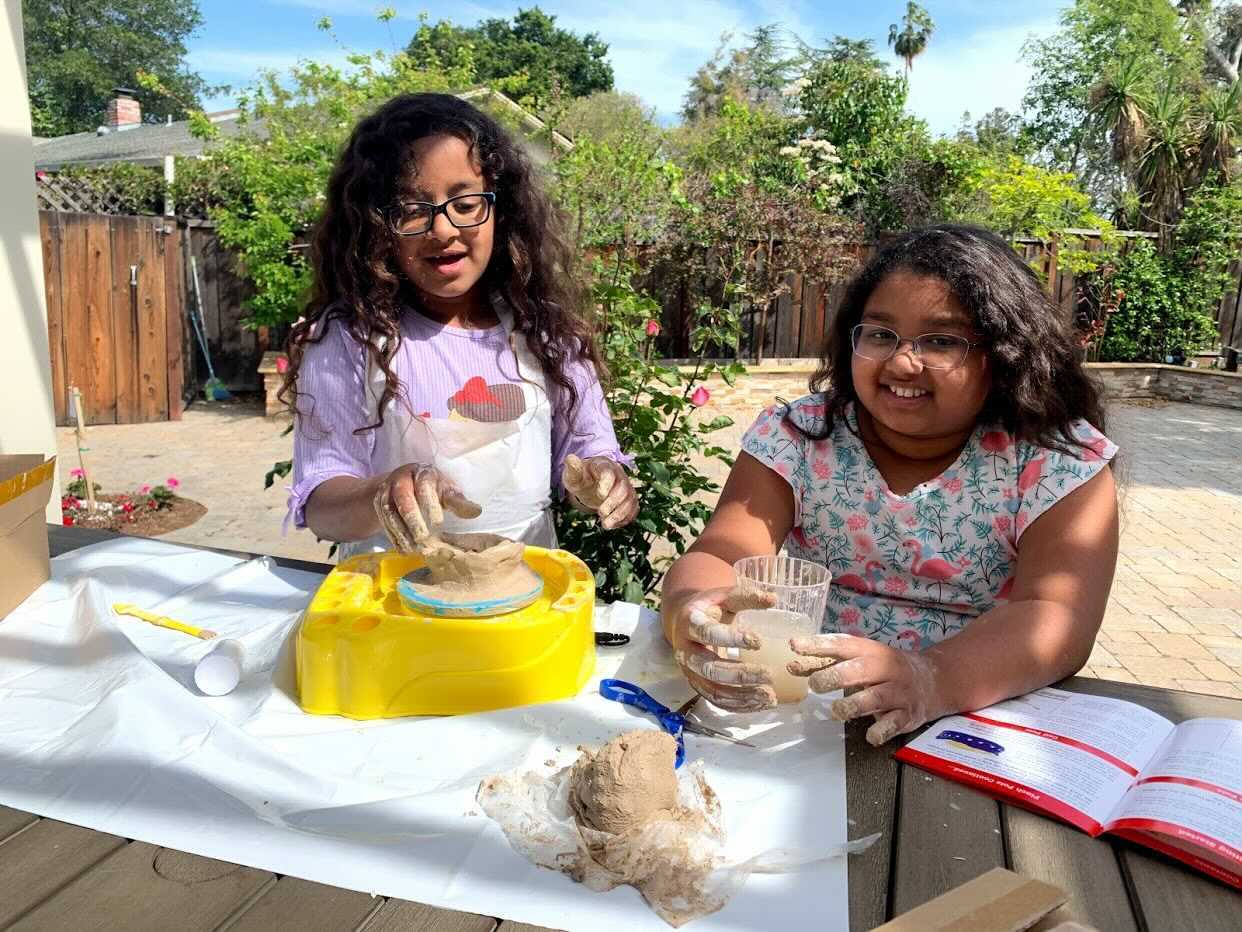 "Being a mother, I became extremely efficient in multitasking and prioritizing the goals to execute in a timely manner. I developed a sense of maturity in decision-making and human interactions with patience and empathy while driving team members with business urgency. I became more productive in generating results.
My two daughters are likely to learn and follow my examples. It motivates me to do well in both my career and family life. Motherhood taught me how to balance, which is an essential component to being a better employee and people manager. My work energizes me to give my best to the family."
—Dilruba Malik, SQA Manager, Palo Alto Networks
---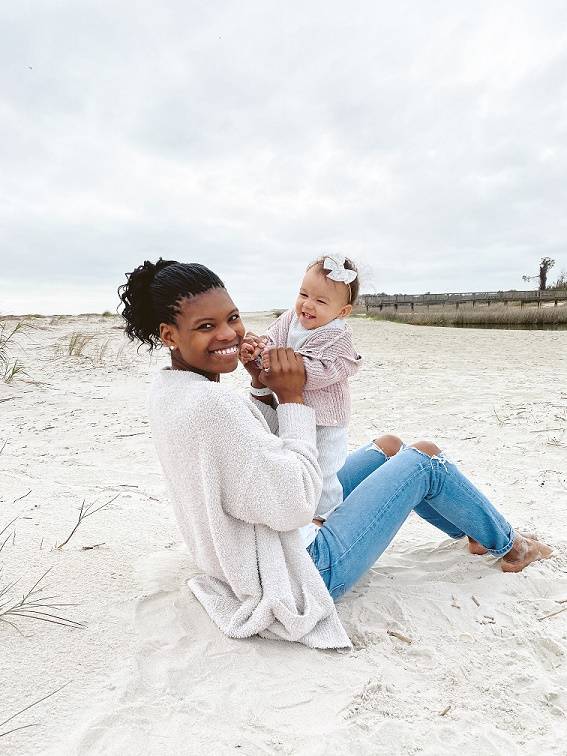 "In April 2020 I became a mom for the first time, and just like that, my whole world changed forever. Being a mom has pushed me to want to be the best version of myself that I can be in all aspects of my life. I am more efficient at prioritizing, organizing, and multitasking now more than ever. I am more appreciative of my job because I have built better relationships with coworkers and I am surrounded by people who support having a work-life balance."
—Eisha Luhring, HR Recruiter, CBE Companies
---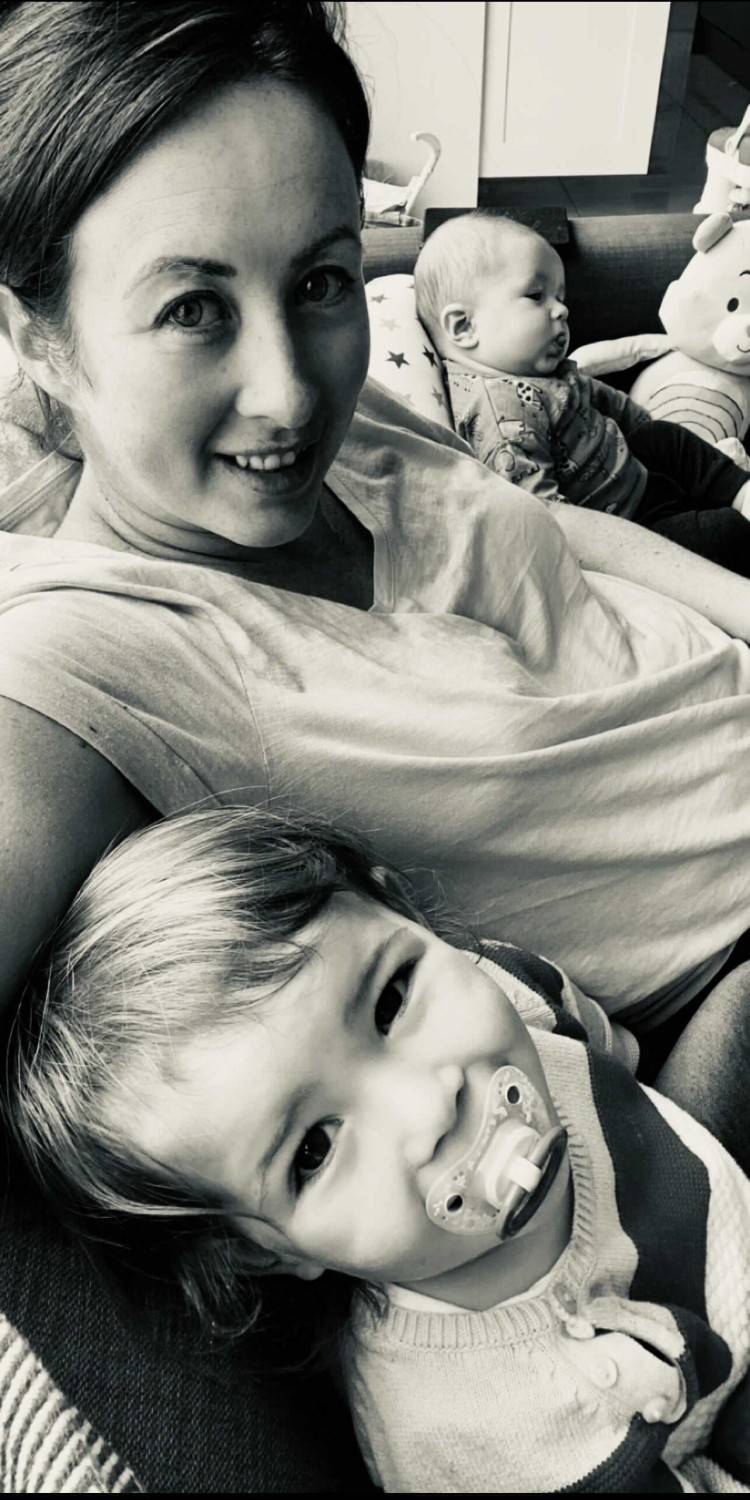 "If anything, this last year has taught me more than ever. It has given me more of an insight into who I am, as a professional, as a person and as a mommy (as my daughter calls me!). I don't feel guilt or shame for working full time and balancing that with being a full-time mom. Yes, there are times I get the pangs of guilt, but I also know that I am teaching my kids that you can be the best at both. You can be successful, do the work, put in the time but the outputs of that mean that you make every moment you do get to spend with your children, family and friends count even more."
—Katie Banks, Global People & Workplace, Nitro
---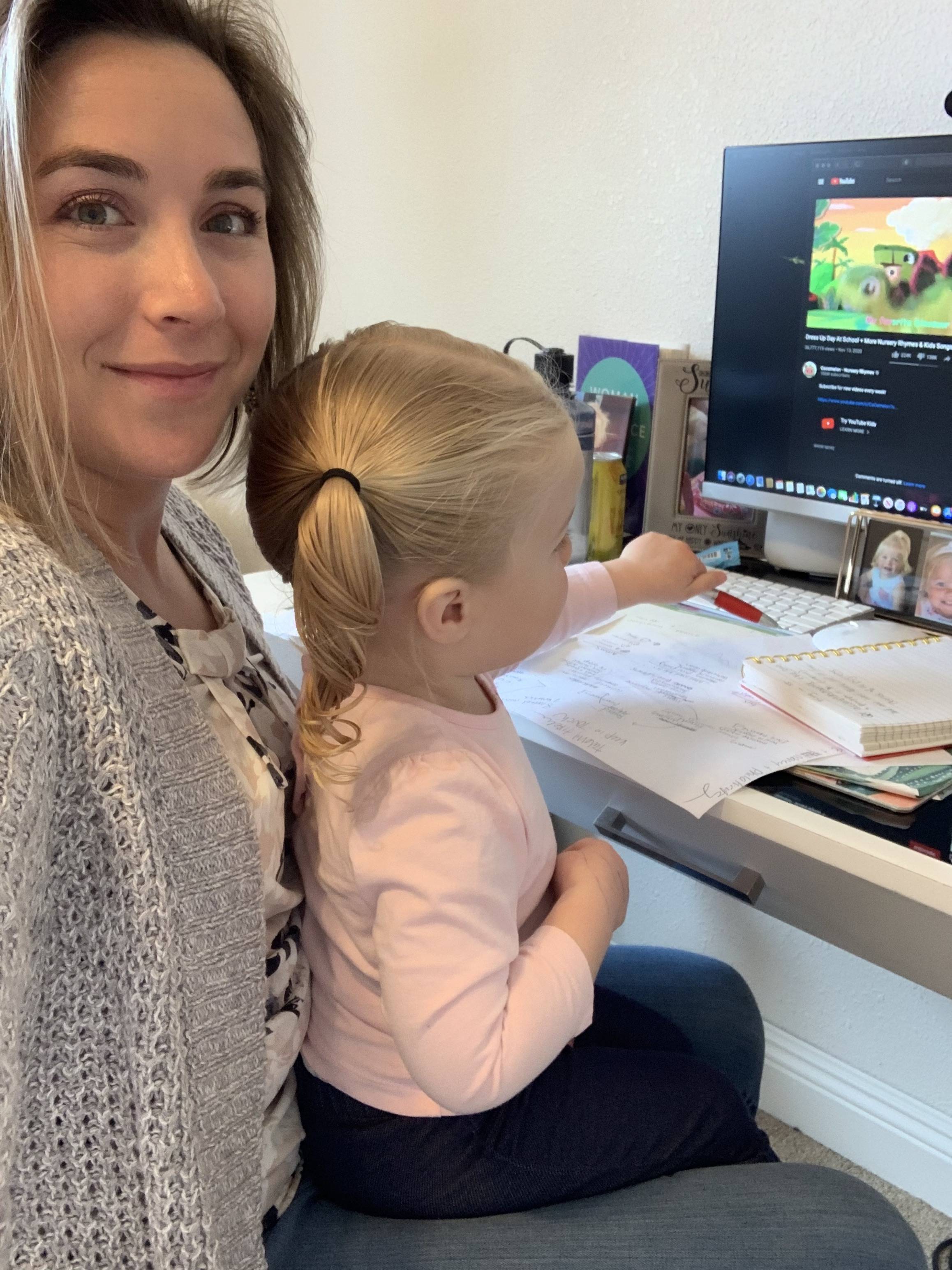 "Motherhood challenges me with a lot of things, but the most profound realization is around leadership and teamwork. Becoming a mom propels you into a leadership role. It also uncovers how it takes a village to be successful. In the moments when I need to lean on the folks that surround me, I've always been met with encouragement, flexibility and support from my Adobe family. Invest in working-moms and watch your community flourish."
—Macie De Stefano, Adobe Research Program Manager, Adobe
---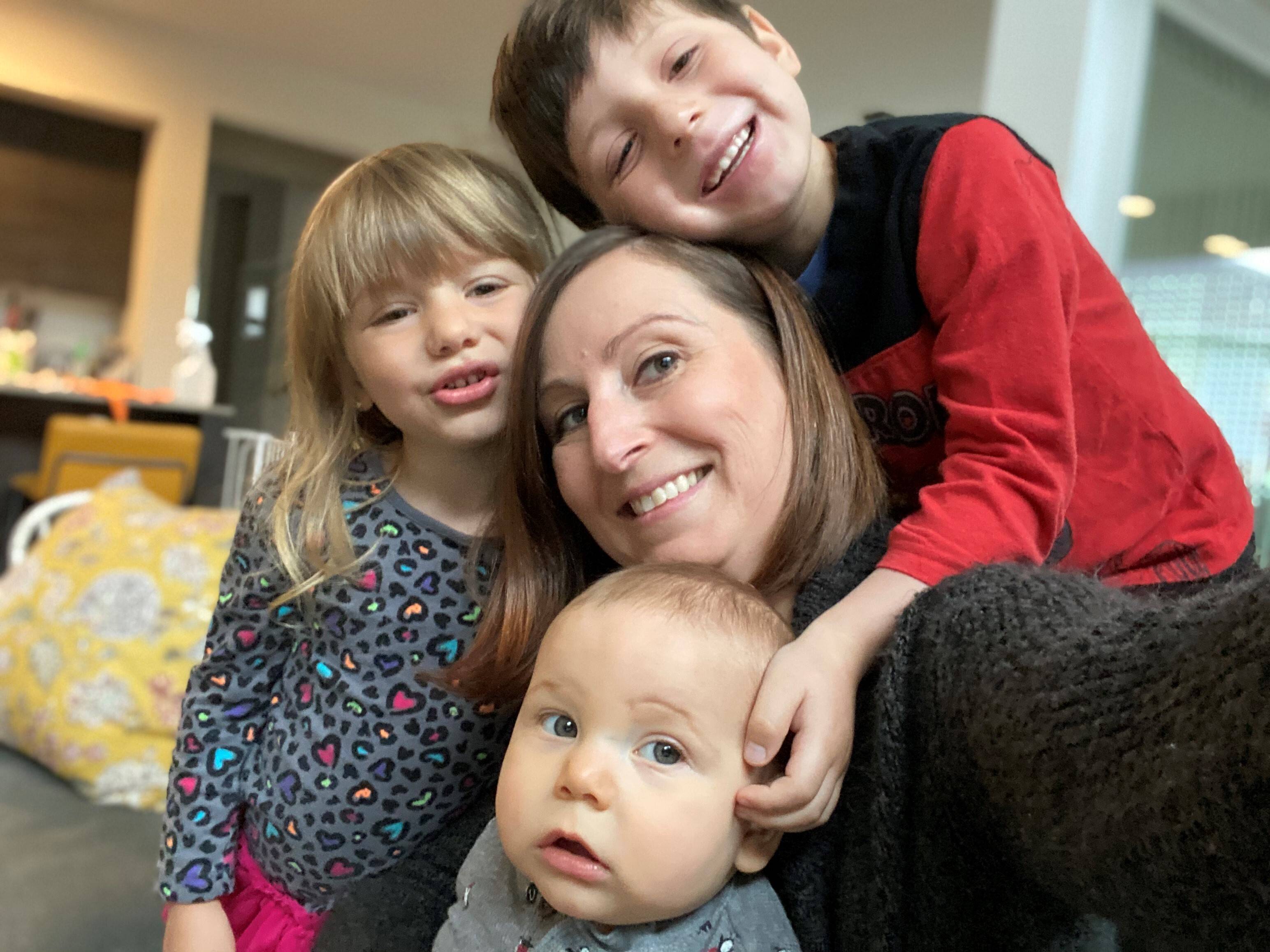 "Being a mom has undoubtedly made me a better employee. There's nothing like juggling three kids, their meals, activities, meltdowns, house mishaps, etc. that really teaches you how to truly prioritize. I value every moment with my kiddos, and think critically about how I spend my time at work to be uber efficient, highly thoughtful, and deeply respectful of other people's time and resources. When I bring that level of precision to my work, I can bring my full self home. And then my full self—the empathy, the juggling, the listening and problem-solving, all things I do as a mom (and are often unrecognized as essential to grow caring and healthy little beings)—I can then bring to work."
—Maya Garza, VP, Solution Consulting & Behavioral Science, BetterUp
---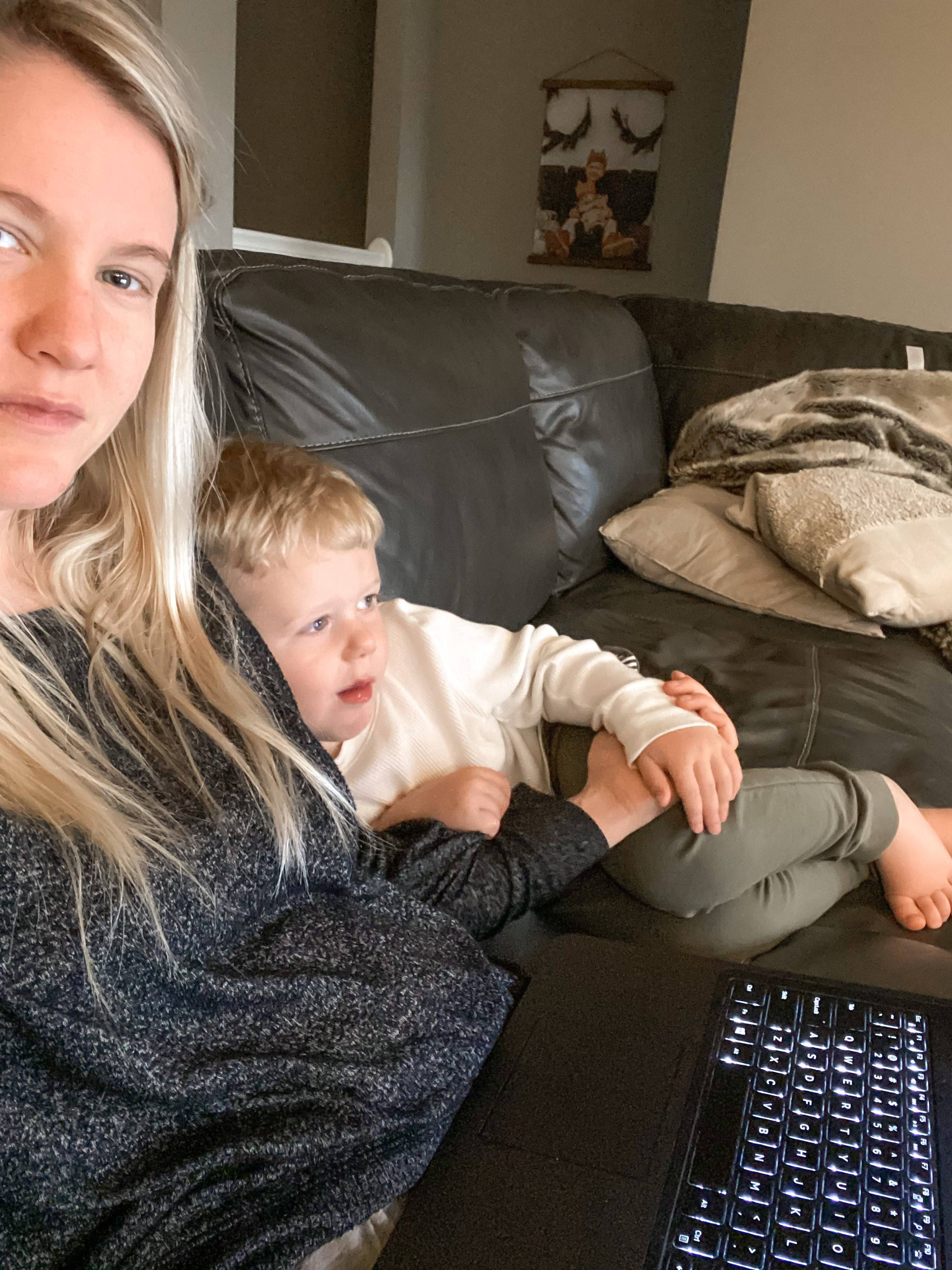 "Juggling and time management. I feel like I can take on more and be more efficient with my time than I could before I had children. Time is precious, and I can get more done in shorter periods of time now."
—Megan Acierno, Communications Manager, Schaeffer's Investment Research
---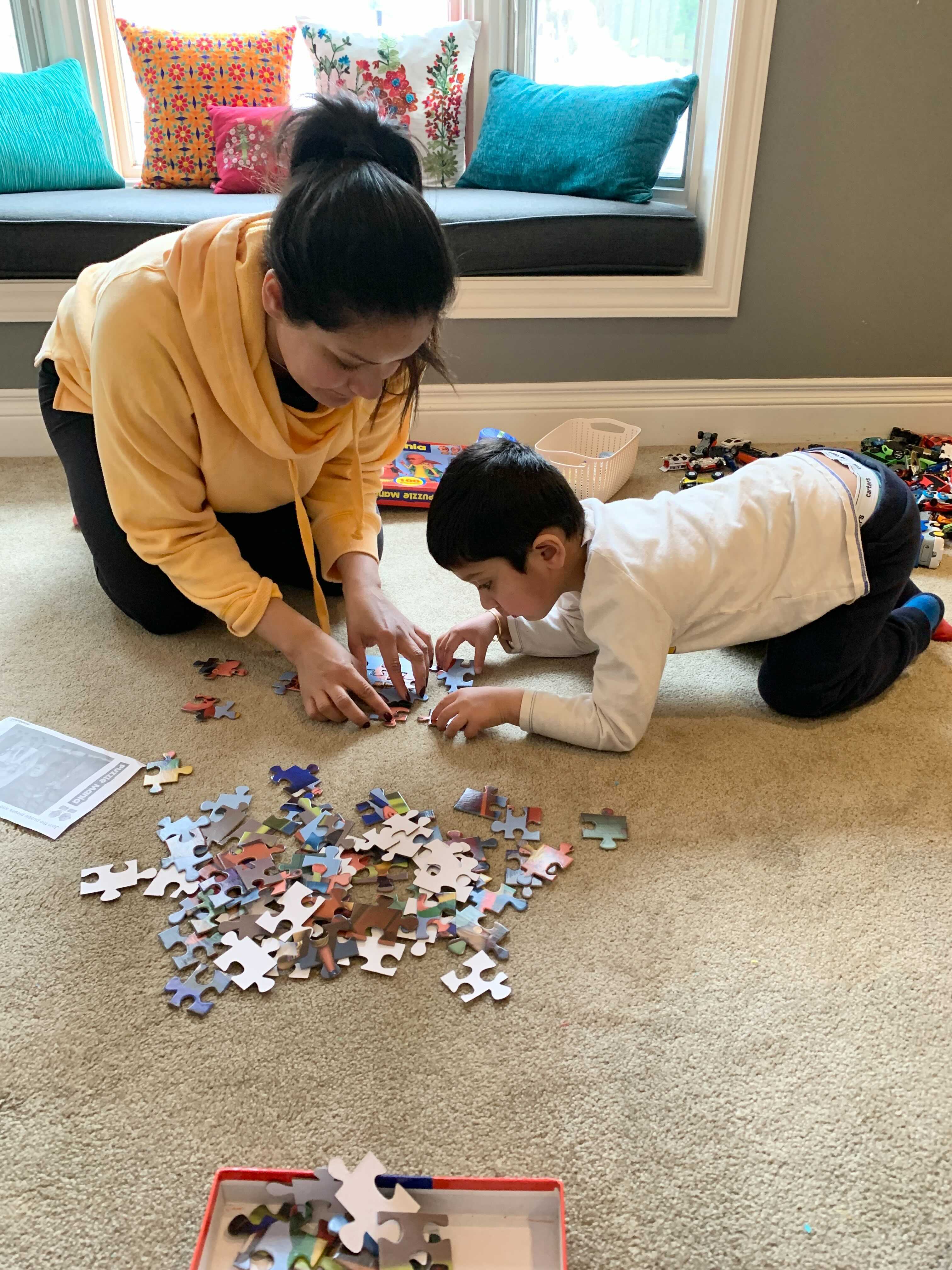 "Being a mom has equipped me with time management skills and the ability to prioritize effectively. This skill served well when I returned to the workforce post my maternity leave, and I found myself performing more efficiently at work, knowing I had other responsibilities to cater to post work."
—Ronjiny Basu, Marketing Project Manager, Crossrope
---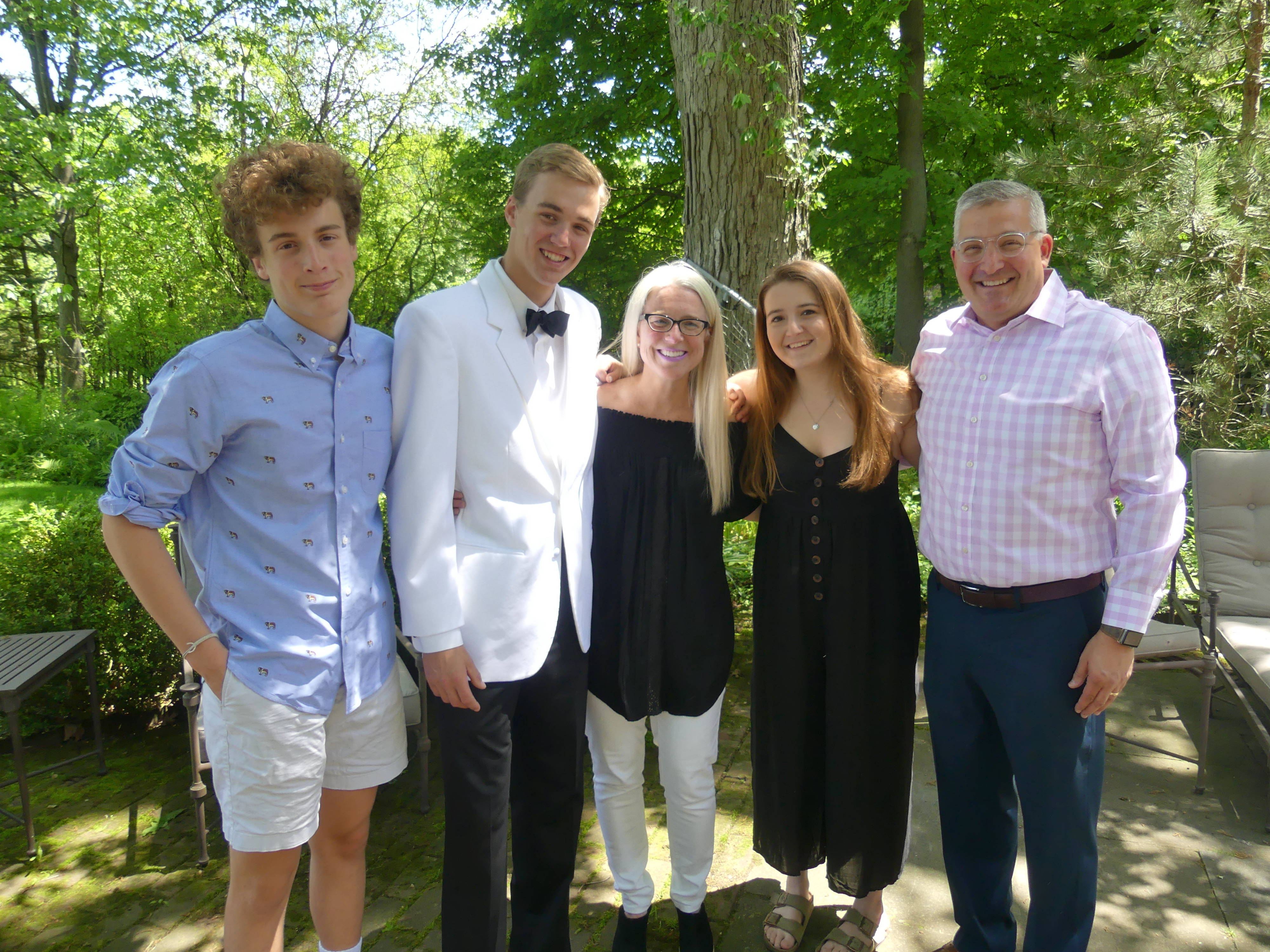 "I've learned how to negotiate patiently! When someone is upset, 99 percent of the time it has nothing to do with you, so keep your cool. Two upset people are like gasoline and matches.
As either a parent or a boss, I am not here to be your best friend, but to lead and guide you. It's okay to be unpopular at times. Also, parents must model good behavior and positive attitudes…consistently. Teach, don't tell, and learn how to pivot and own your mistakes."
—Sarah Alter, President and CEO, Network of Executive Women
---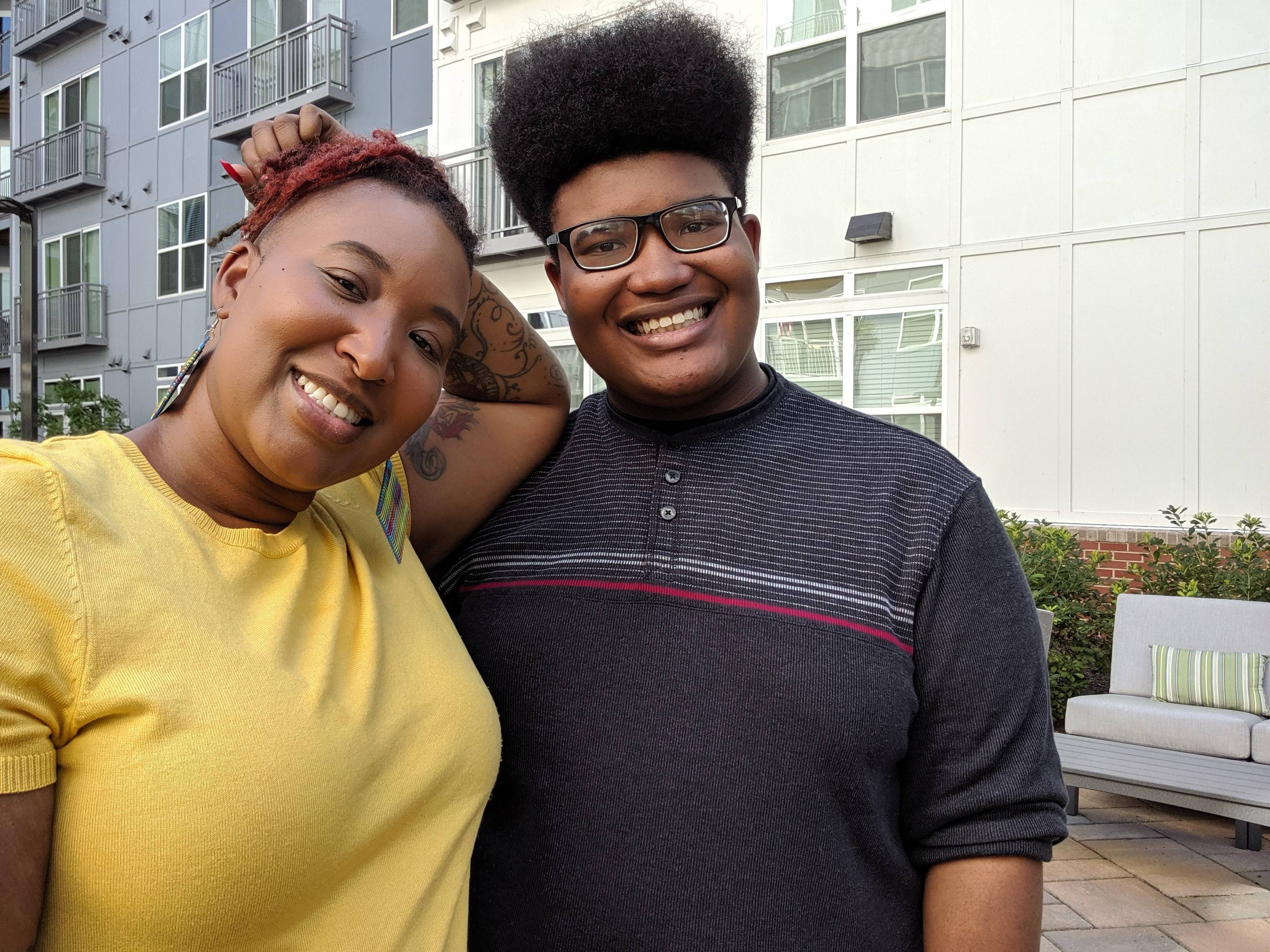 "Knowing how to serve and lead. When it comes to children, these are whole human beings, and you're managing your boss. You're learning to have your life shifted by other human beings who you now manage. When you have two or three, they're managing your time as much as you're managing their time. You have this teamwork that's way more authentic, and I think you carry that into your work."
—Shelly Bell, Founder/CEO, Black Girl Ventures
---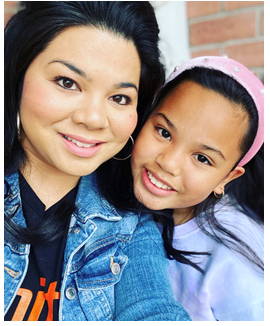 "Being a working mom and having to navigate through these challenging times, juggling between online schooling, work, the emotional pressures and circumstances of social isolation, has taught me two things: patience and empathy. Patience to understand that we can't be upset at what we can't control; to take the time to listen, understand, and advise. Empathy, to understand the feelings of others so that we can better support our friends, and colleagues and move forward together as a team and/or family.
As a mom, you learn to be more patient, and empathetic, which help build our character as leaders in and out of the home. Being able to listen and understand are vital to developing and nurturing relationships, and because of this, I feel blessed that my experiences as a mom has made me a better employee, so that I can lead by example and help develop these skills in others."
—Tiffany Farolan, Sr. People Business Partner, Nitro
---

"It is okay to ask for help. As a married, full-time working mother of 2 young children, I also work 40+ hours a week. In addition, I handled all school and extracurricular responsibilities, play the role of chef, housekeeper, gardener, pet handler, teacher, etc. Within the last year, I realized something had to give. Where was "I" in all of this? I was exhausted, stressed, and emotionally drained. To my surprise, the hardest thing for me to do was to ask for help. Admitting that in fact I simply needed help and time for me. My husband and I started splitting everything up to alleviate what felt like the weight of the world coming down on me daily. Simply asking for help and knowing it was perfectly normal to do so was one of the biggest life-changing behaviors I could have done. I am a better wife, mother, and I have never been happier with my career."
—Tiffany, Sr. Talent Acquisition Manager, Raytheon
---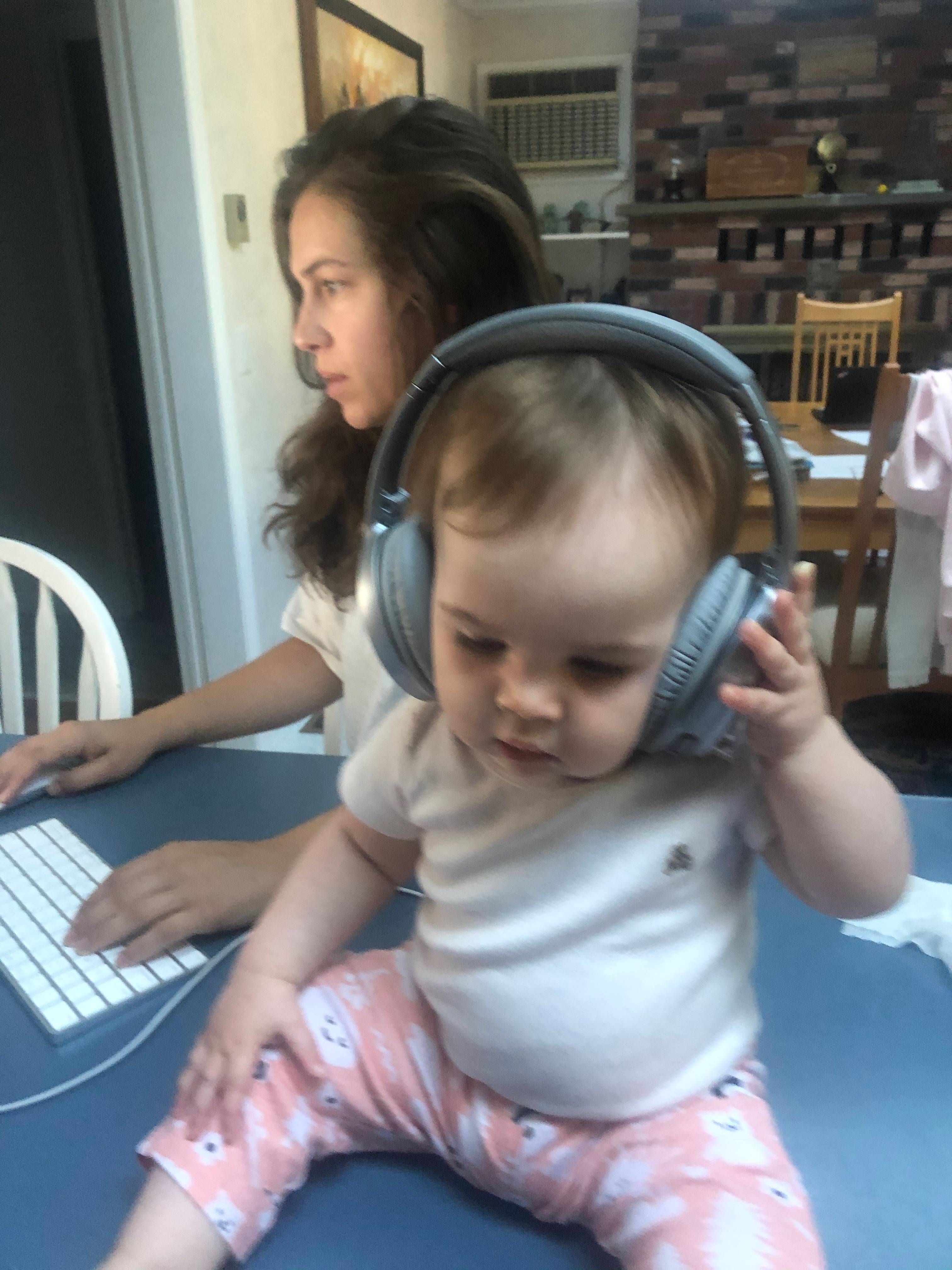 "When you become a parent, you learn quickly how little is in your control and that circumstances change dramatically from one moment to the next. The second you figure something out, everything changes and you have to learn all over again. The only way to survive is to remain present, do your best, and know everything is "figureoutable." Maintaining this perspective at work has made me better at prioritizing, problem-solving, and actually enjoying work more. I'm better at letting go of things I can't control and can give more energy to areas where I know I can make an impact."
—Tonie Aughavin, Director, Client Solutions, Markforged
---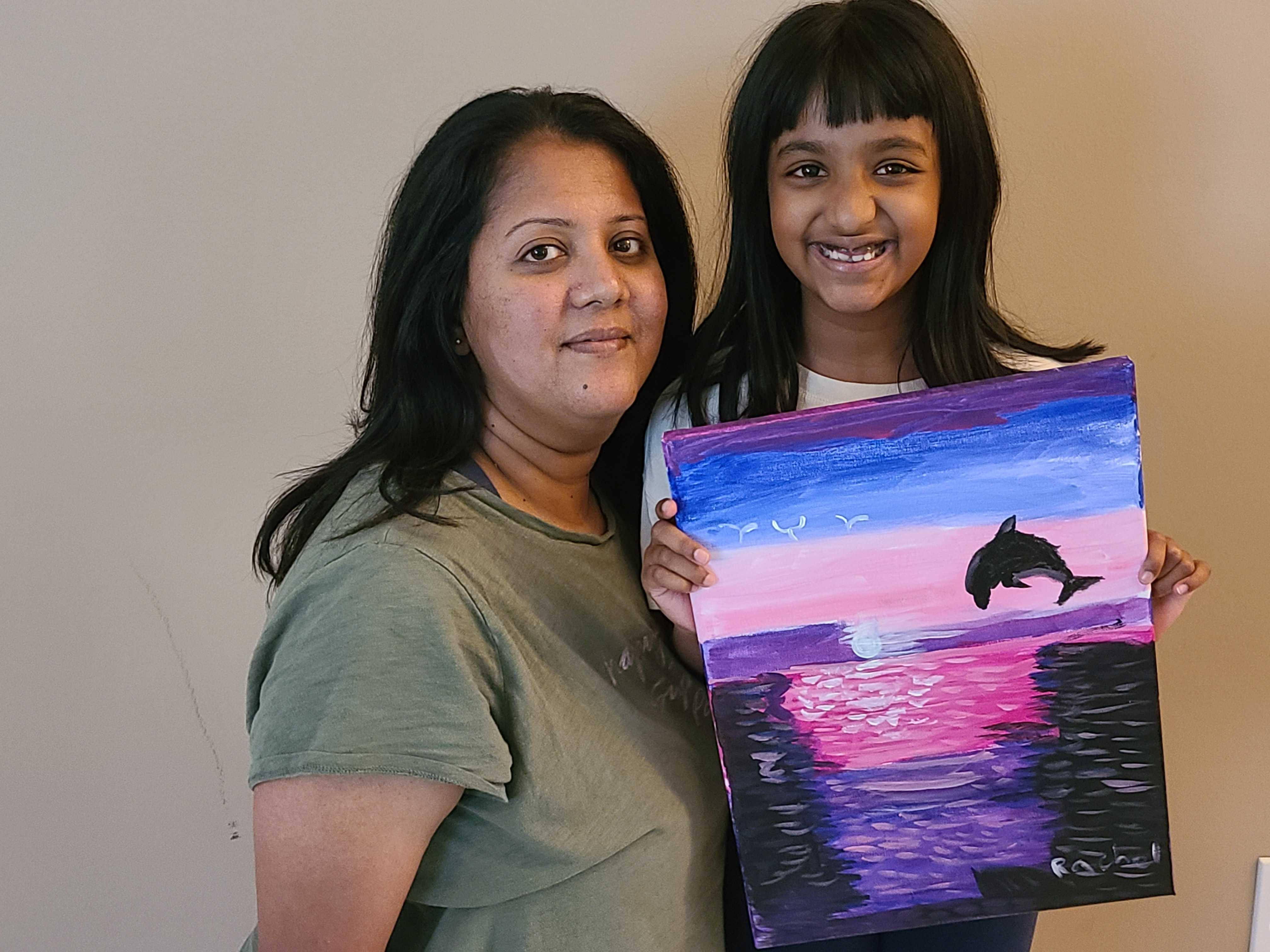 "Becoming a mom, a role that has trained me to expect the unexpected, has improved how I juggle priorities at work and provided a valuable skill in communication—to be very specific in my expectations for small tasks and big projects alike.
While talking to my child through her formative years, I learned that each individual is unique and develops differently from one stage of their growth to the next. I have applied that personal experience to my management style. As a mother, I'm more successful in my leadership role because I approach individuals in distinct ways that are tailored to their needs and stage of their career, that makes it easier for them to understand me."
—Vigi Kuruvilla, Director of Software Development, Boats Group
---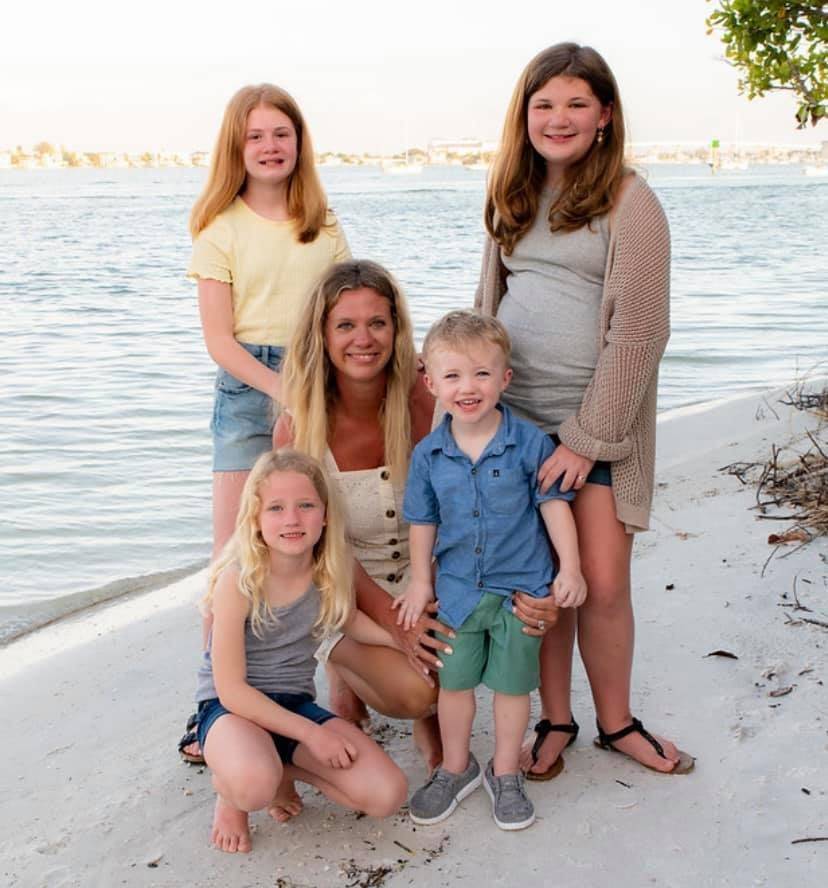 "Being a mom has made me a better employee because I am not only working for my employer, but I am also working to set an example for my children. Having four children (three of which are daughters) motivates me to do my best in all that I do because they are watching me along every step of the way. By showing them dedication, humility, continuous learning, and perseverance, I am giving them lessons in leadership and teaching them to never give up on their dreams while simultaneously doing the same for myself."
—Whitney Nosbisch, Manager, Marketing and Communication and Client Relationships, CBE Companies