Mansplaining...just the word sounds obnoxious. Defined by Oxford Dictionary as "the explanation of something by a man, typically to a woman, in a manner regarded as condescending or patronizing," mansplaining is a part of many women's everyday lives. It's something far too many women have dealt with in the workplace, and it is the topic of Rebecca Solnit's poignant essay "Men Who Explain Things." Sometimes it can become downright exhausting, and when you hit the point where you just can't listen to Chad explain your own idea to you for the umpteenth time, here are some memes to lessen the pain.
Read more: 9 Essays All Working Women Should Read
30 mansplaining memes every woman can relate to
1. When he "explains" your own research to you...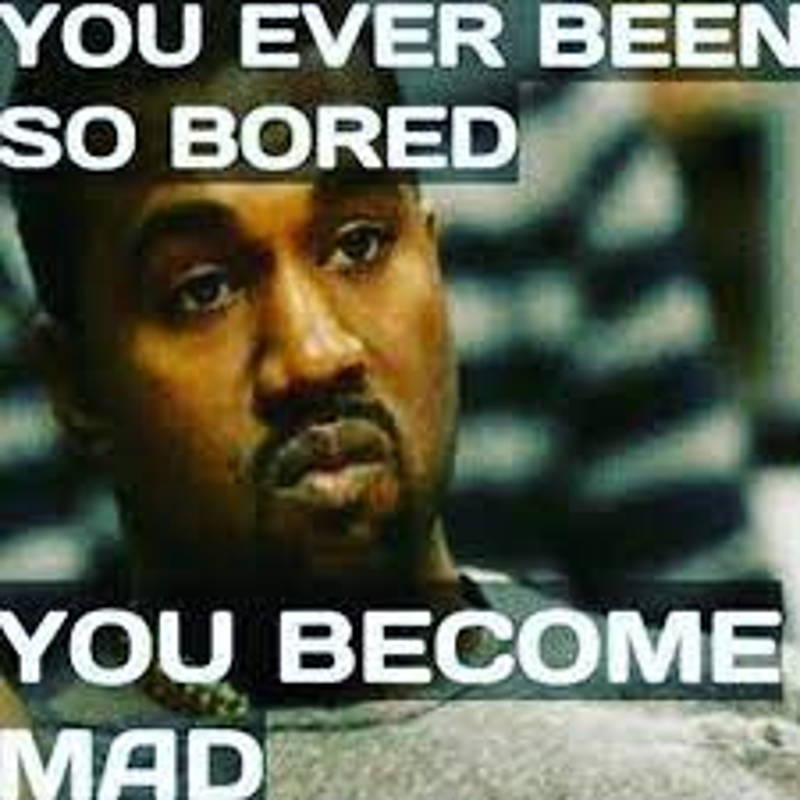 2. Okay everyone, now let's all turn on our listening ears.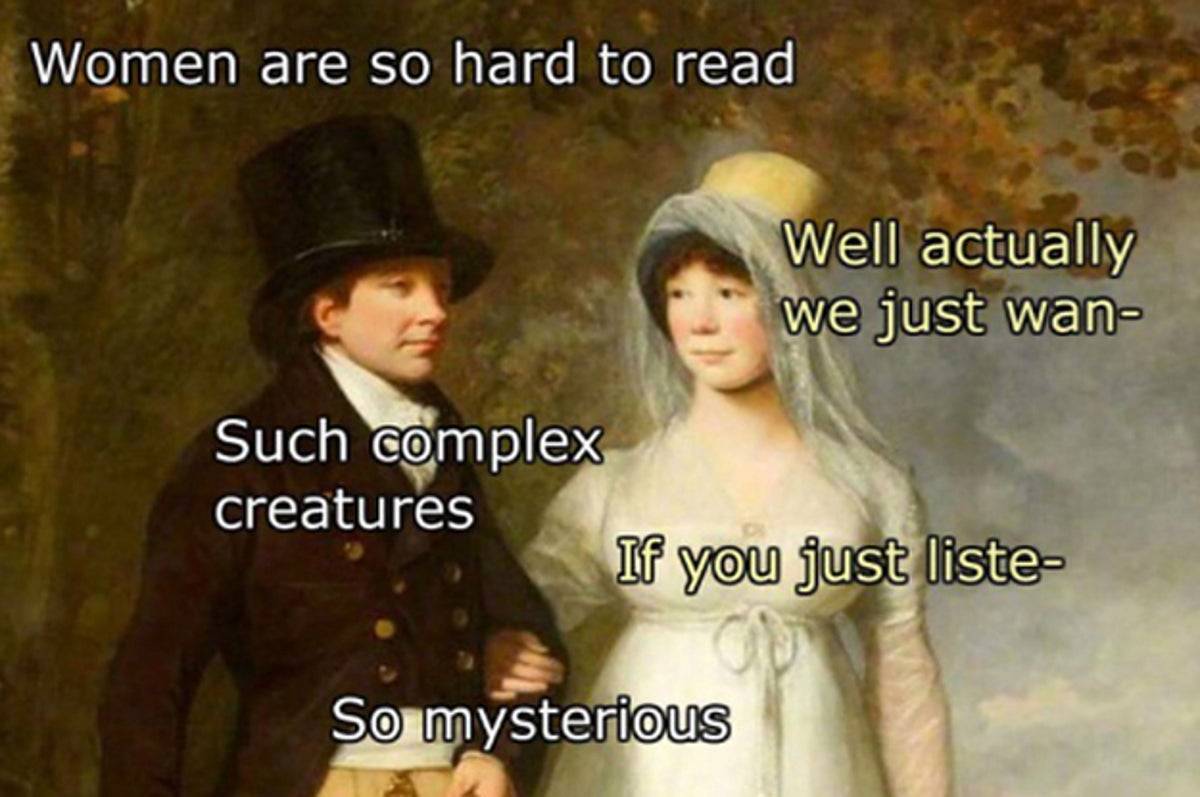 3. "Let me interject real fast" *talks in circles for 10 minutes*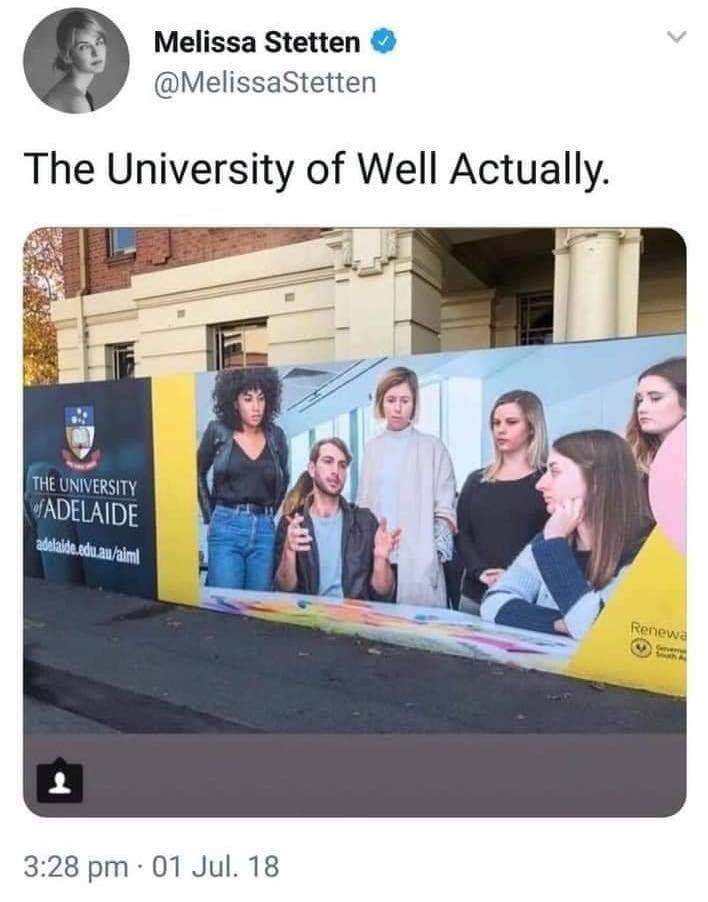 4. And tomorrow, he'll try to patent "fishing."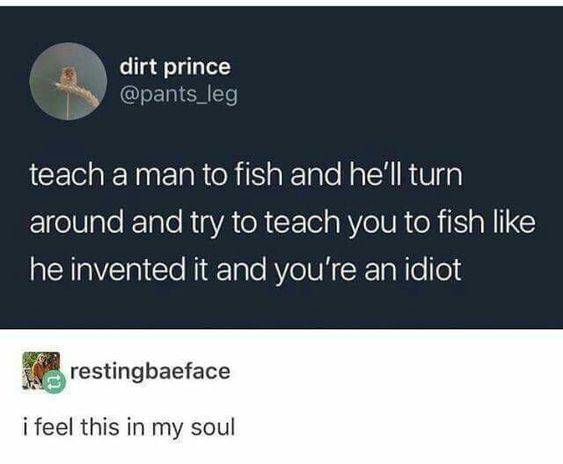 5. At least the GPS has an "off" button.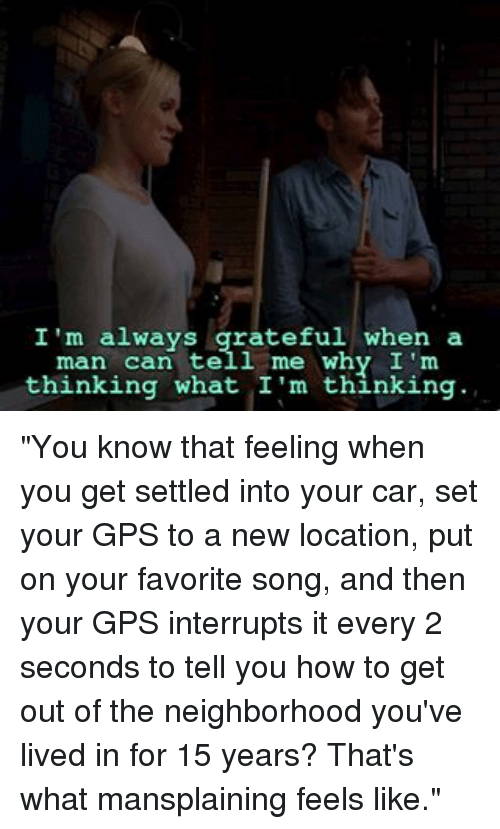 6. "But you'd look prettier if you smiled."

Read more: What to Say to a Mansplainer in the Office
7. He is the expert, after all!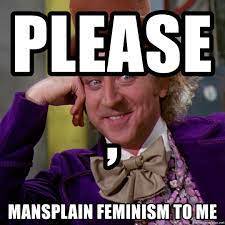 8. *Spoiler Alert* you never, in fact, get to finish
9. Imagine being judged for your gender like that….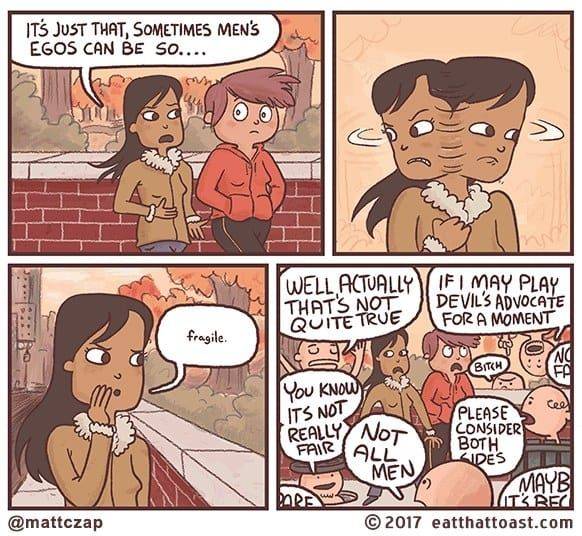 10. The favorite opening line.
11. The version Disney didn't tell ya...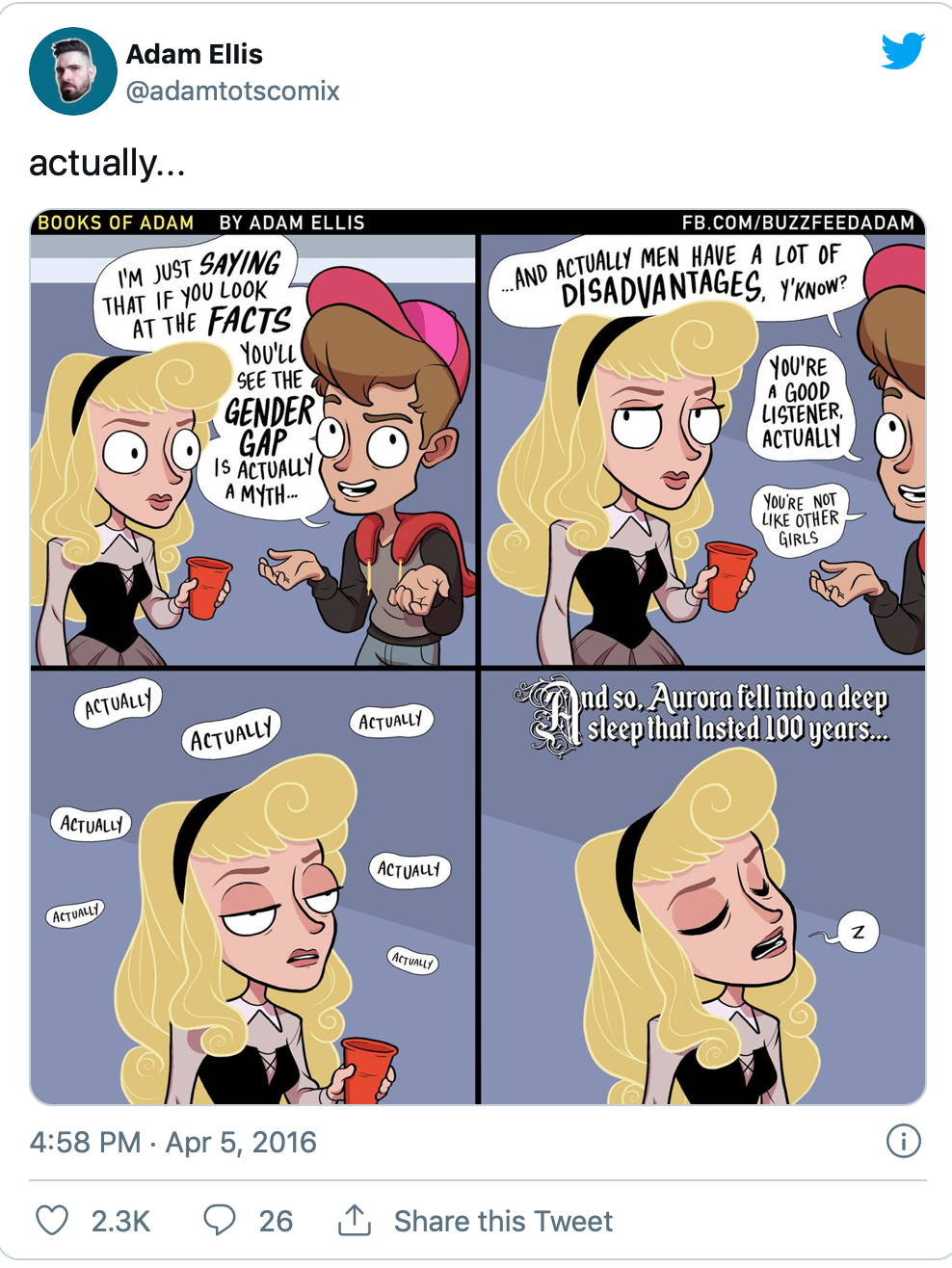 Read more: Women in the Workplace Primer: 19 Terms You Need to Know
12. A little light reading.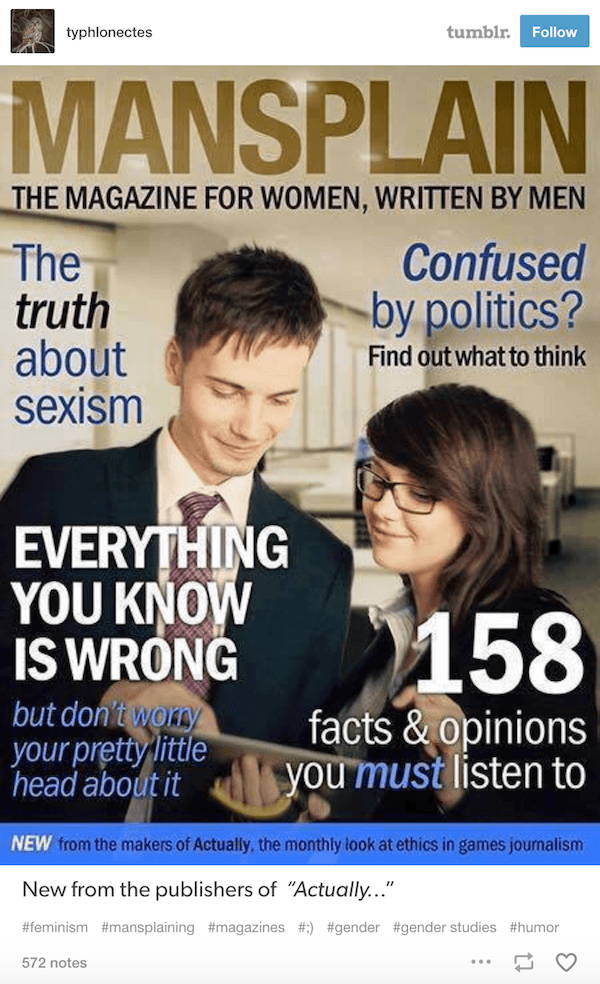 13. The daily pep talk.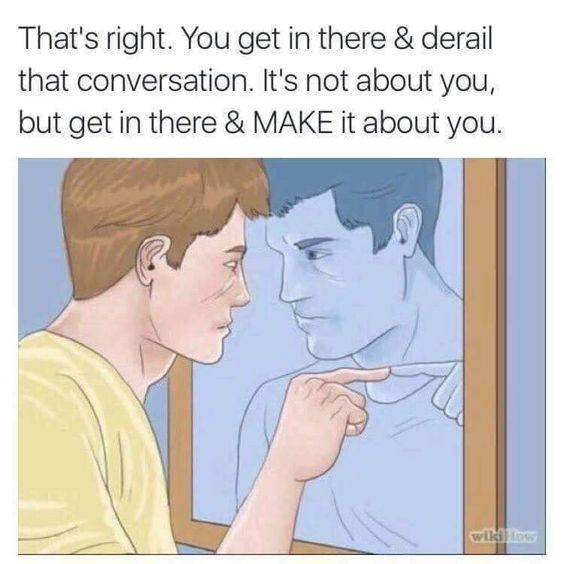 14. Thanks for telling me how my body feels, Mark.
15. Gotta hit that button.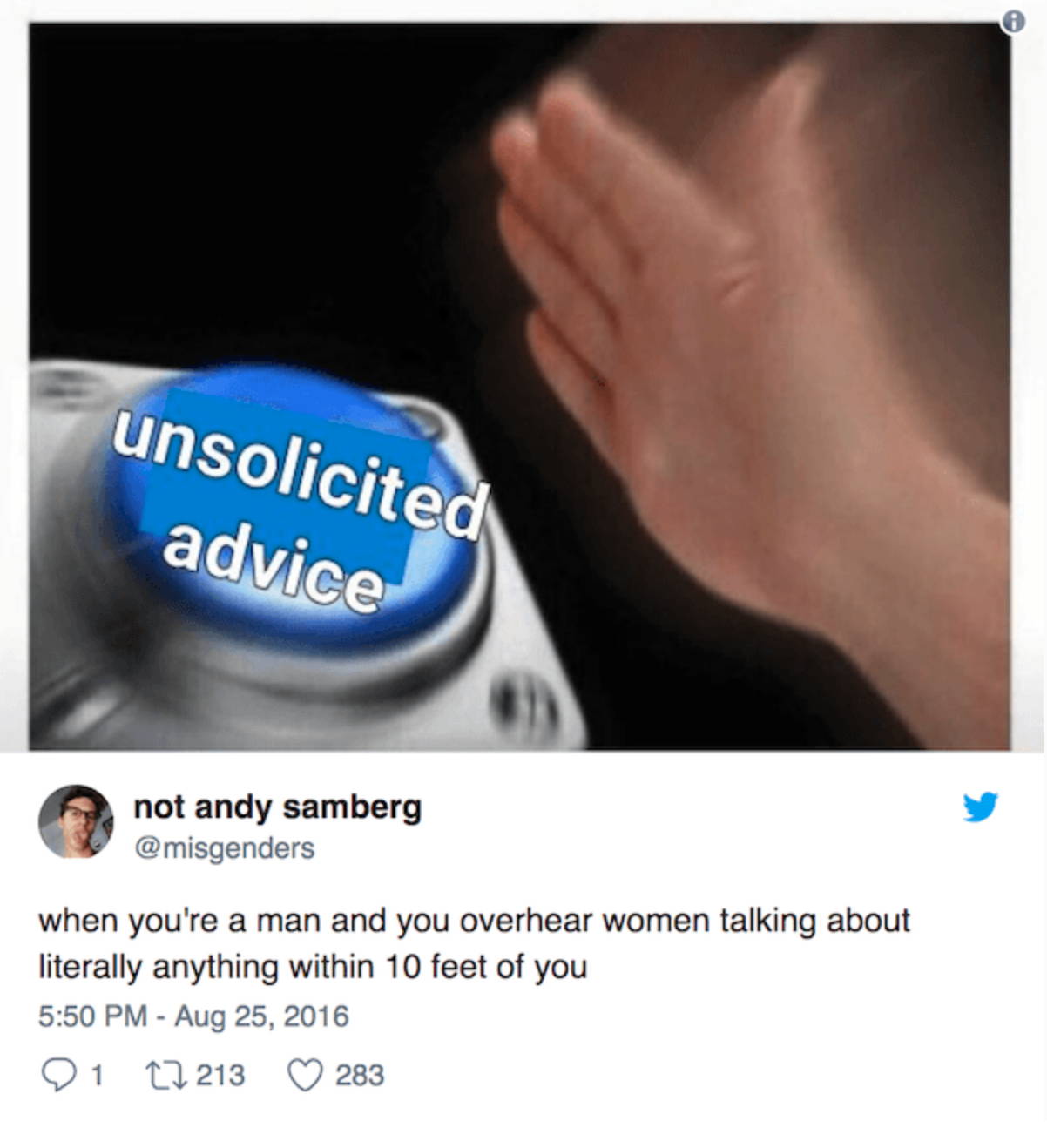 16. But he read an article, so he ~must~ be an expert.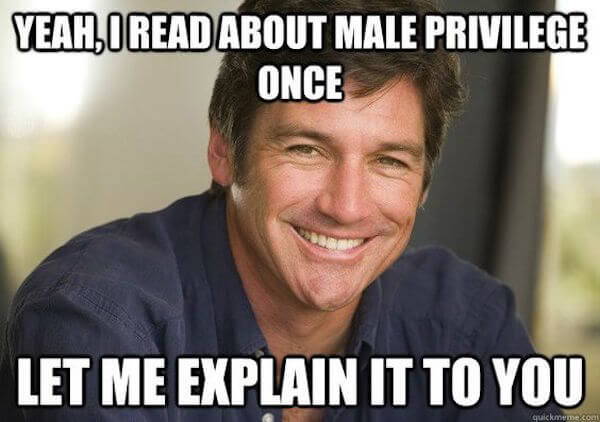 17. Hey, at least this one is self-aware.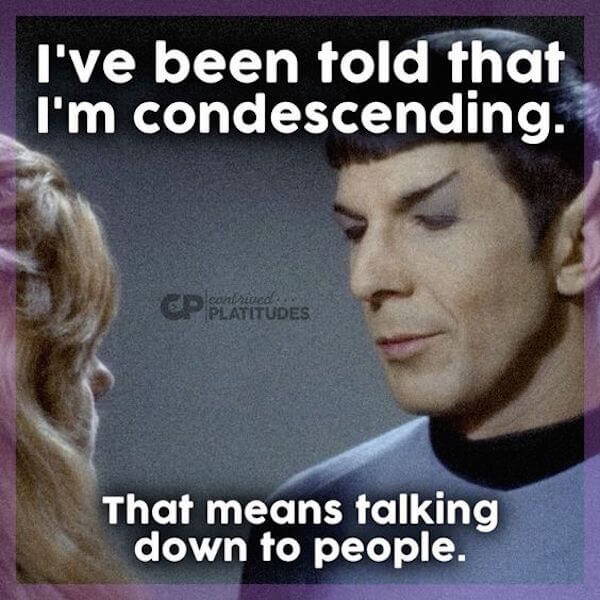 Read more: There's a Difference Between Condescension & Advocacy in the Workplace
18. The many types of clouds...

19. Did he just mansplain mansplaining?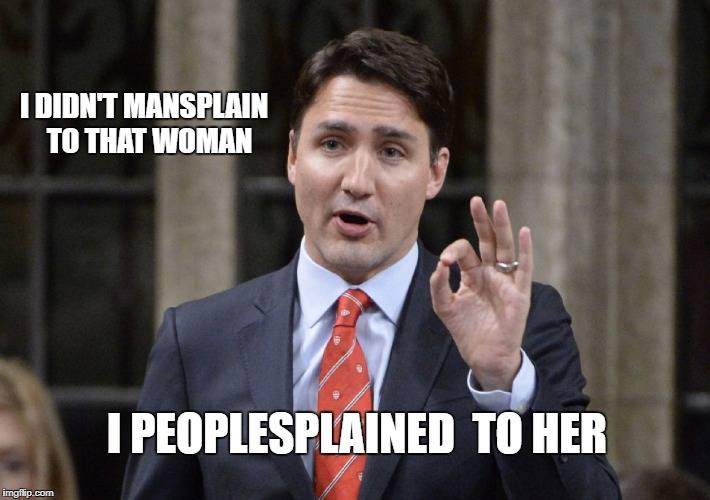 20. Behold.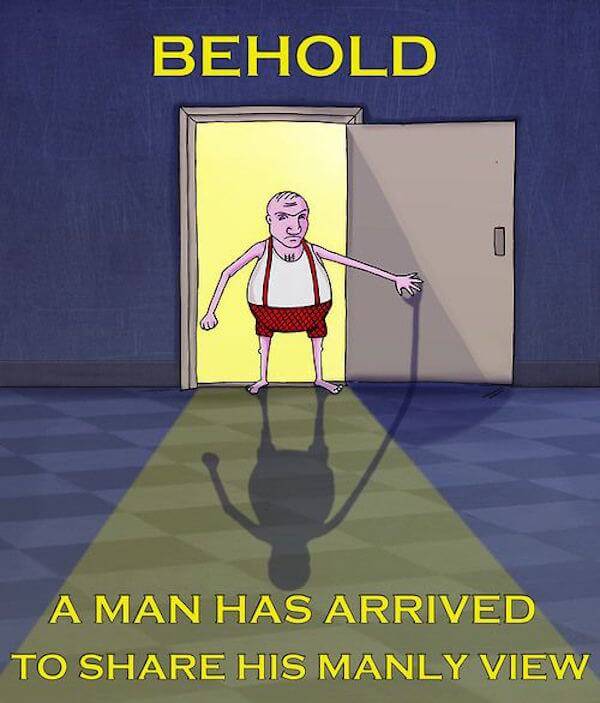 21. I think we've reached a new low.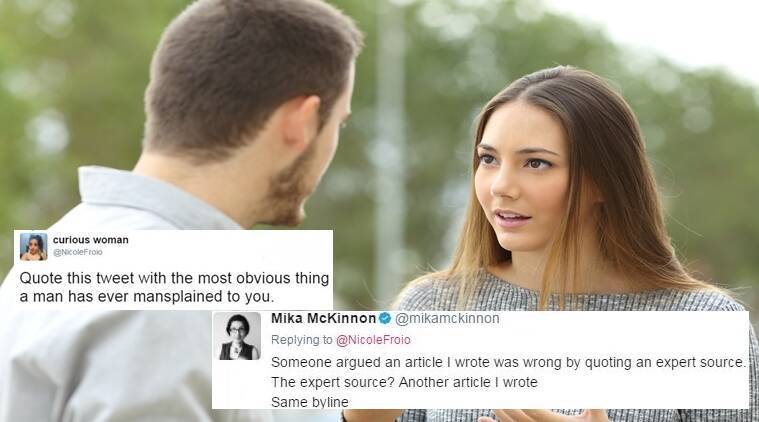 22. It definitely sounded better the first time.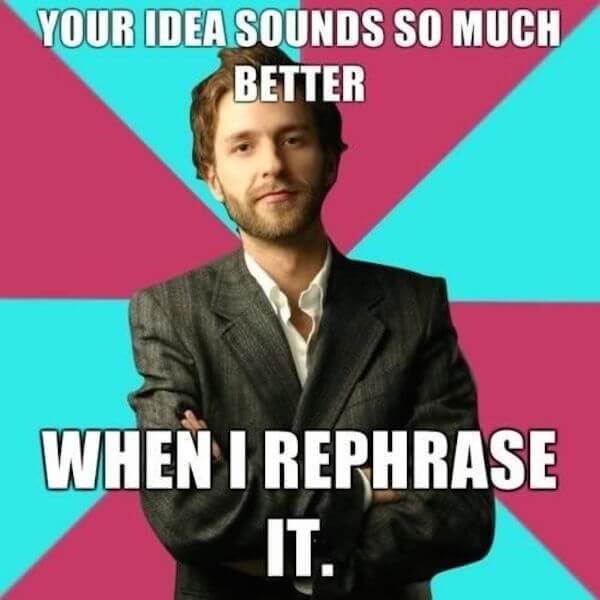 Read more: 'I'm Still Speaking'—and 11 Other Ways to Stop Interruptions
23. Sometimes, they push you till you break.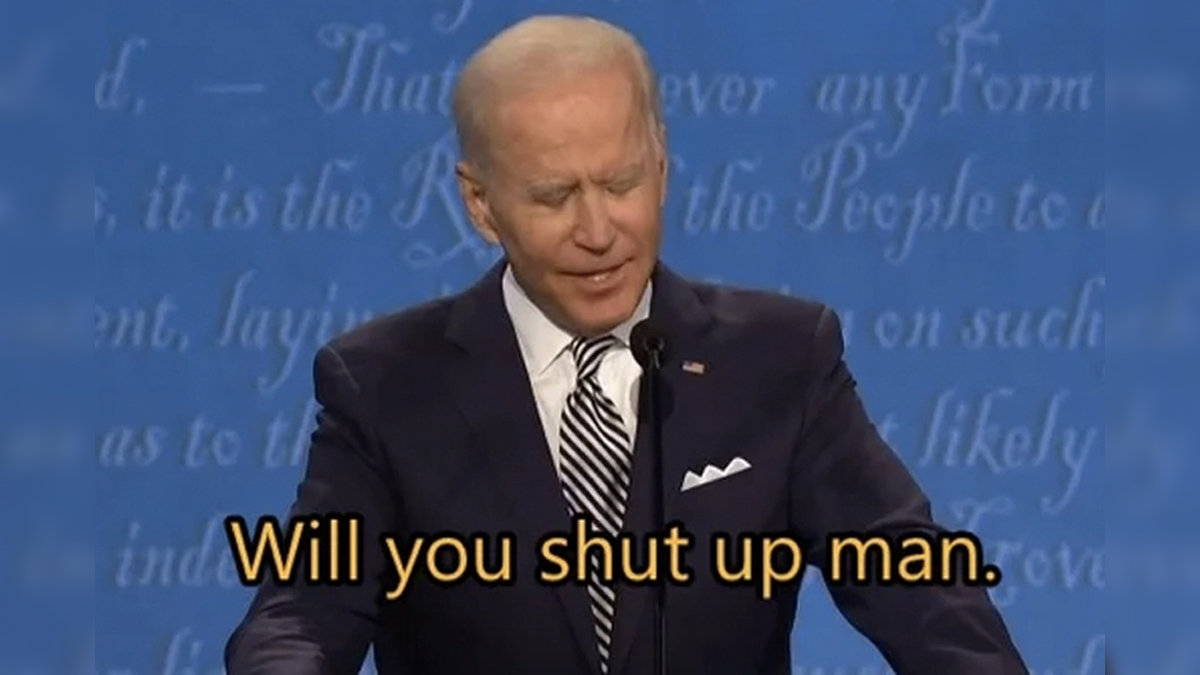 24. And sometimes, they push you till you explode.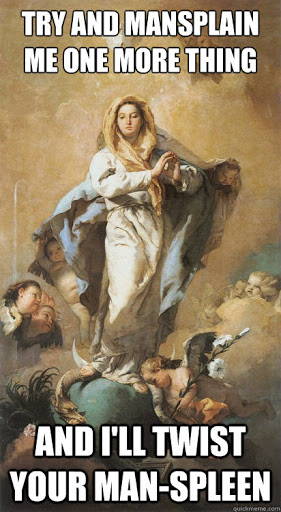 25. Yep, because we're the ones out-of-touch with our emotions here.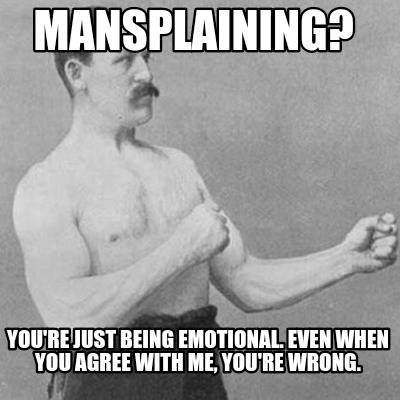 26. Not "dear"....or "honey" or "babe."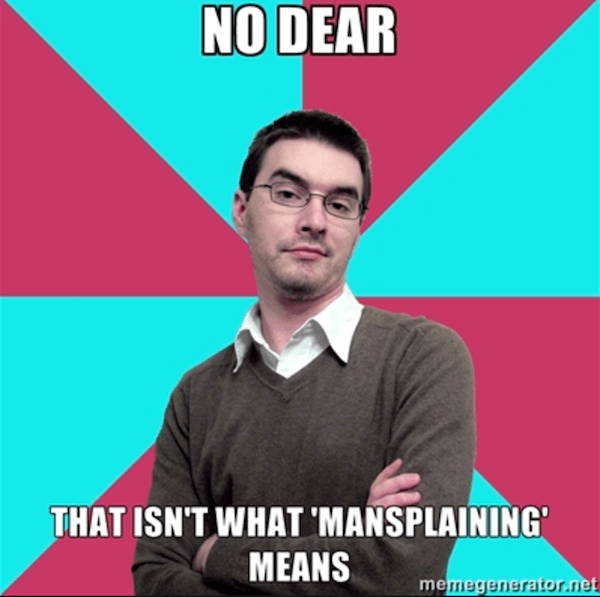 27. We got the joke...it just wasn't funny.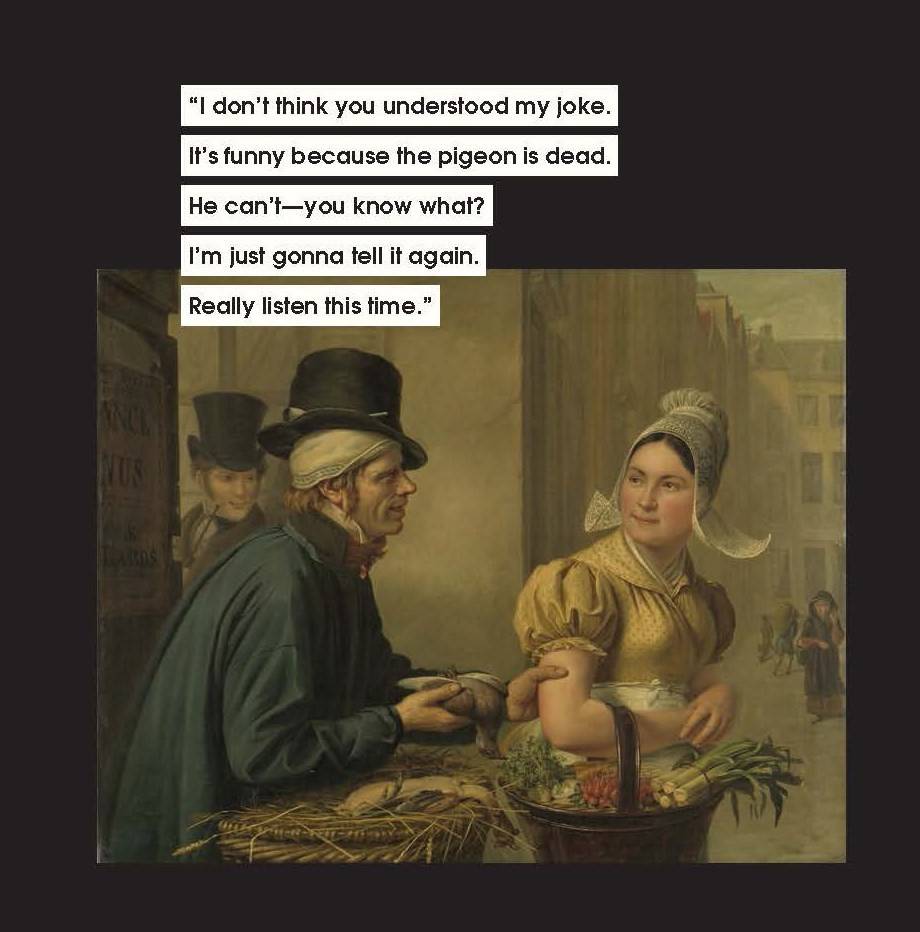 28. 0 days, everyone.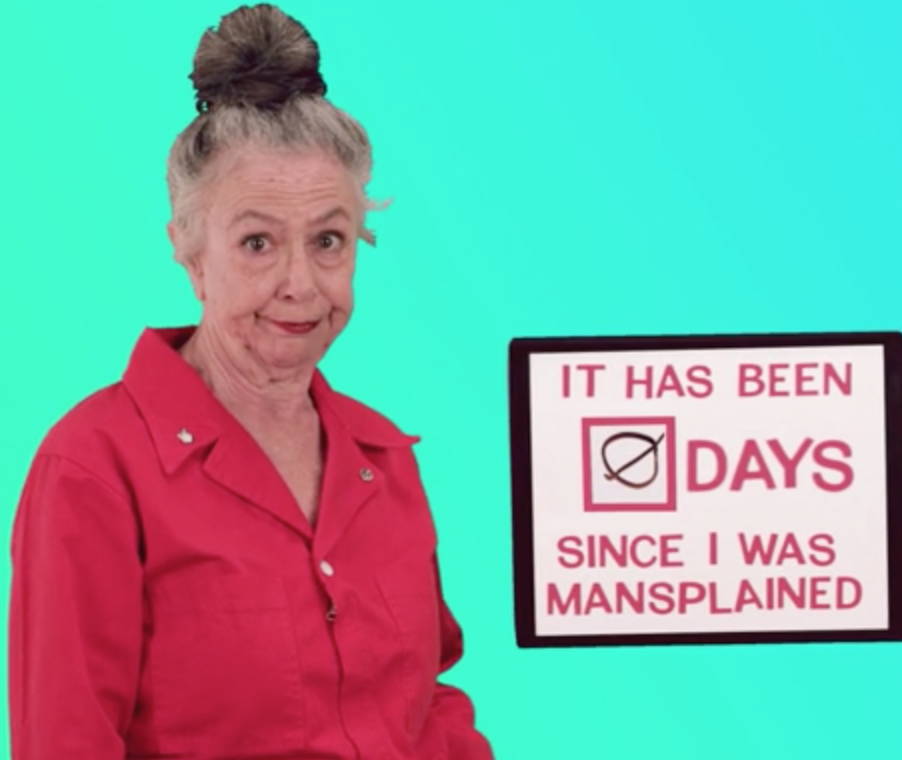 29. Plates can be tricky.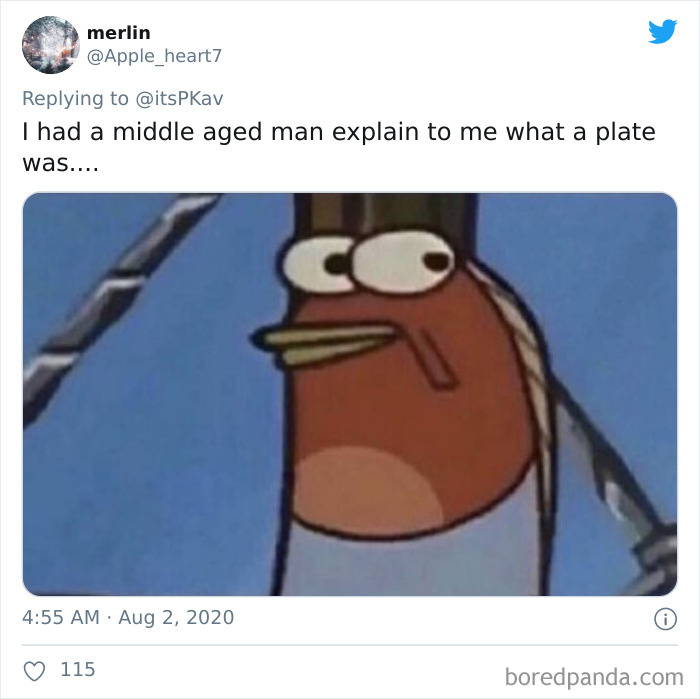 30. It's not over till they're over.