Cup of joe. Java. Brain juice. Morning brew. Liquid lightning. Whatever you like to call it, coffee is always there to fill the cup in shining armor that fuels the grueling workday ahead. Plus, new research shows that coffee may offer some protection against Parkinson's disease, type 2 diabetes, liver disease, heart attacks, and strokes.
It's only fair that we pay homage to the steadiest work wife, mentor, and personal champion, so bundle up, turn on the pot, and enjoy a laugh at these coffee-related memes before your first morning sip (if you dare).
Here are 40 coffee memes for highly-caffeinated workers:
1. Currently fusing my soul to these coffee beans.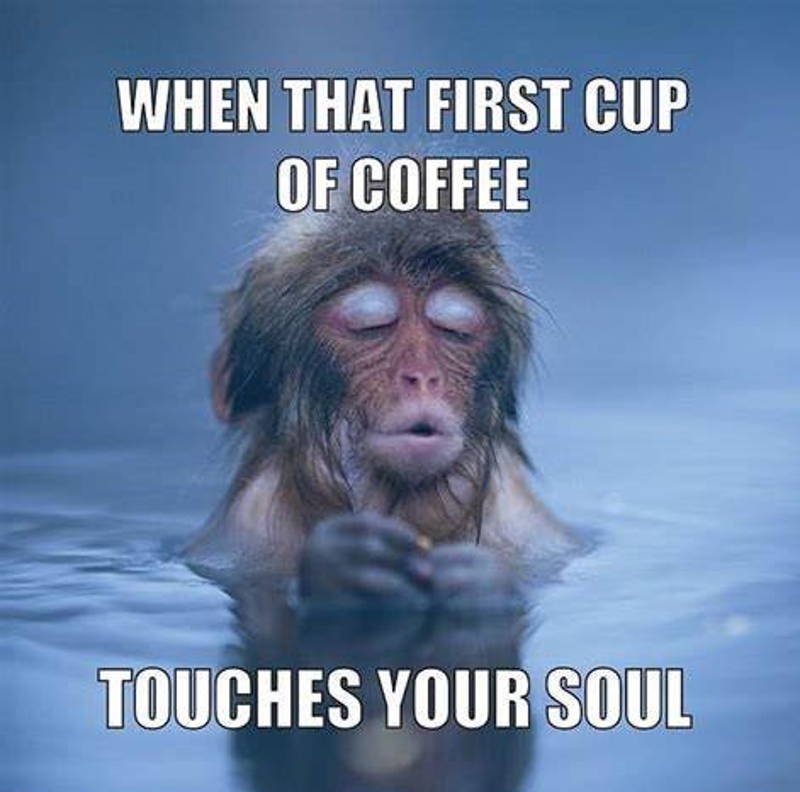 2. It's an all-year-round kind of vibe.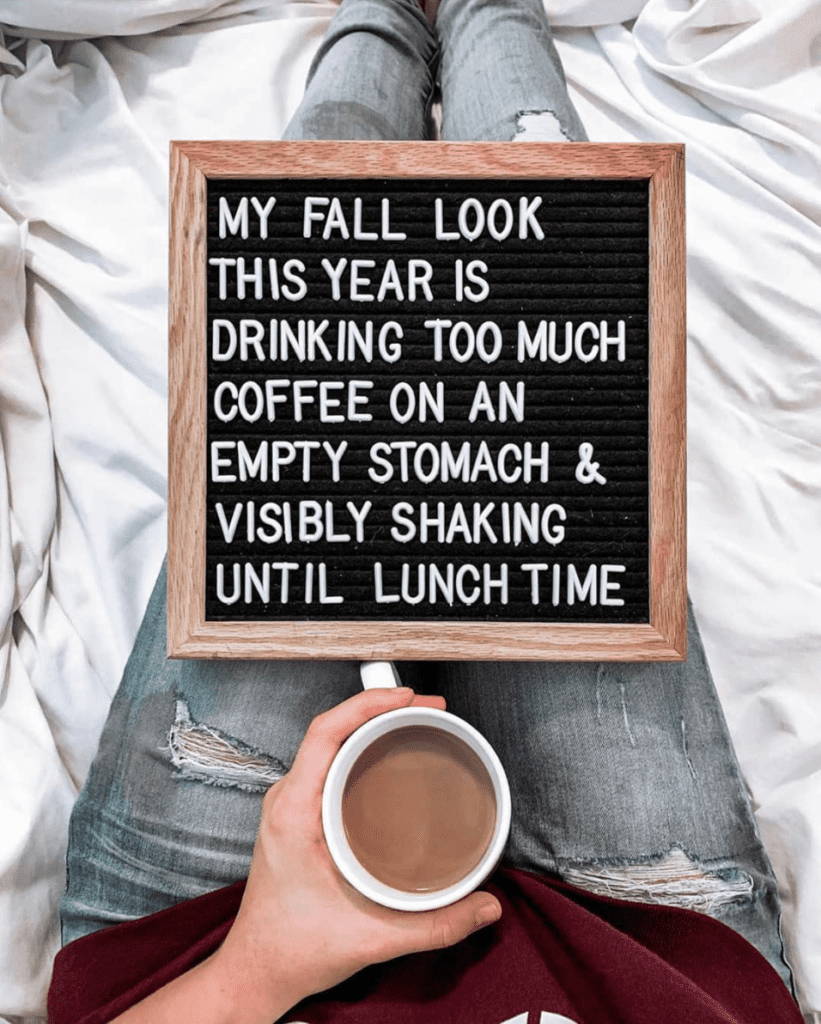 3. I've come to talk with you again…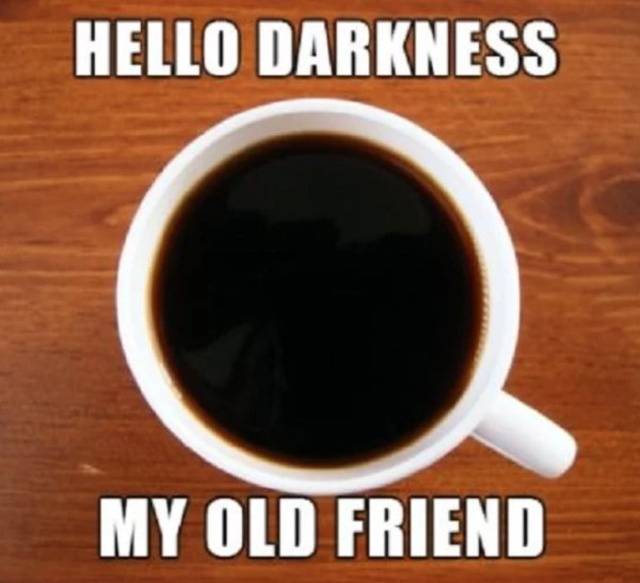 4. Spoiler alert: It's not very long.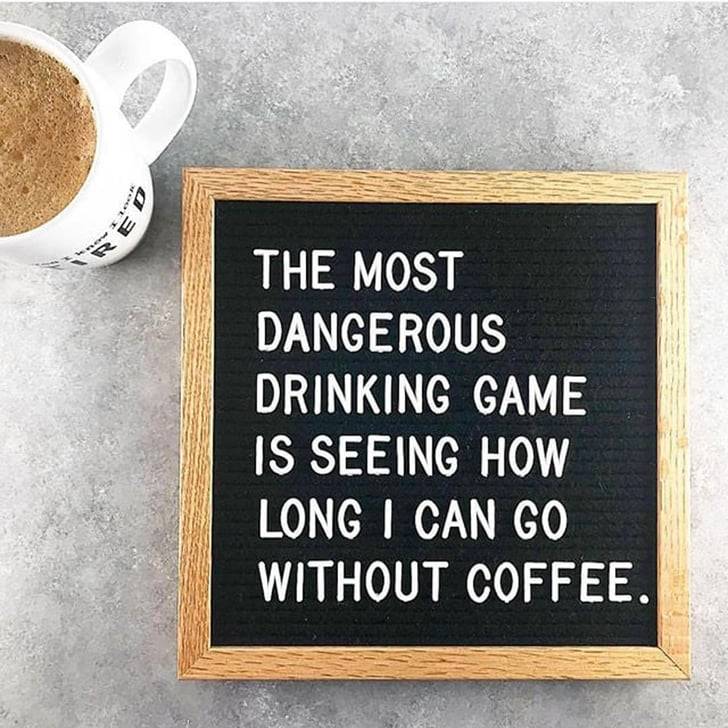 5. Barking is not off the table if I don't get enough coffee.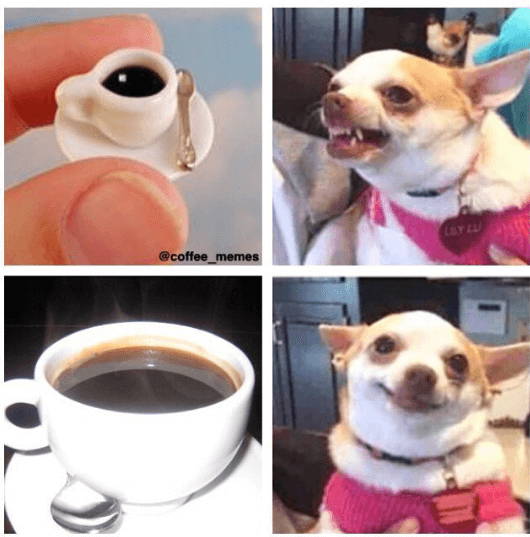 6. Ahh, sweet relief-lief.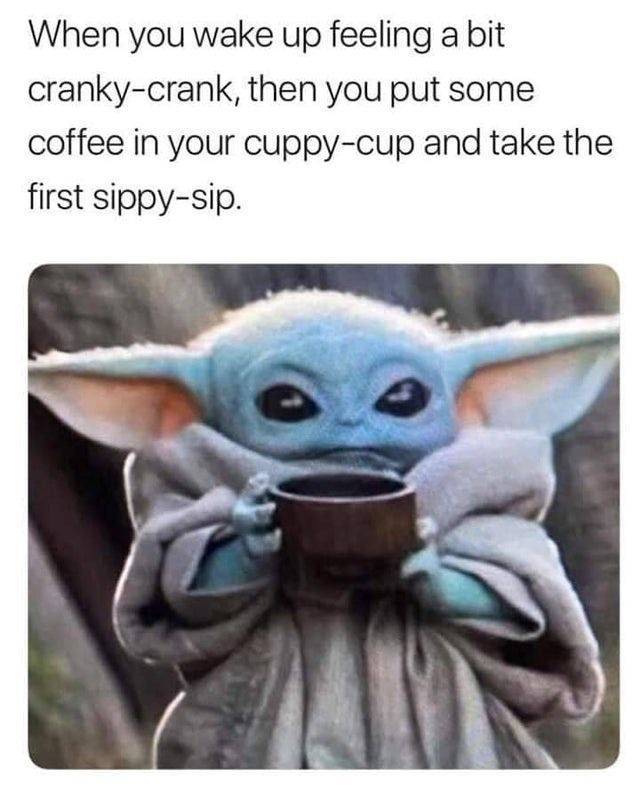 7. Do I look like I'll make it to 10 a.m. without caffeine?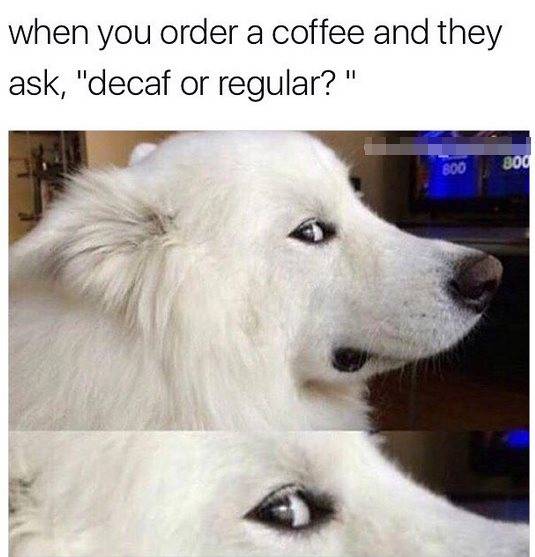 Read more: Coffee Meeting? What to Order & Say When You're Avoiding Caffeine
8. Pairing stress and espresso is my guilty pleasure. I call it estresso.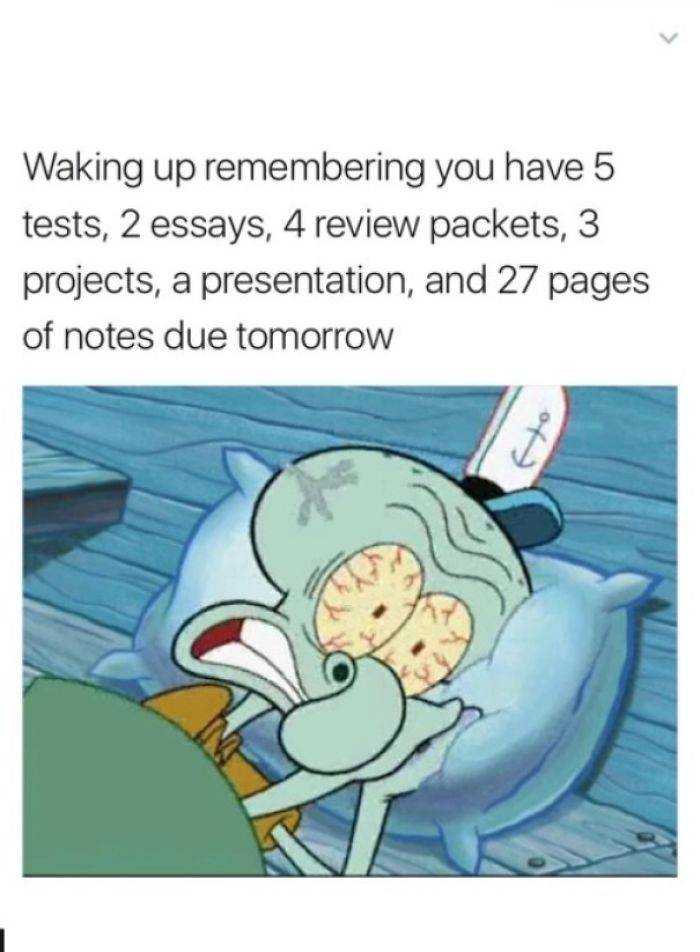 Read more: 40 Summer Jobs for College Students
9. Cup of coffee + pointless BuzzFeed quizzes = breakfast of champions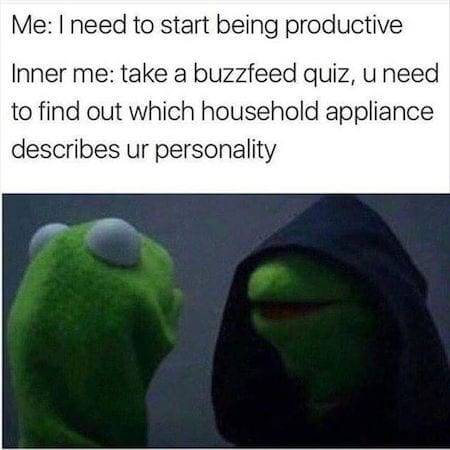 10. You do not want to mess with the uncaffeinated version of me.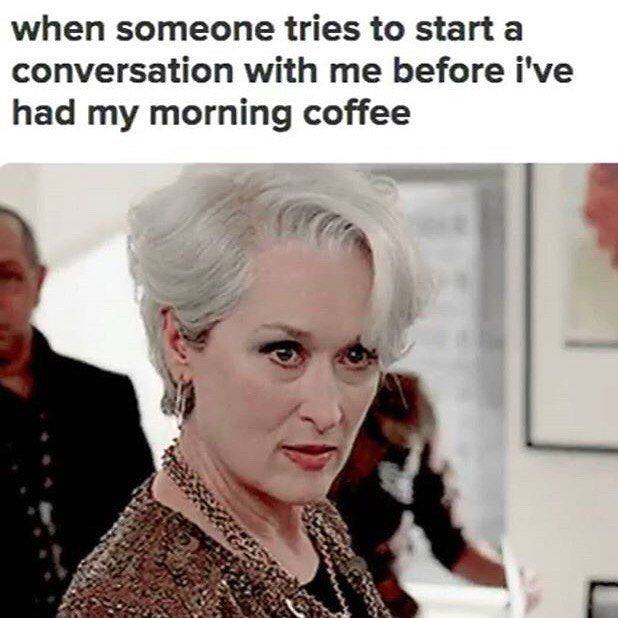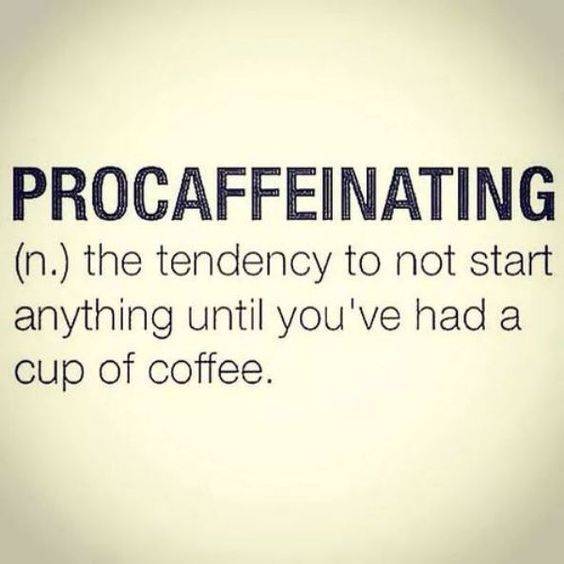 Read more: How to Stop Procrastinating. Now.
12. Enough, I cannot get.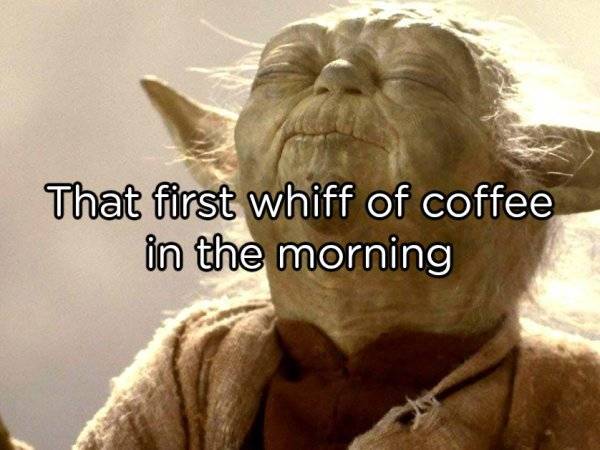 13. I always knew that deep down I liked science.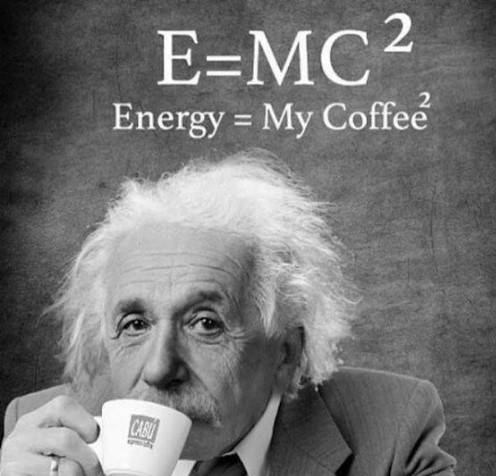 Read more: 11 Famous Female Scientists Who Revolutionized Their Fields
14. Am I missing something? Isn't that why everyone else is here?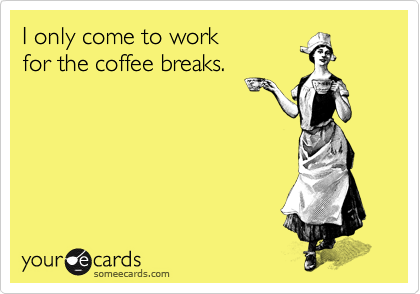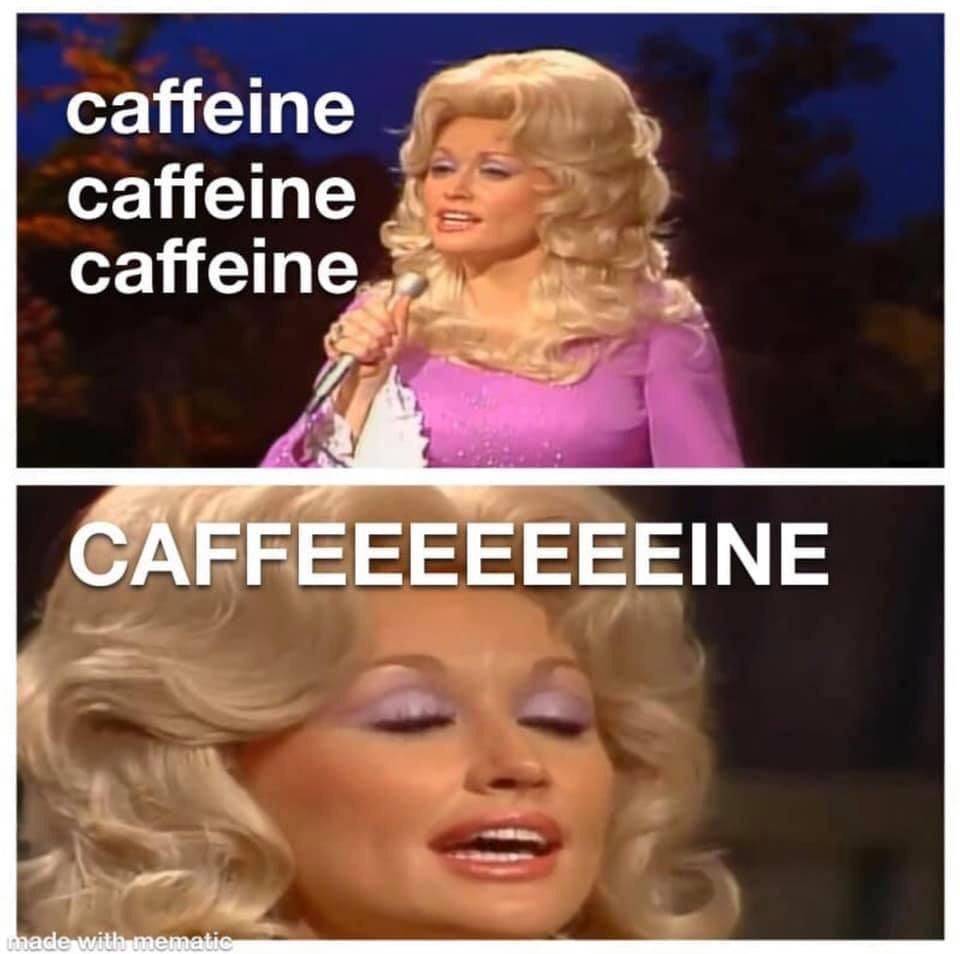 16. Another cup as a reward for five minutes of productivity.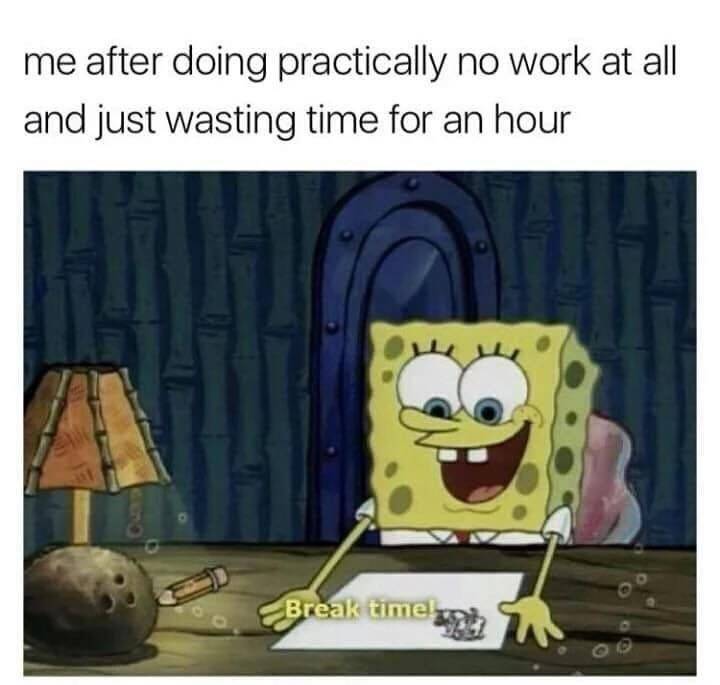 17. I think Sylvia Plath wrote this poem...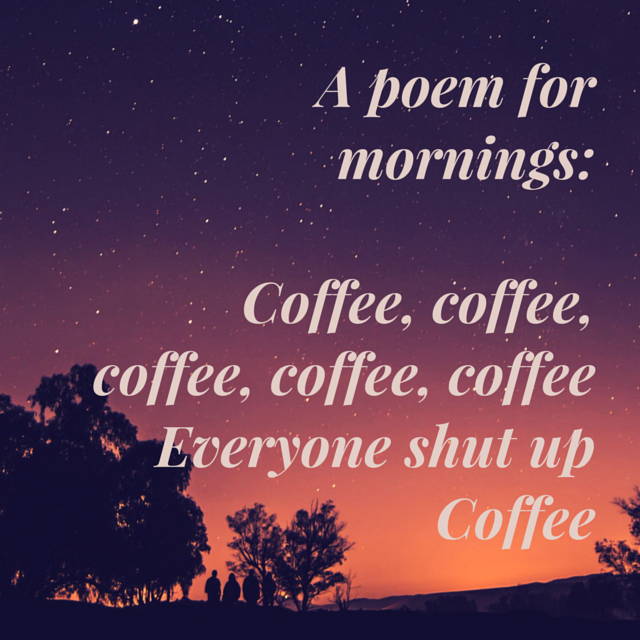 18. *nervous laughter*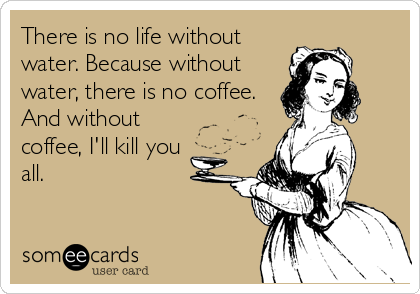 19. When you can't tell all of the different jitters apart...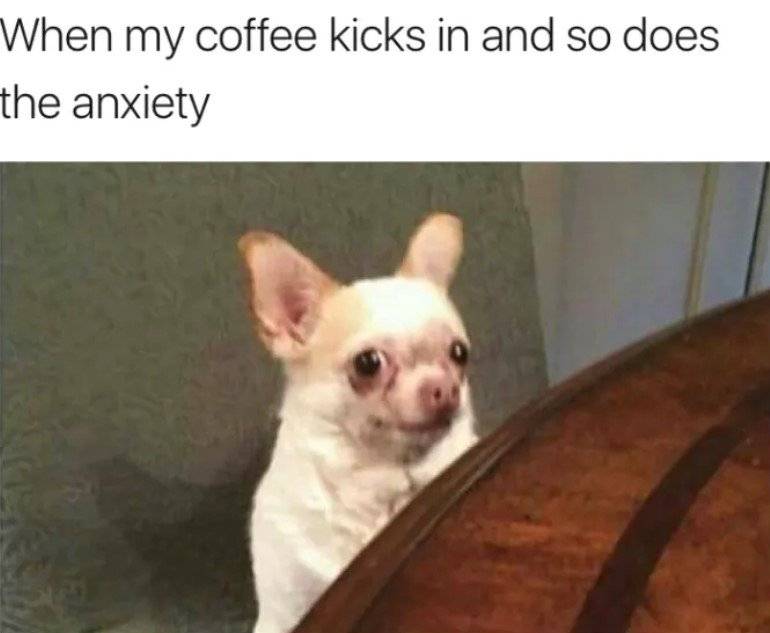 Read more: 8 Tips for Dealing with Anxiety in the Workplace
20. Don't talk about my baby like that.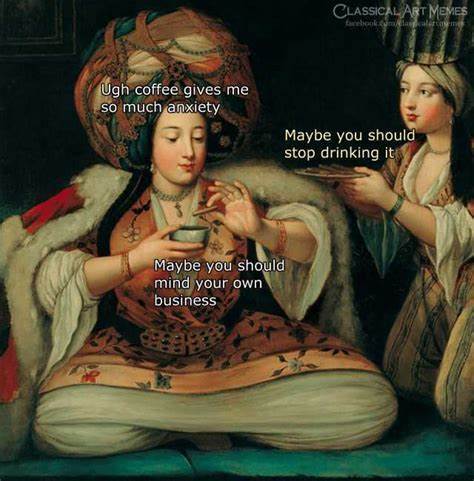 21. Can. Not. Compute. Without. Coffee.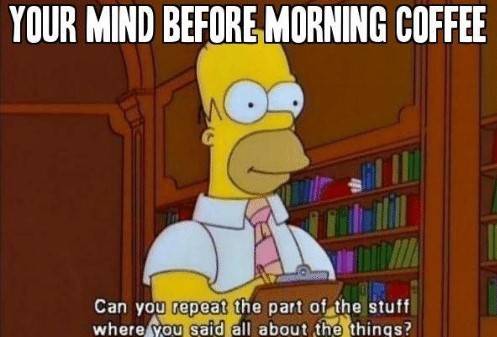 22. We've all been there.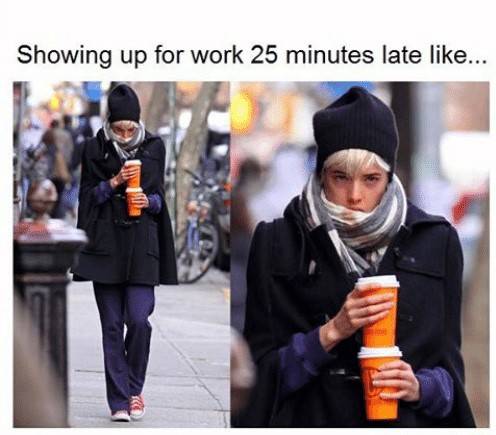 23. You don't even want to see Tuesday Lisa.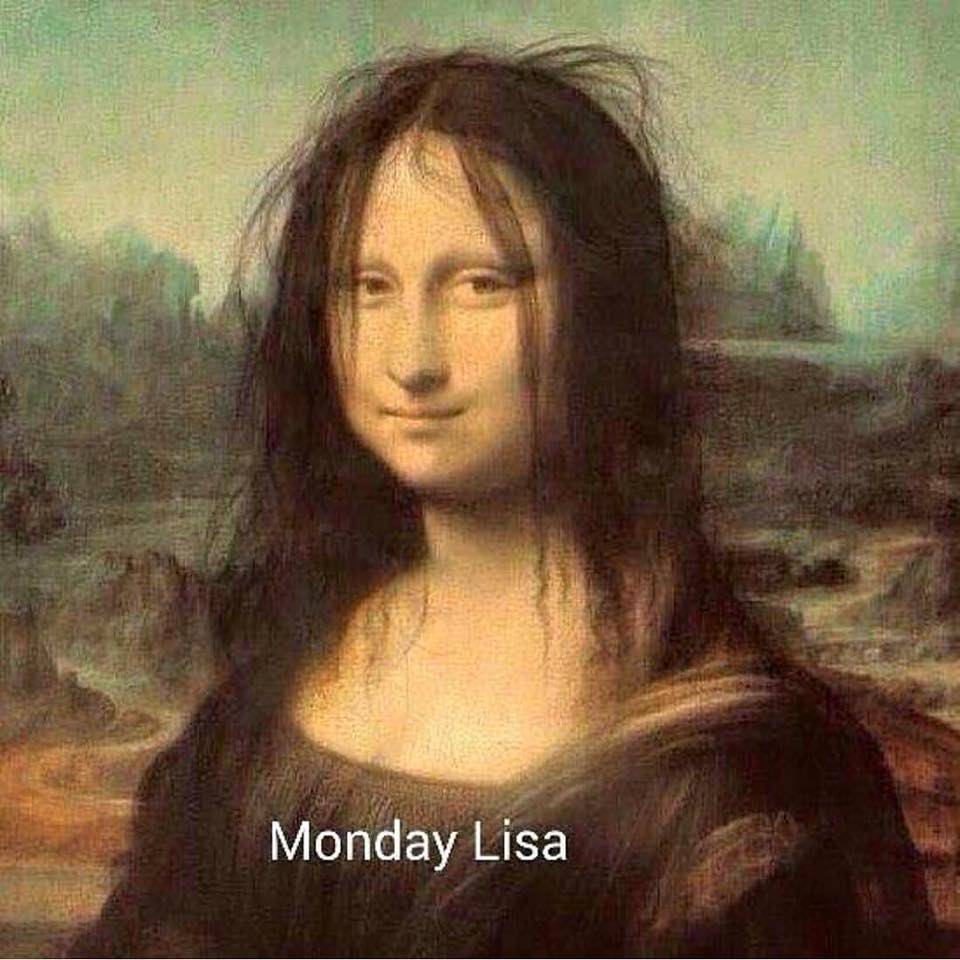 24. Unsure if any amount of caffeine can solve this problem.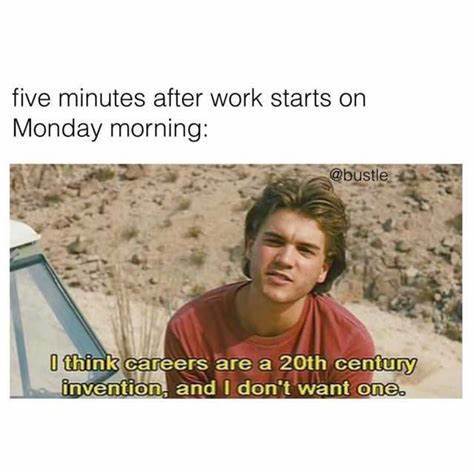 25. Plus, debating whether a latte or cappuccino will better lift my spirits.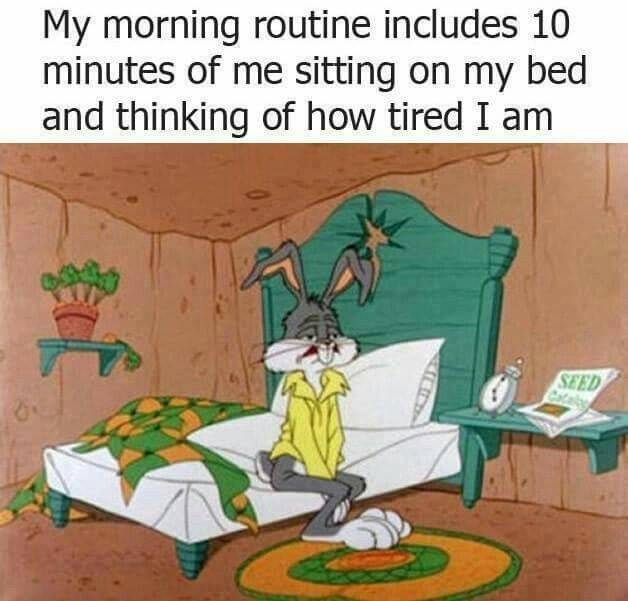 26. Just doing my silly little tasks until I can down my cuppa joe.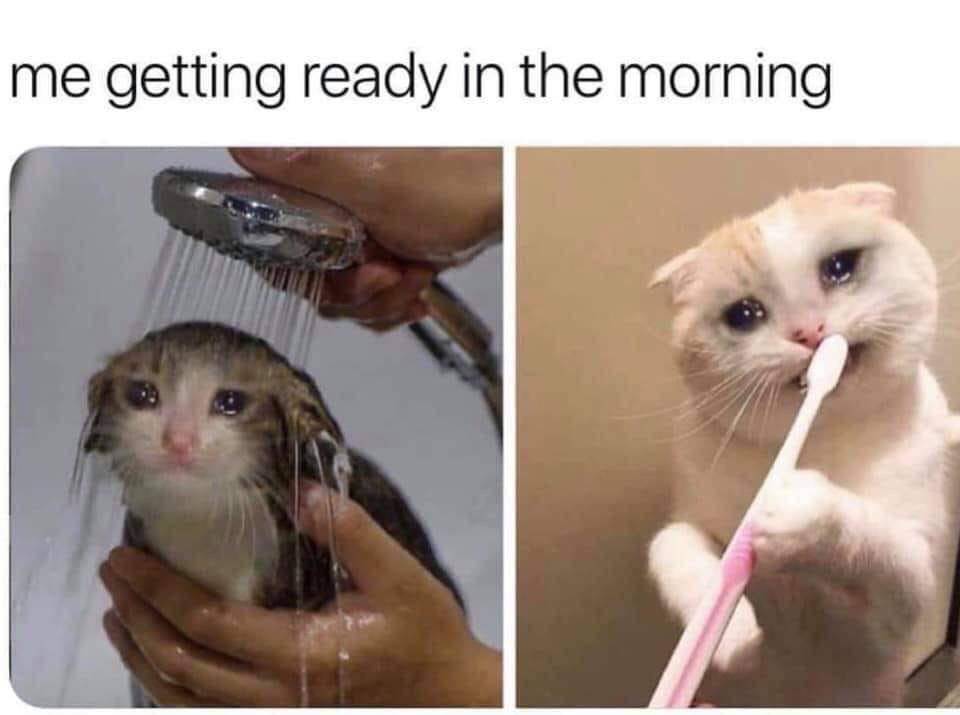 27. Still dreaming about which flavor shot is right for today.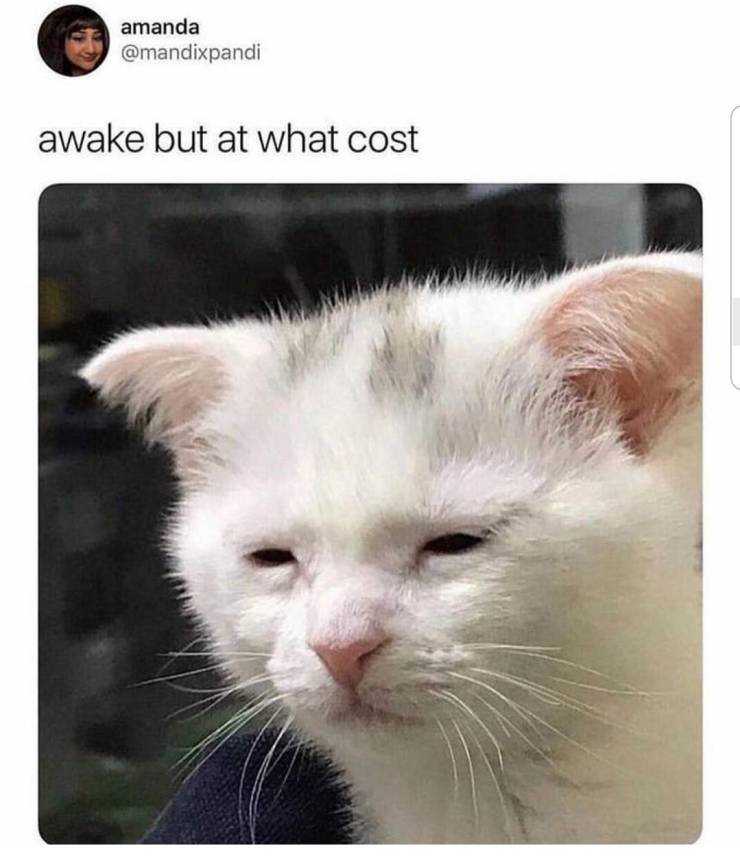 28. What did I just pay $7.50 for?!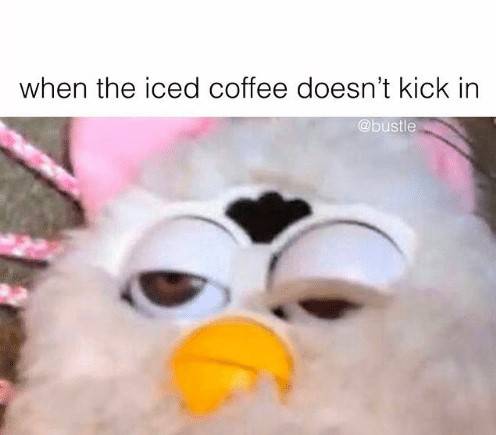 29. Thank u, next cup.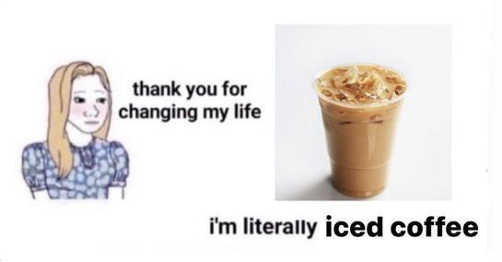 30. It was an emergency, okay?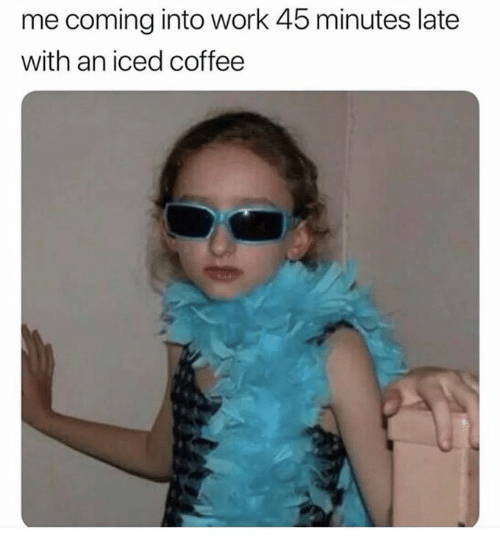 31. Ice is water :)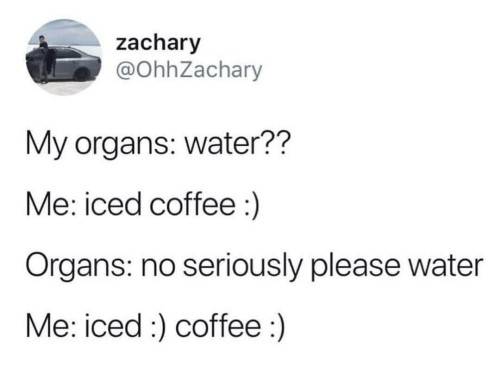 32. An equation no mathematician could ever solve.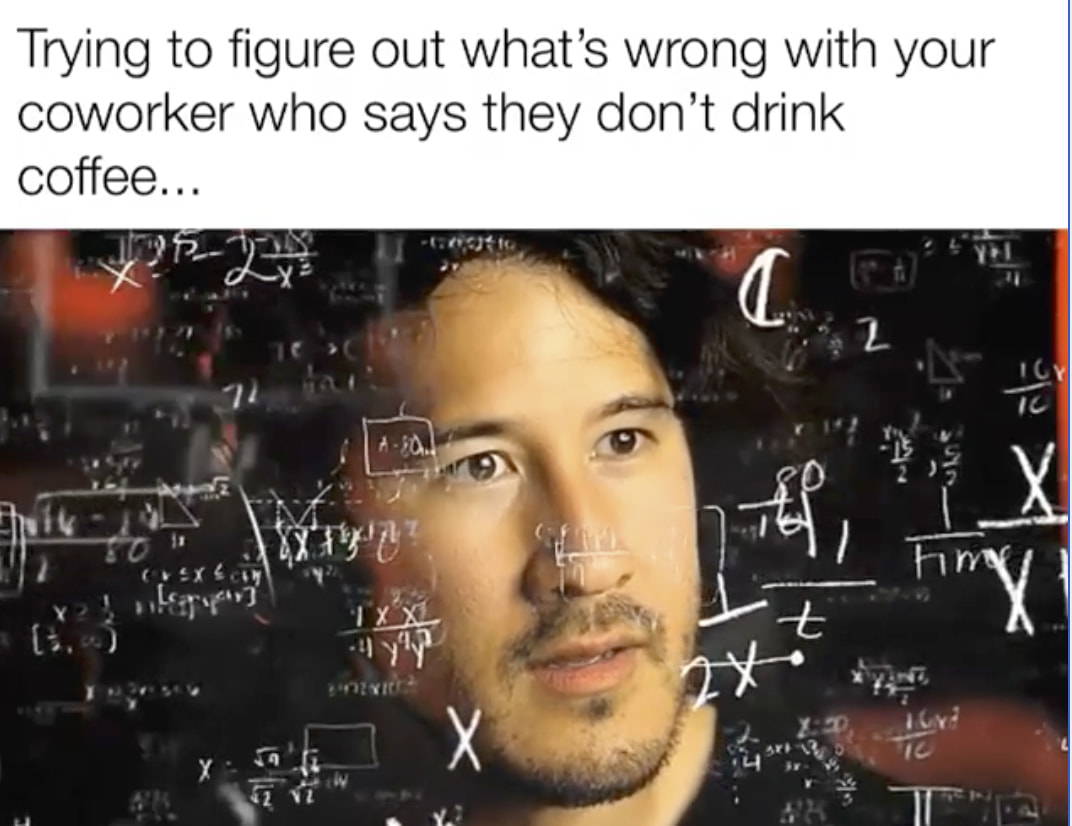 33. This is also me every morning at 9 a.m. on the dot.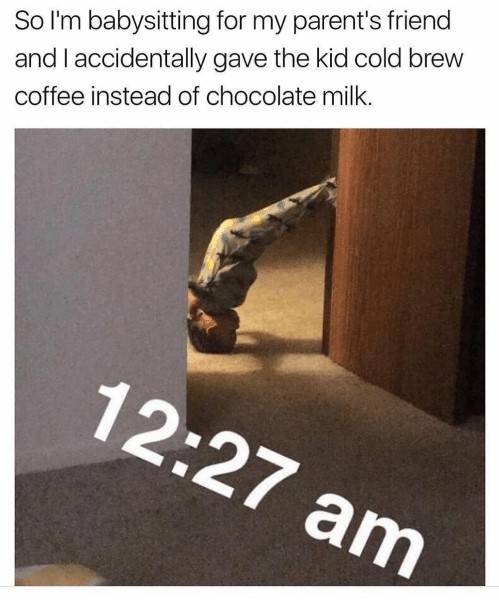 34. That Monday coffee just hits different.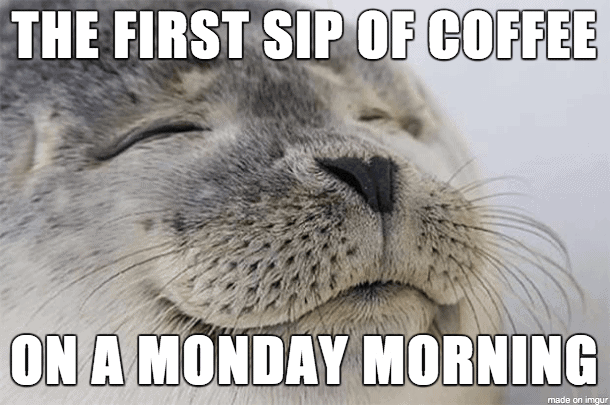 35. This was supposed to be my coffee break, Julia.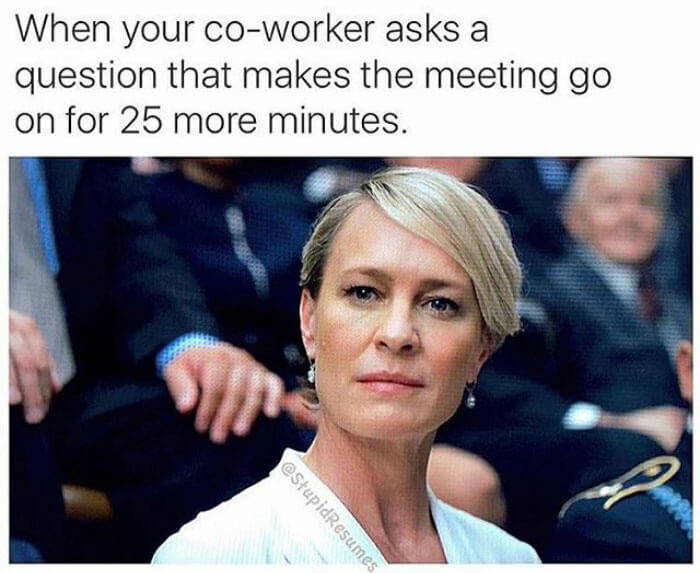 36. Hiding from the dreadful small talk so I can make another pot of coffee in peace.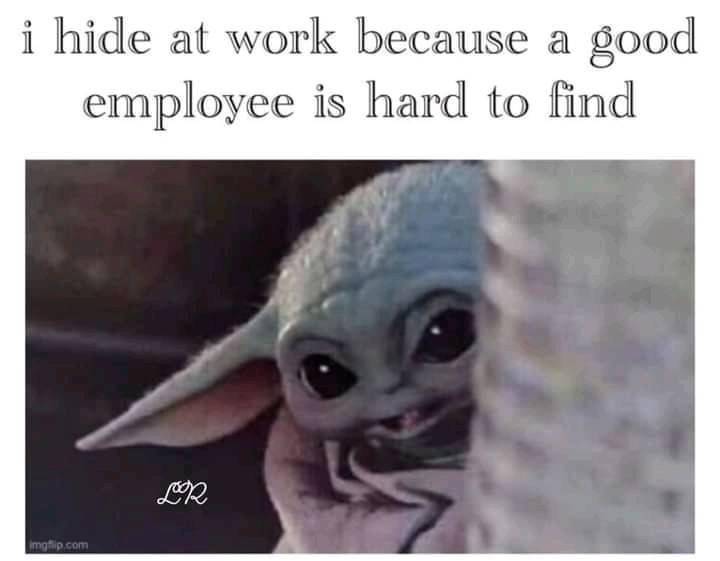 37. I bet you can guess what I'm thinking about.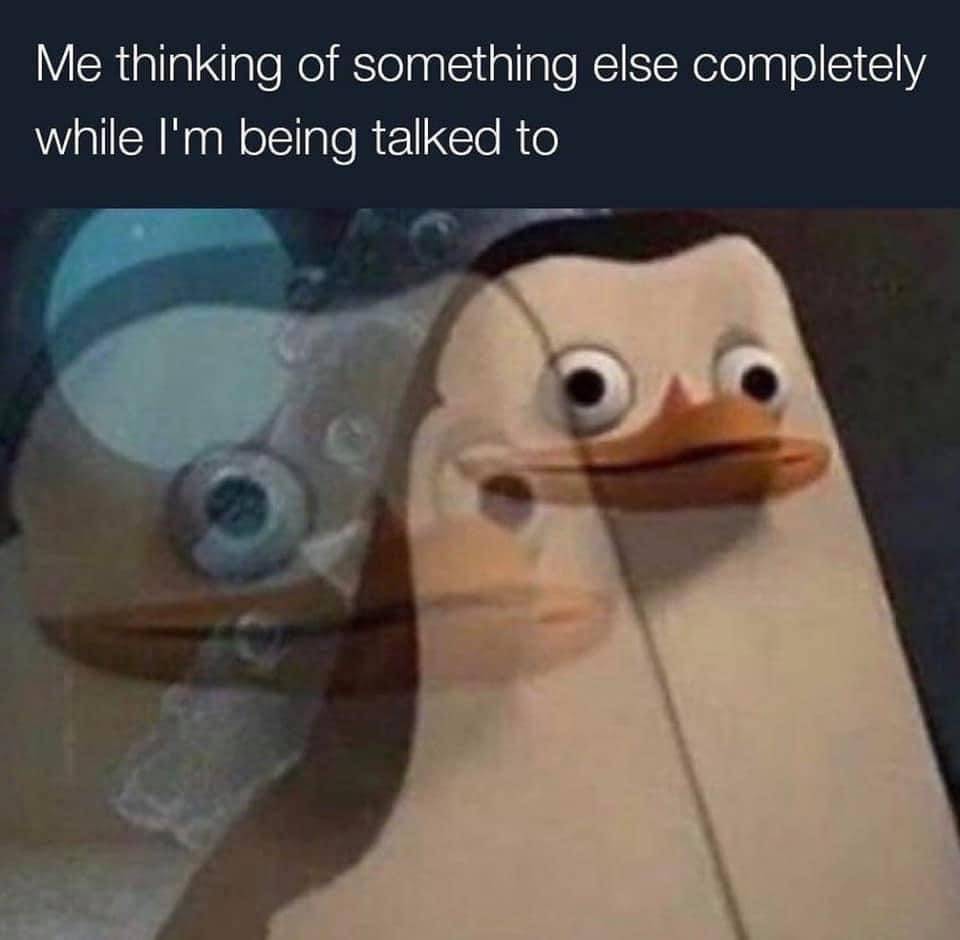 38. Clear eyes, full coffee cup, can't lose.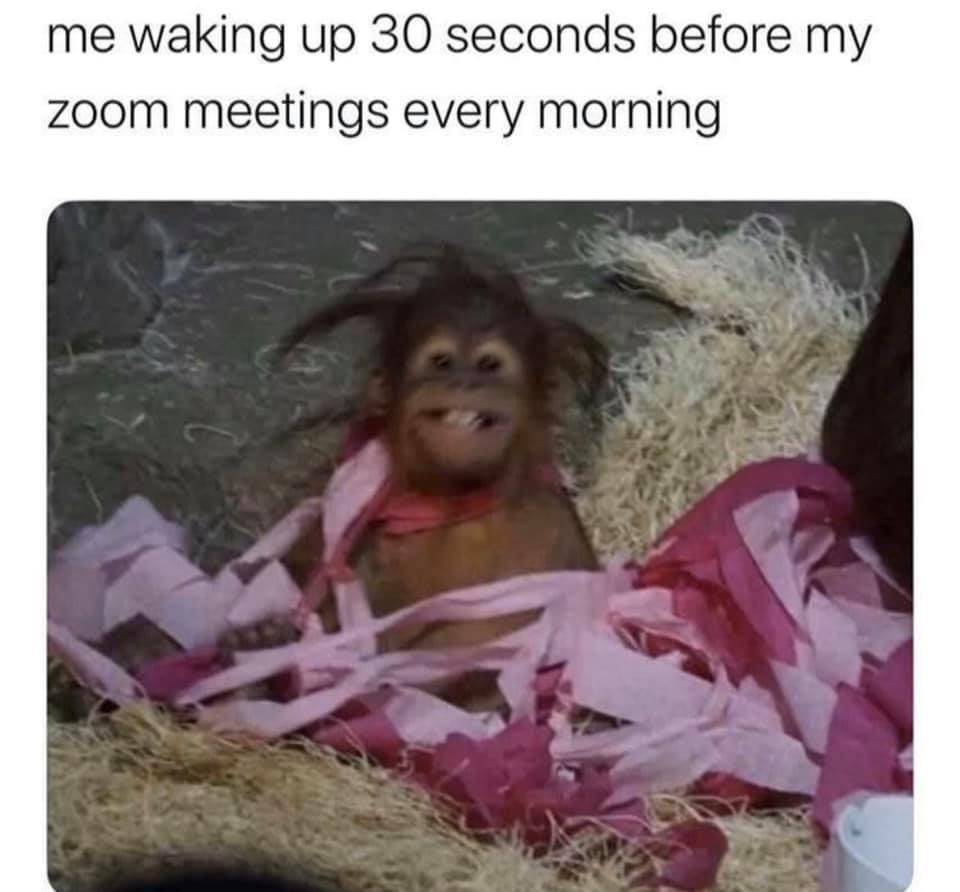 39. Awaiting my Michelin star recognition.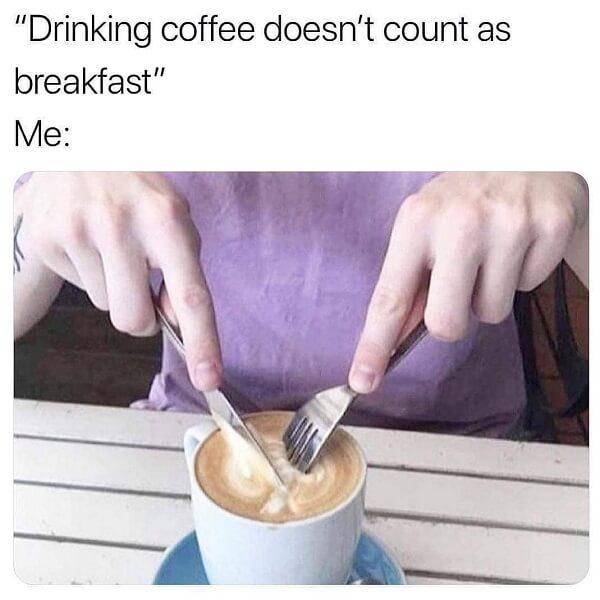 40. The call we'll all take at any time of day. The limit does not exist!