Applying to jobs takes up a huge chunk of your time, energy, and focus. Slotting action words into your resume, stressing over your cover letter intro, crafting a cheat sheet for your phone interview, building up the courage to negotiate your salary—it's all necessary in order to secure the coveted offer letter.
But once it's all over and you're sitting with your offer...there's no feeling like it. Relief. Satisfaction. Elation. Inhumane consumption amounts of cookie cake. Meme research for your celebratory Insta post. Starting a new job can be intimidating and anxiety-provoking, but you deserve a huge pat on the back for what you've accomplished. And to get you started on your meme research...
Here are 30+ relatable new job memes that say 'I negotiated my salary':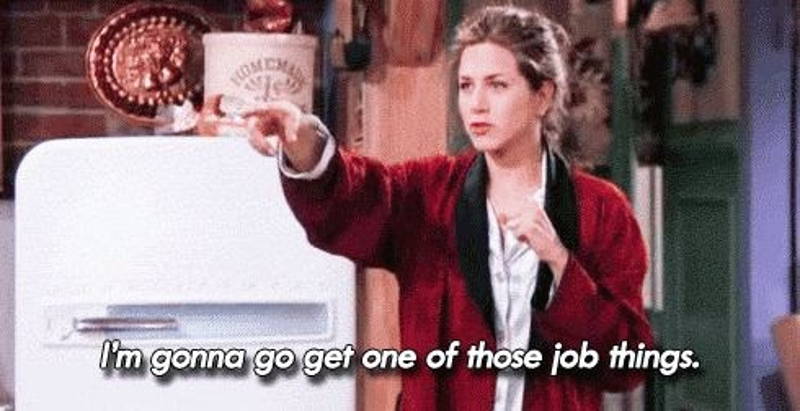 2. ...and have to hype yourself up to hit submit on your application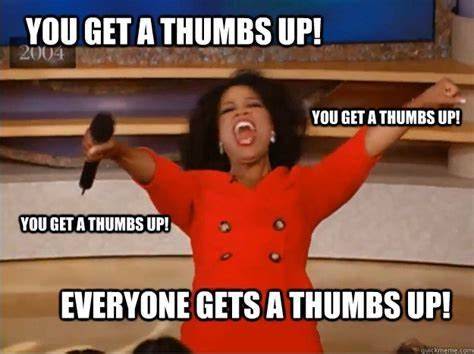 3. The shock that comes when you unexpectedly land the interview...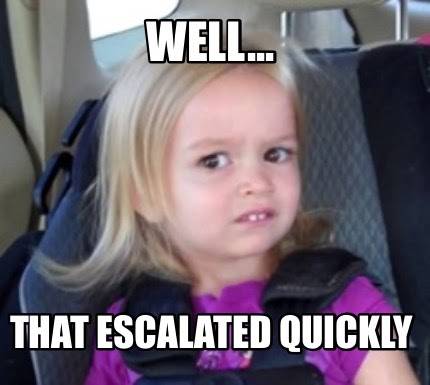 4. ...and then the dread after you're sure you bombed all of the interviewer's questions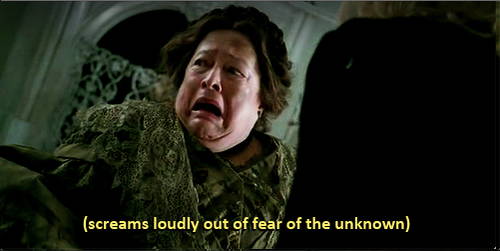 Read more: How to Ace Competency-Based Interview Questions (with 10 Examples)
5. But then you open up your offer letter after anxiously biting your nails for a week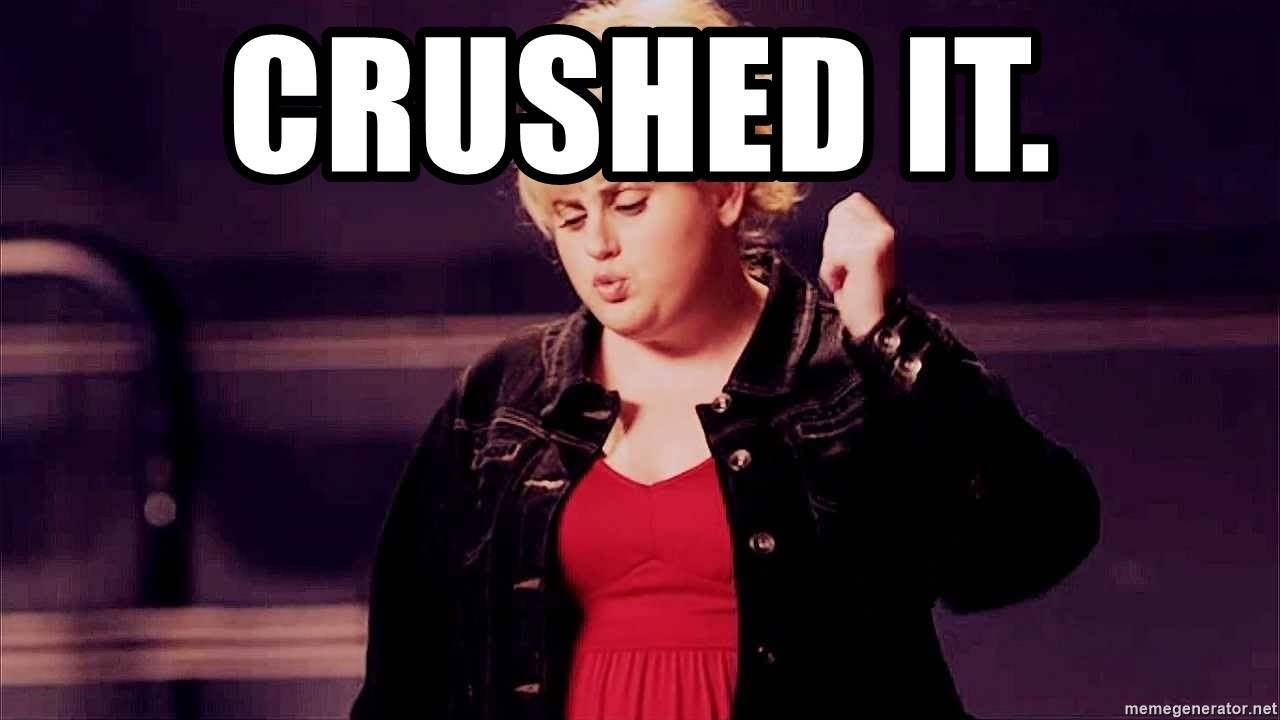 6. What your parents see on FaceTime when you call to brag that you got the job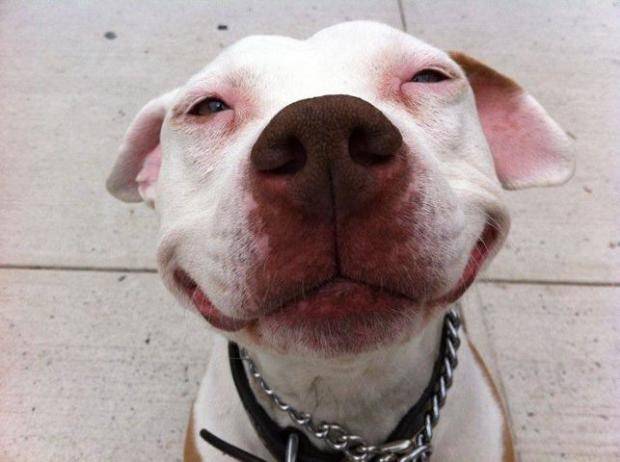 7. Internally screaming as you realize you're going to have to negotiate your new job's salary...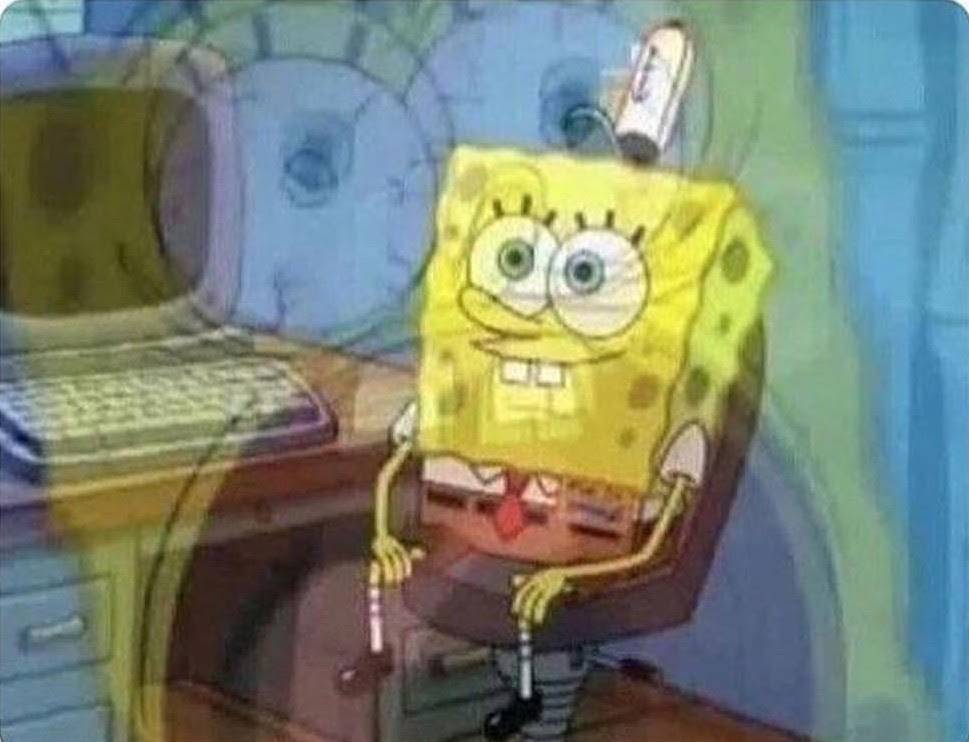 Read more: Ask a Recruiter: It's My First Time Negotiating. What Should I Expect?
8. Freezing up before the negotiation around your friends like...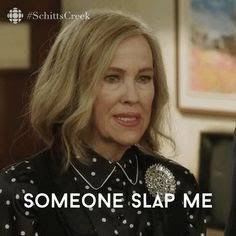 Read more: How to Negotiate Your Salary (For Career Newbies & Industry Vets)
9. The face you make when the hiring manager accepts your desired salary on the spot with no qualms...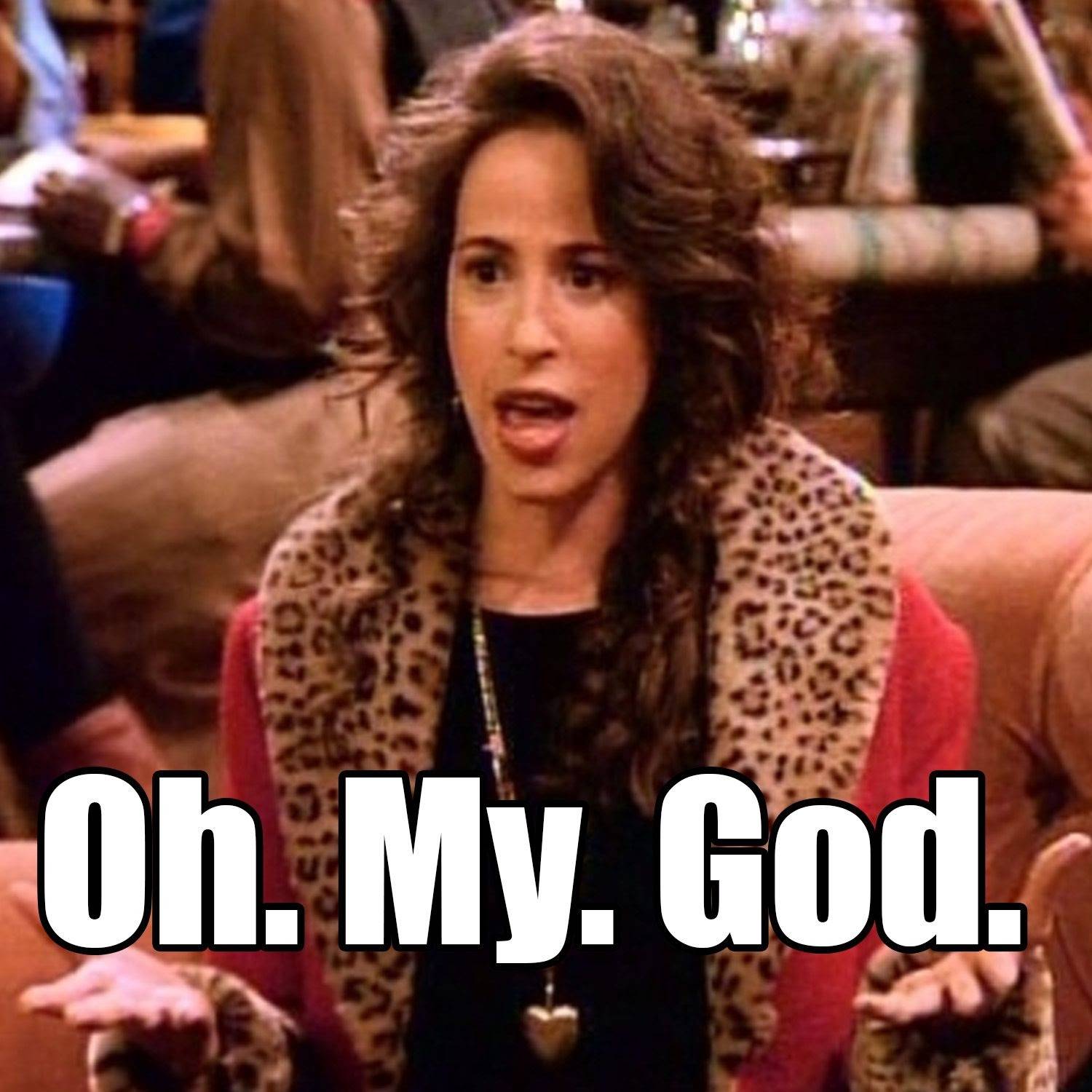 10. When you tell your BFF how you're now the queen of negotiation...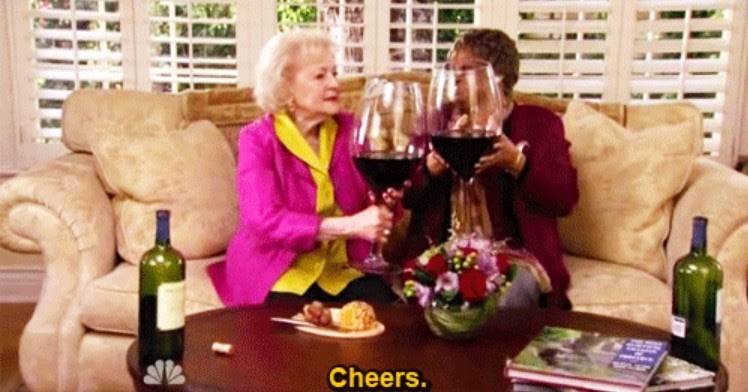 11. When you realize a salary means you don't have to eat popcorn for dinner every night now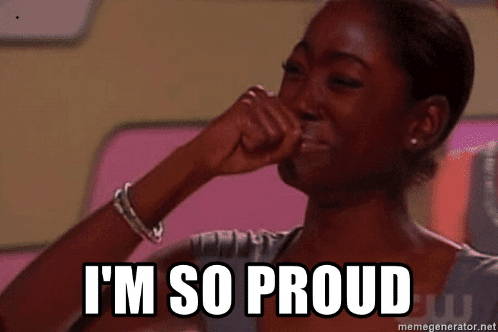 12. When your BFF asks if you're sure you want to pay extra for guac...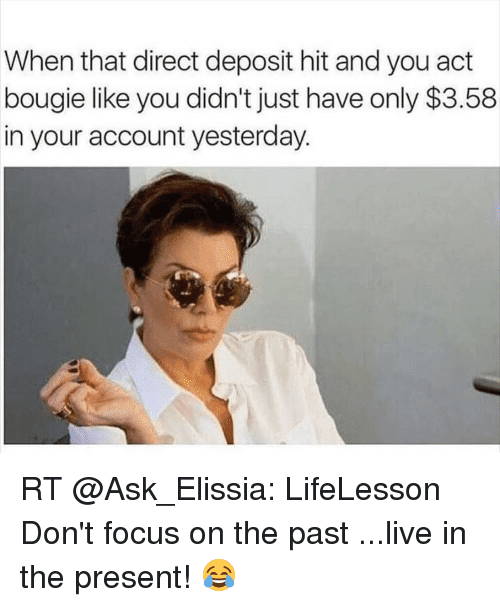 13. Saying goodbye to your former toxic coworkers like...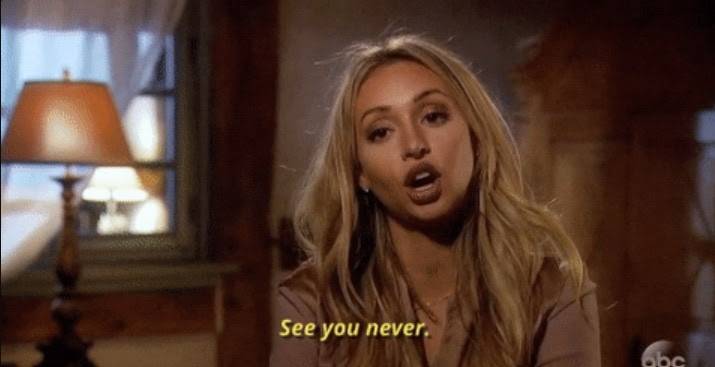 14. Opening up your new welcome package full of company swag like...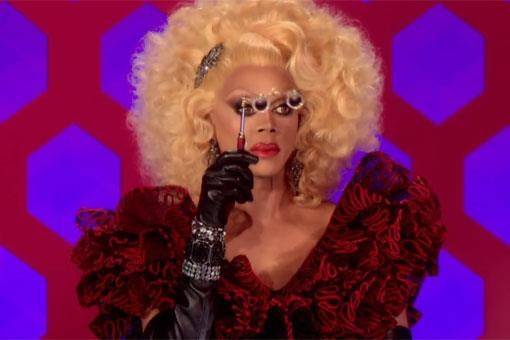 15. Trying to shake off the foreboding feeling of imposter syndrome like...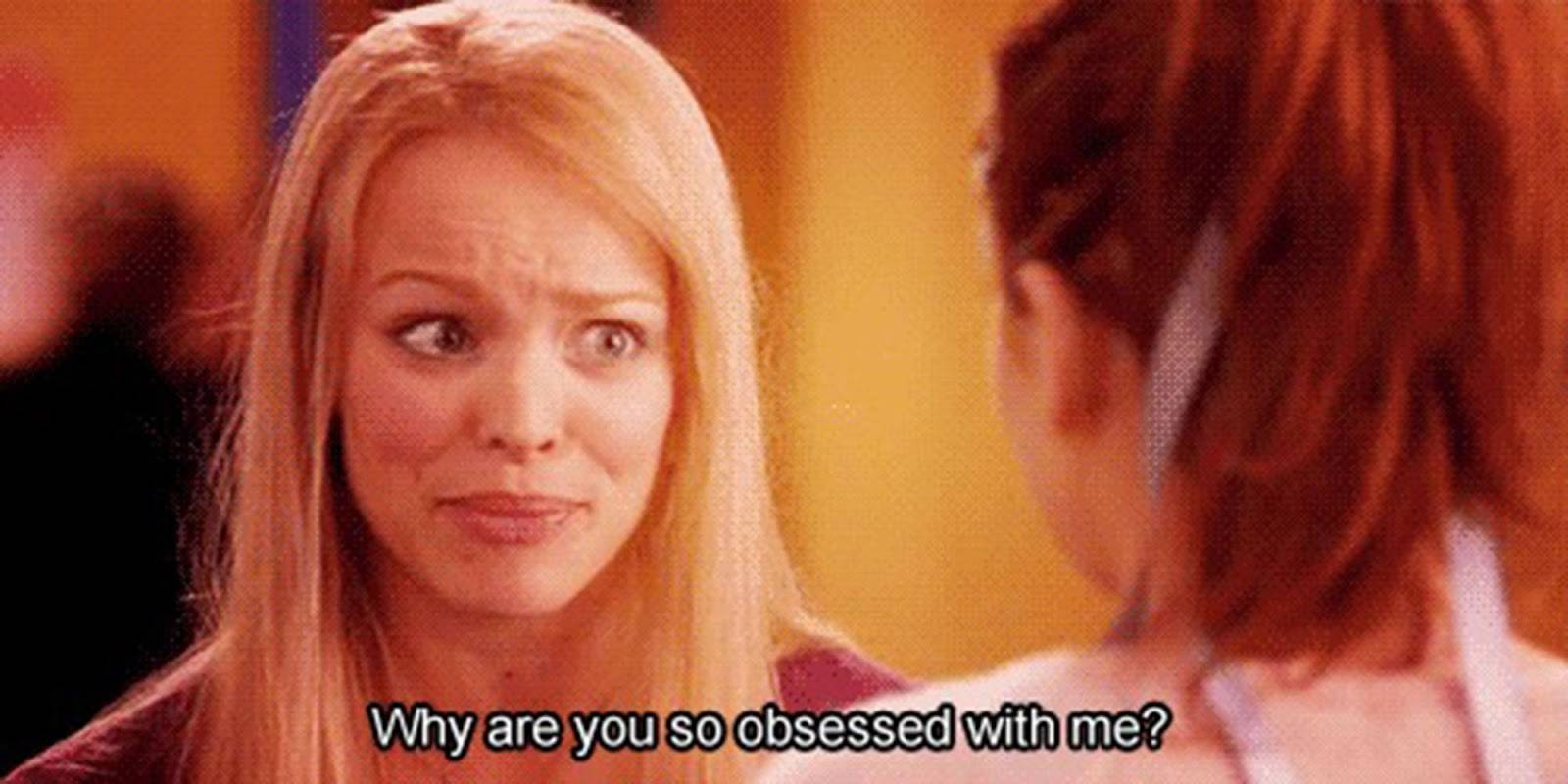 16. When it finally sinks in that you landed your dream job...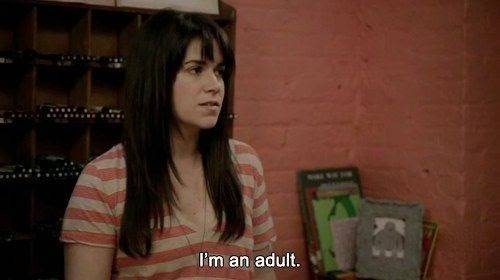 17. ...but then you realize that means you'll have to talk to people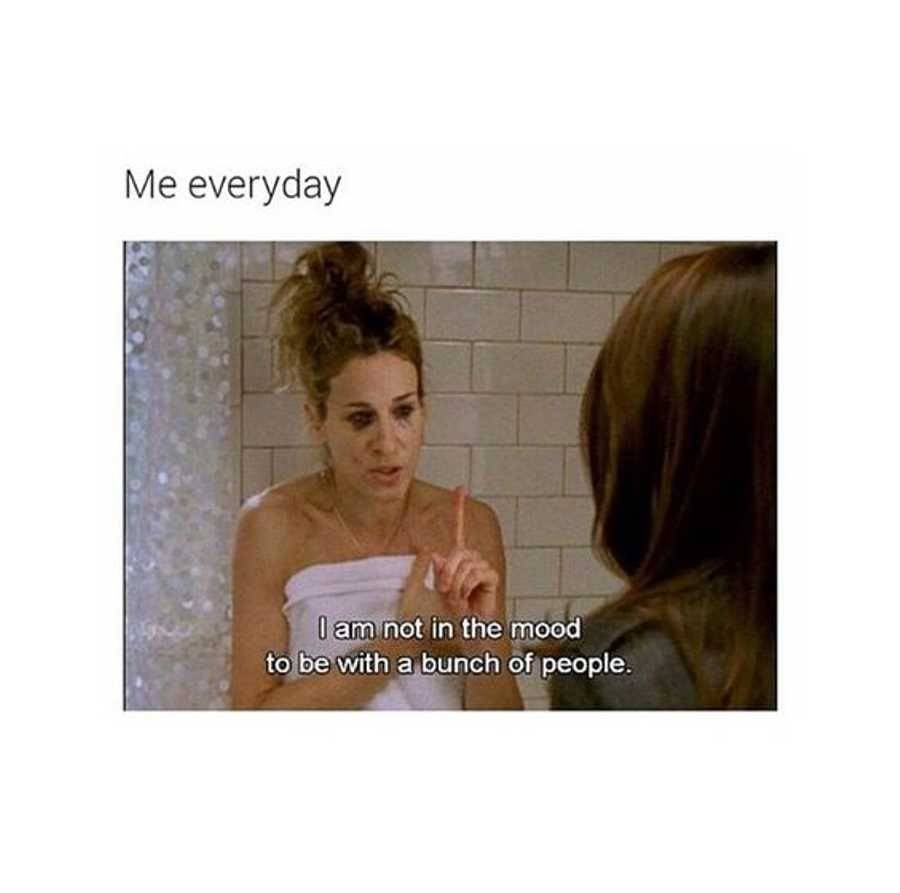 18. The sweet, sweet relief of updating your LinkedIn profile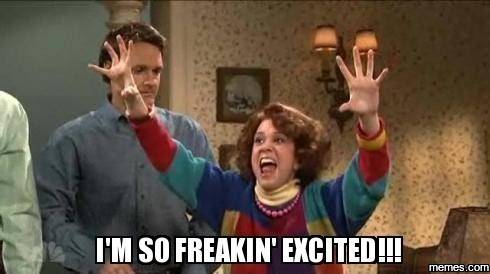 19. When you open a message from a recruiter for a different job but now you're taken...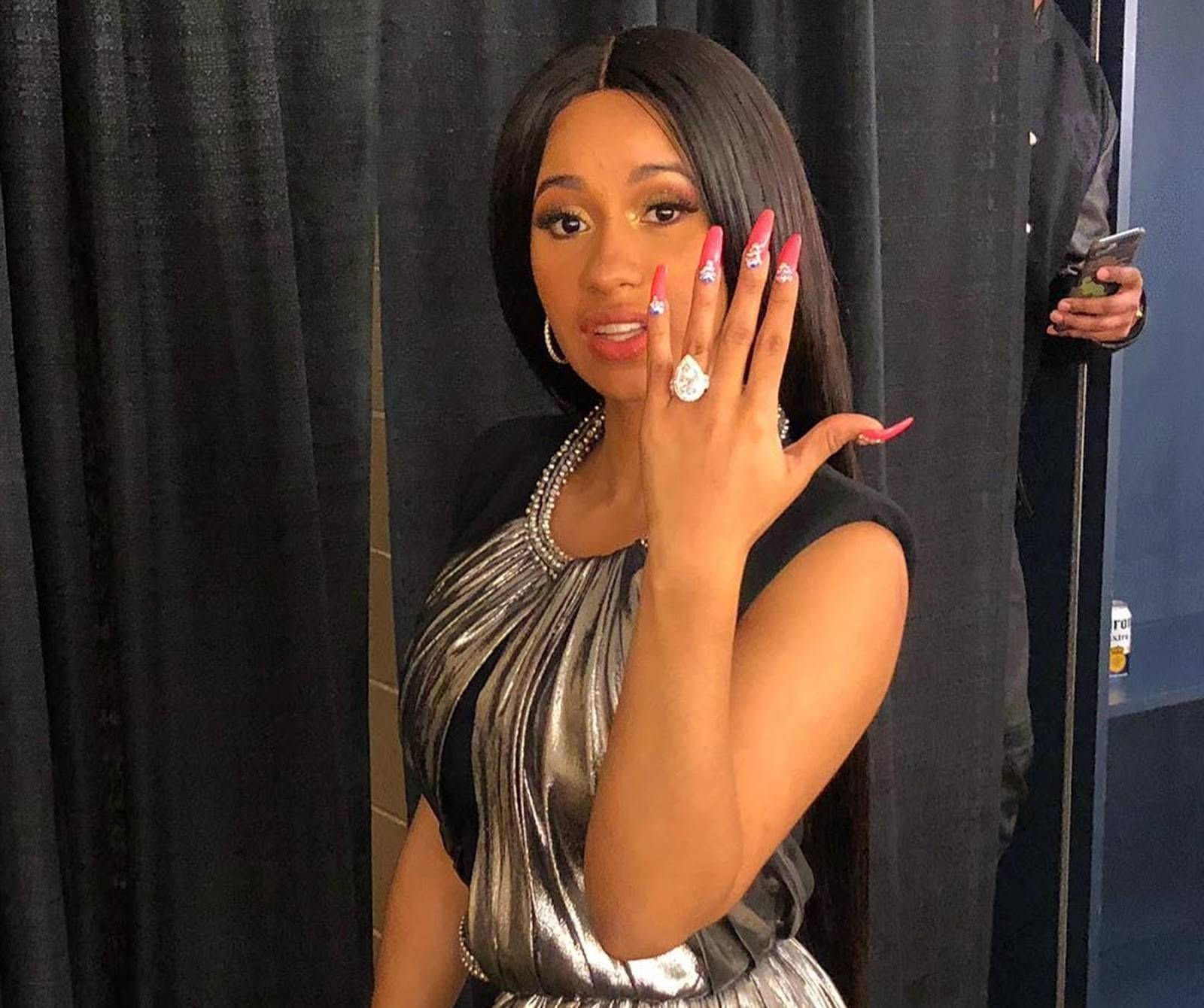 Read more: 13 Relatable Tweets from Women Who Got Hit on Over LinkedIn
20. When you have major anxiety the week leading up to your first day...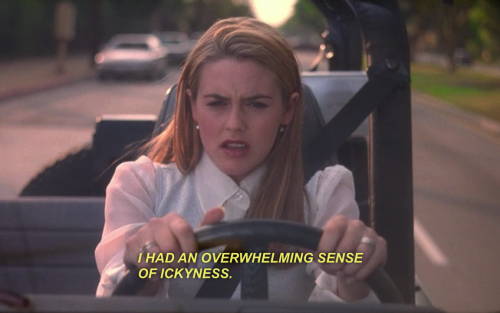 21. When your job jitters start to infiltrate your dreams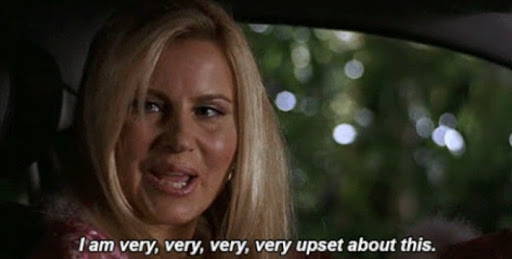 Read more: 6 Ways to Calm Your Nerves
22. You to yourself in the mirror on your first day of work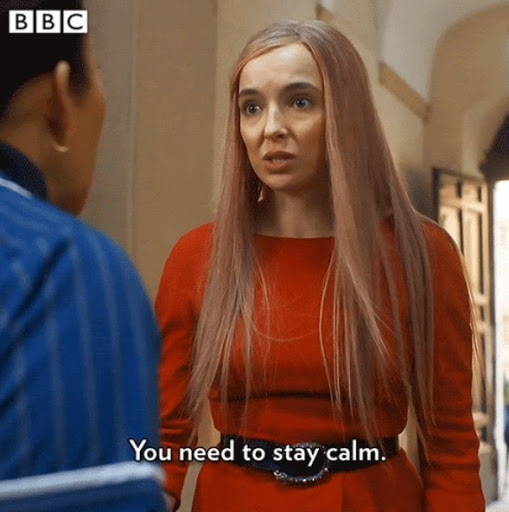 23. How you think you look on your first day of work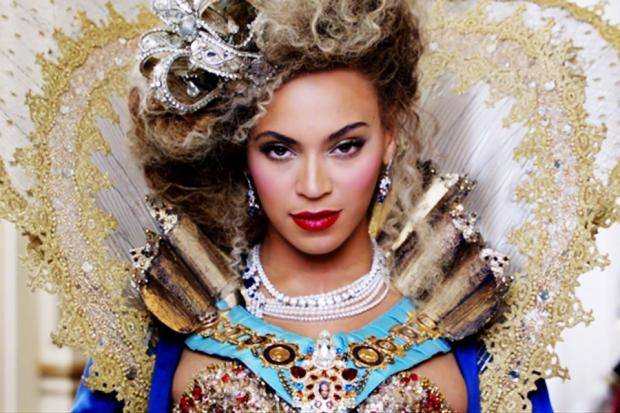 24. But then the inevitable technical difficulties knock your ego during your intro presentation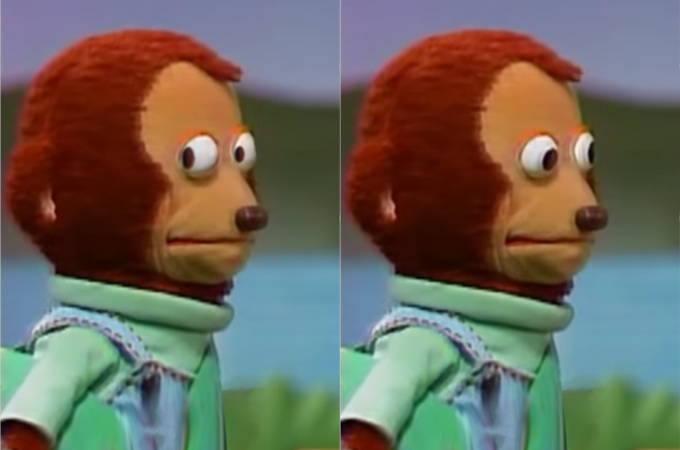 25. Feeling like inexperienced baby Yoda when first starting the job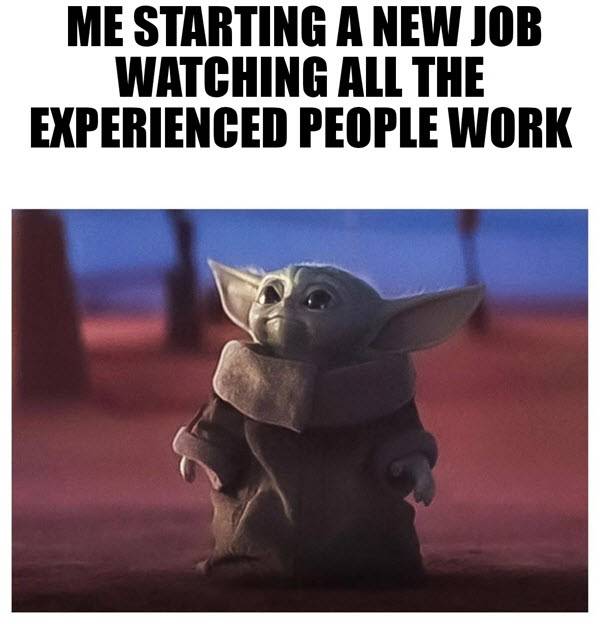 26. When everyone asks you for a fun fact and your mind goes blank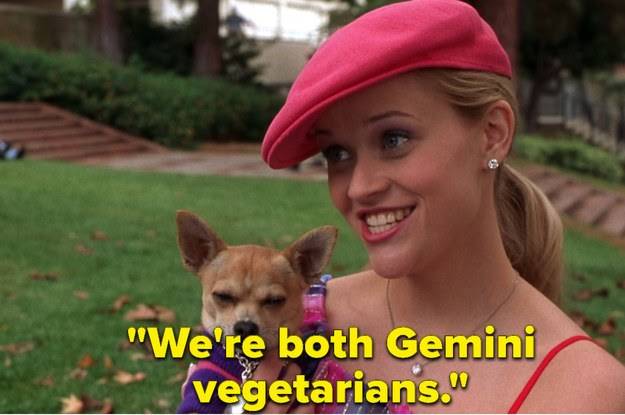 27. Trying to follow along during your first training...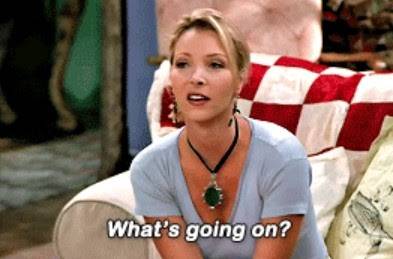 28. ...but you keep spacing out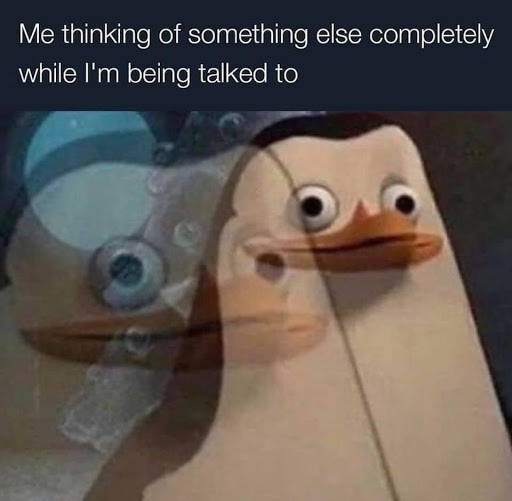 29. When you sign off after your first day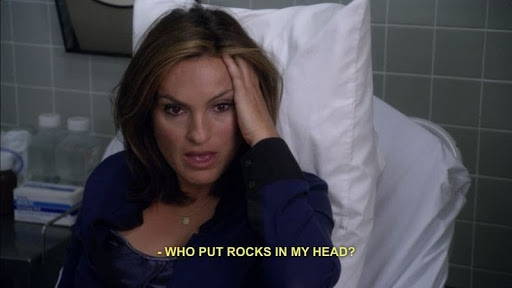 30. Attempting to be friends with your new coworkers like…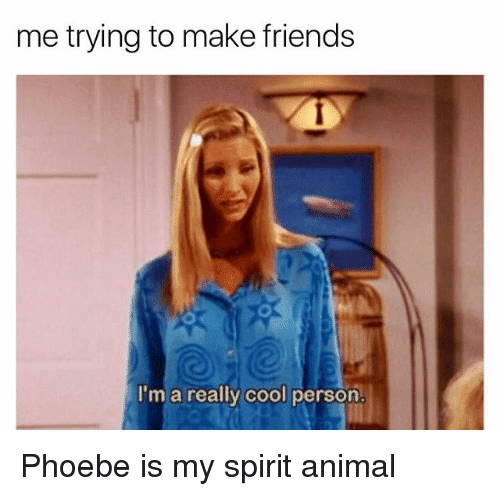 31. And really subtly hinting that you should be friends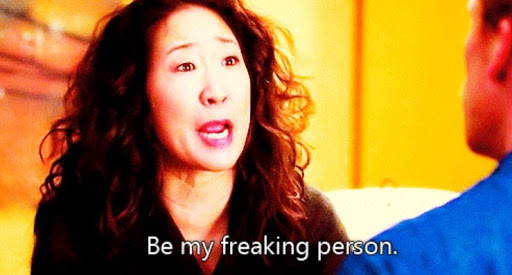 32. Sitting on the company's virtual happy hour with your new work BFF like...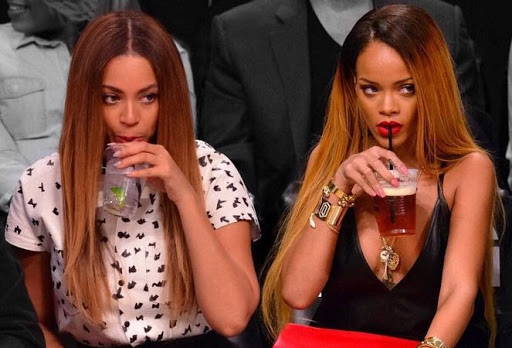 33. Finally feeling like you've found your place and feeling so proud of everything you've accomplished