Employee resource groups (ERGs) can be integral to helping employees find a sense of community and belonging at an organization, but creating a successful ERG requires clear expectations, meaningful actions, measurable results (aka a change in a company's benefits, culture, or policies), and feedback from members that they feel seen and heard. We asked our partner companies to share how one of their ERGs is moving the needle for equity at their organization. Here's a behind-the-scenes look at the Spectrum group at Allied Electronics & Automation.
Allied Electronics & Automation's Spectrum Group
Allied Electronics & Automation is an omni-channel authorized distributor of industrial automation and control products, electronic components, and electromechanical products. The company currently is rated 4.5 stars overall and ranks #5 on our Best Companies to Work For list.
The original chair of the group, Preston Taylor, started Spectrum three years ago to provide a space for community, education, and support for employees who either belong to the LGBTQ+ community themselves or have a family member who identifies as LGBTQ+.
Employee insight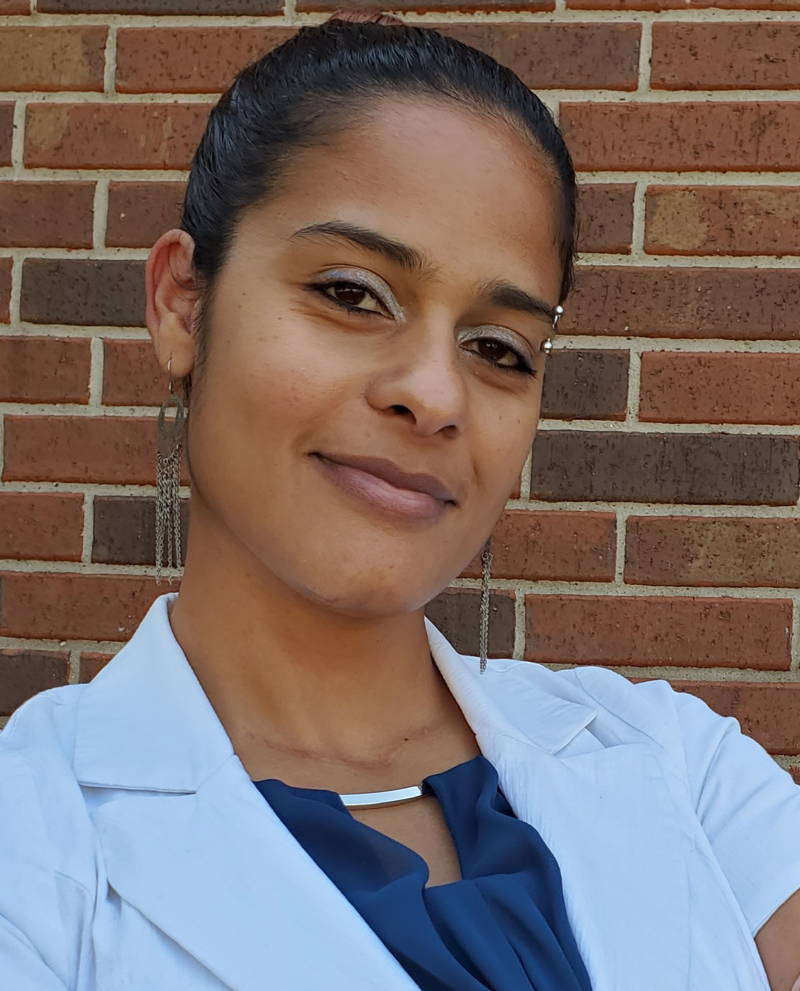 "Spectrum, our LGBTQ+ ERG, was started in our global headquarters in the U.K. For the last couple of years, we'd sponsored Pride events overseas but hadn't done anything similar in the States. Towards the end of 2021, I leveraged the voice of Spectrum to build a business case for expanding our Pride presence into the U.S., and I'm proud to say that in June 2022, we sponsored Dallas Pride for the first time. Based on the incredible response, I am confident this will be an ongoing occurrence for us." —LaRissa O'Neal, Director of Learning and Development, Americas
Expectation: Their goals
The group shares a variety of goals, beginning with global expansion and inclusion. The ERG originally started in the U.K., and their focus is to support groups in other locations, including the U.S. As part of this ongoing work, the U.K. chair regularly communicates with the diversity, equity, and inclusion (DEI) manager in the U.S. to identify a strategy to grow presence within the national offices.
The group is currently drafting DEI policies to include inclusivity commitments, both nationally and globally, for not just LGBTQ+ employees, but all demographics. ERG education and awareness has been added to the regular new hire induction experience so that all new employees in the U.S. hear about the supportive communities available to them, including Spectrum. The group also participates annually in the HRC Corporate Equality Index, a national audit of employers seeking to create parity in business practices and policies for their LGBTQ+ employees.
Another large goal for Spectrum is to increase the visibility and presence of their LGBTQ+ employees. For the first time ever, Allied Electronics & Automation's parent company, RS Group, sponsored the 2022 Dallas Pride celebration to align the company with the mission and be part of a key event in the LGBTQ+ community.
Through partnership with the America's employer brand specialist, both internal and external postings of Spectrum-sponsored activities have increased to create a prominent presence as part of the global DEI strategy. The partnership with myGwork, a global recruitment board dedicated to the LGBTQ+ community, during their annual WorkPride event helped to showcase members of the company's LGBTQ+ employee base and allies on a global stage. Currently, additional partnerships are being explored to promote increased visibility.
Employee insight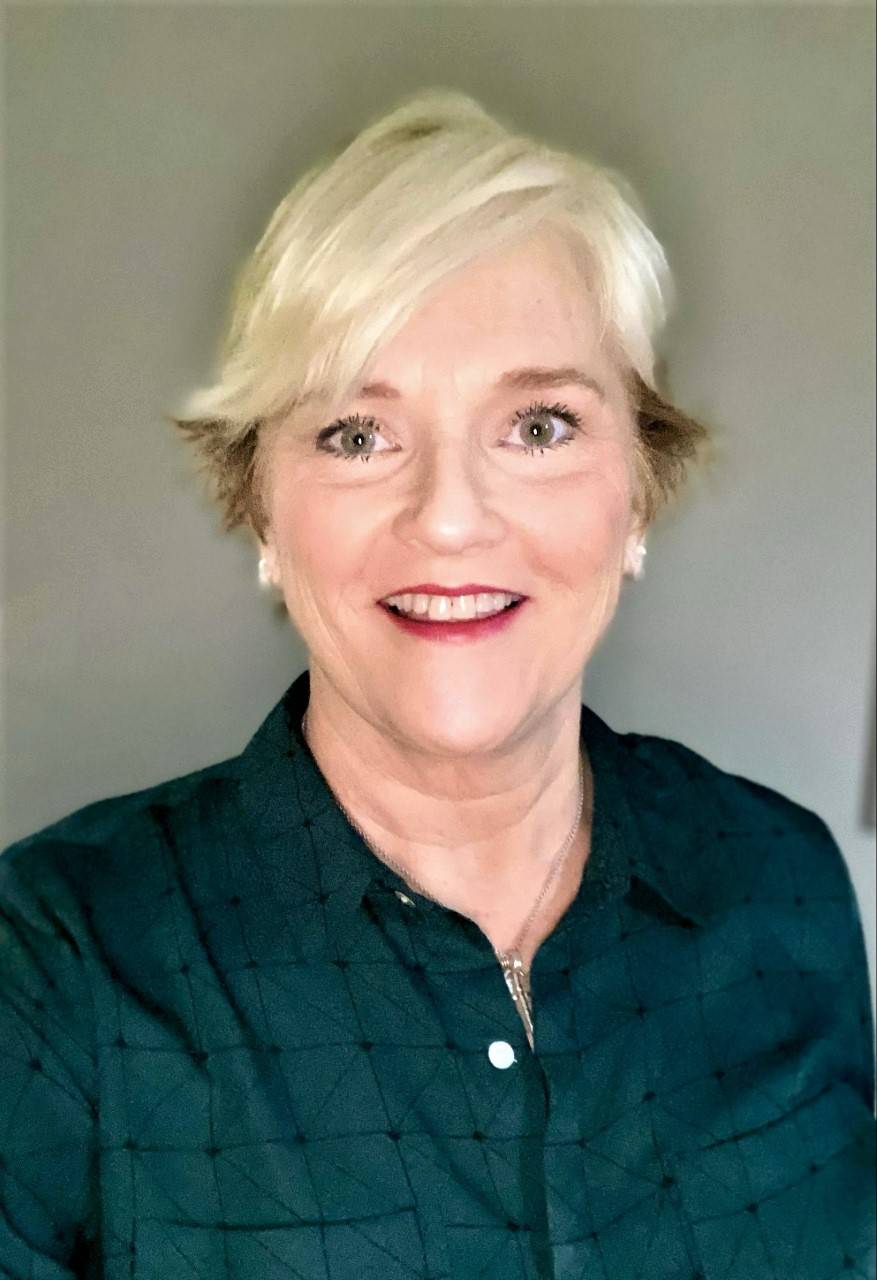 "I have been with the company for five months and have felt 'heard' simply by being a part of this group during my time with Allied. They act to make sure every group and team member feels respected, heard, appreciated, and as though they belong. During Pride Month, my story was included on the Allied Electronics & Automation LinkedIn page. This made me feel great, and it made me feel as if they truly appreciate my difference, my story, and honor me as a part of Allied!" —Kelli Naylor, Brand and Media Marketing Manager
Action: Programming they offer
Spectrum group members engage in several types of programming, such as:
Thought leader and speaker series during Pride Month and LGBTQ+ History Month

Regular education and awareness information sessions for allies and LGBTQ+ employees

A partnership with Diversity Role Models, an organization that offers student workshops that feature LGBTQ+ or ally role models who speak openly about their lived experiences, throughout the U.K.

Various events to celebrate and recognize key dates for the LGBTQ+ community, such as Trans Day of Remembrance, Trans Day of Visibility, Bi+ Awareness Week, Pride Month, and International Day Against Homophobia, Biphobia, Lesbophobia and Transphobia (IDAHOBiT)
During these events and discussions, a variety of topics are covered, including:
Global legislation impacting the LGBTQ+ community

Trans Day of Remembrance

The history and celebration of Pride

Intersectionality of the LGBTQ+ community and how it impacts wellbeing, racial and ethnic minorities, and International Women's Day

LGBTQ+ history and key events
Employee insight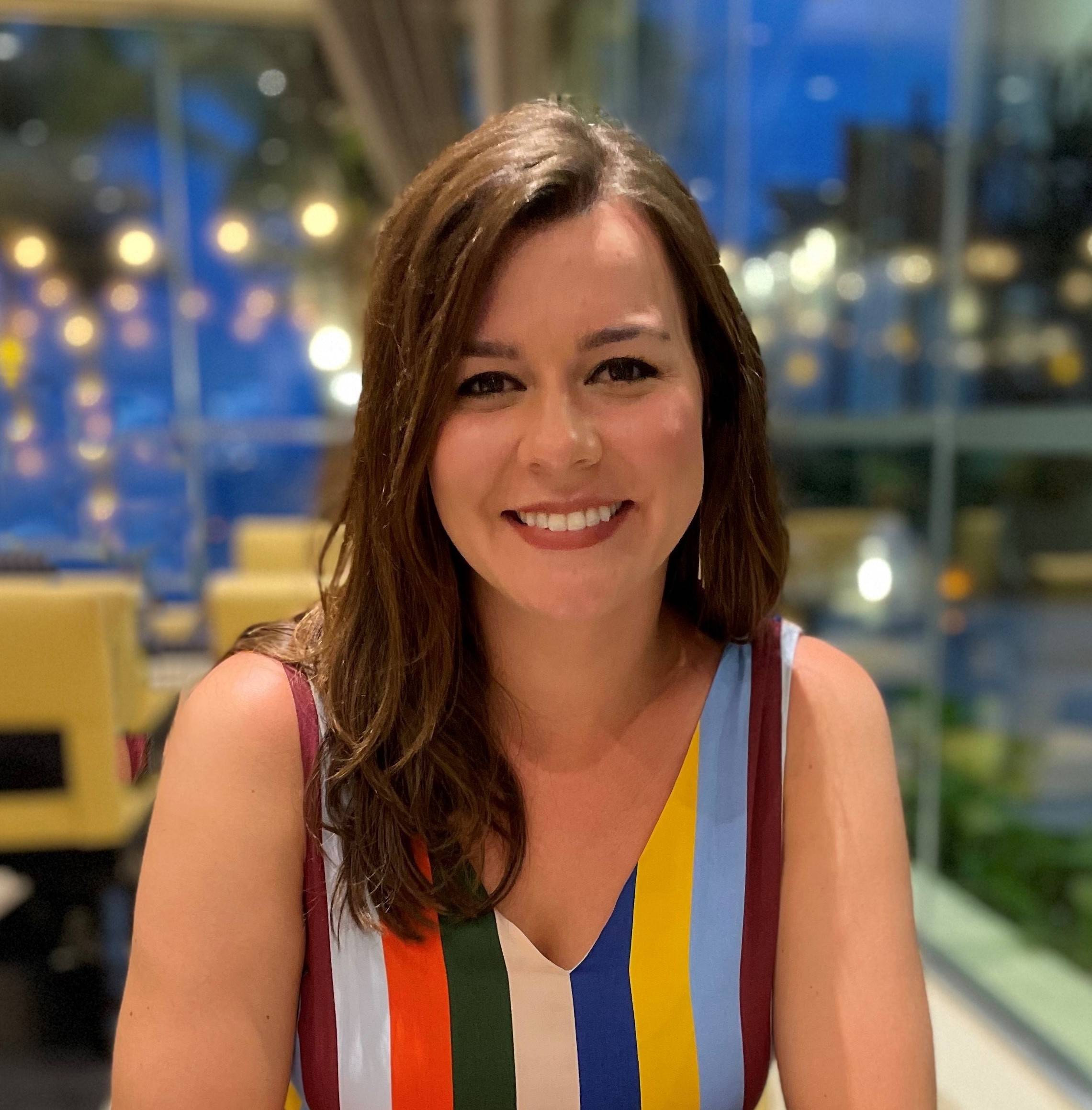 "There are many moments where Allied has stepped up to help our ERGs. For me personally though, as part of Women's History Month, I created a presentation around unconscious bias and the intersectionality of how it affects women and the LGBTQ+ community. I wasn't able to present during the call, and another member of the group stepped up and walked through the presentation with me to make sure he was translating my words to the group. He listened intently and mentioned the takeaways he wanted to stress with his team. It felt good knowing that a member of the community was impacted by my presentation and was able to help create positive change. The presentation went well with a lot of group engagement and hopefully had a ripple effect across the organization." —Courtney Zehnder, Employer Branding Specialist
Results: Progress they've made
The group's goals have already begun to positively impact the company culture.
The partnership with myGwork has enabled Spectrum to have an initial impact on talent acquisition opportunities for the LGBTQ+ community.
Following the release of the 2021 HRC Corporate Equality Index, Spectrum was able to identify that there was a gap in medical benefits provided to trans employees within the organization. Through work with both the America's HR team and total reward team, they launched trans-inclusive benefits for the 2022 open enrollment period. And through continued partnership with these teams, the group hopes to influence the launch of extended trans-inclusive benefits for the 2023 open enrollment period.
Lastly, following a recent Spectrum-sponsored event that featured a speaker who promoted the idea of inclusivity through pronouns, the company has seen an uptick in employees adding their pronouns to both their email signatures and LinkedIn profiles.
Employee insight
"Back in October of 2020, and again in February of this year, I wrote articles for Spectrum about my experience of being a Christian mom of a gay son. I was able to express struggles, sadness, shame, hurt, happiness, and the deepest love a mom can have for her kids in giving glimpses of our family journey. I was honored to write the articles for work—of all places—and I can only pray that they may have touched or helped someone else going through a similar journey." —Charli Childers, Key Account Manager
Loving how Allied Electronics & Automation lifts up and supports its LGBTQ+ employees? Learn more about the company's support for employees, their ratings, and open jobs here.