Every year for Mother's Day, InHerSight asks working moms at our partner companies to share more about what makes their workplaces so great for busy parents. Through the pandemic and beyond, we've learned from moms what benefits, policies, and aspects of company culture help them thrive.
This year, we decided to widen our angle, focusing on the ways companies support working moms in and out of the office. We asked: How does your company support your wellbeing as a working parent?
Flexible work hours, generous paid time off, and supportive coworkers and leadership are among the common responses, at companies of all types and sizes. Discover supportive employers who put families first through the experiences of women at these companies below.
16 companies where moms say their wellbeing is supported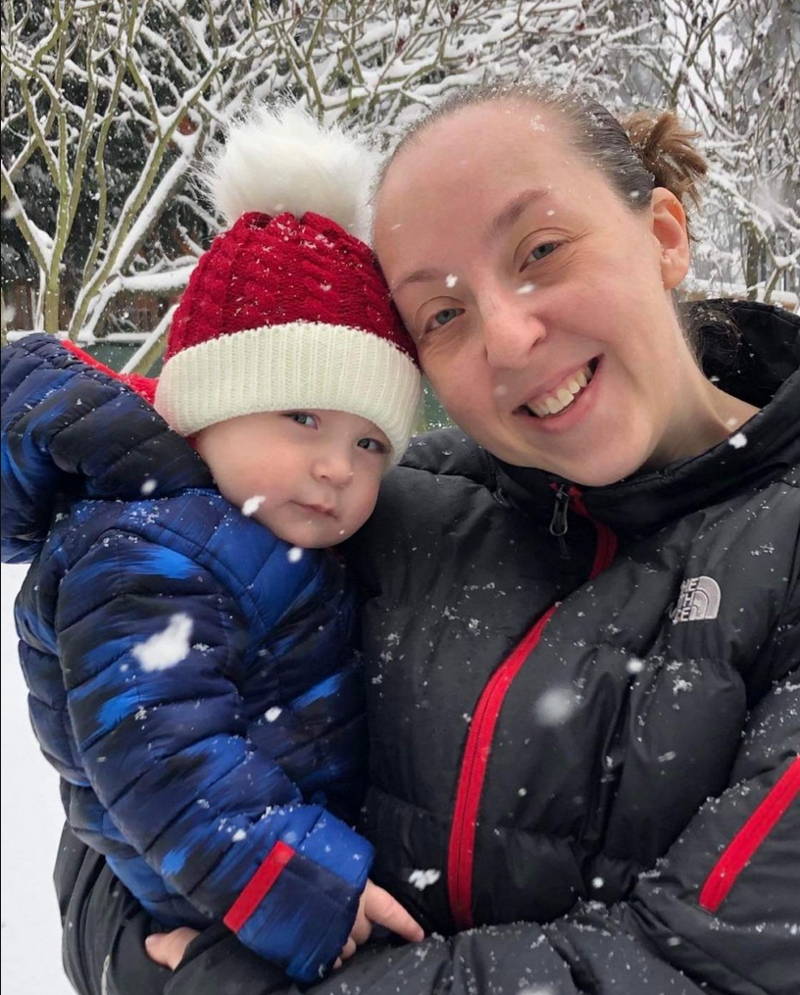 "Having been at Amazon for over 10 years, I was worried about how I would balance life after having a baby during the pandemic. When I came back to work, I had open discussions with my leaders, and we set healthy boundaries and expectations on both sides. My team welcomed me back with open arms and is always there to support me if something comes up on the personal side. I feel very supported and love working here!" —Sarah Novotny, Director, Product Management, Tax Engine
---
"As a leader at Amazon, I prioritize setting boundaries to ensure that when I'm at work or on mom duty, I'm able to bring 100 percent of myself to the situation at hand. By holding boundaries, I'm able to be present and mindful in the moment, especially when I'm with my family. Finding support from my manager and peers who respect my commitments as a parent is essential to my overall well-being and success at Amazon." —Alisa Padilla, Manager, Communications Program Management
---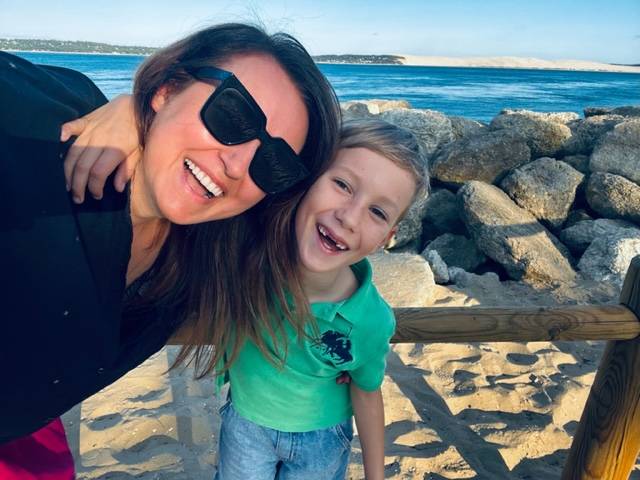 "There is no denying that being a working parent is a challenge and a double commitment—to your child and to your work. I am a mom of a 7-year-old boy while leading a global team at Amazon. Since becoming a mom, Amazon has been extremely accommodating by offering an enhanced parental leave policy and allowing for a flexible work schedule. The flexibility helps to reduce the stress levels and shows that leaders at Amazon are willing to support employees in their personal lives. This support then translates to an increase in motivation and productivity." —Ilona Rogala-Werquin, Sr. Manager - Expansions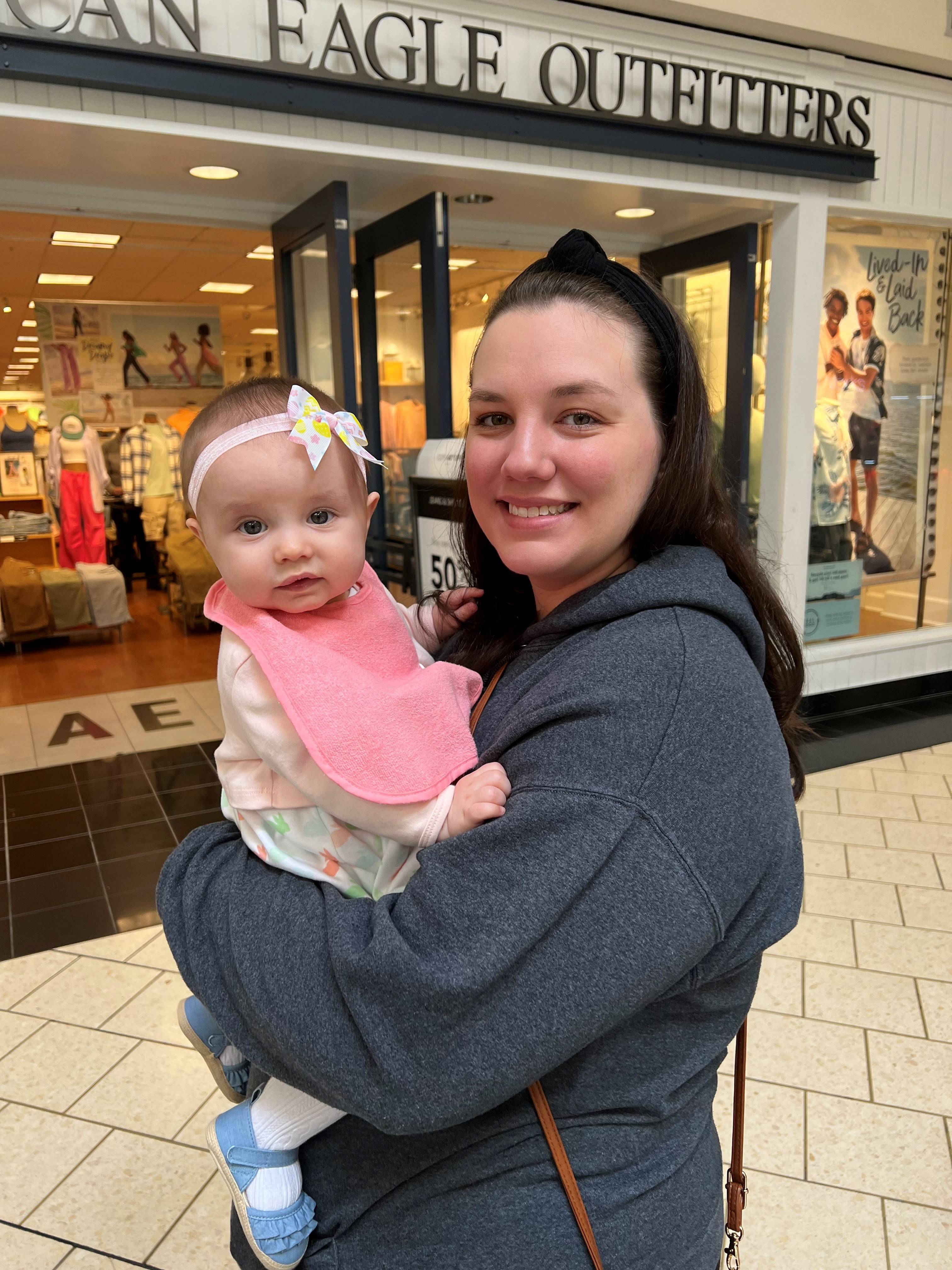 "Our company provides the options to work in the office or working from home. This helps with getting more time with my child both in the morning and in the evening due to working further away from my office. My company also offers an amazing maternity leave, which helped me feel prepared to come back to work and not feel like I was leaving my child too soon." —Ashley Hynson, Customer Response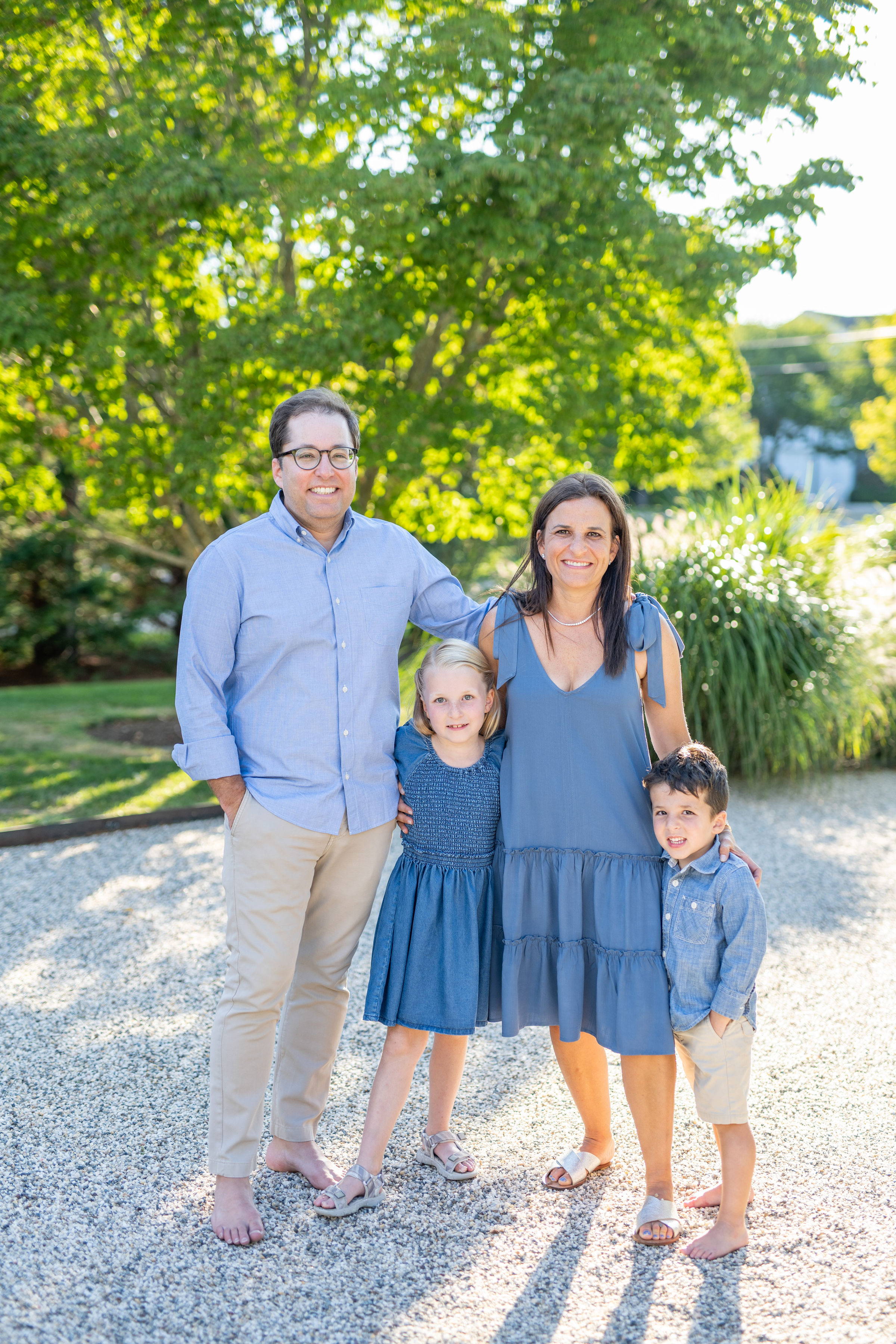 "With remote working hours, I am able to balance mom and Dropboxer. I can be at my daughter's school play and then run home for a call. I never have to choose one over the other." —Sarah Magier, Corporate Operations Engineer
---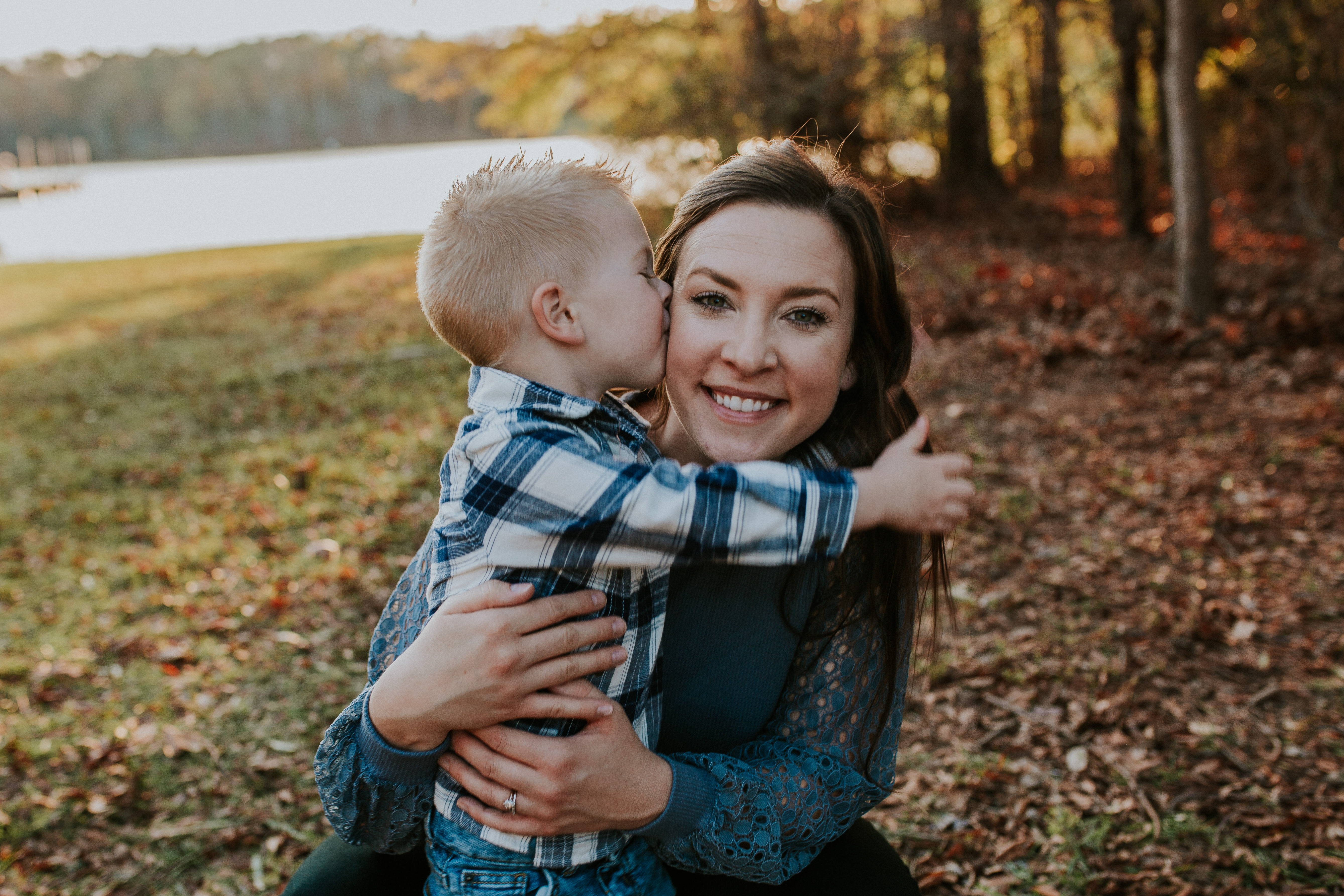 "Working 9 a.m.–5 p.m. is becoming increasingly obsolete, and Dropbox is leading the charge in terms of supporting working parents. I have a young child at home, who doesn't understand when I'm in a meeting and unable to play. Thanks to Dropbox's Core Collaboration Hours (which equates to noon-4 p.m. for me), I'm able to schedule my work life and personal life in harmony. I'm able to fulfill my job duties with my team across time zones and be present for my family, which creates a healthy mental space for me." —Jennifer Burns, Talent Brand Social & Creative Manager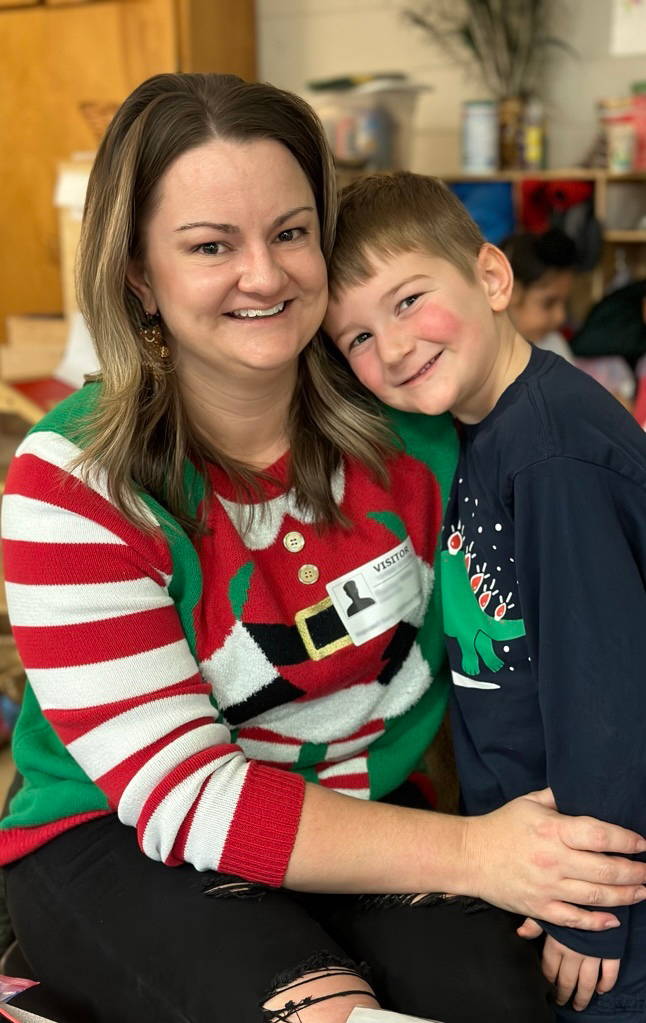 "InfoTrust supports my wellbeing as a working mother by allowing me to work a flexible schedule when my son has a school or extracurricular activity or event. Being a part of those events is invaluable to us both." —Rachel Wilke, Invoicing Specialist
---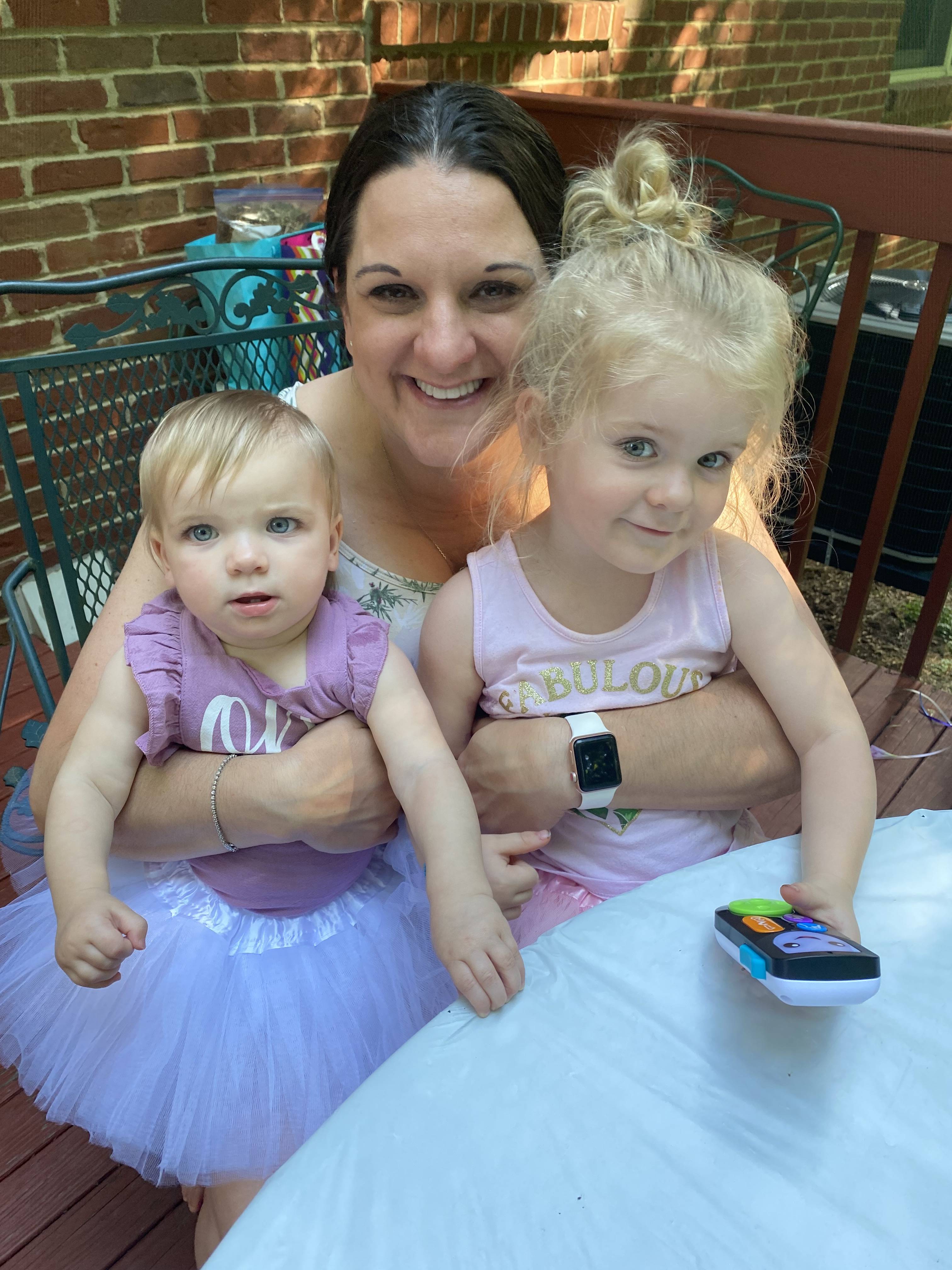 "If you weren't at your desk by 8 a.m., you were late and possibly written up—that was what I was used to prior to working at InfoTrust. It's so nice to now work at a company that, based on our line of work, allows its employees the flexibility to adjust their work hours as needed and trusts that we will get the job done, even if it's outside of the constraints of 8 a.m.–5 p.m. InfoTrust values their employees and their time. As a working mother of two toddlers, it's been so nice to not worry if I'll be judged for starting my work day after preschool (9 a.m.) drop-off, leaving work for a couple of hours to lead a classroom party, or running a kiddo to yet another doctor visit! Thank you, InfoTrust!" —Colleen Klein, Digital Analytics Consultant
---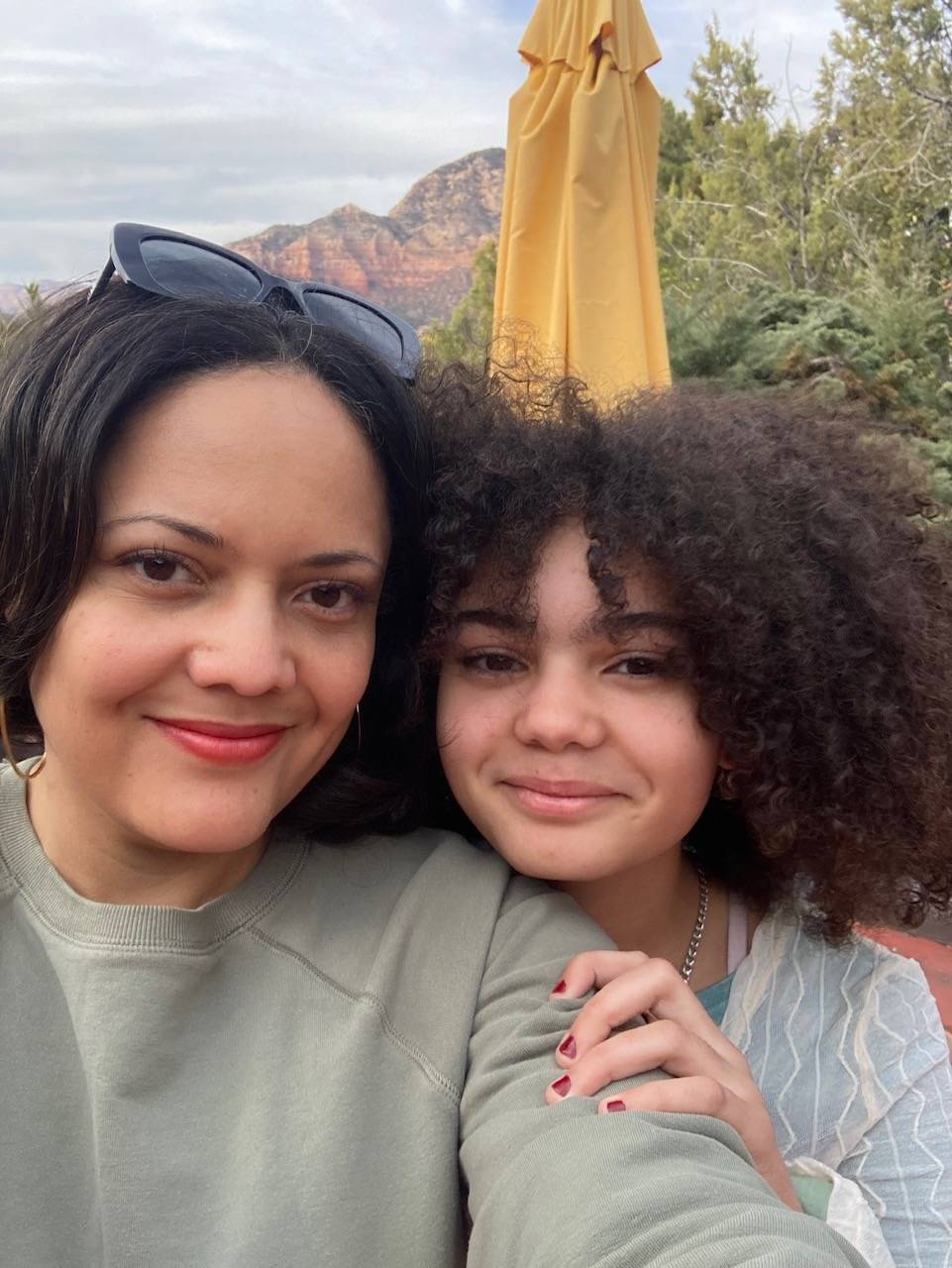 "Infotrust has always been a big supporter of flexibility and being understanding of the balance of changing personal and professional priorities. Working remotely and flexibly has allowed me to have more time to be present at home for my daughter. I love being able to walk her to and from the bus every day and being available to attend her activities during and after school. I never feel guilty about taking the time I need to parent even if it's during the standard workday." —Melanie Bowles, Industry Team Lead
"As a working mom, time is a luxury. My manager/team supports my wellbeing by ensuring I'm intentional about my commutes to the office (going as needed or leaving early to avoid traffic), encouraging me to take paid time off often, supporting me in logging off on time to spend time with my kids, or by not questioning the importance of my post-work gym session for my own health. How I spend my time is what keeps me sane and allows me to be the best version of myself for my job and family. I'm grateful to work for a company like Intuit that respects that." —Mariah Turner, Corporate Communications Manager
---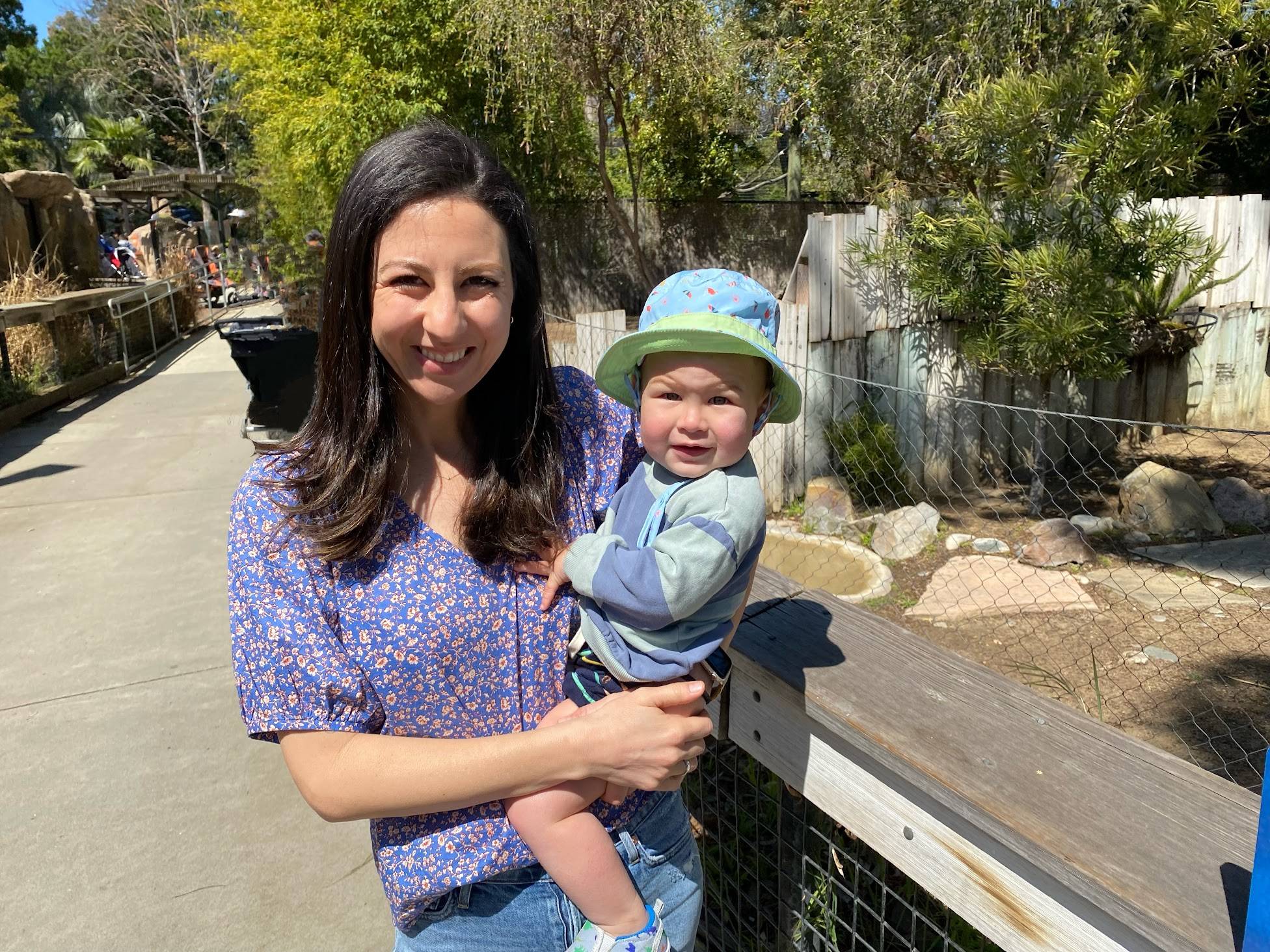 "In my six years at Intuit, I've always been grateful for our incredible people-first culture and leadership encouragement to bring our whole selves to work. But it's never been as important to me as it is now that I've become a working mom. My manager and team have been so supportive—from offering on-the-fly parenting advice to allowing me flexibility in my schedule. If I block off time on my calendar to spend with my son, that time is not only respected but encouraged. Intuit's amazing benefits have also made the transition easier. They were even able to connect me with and cover the cost of a pediatric sleep coach to help my baby learn to sleep through the night!" —Ashley Kros, Senior Marketing Manager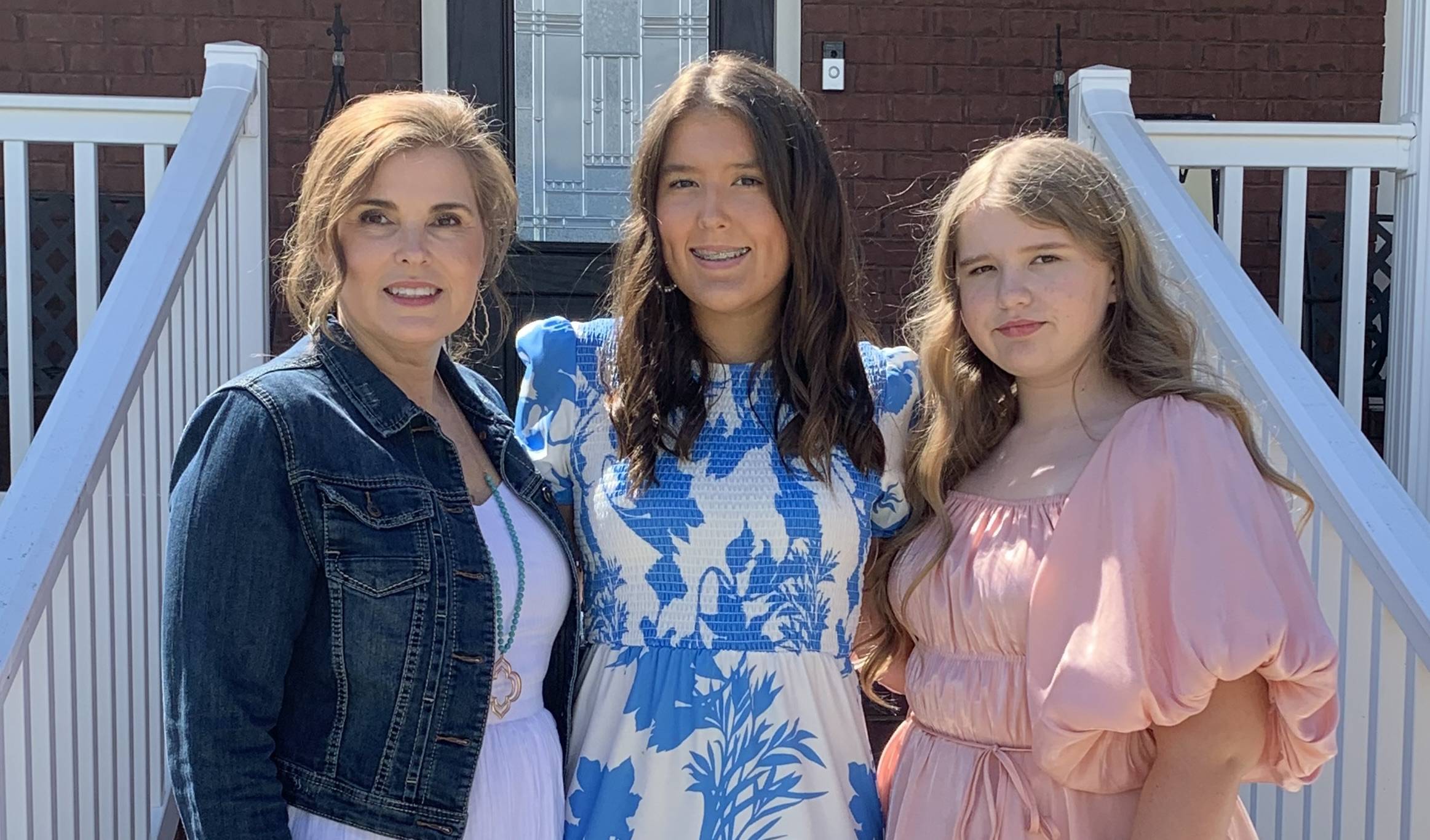 "At JupiterOne, I am given the opportunity to work on challenging assignments that are professionally satisfying. I also have personal goals, and as a mom, those personal goals include being a role model for my children, spending quality time with them and ensuring that I have time carved out to support them in their endeavors and life journeys. JupiterOne supports me by providing me with the flexibility and autonomy to manage my professional and personal goals in a way that works for me." —Beth Sumner, Director of People Operations
---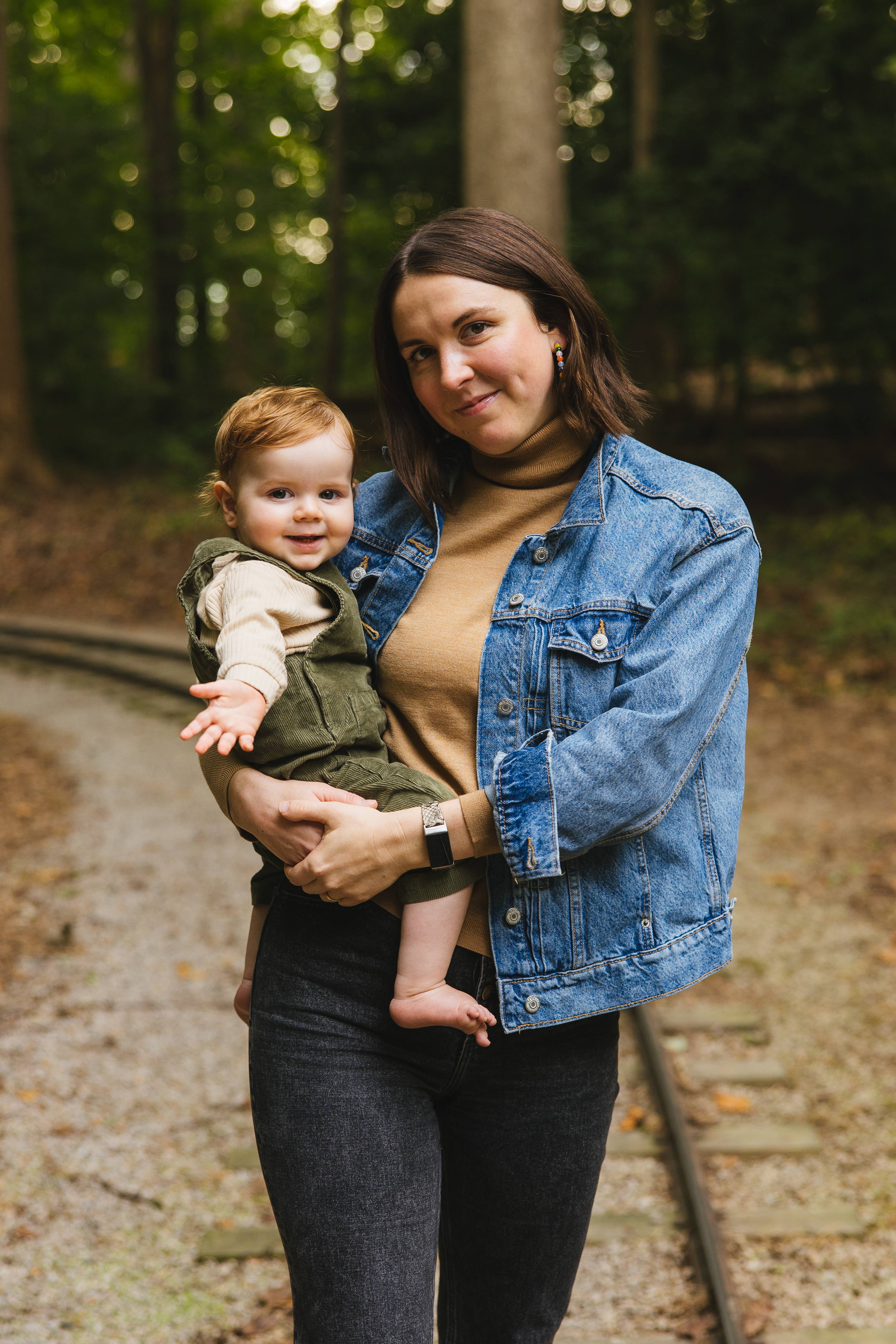 "As a remote-first workplace, JupiterOne offers flexibility in abundance, allowing me to focus on work and family at the same time. I'm thankful for the ability to be present in the mornings and late afternoons and that I can schedule my days around my family's needs. As a mom who chose to breastfeed, I had enormous support from day one, including taking my son with me on work trips (my experience with exclusive breastfeeding was challenging). Being a parent is stressful, but JupiterOne hasn't added to the pressure by demanding I put work over family." —Sarabeth Dobbs, Senior Product Manager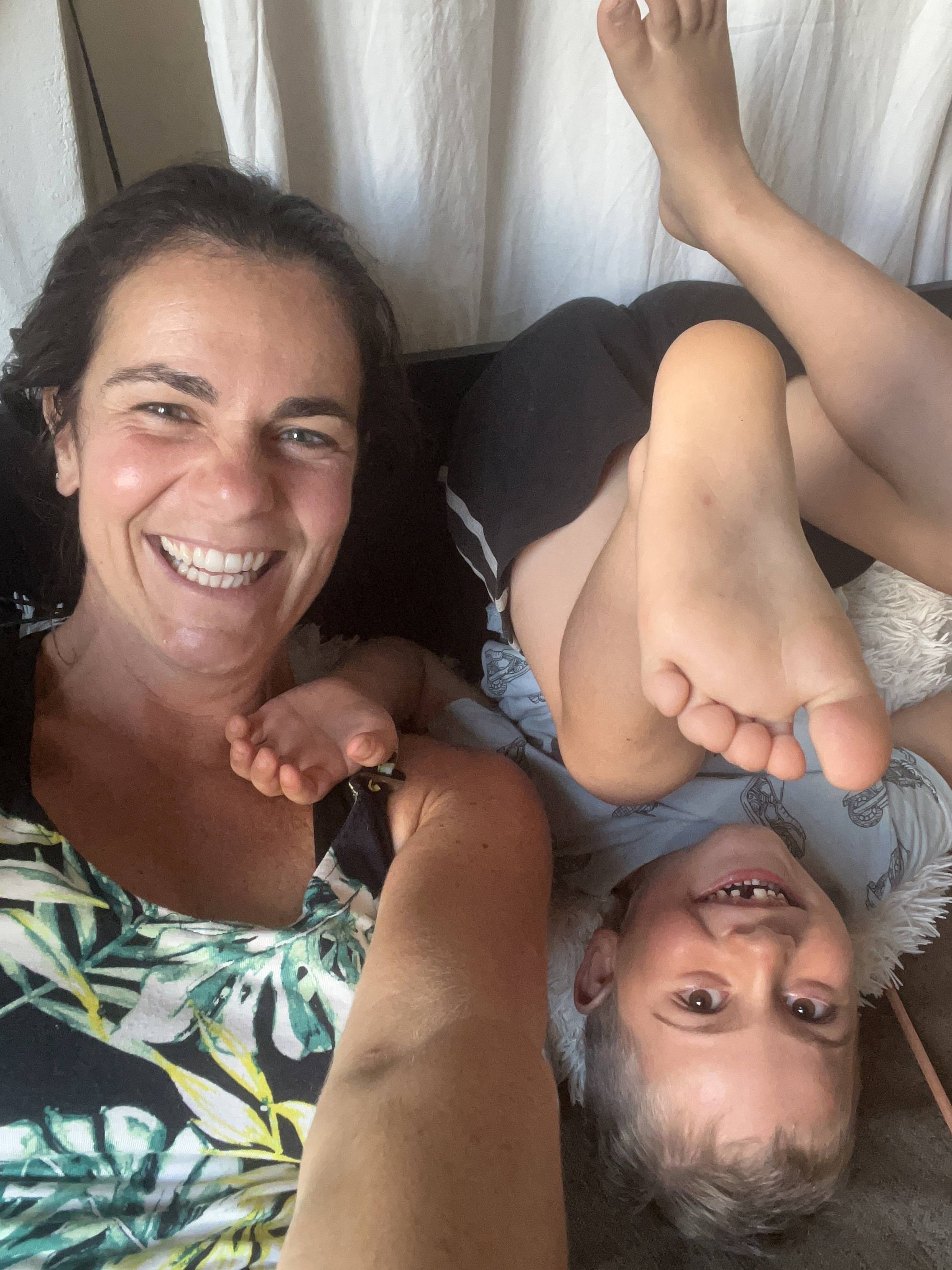 "I work from home, and my hours are pretty flexible. I get some playtime with my son during the day, which never fails to boost my productivity. I have leaders who deeply care for their families, and I know they understand my struggles and my victories as a working mom. I love my job. I'm really glad that I get to show my kid that work is something you take responsibility for, you make sure you get things done, but it's also a source of creative joy." —Teodora Vegh, Culture Team Lead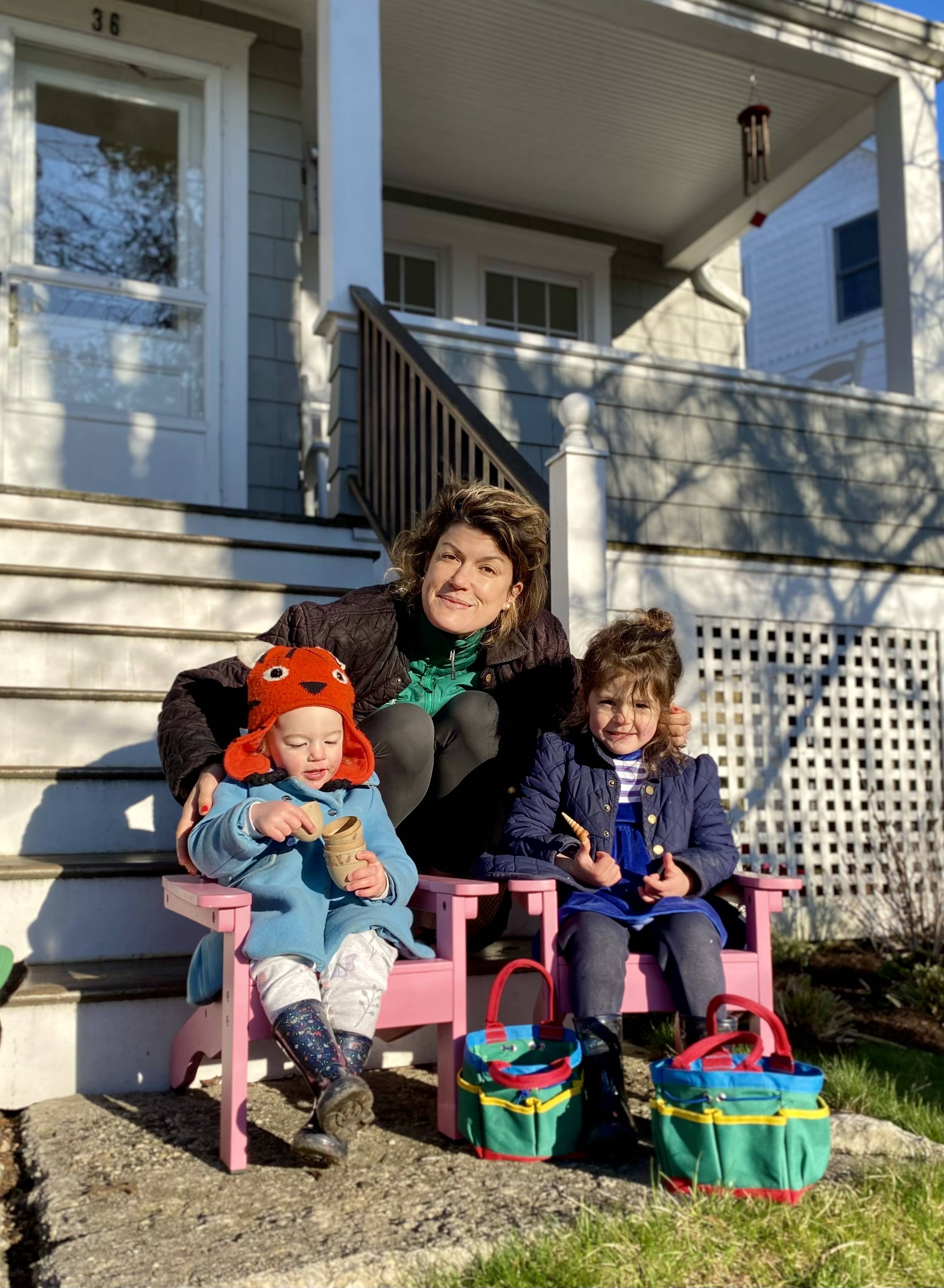 "While The Looma Project offers and holds to parent-friendly policies like remote/hybrid work, flexible hours, unlimited vacation, and generous parental leave, what really sets it apart is a culture of total trust at work and an emphasis on personal growth outside of work. I am encouraged to be present with my 2- and 3-year-old girls in a way that goes well beyond just understanding it's necessary. There's a general consensus that being present at home allows us to bring energy, curiosity, and drive to Looma, at every level and in every corner of the company." —Liz Adams, Director of Recruiting and Special Projects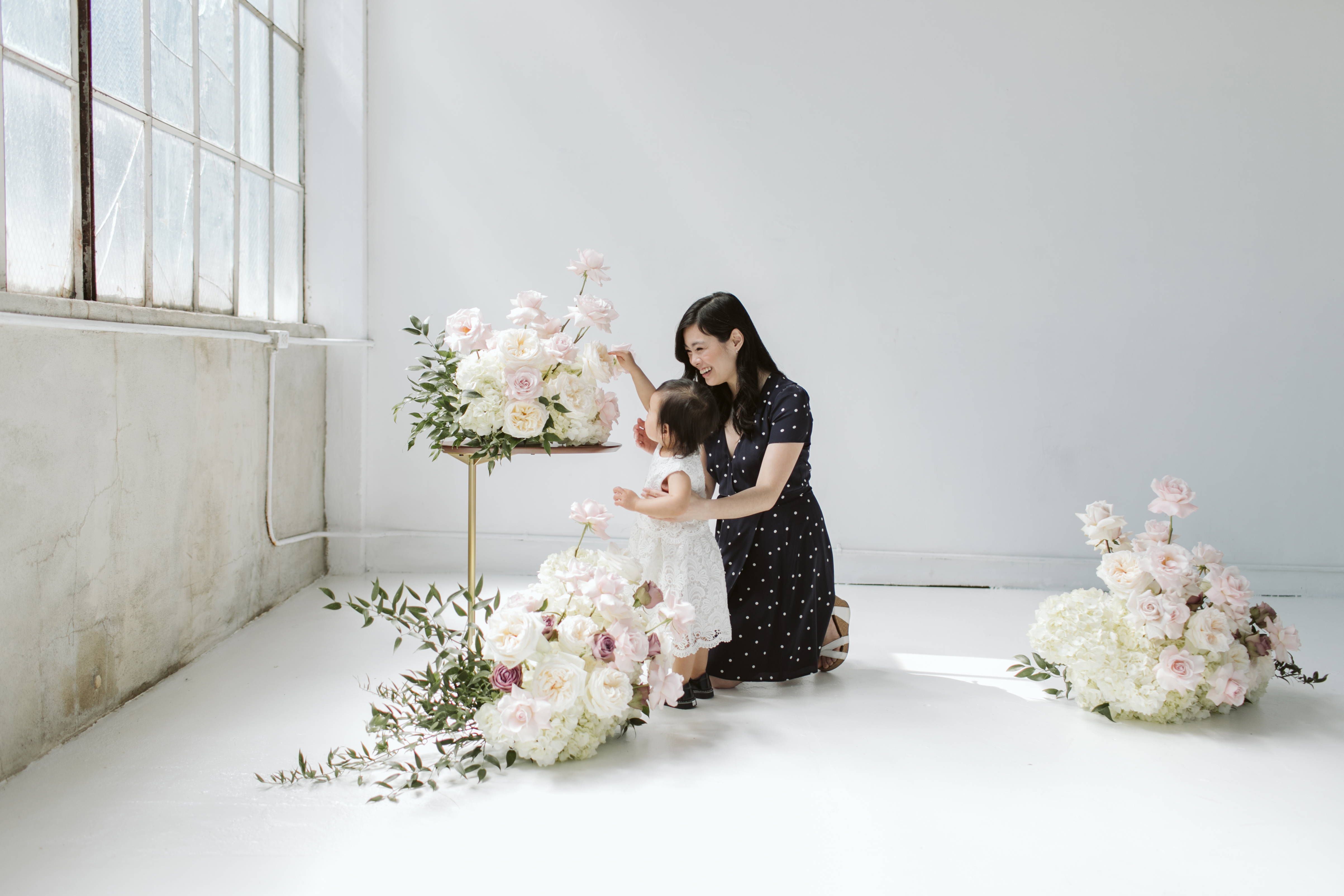 "When I first joined Palo Alto Networks, one of the execs stated during a call that our culture is made for the working parent. Now that I've been here over six months, I would agree that I have felt so welcome and accepted as a parent of two toddlers. As a remote employee, I'm often joined with my littles during calls, and teammates understand if I need to take a moment for nap time or pick-up. I'm grateful for the Palo Alto Networks culture that supports these parent life moments amid our fast-paced business." —Kristen Sheu, Senior Digital Media Email Marketing Manager
---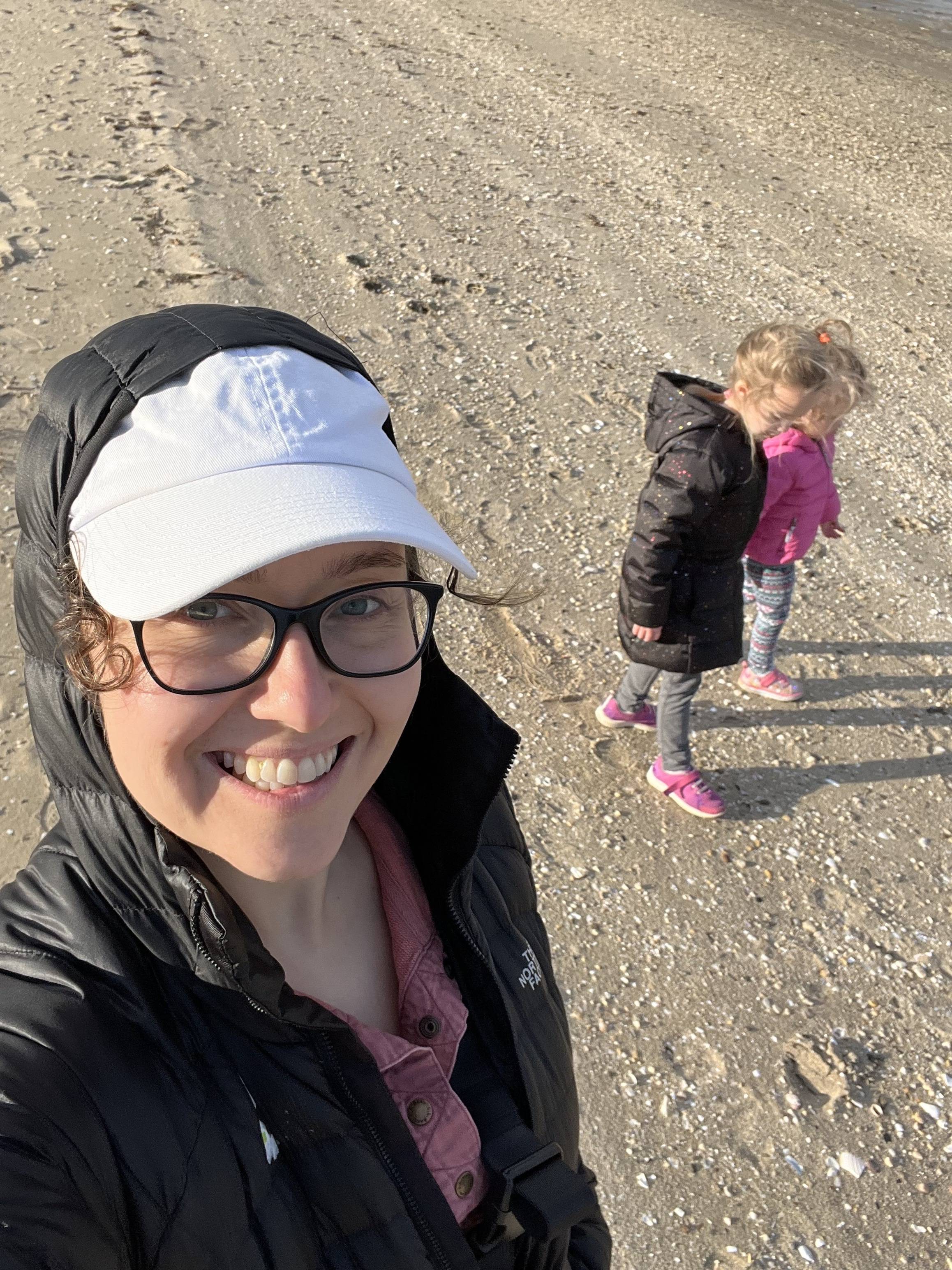 "Flexibility, trust, and empathy are ingrained in our culture. With flexible paid time off and performance being tied to goals and milestones, I am empowered to take a break when needed. I might log out early to take a beach walk with the girls, or step away to do some reading or exercise while they're at school. I've also leveraged our FLEXBenefits program to purchase new running and Peloton shoes and more wellbeing items that help me to be a more present mom and to do my best work!" —Ashleigh Perissi, Employer Brand Manager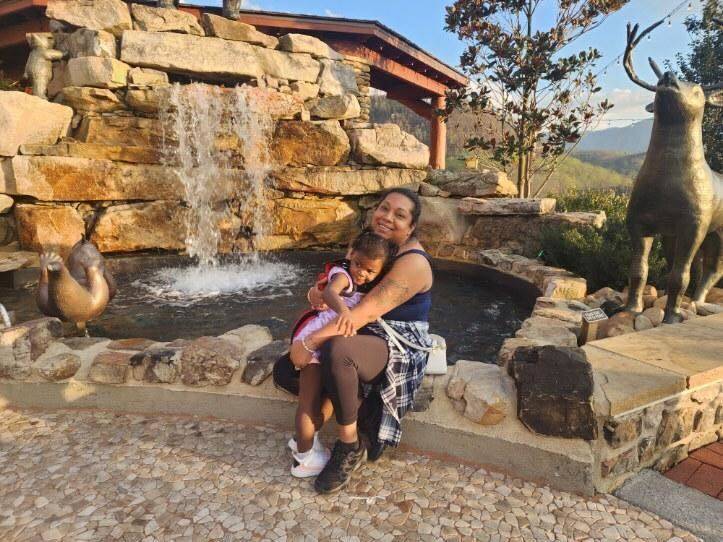 "I feel fortunate to have found a company that invests in the wellbeing of its employees. Procore Technologies provides access to mental health resources like Modern Health, offers generous paid time off, and leadership often reminds us to prioritize ourselves. What I love most is that Procore believes in 'family first.' It's taken a huge chunk of worries off my shoulders to know I don't have to think twice about keeping a sick kiddo or family member home. It allows me to be the best version of myself at work and has helped me find a true work-life balance." —Safeiah Vargas, Customer Success Manager, Mid-Market, Speciality Contractors
---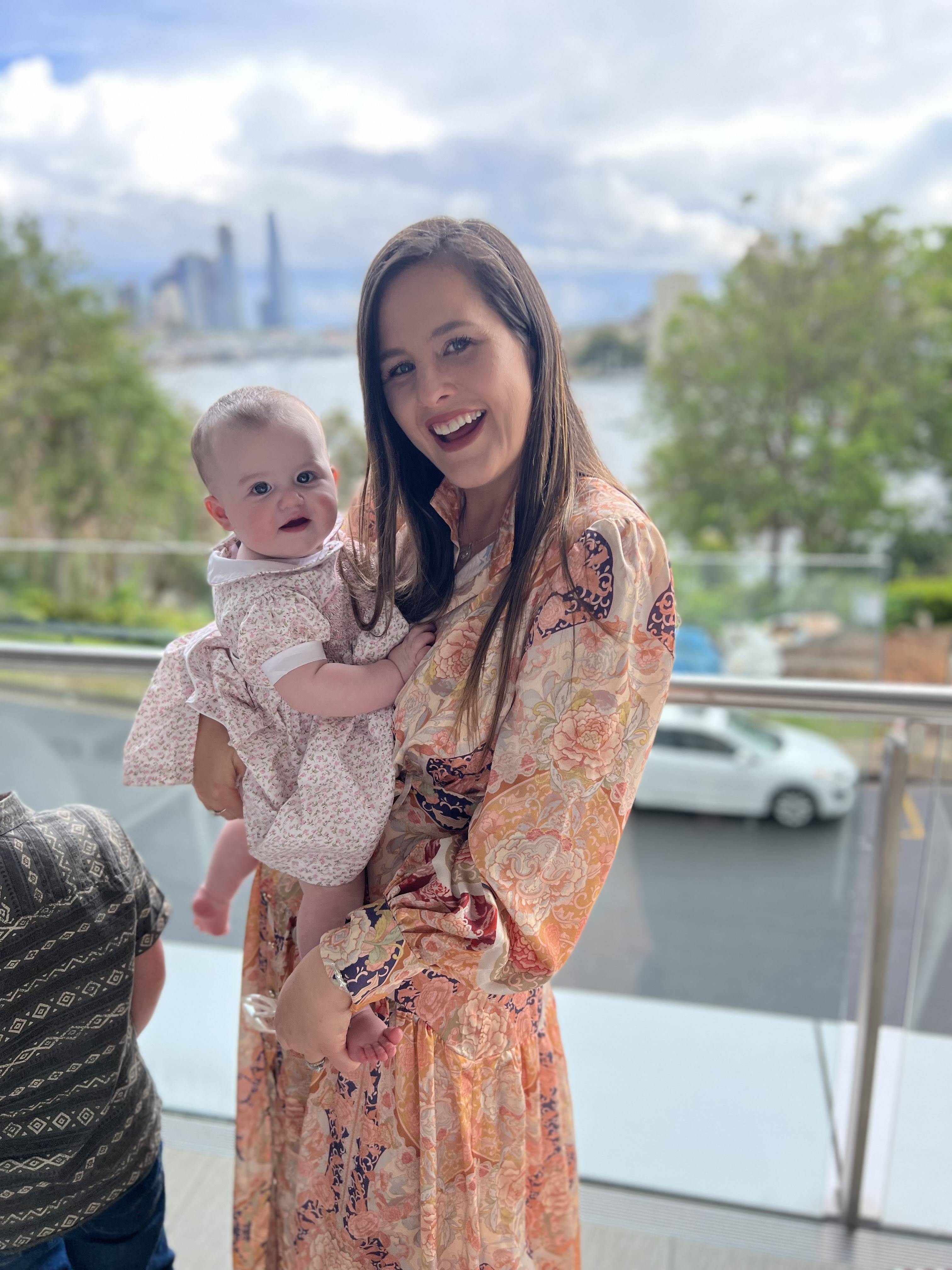 "My transition back to work was seamless with the support of Procore Technologies, and I felt welcomed, comfortable and confident upon my return. Procore's inclusive and open culture allows me to have a great work-life balance as a working parent. I am able to thrive in my role—thanks to the trust and support of my manager and team—while managing my time between home and our Sydney office. This flexibility allows me to make the most of my work so that when I'm with my family, I'm 100 percent present with them." —Jenna Phipps, Customer Success Manager, Mid-Market
---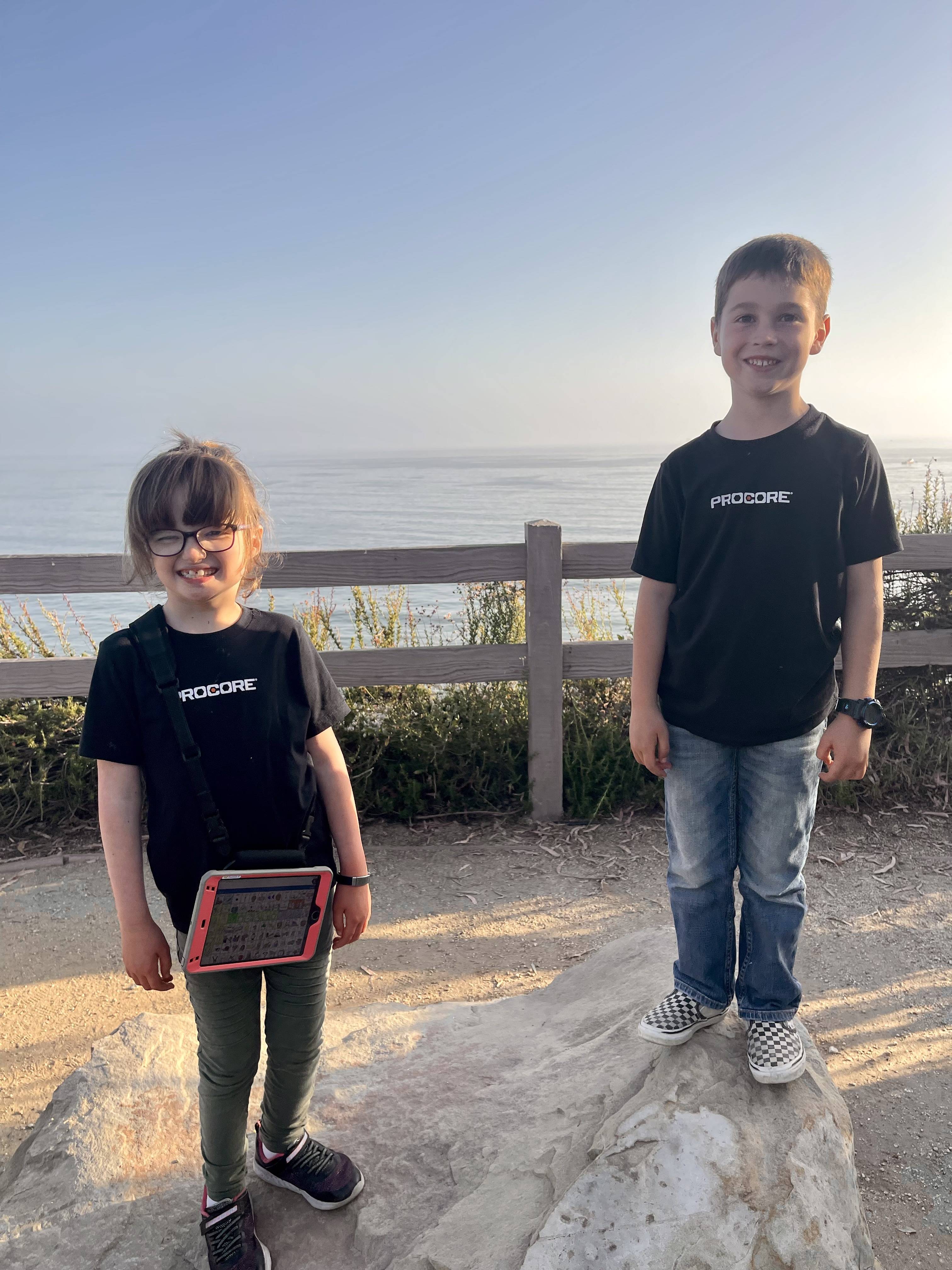 "Raising kiddos while pursuing a career can be challenging at times. When you're raising a child with special needs, it can be additionally difficult. I'm so grateful to work at a people-first company like Procore Technologies, where I can live Procore's value of openness by being transparent about my responsibility to both of my kiddos. Procore enables me to put my family first when I need to and also thrive in my role leading our amazing global customer marketing team. I'm truly blessed and grateful on a personal and professional level. Thank you, Procore!" —Mindy Youngs, Senior Director, Customer Marketing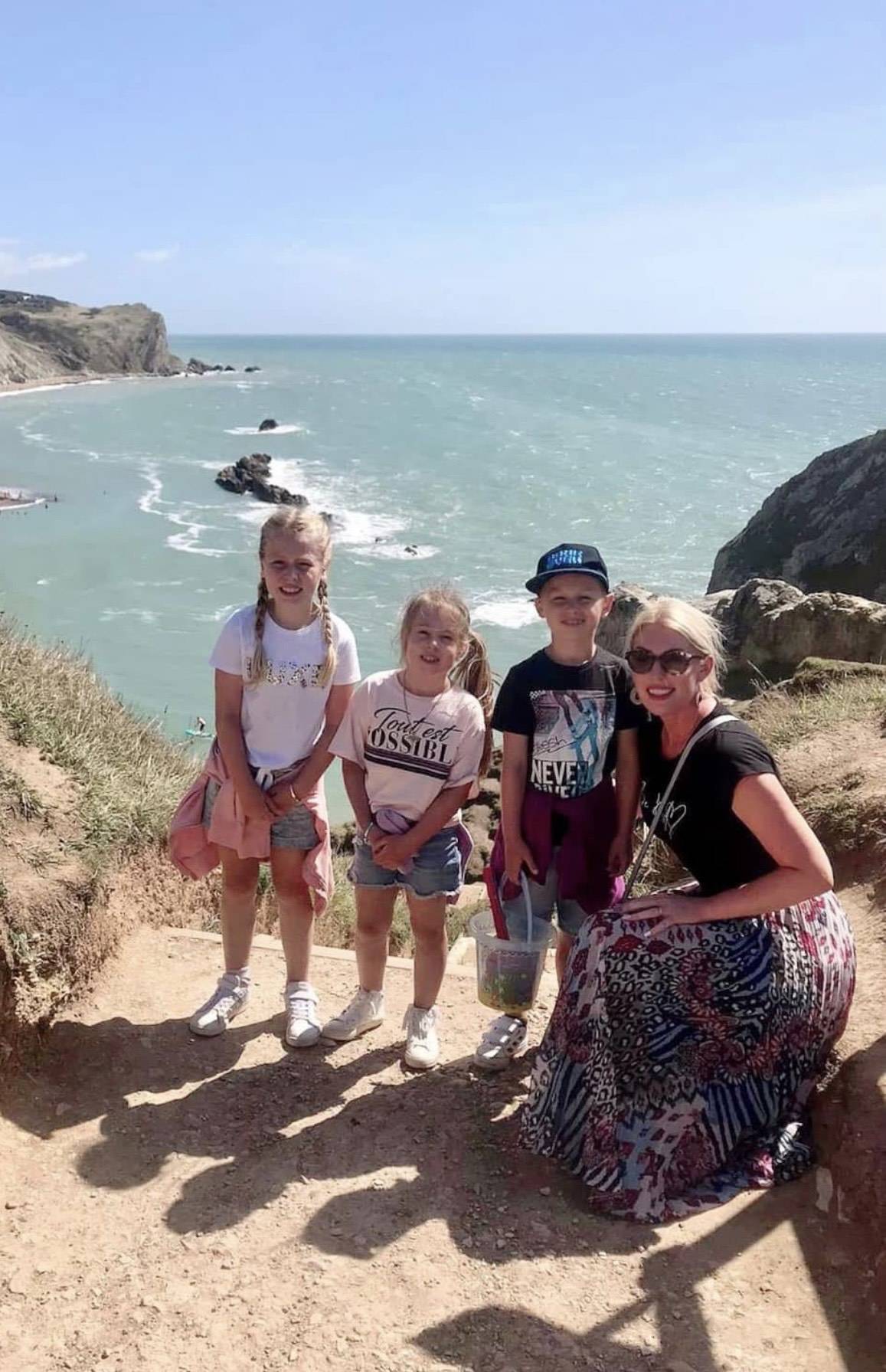 "I am very lucky that Reward Gateway really promotes wellbeing among their employees. They offer flexible working, which is an absolute must for me with three children, as well as the opportunity of hybrid working. Their motto is, 'Never miss an important work or life event,' which really resonates with me. As a mom I don't want to miss sports days or parents evenings with my children. I also love the fact that we have a parents channel where you can get advice and feel supported as well as free health and wellbeing resources should you want/need counseling sessions." —Nikola Jack, Enterprise Client Success Manager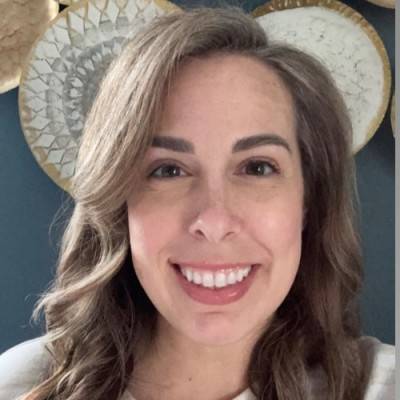 "After having my twins 5+ years ago, one Saturday morning we unexpectedly lost our child care. Moving months earlier to a new area, we had no obvious alternatives and that Monday, I had a new client meeting. Texting my manager Saturday evening, she told me to come up, take the meeting, and chat. To my delight, Radancy offered me a part-time opportunity and time to find new child care. Since, I've had role/department changes and have even been promoted. I'm blessed to have the best of both worlds—a career and more time with my kiddos and family!" —Jessica Carmen, Senior Project Manager, Marketing
---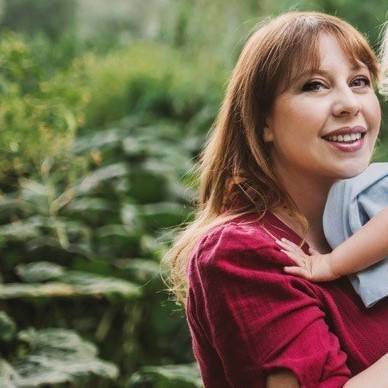 "Radancy promotes an environment of trust and support within our teams. Without question, we step in for each other any time needs arise, whether that is a midday school assembly, an appointment, or just a mental reset, and I would of course do the same for them. This year, I am part of the Working Caregivers Employee Resource Group (ERG) panel, where I'm sharing resources and tips that have helped others in their unique caregiver experience to the wider Radancy community." —Jenny Steinberg, VP, Solutions Engineer
"RS Americas supports me as a working parent by offering work-from-home and flexibility in our work schedules. RS really has a family-focused culture. The fact that many of our company leaders are working parents spoke volumes to me when I found out I was expecting. As a first-time mom, I had many fears and questions. Our benefits team was a great resource to me—I had many conversations with them. Knowing that my work family supported me 100 percent during my pregnancy set me at ease. That support has continued after having my baby, and I couldn't be more grateful." —Kristen Juarez, Recruiting Specialist
---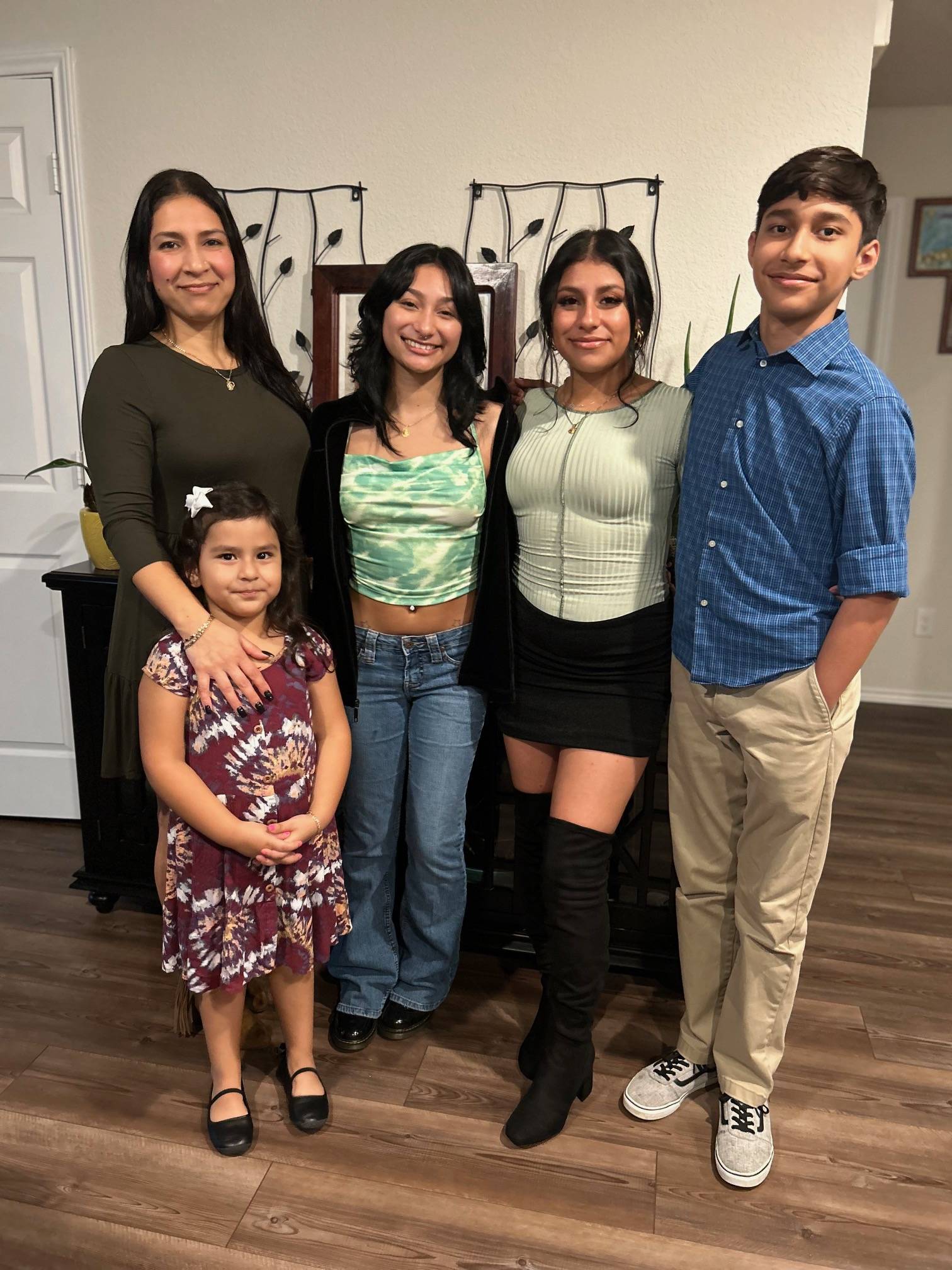 "As a single parent, work-life balance is very important to me. Working for RS Americas, I have been able to manage this with ease. The ease doesn't just come from the policies in place but also from the management team understanding how important this is for me and my family. Thank you, RS, for the support!" —Blanca Nungaray, Supply Planner
---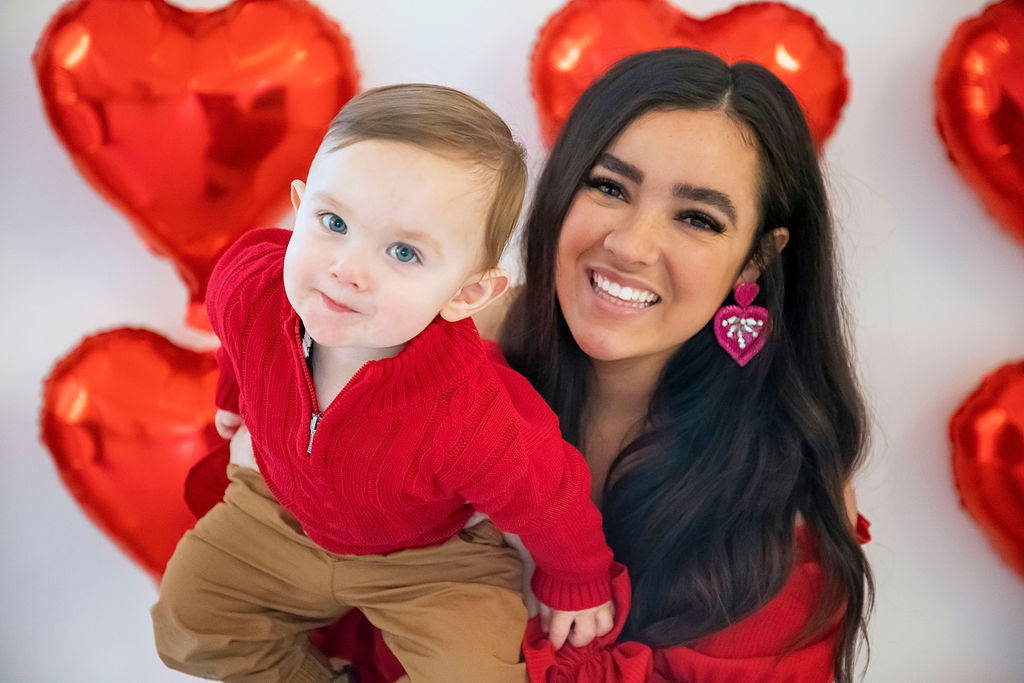 "As a working mom, I have the best support from my company. I started at RS Americas when my son was 8 months old, and I was still nursing him during this time. We have exclusive mother's rooms for nursing/pumping, including refrigerators and sinks. We even have a diffuser in one of the rooms. It's so relaxing! I never felt rushed when pumping at work or attending to my son at home. I've even participated in virtual meetings and calls while being able to nurse my baby. Between having the nursing room, our work-life balance of hybrid working, employee resource groups that focus on mental health, our insurance benefits, and amazing colleagues to connect with about parenthood, I haven't felt alone in the journey as a working mom. When I first started, I was told by multiple high-level people that I'm a mother first, and while our work is essential, it comes after. Being a young mom and working to advance in your career is challenging, but having a flexible working schedule is ideal. Because of this, I can be with my son most days and still accomplish my tasks. I'm beyond thankful for the support from RS being a working mom!" —Breanna Rogers, Executive Assistant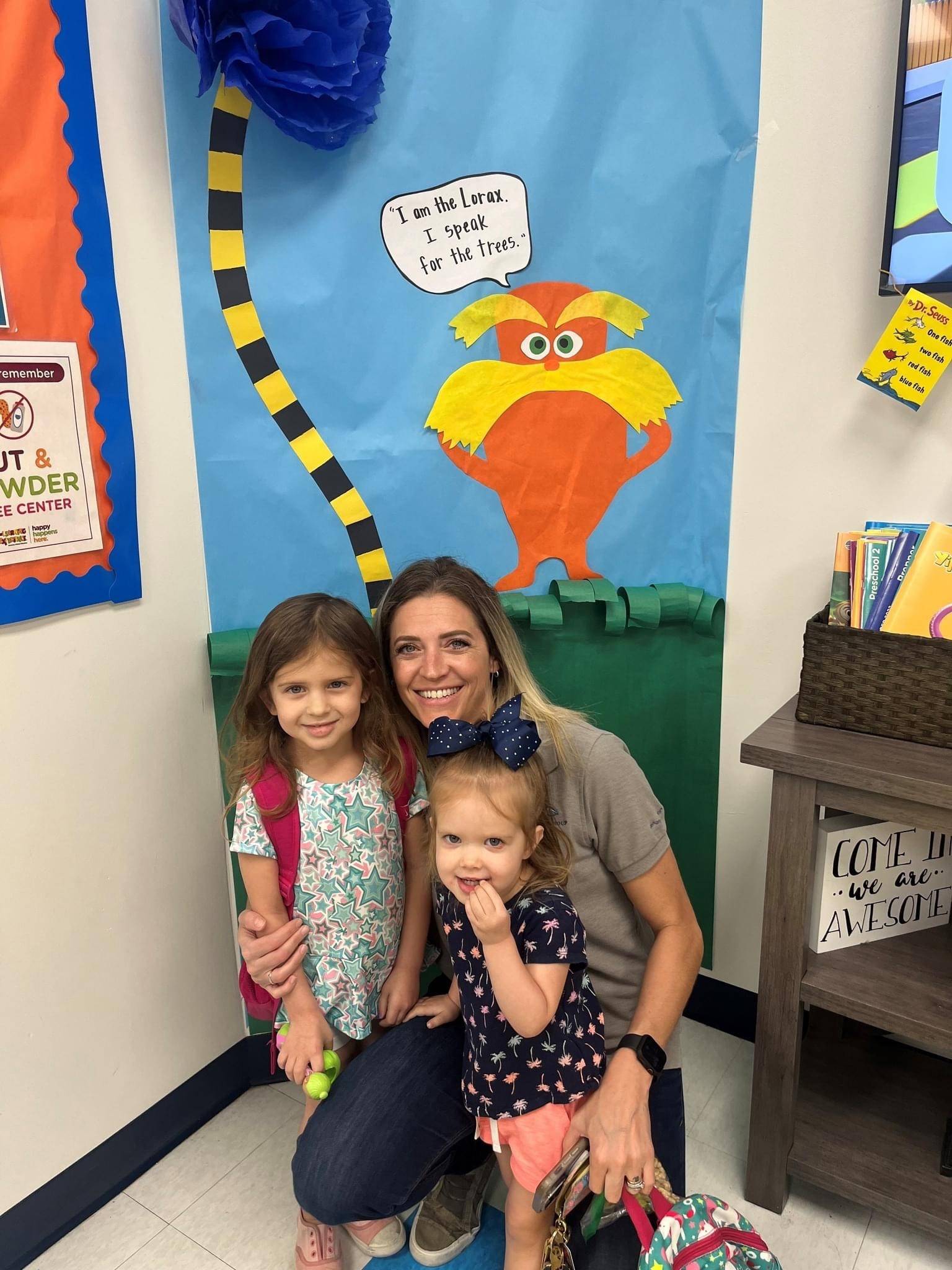 "​​Seven Seas Water Group has always been fully supportive of working parents and offers a wonderful work-life balance. With our hybrid schedule, I'm able to save hours of commute time, giving me more time with my kids and family. Any time there is a school event or unexpected doctor's appointment, there is no hesitation in allowing me to rearrange things to make sure family comes first." —Leslie May, Senior Marketing Manager
---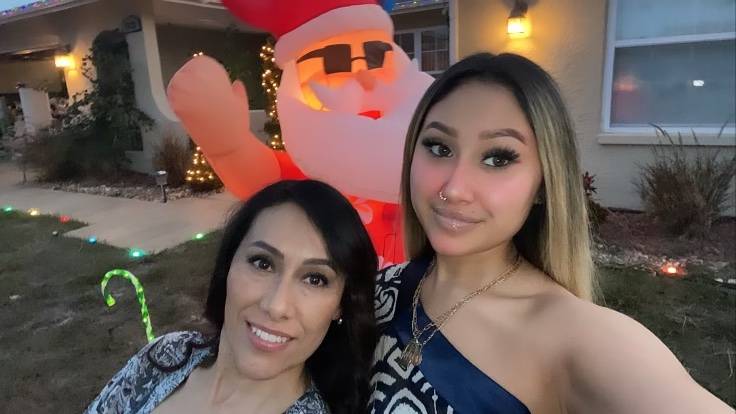 "My company offers a family friendly and flexible environment with empathy, compassion, and understanding." —Sandra Franco, Sr. Accounts Payable
---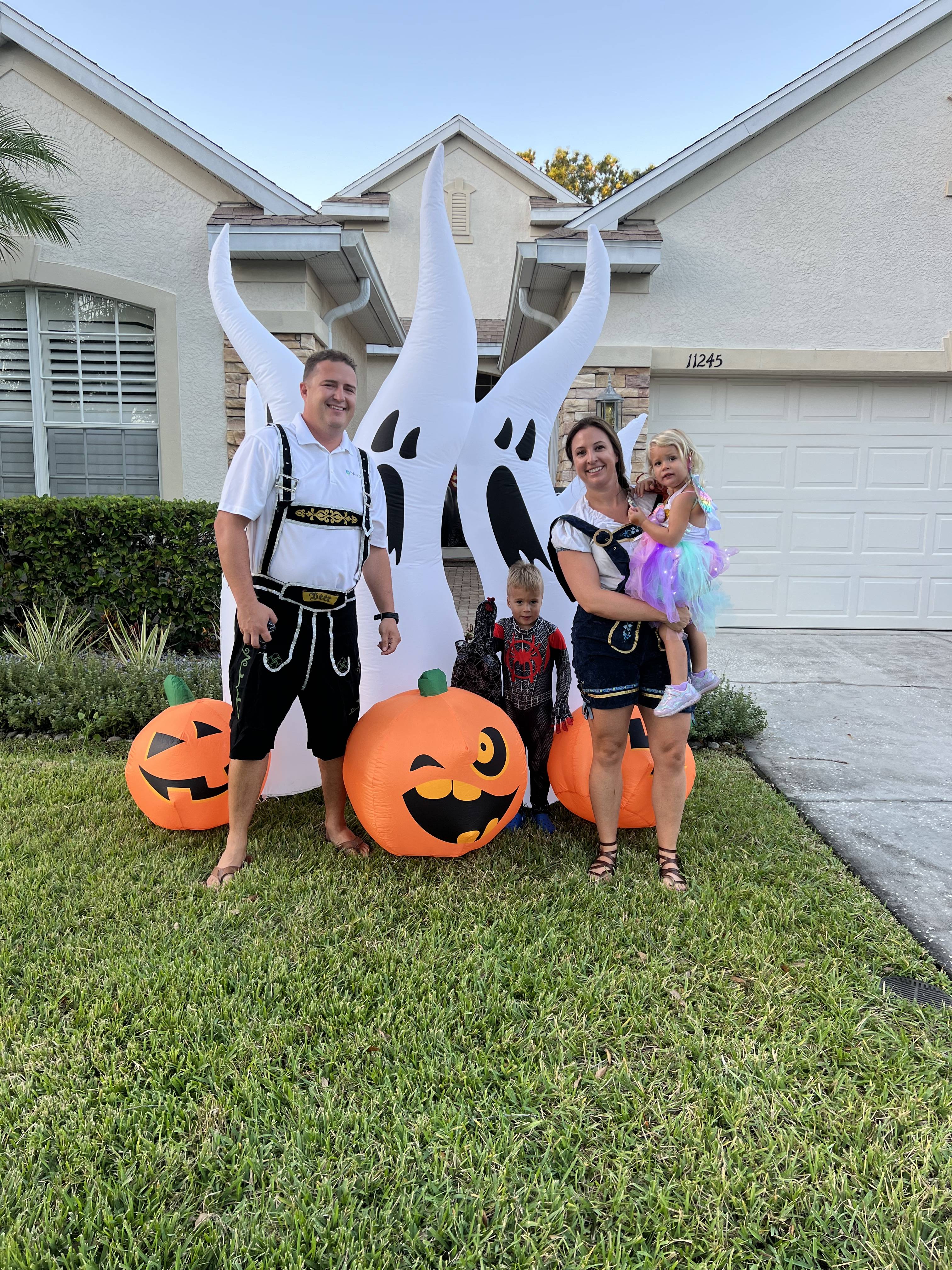 "Working for Seven Seas Water Group, I have the flexibility to create a schedule that meets the demands of my professional and personal life. I am able to work from home if my kids are sick, or if I am on business travel, I'm not expected to be back in the office 9-5 the next day. The flexibility helps me manage stress and allows me to be in the moment when I'm spending time with my family. The support I get from Seven Seas is the reason I've stayed with the company for over 13 years." —Connie Driscoll, Environmental, Health and Safety Director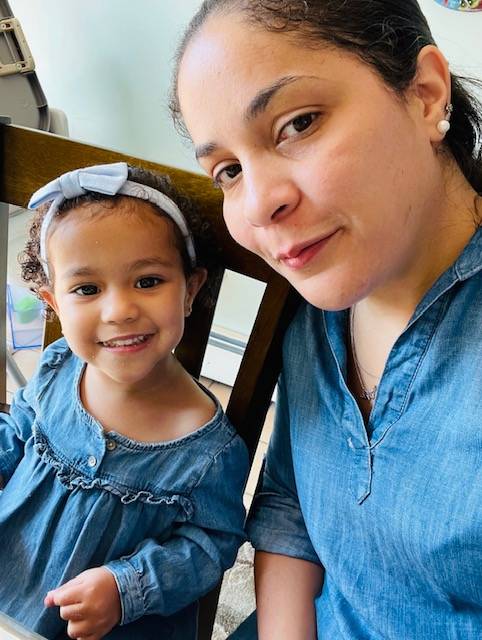 "As a working parent and a member of the Talent Acquisition team, it is imperative that I am able to speak to the values of our company and specifically how we support and champion all of our parents. I can personally attest to how we not only have very competitive parental leave benefits but also lead with compassion. We fully support our Parents at VTS ERG and ensure every parent feels comfortable in voicing their needs. We place a great deal of importance on work-life balance and understand that it is not a one-size-fits-all approach. I appreciate the understanding afforded to us so we are able to show up and feel confident as both parents and impactful employees." —Ivette Assis, Principal Talent Acquisition Manager - Business
"Watkins Wellness culture definitely facilitates working parents to navigate our daily struggles and unknowns. I am extremely grateful for the flexibility and overall support the company gives us moms and dads on duty. I don't feel ashamed at all if I have to move my schedule around due to unexpected family needs. As a mom of two young kids, it means the world to me. Being able to equally excel in my family life and my work life makes me extremely happy and fulfilled." —Grasiela Gama, Environmental Compliance Manager
---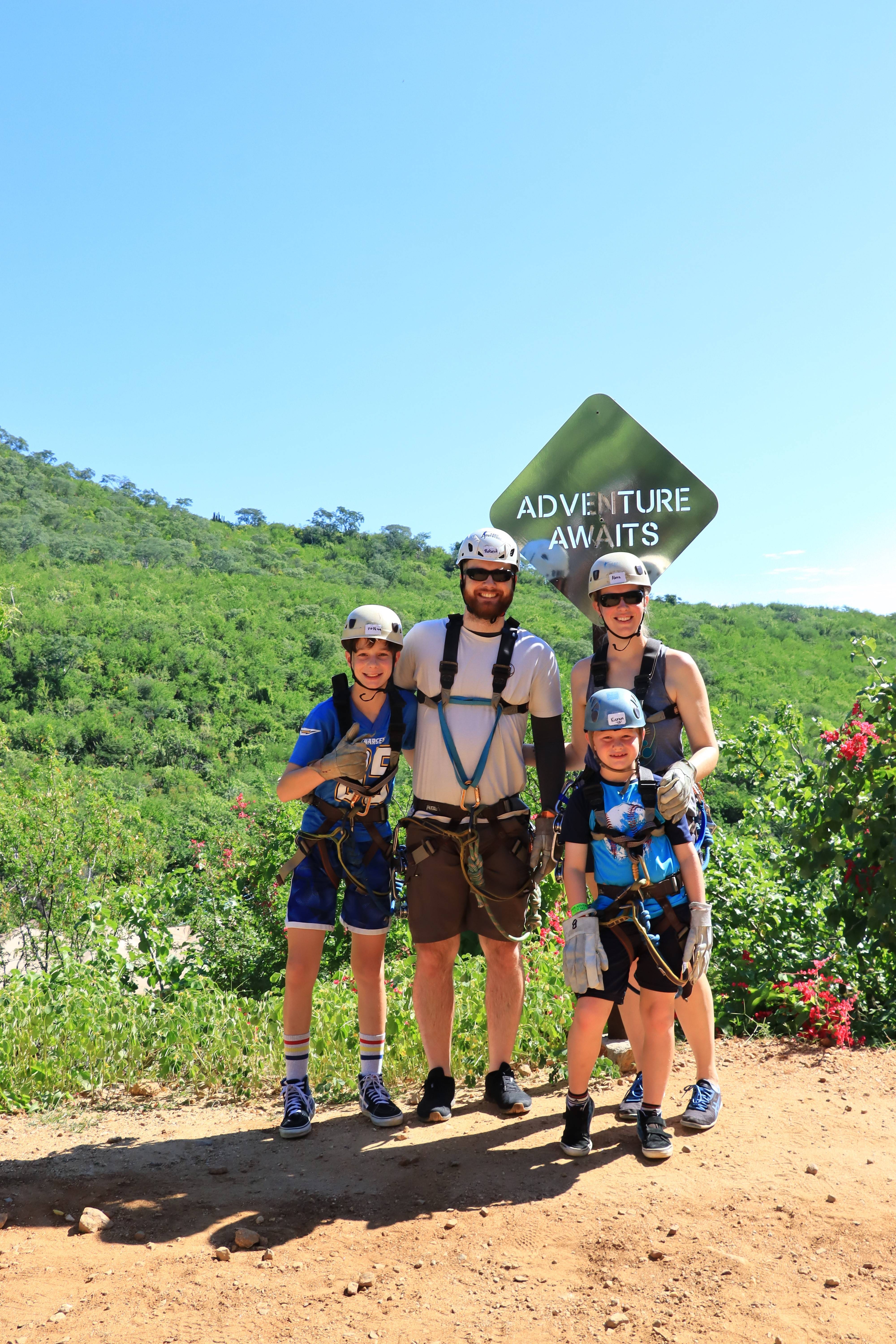 "Work-life balance is one of Watkins Wellness' tenets, and I'm so grateful that it is not empty words. I am never made to feel bad about taking time off for doctor's appointments for my kids, and family needs are always valued. As a result, I want to do my best for a company that takes care of its employees as a whole person." —Ahna Hall, Sr. Accounts Payable Representative
---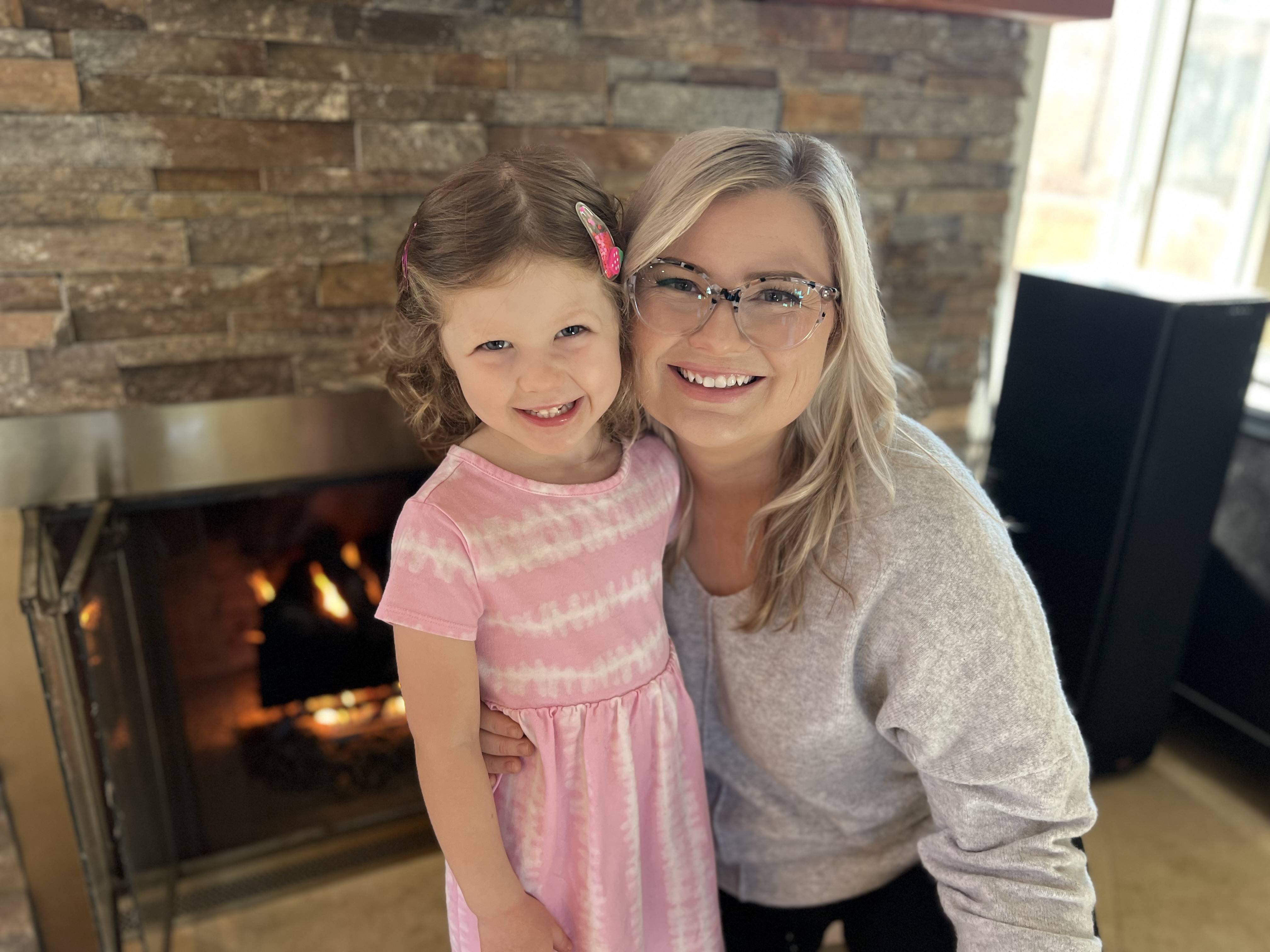 "Watkins Wellness supports working parents by offering generous paid time off, flexible hours, and the ability to work from home. This new flexibility has made it easier to balance working full time and being a present parent. Watkins lives their values, and since becoming a mom, I've been able to continue to develop my career." —Rachel Ertman, Sr. Assistant Brand Manager, Caldera Spas