Eating a proper breakfast before an interview is crucial to your success. It can increase your energy and motivation, mental alertness, and ability to concentrate — all good things, especially when you're already fighting the stress that comes with trying to land a job. Prior to interview, you want to feel energized and focused on answering difficult questions. So what's your best bet? Aim for foods high in protein, fatty acids and Vitamin B, and skip out on the onion and garlic — you don't want smelly breath to hinder your chances at a stellar first impression.
These are the top five breakfast foods that our audience eats before an interview:
1. Eggs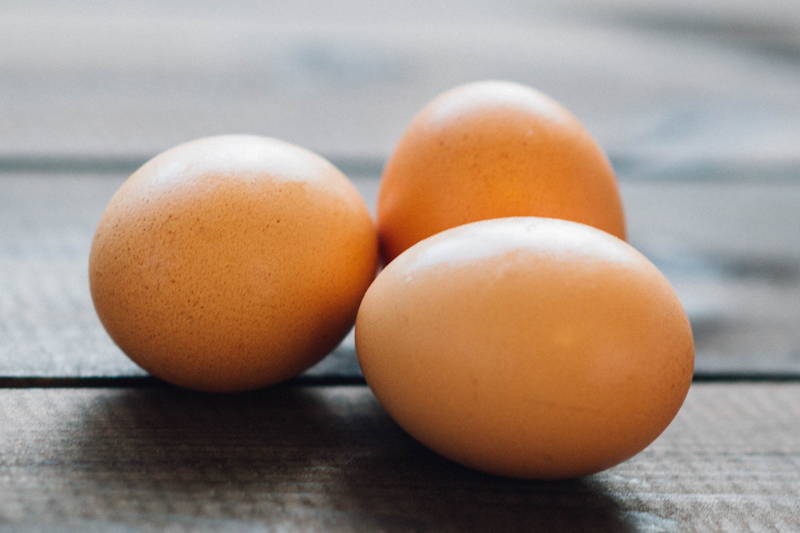 A strong 33 percent of our audience rely on eggs to power their brain before an interview. Whether they're scrambled or whisked into an omelet, eggs are high in protein, fatty acids, and Vitamin B. They'll improve your mood, increase your memory retention, and prevent anxiety. Whip up an omelet and add some kale for a healthy dose of fiber.
2. Fruit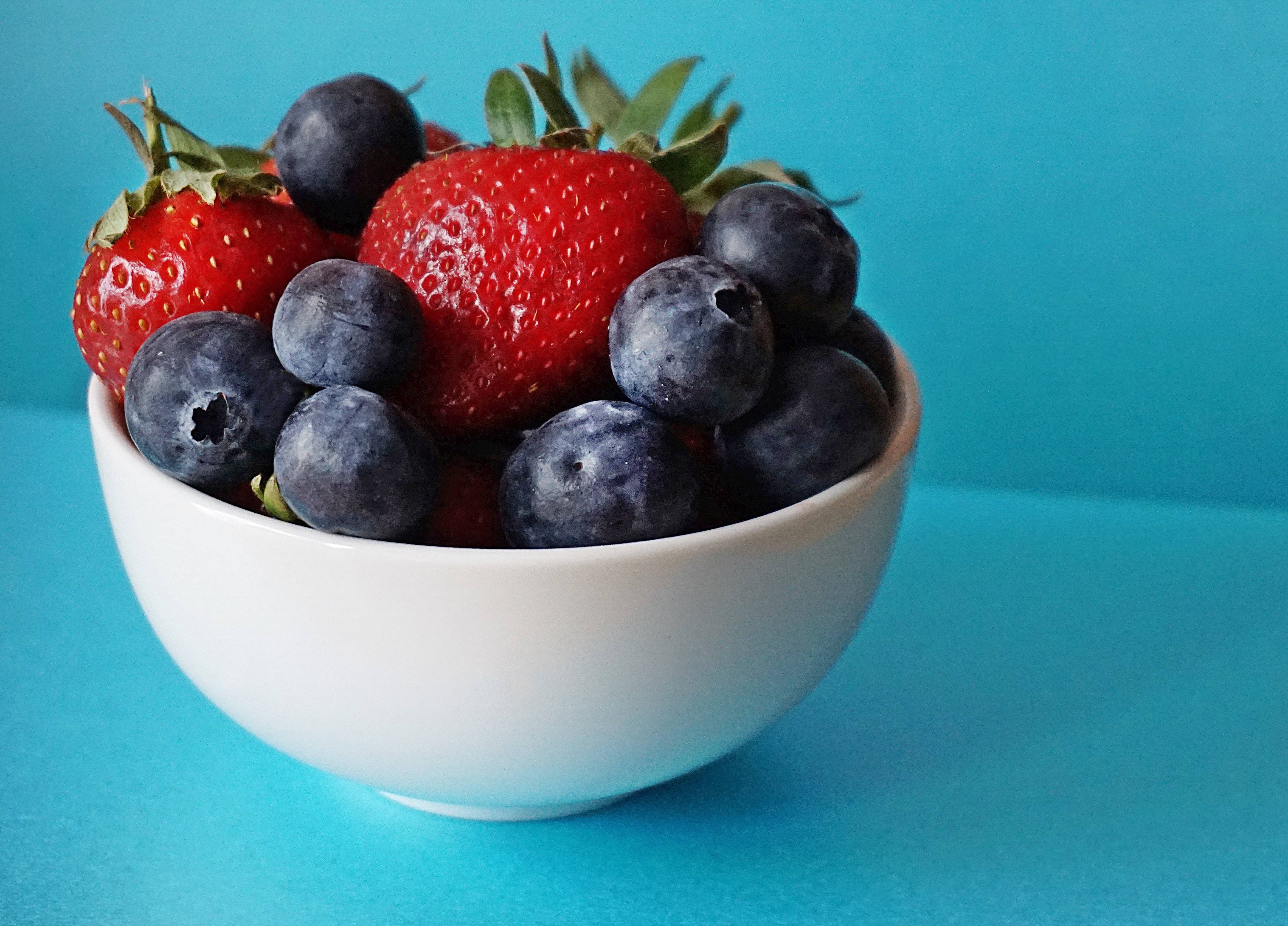 28 percent of the InHerSight audience reaches for a piece of fruit before an interview. Fruit is an awesome way to feed your brain — it's high in potassium, Vitamin C, and fiber. Not to mention, it's a sweet way to start your day. Smear a little peanut or almond butter on your fruit to add some protein and fatty acid.
3. Coffee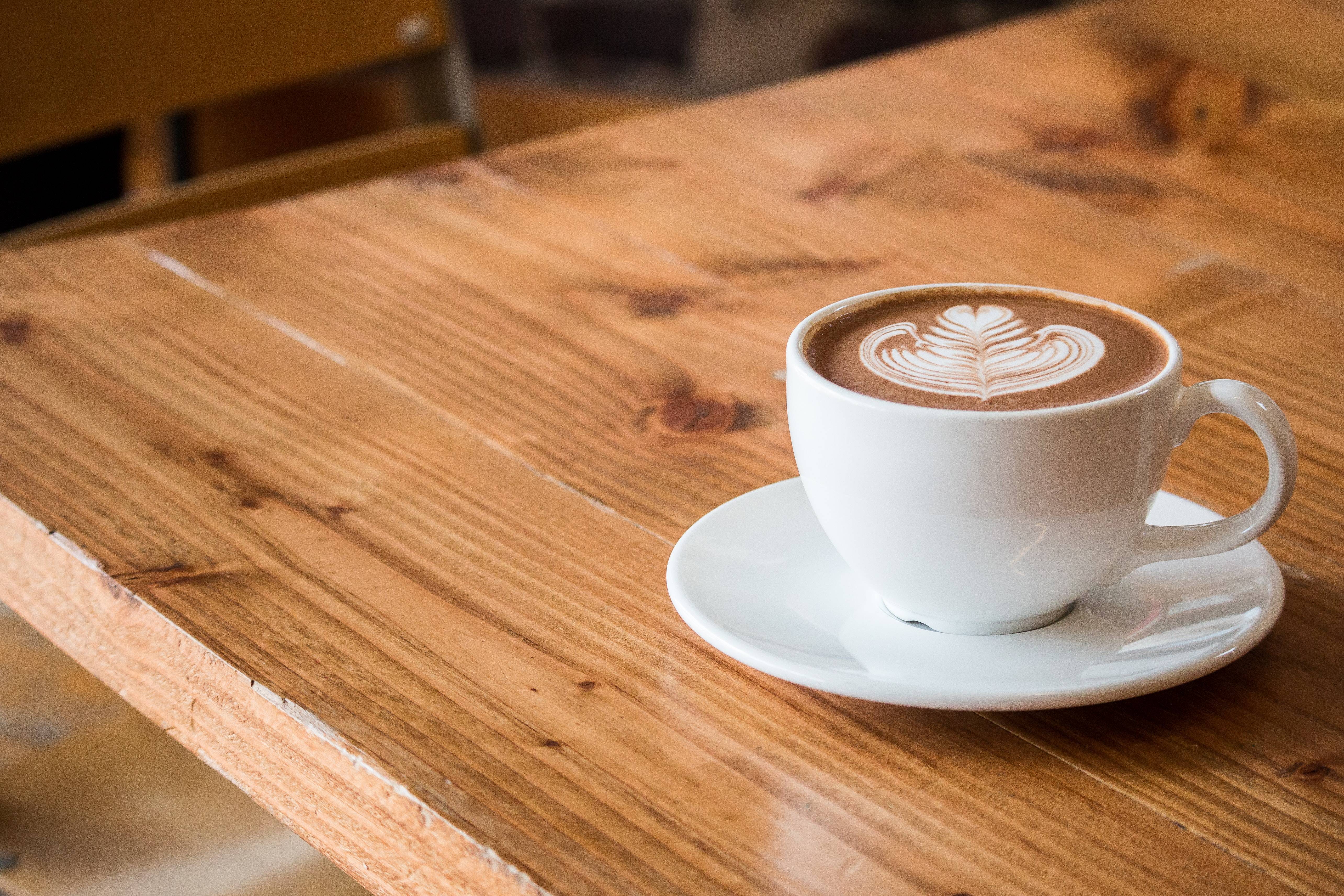 It's no surprise that coffee's placed on the list of most popular breakfasts before an interview — 64 percent of Americans drink a cup of coffee every day. Since coffee is a stimulant, it'll combat tiredness, increase your alertness, and improve your vision. However, be wary. If you overdo it with the coffee,you could end up jittery or crashing halfway through your interview. As with all things, know your limits and what you can handle.
4. Toast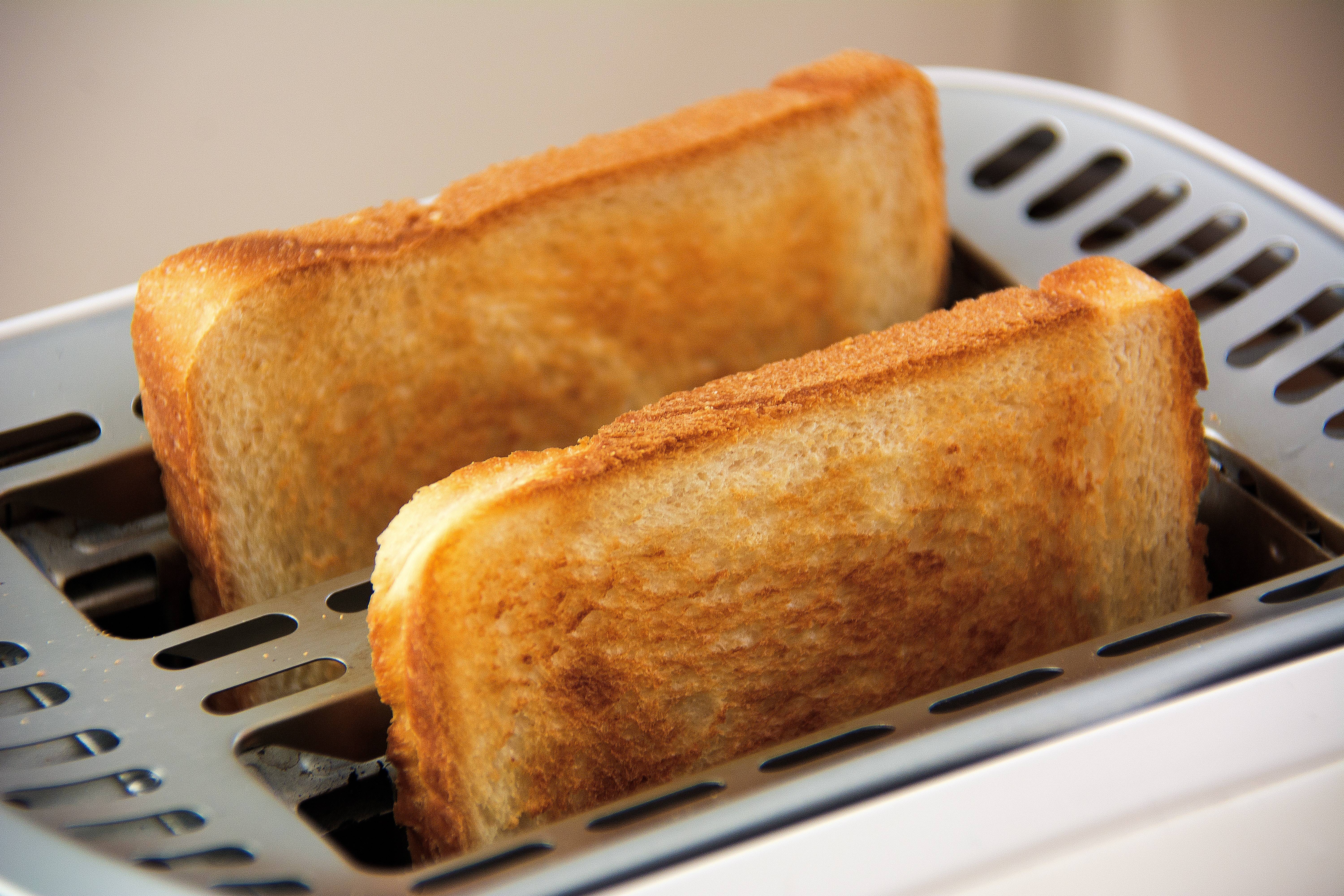 16 percent of our audience butters or jams with a piece of toast pre-interview. Whole grain toast is shown to increase focus and alertness — enabling you to stay on track when an interviewer asks you how many tennis balls you can fit in a limousine.
5. Meat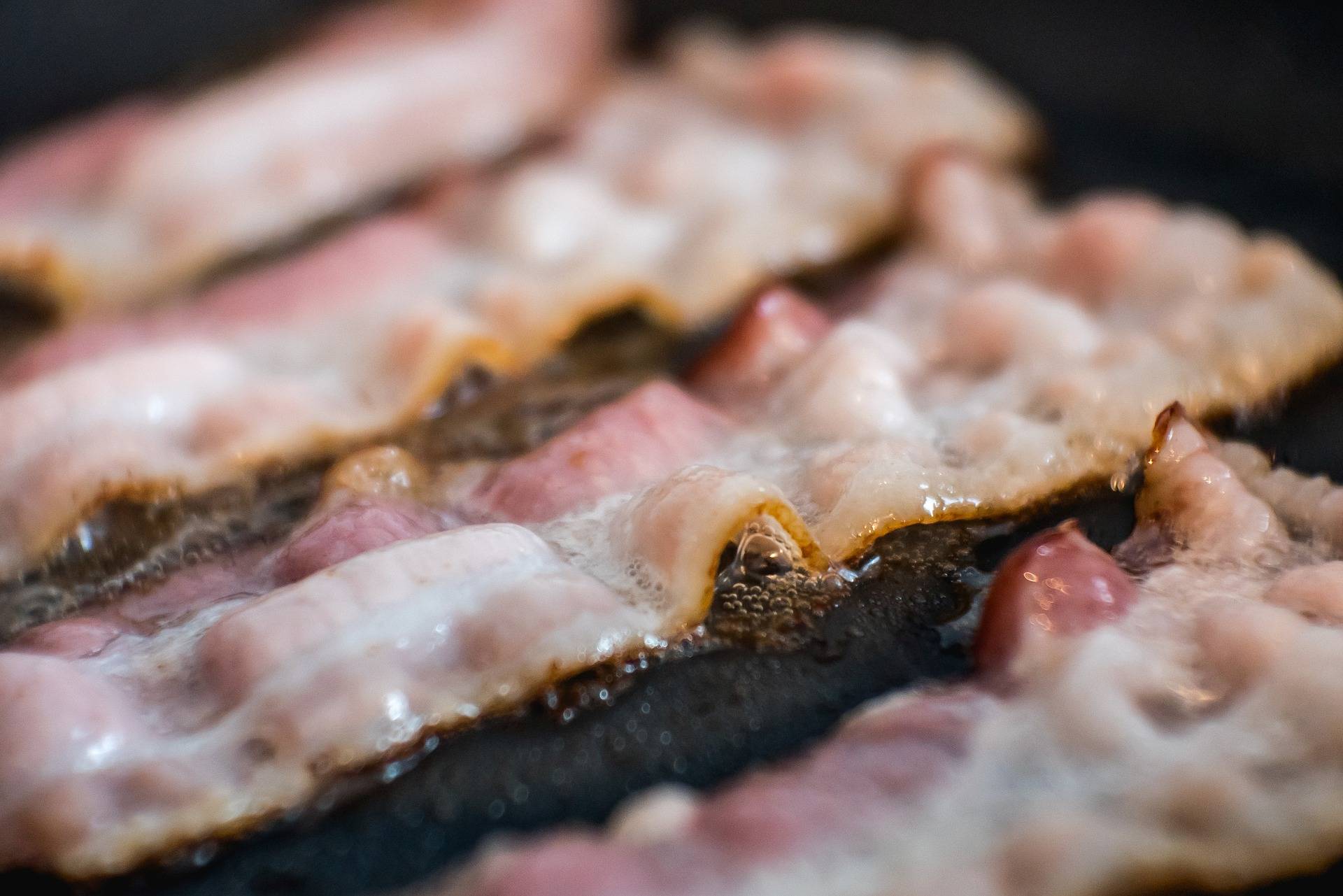 Finally, 11 percent of our respondents eat a type of breakfast meat. While our audience mostly resorts to bacon and sausage for a source of protein, try to limit the oh-so-good greasy meats and opt for leaner sources such as chicken, turkey, or lentils that won't leave you as bloated or potentially nauseous.
Do you have a question for your fellow working women in the InHerSight community? Submit it here to get your much-needed insights.
By Cara Hutto
Born and raised a Tar Heel, Cara is a culinary aficionado and zealous writer consumed by wanderlust. She's passionate about women's issues and interviewing inspirational women in her community.