Between product launches, international planning calls, and packaging design, Moonlit Skincare CEO and cofounder Stephanie Kim manages to fit in a workout, a visit to the chiropractor, and even set a guiding intention for the day.
Here's how Stephanie Kim spends her time, in her own words.
The first hour of my day typically looks like this
6:30 a.m. Alarm goes off. I use an old-school analog clock to wake up since I keep my phone in the kitchen during the night. My bed is specifically positioned by the window so I can open the blinds without getting up.
To energize and dust off the sleepies, I do some stretches and easy twists in bed. I hear from yoga instructors that expanding your chest naturally allows the body to energize.
During this time I try to think of two intentions of the day. The first is tangible, like, close that deal or register for that trade show. Then my second intention is more emotional, like be more forgiving or be gentle to yourself today. It sounds hokey (and in the beginning, it sure feels hokey) but it's been incredibly effective in figuring out what's my priority before the day begins.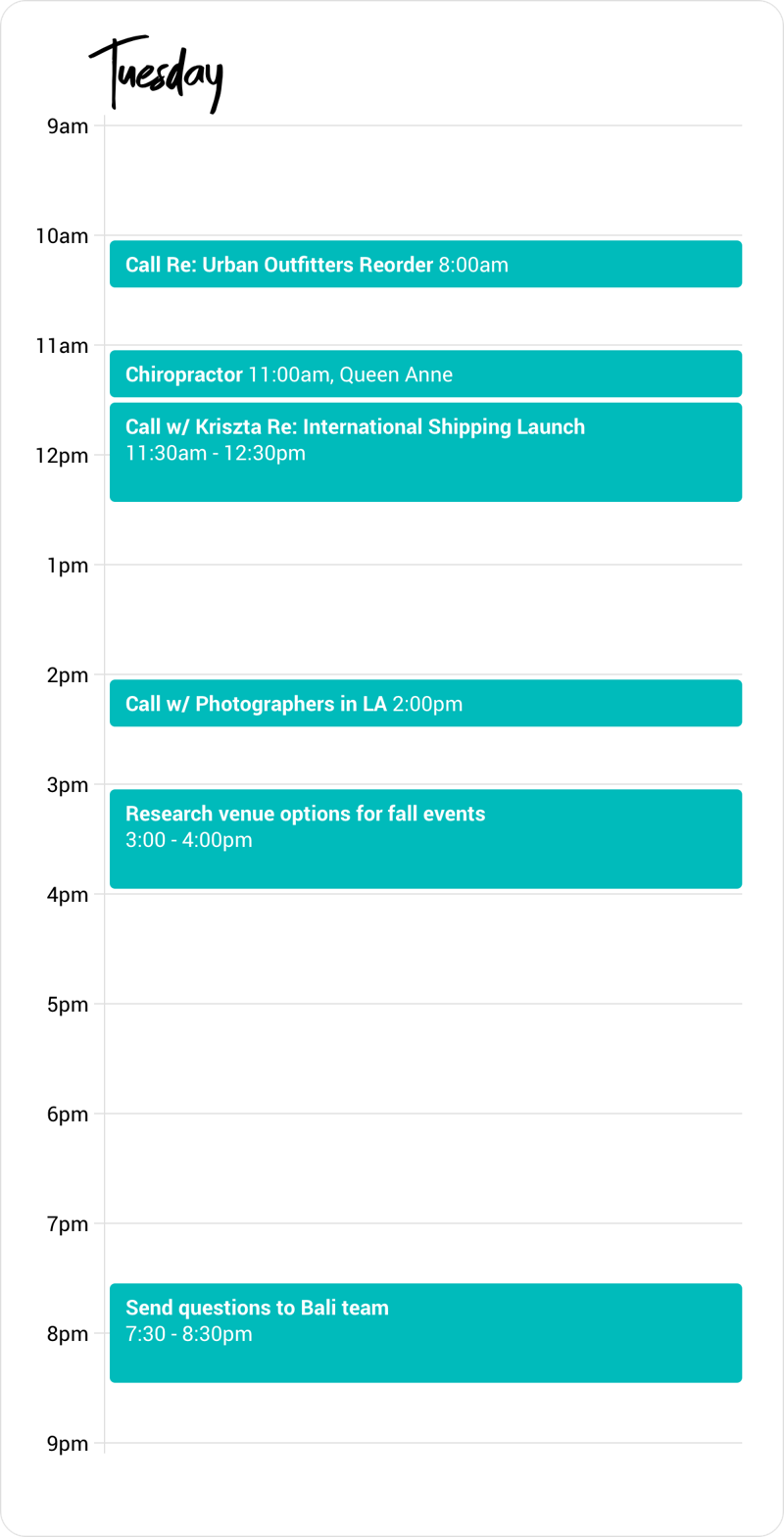 Then, at 7 a.m.
After brushing my teeth and popping my contacts in, I'll get dressed for the gym and go downstairs to make some coffee.
If there's a big project in the works, I'll make sure there are no urgent emails or texts from the East Coast or Bali (where most of our formulas are made). But for the most part, I try not to look at emails until later in the day.
7:30 a.m. I leave my phone at home and click on the radio on my drive to boot camp. There's lots of traffic at this time but I've learned to relish this time without screens. I grew up without a TV so talk radio is very familiar and energizing to me. I listen to everything from NPR to The Woody Show.
Here's what last Tuesday looked like for me
9:00 a.m. I'm in my home office in Seattle today (our main Moonlit HQ and warehouse is in southern California). The first thing I do is skim my calendar for today's calls and meetings. I look at the two or three most important things I must do today. Then, I begin tackling urgent emails. If it's not urgent, I snooze them to come back into my inbox at 6 p.m.
10 a.m. Hop on a call with my assistant (she's incredible) and discuss our plan of action executing our most recent Urban Outfitters reorder. After our call, I continue emails and then brainstorm a few ideas for holiday bundles.
11 a.m. I drive to Queen Anne to see my chiropractor since I have a bad back. Her hands are magic and she always surprises me with different remedies.
11:30 a.m. I walk to a cafe to grab a quick lunch and take a call with Kriszta, my cofounder, about our international shipping launch. You wouldn't think it but their second floor is quiet and has strong wifi.
12 p.m. While connected to this stellar wifi, Kriszta and I jump on a Skype call with our intern right after to review blog content and our ad words campaigns.
2 p.m. I drive back to my home office and take a [hands-free] call with our photographers back in LA. We sent them a mood board a few days ago. We whittle down the shot list over the phone.
2:30 p.m. I try to save my design work for the afternoon so I begin sketching out our newest label and throwing it into Illustrator (yup, we still create all of our branding and designs ourselves!). I order a sample of the label. Should be here in two to three days. I write that down in my calendar to expect it in two to three days to remind myself to look out for it.
3 p.m. We're planning another event in the fall so I research some options for venues and shoot off emails asking to tour the spaces.
3:30 p.m. We get an order from a big retailer that's been in the works for ten months (yay!) but our terms are 90 days (meaning money won't hit our bank for three months—yikes!) so I send an email to our suppliers asking if we can negotiate terms on this with them. Fingers crossed.
5 p.m. I start cooking dinner. I turn my phone on silent mode and listen to podcasts while cooking and zone out. Tonight I'm making kale and corn salad, handmade focaccia bread with a marinara dip.
6 p.m. Partner gets home. We have dinner together.
7:30 p.m. I wind down the workday by answering those non-urgent emails that got pinged back. I schedule them to hit inboxes the next day with Schedule Send. This is also the time when our team in Bali starts waking up so I send over some questions about quantities and shipping times. I aim to close my laptop by 9 p.m.
Stephanie's favorite time-saving tools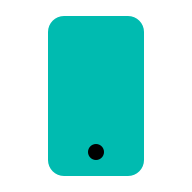 App
Google Tasks, Shopify, TripIt, Calendly, ScheduleSend via Gmail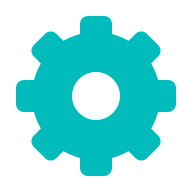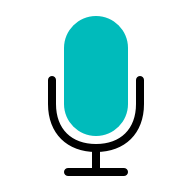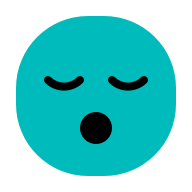 How I destress
A cup of our
Beauty Sleep Tea
to help lull me to sleep, a luxurious soak with our
Slumber Bath Salts
, and a good fiction book (I read Where The Crawdads Sing over the summer and it was beautiful).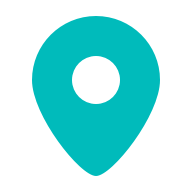 I would be lost without
Google Maps? My friends and family.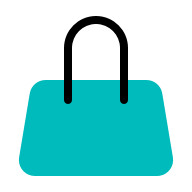 I never leave home without
My notebook.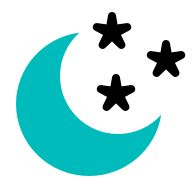 The last thing I do before I go to bed
Click on my Dohm sleep machine, apply
Midnight Shift Oil
on my face, breathe deeply, and read.