Employee resource groups (ERGs) can be integral to helping employees find a sense of community and belonging at an organization, but creating a successful ERG requires clear expectations, meaningful actions, measurable results (aka a change in a company's benefits, culture, or policies), and feedback from members that they feel seen and heard. We asked our partner companies to share how one of their ERGs is moving the needle for equity at their organization. Here's a behind-the-scenes look at the LIFT Women ERG at Taulia LLC.
Taulia's LIFT Women ERG
Taulia optimizes the invoicing and payment process, delivering working capital solutions that make it easy for businesses to free up cash, accelerate payments, and improve supply chain health. Finance and technology are historically homogeneous, male-dominated industries, and Taulia seeks to actively balance the scales of access and opportunity.
That's why Taulia's current vice president, Darcy Douglas, spearheaded the creation of the Leadership Initiative for Taulia (LIFT) group in 2015 to inspire and foster career development and leadership, including a mentoring program, guest speakers, employee-led training, and discussion of skills and talents in the group's offerings. Douglas established the spin-off LIFT Women group to provide a space for women to gain and share advice on how to navigate life as a woman in the tech industry. The initiative has since expanded to cover personal development too.
Employee insight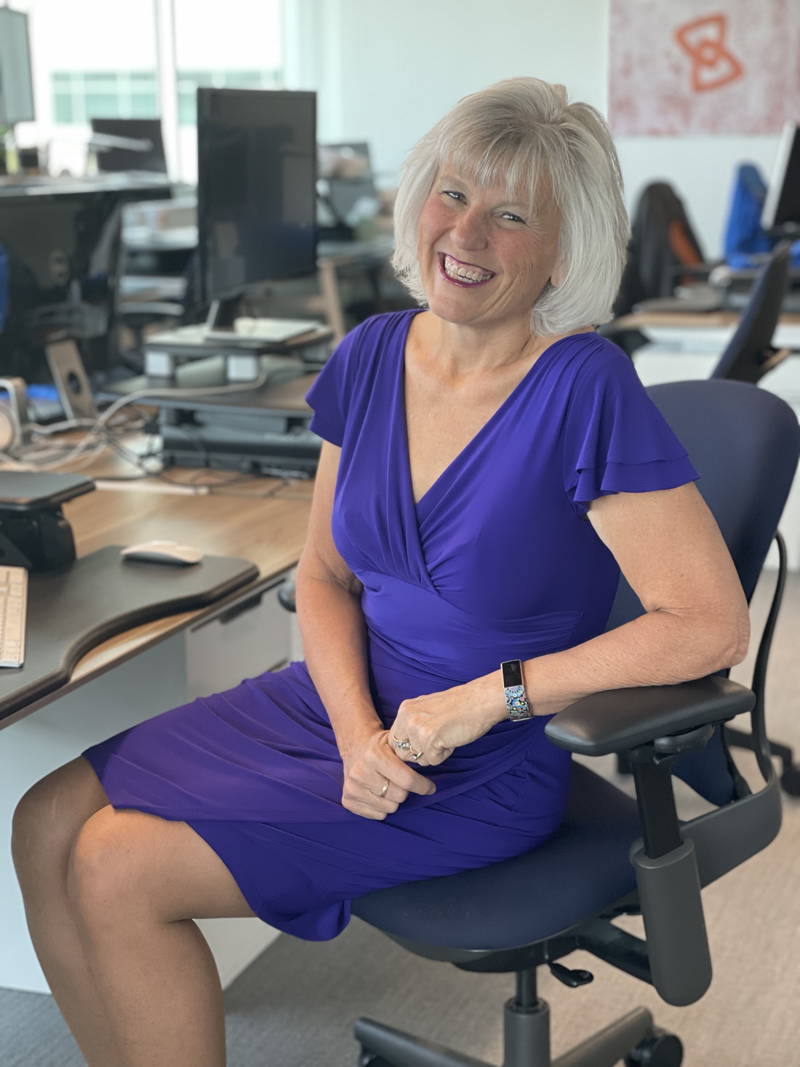 "The very first guest speaker we had for LIFT Women was a member of our board. I enjoyed her talk and was really inspired by her. I decided to reach out to her and ask her to be my mentor. She agreed and met with me monthly for six years. I gained so much advice and confidence from that relationship. She supported me in my goal to become a vice president. I likely would not have had this opportunity to have her as a mentor if it were not for LIFT Women and having her speak to us that day." —Darcy Douglas, Vice President of Global Program Management
Expectation: Their goals
The group's overall goal is to empower the women and non-binary people of Taulia to reach their full potential. This goal is broken out across professional and personal aims.
Professional aims:
Drive career progression and set mindset intentions

Create a better workplace for women and non-binary people

Have women in senior management as guest speakers

Provide tools to ERG members in preparation for the senior management role
Personal aims:
Spur personal growth and development

Increase health awareness

Educate on the gender wealth gap

Promote company-wide awareness of women and non-binary issues

Foster a safe space where women and non-binary people can speak up
Employee insight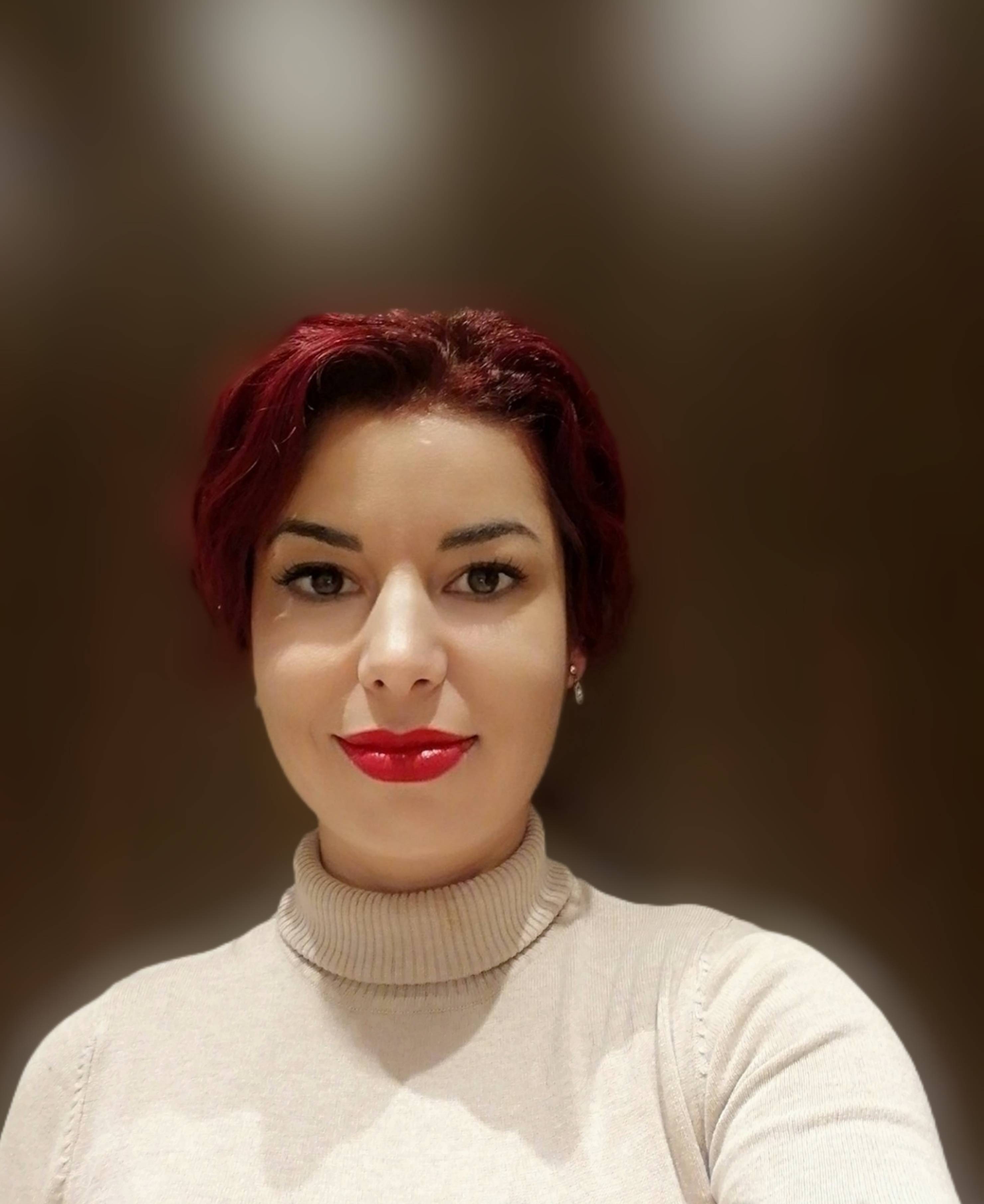 "I feel Taulia's LIFT Women program is a safe place where you can share, be heard, and raise your awareness. One of the recent topics that was very helpful for me was focused on resilience and the importance of accountability. Sharing my challenges with the group and having an open discussion helped me to progress in achieving one of my personal goals. The most important benefit for myself was that the success empowered me to take on more challenges and participate in the mentorship program." —Mariya Sapundzhieva, Senior Operations Manager
Action: Programming they offer
The group offers a variety of programming to support their goal of empowering their employees. Three main programming focus areas include:
Speaker series: The group invites guests to speak with members on topics ranging from professional development and career progression, to personal resilience and financial wellbeing.

Open forum sessions: Breakout rooms and smaller groups create a safe space for members to discuss matters of importance and provide input on what they would like to see in the LIFT Women program.

LIFT Women Hosts: All Taulians are invited to attend a group session with a guest speaker.
Discussion topics are intentionally chosen through a lens of women's and non-binary employees' perspectives. For example, a resilience coach who helps women improve the way they navigate work and life spoke to the group, and LIFT Women has also discussed investing through the lens of the gender wealth gap and how societal conditioning contributes to male-dominated investing.
In 2022, monthly sessions covered the following topics:
Women and investing

Neurodiversity

Resilience coaching

Being bold with your choices

Victim mindset versus ownership mindset

Growth mindset for building teams to support accelerated growth, learning, and collaboration
Future sessions include:
Creating a strong brand and presence

Women's Health Month (covering health, fertility, and menopause)
Employee insight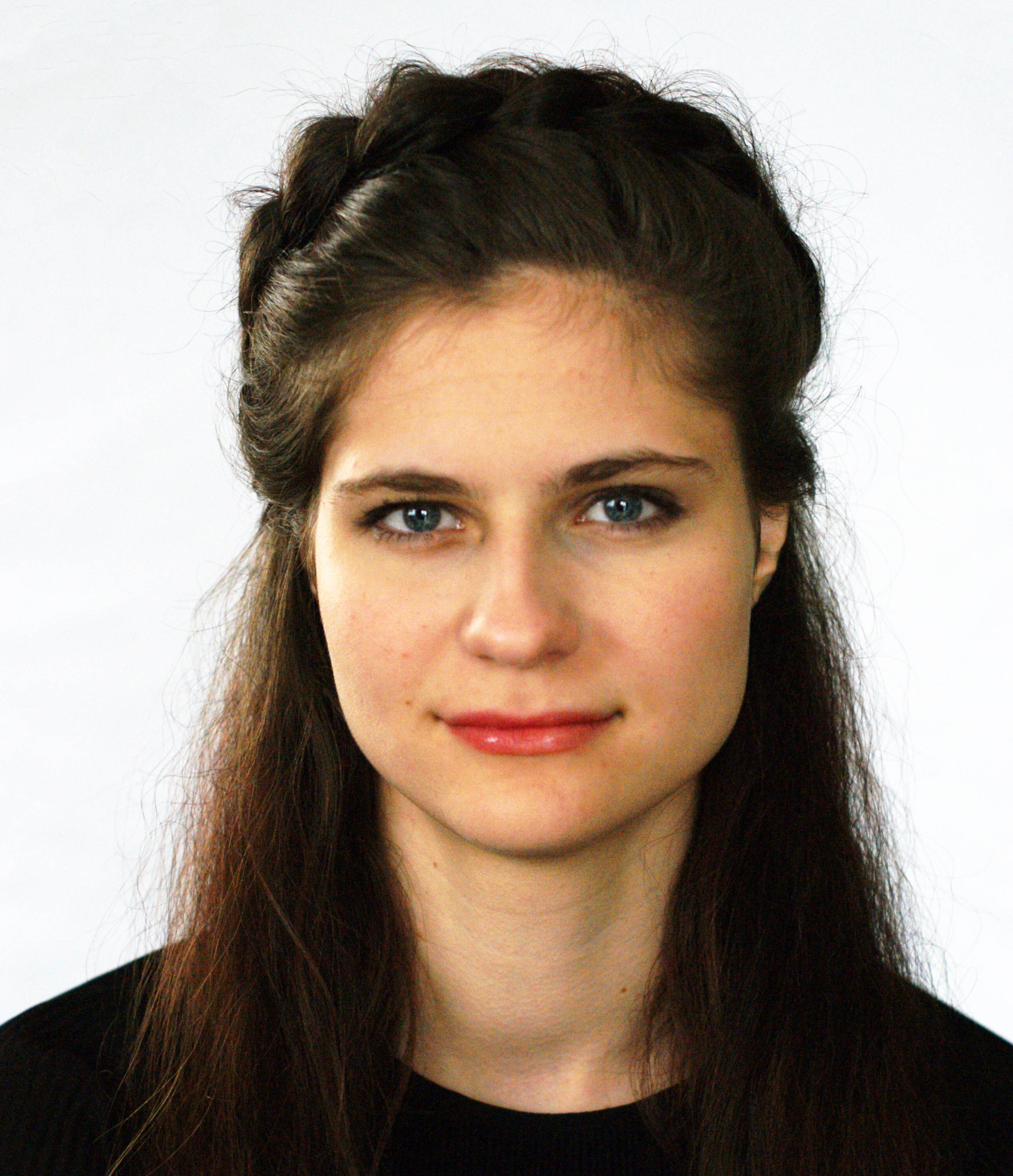 "I found a sense of belonging through LIFT Women when my ideas about neurodiversity were heard. At previous organizations, I have never been successful at creating events around the topic of neurodiversity in the workplace. This ERG gave me the opportunity to speak out about a topic I care deeply about and collaborate with other people who feel the same way." —Justyna Hinz, Project Manager
Results: Progress they've made
Taulia has witnessed tremendous progress and growth as a company, thanks to LIFT Women's persistent improvement efforts.
The talent team believes that LIFT Women has convinced applicants that they belong at Taulia and can excel with continuous support and education. The ERG has also been an excellent benefit to share with potential candidates during the recruiting process. The human resources (HR) team is constantly asked about development and mentoring at Taulia, and LIFT Women satisfies both of these needs. When shared with applicants, the group is positioned as an investment in the workforce and the communities Taulia serves.
The monthly educational speaker series hosted by LIFT Women has raised topics of inclusion, accessibility, and accommodations that have impacted the way the company recruits. For example, after a presentation on neurodiversity, the talent team began offering interview accommodations to all applicants.
LIFT Women has an overarching goal of supporting and uplifting women's issues. They're currently in the midst of creating a menopause policy, researching what it would cover and reviewing what the parent company policy includes. In October 2022—Menopause Awareness Month—they obtained vital member feedback on what should be included in the policy.
The group has also provided a safe space for members to enquire about and speak with leaders about abortion and healthcare. Members have connected with HR about expanding U.S. benefit options to allow employees the potential to be able to access safe reproductive care if they are unable to do so locally.
In conjunction with updating benefit policies, LIFT Women members expressed to the company's diversity, equity, and inclusion (DEI) team that the company's parental leave policies were not on par with other tech companies, and a committee was subsequently formed to improve the policy.
Loving how Taulia is following through on goals and changing policies? Learn more about the company's support for employees, their ratings, and open jobs here.