Employee resource groups (ERGs) can be integral to helping employees find a sense of community and belonging at an organization, but creating a successful ERG requires clear expectations, meaningful actions, measurable results (aka a change in a company's benefits, culture, or policies), and feedback from members that they feel seen and heard. We asked our partner companies to share how one of their ERGs is moving the needle for equity at their organization. Here's a behind-the-scenes look at the Latinos Network group at Intuit.
Intuit's Latinos Network
Intuit is a global technology platform that helps its customers and communities overcome financial challenges. They serve millions of customers worldwide with TurboTax, QuickBooks, Mint, Credit Karma, and Mailchimp, and the company currently ranks #25 on our Best Companies to Work For list.
A large driving force of diversity, equity, and inclusion (DEI) at the company stems from their 11 employee resource groups—one of which is the Intuit Latinos Network. Established over 12 years ago at their Tucson site, the Latinos Network's goal is to showcase the culture, languages, and traditions of Latin countries.
Some employees join the group looking for fellowship and camaraderie, while others join to find community service opportunities or to learn more about the various cultures represented by the network's members.
Employee insight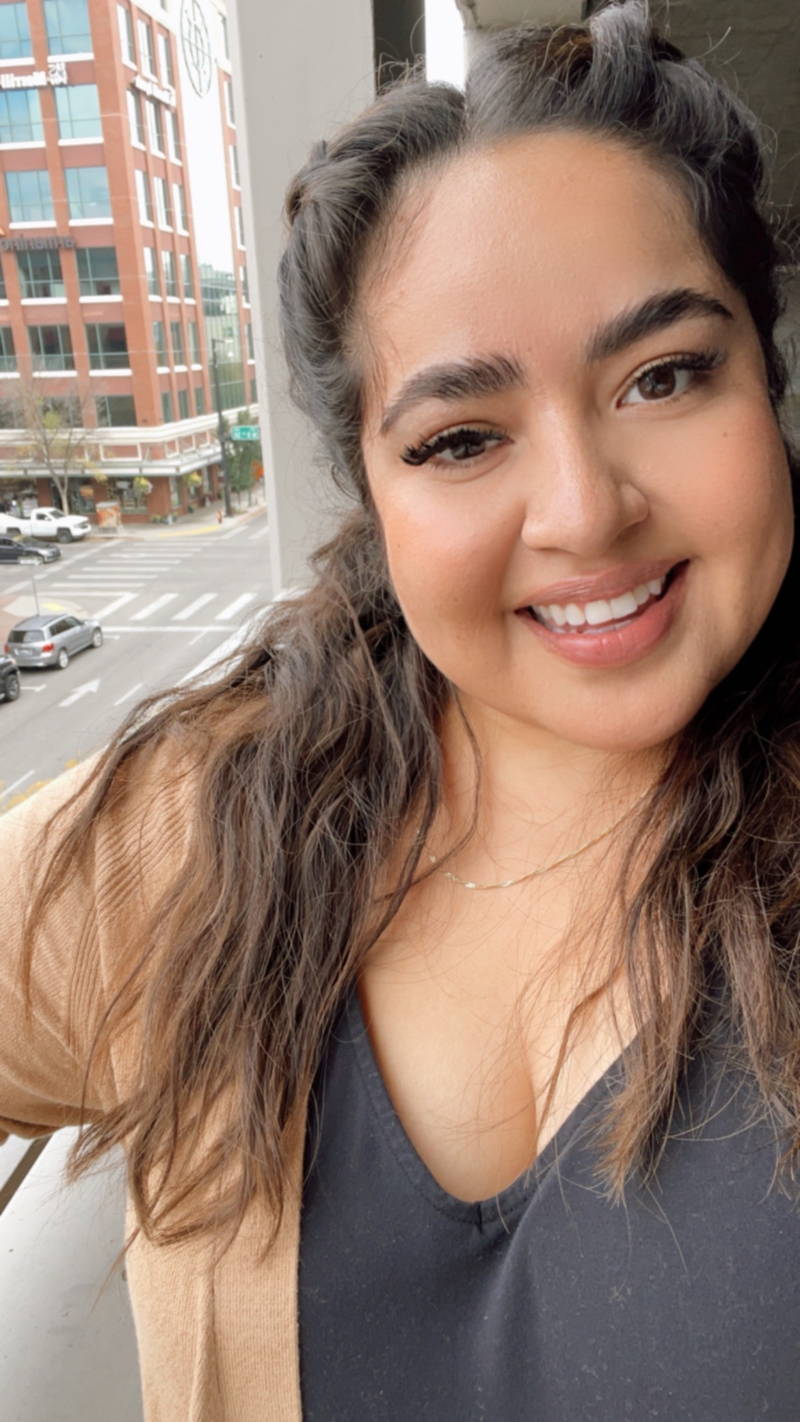 "My ERG has been a wonderful source of community. As a member of the Intuit Latinos Network, it is comforting to know that there is a place of like-minded individuals who come from a similar cultural background. Working in an organization that has this resource helps me to feel welcome. Statistically, Latinos are underrepresented in tech, so it is a treat to be a part of a company where I feel seen and my whole self is welcome at work." —Celeste Dimas, People Manager
Expectation: Their goals
The Latinos Network has three main goals for their community: unite, cultivate, grow, create, and serve. Here's how each breaks down.
Unite
Since its founding, building a strong sense community among Latino employees and allies has been a primary goal for the Latinos Network. To showcase their culture and language, the group hosts company-wide events to celebrate Hispanic holidays like Cinco de Mayo and Hispanic Heritage Month, and they share milestones and achievements during all-hands meetings. In addition to building the community at Intuit, the group also partners with external groups to host events.
Cultivate
Another important goal of the group is to support Intuit's talent acquisition team in recruiting Latino candidates—as well as nurturing existing employees. To support Intuit's DEI agenda, members refer Latino candidates as often as possible and participate in career and interview panels to learn how to look and advocate for great talent. The group also has a buddy program to help new Latino employees adjust to the company when they're going through the onboarding process.
Grow
The employee network hosts professional development workshops and leadership development courses to help boost representation and empower Latino employees across all levels.
Create
Building and refining Intuit products and services for the US Latino and Latin American (LATAM) markets is another large goal for both the company and the ERG. Subsequently, the Latinos Network has become an authority source for Latino consumer insights, and they assist in the go-to-market strategy for the US Latino market.
Serve
In addition to improving the company internally, the group aims to elevate and enhance Intuit's reputation in the Latino community. Members regularly represent the company at Latino-centric events to build networks and co-create business ideas to better serve customers. As a result, the group has created a database of Latino-owned small businesses and partners with them on several events.
Employee insight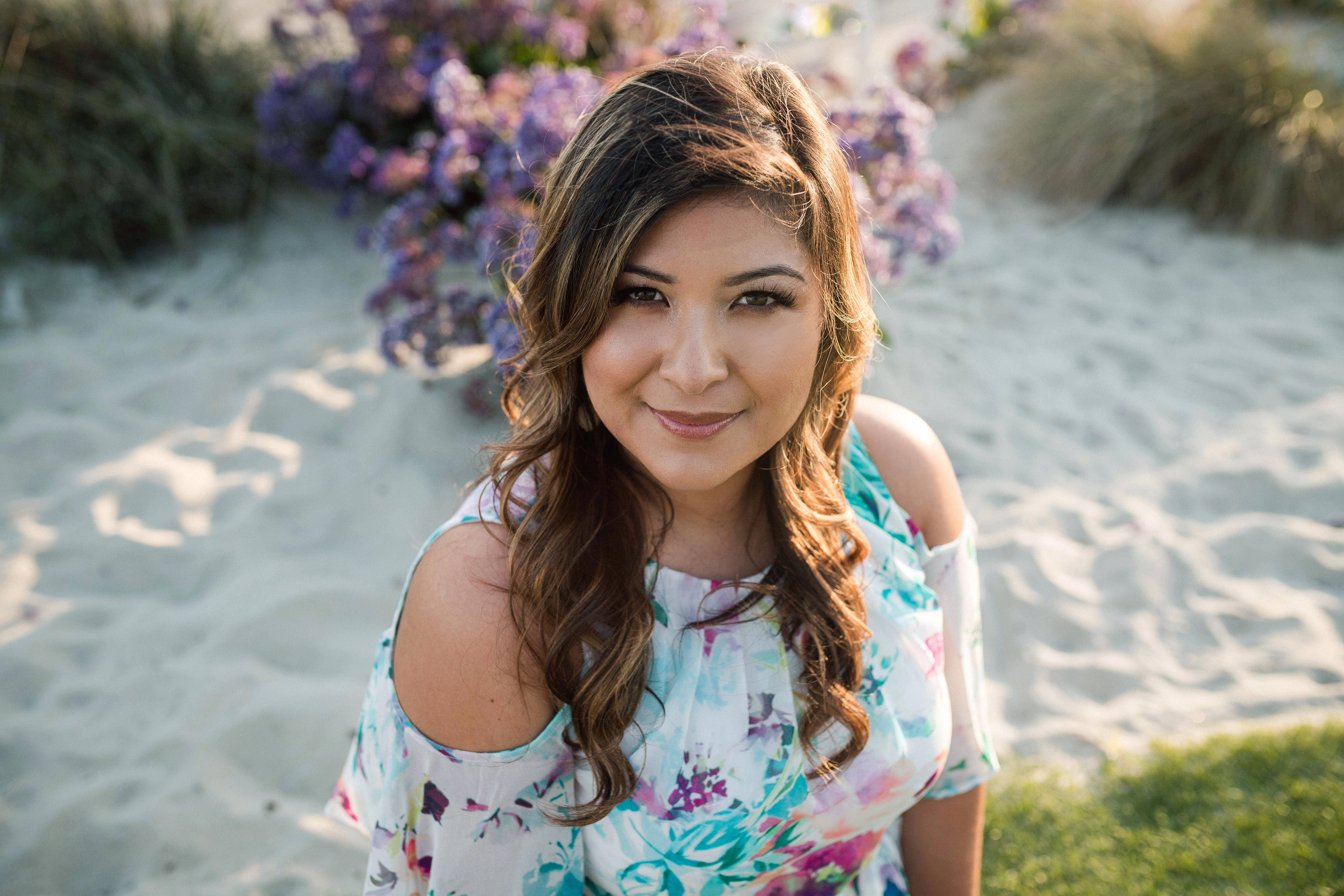 "I recently partnered with our DEI employee resource group leader to pilot an ERG-specific mentorship program for our Intuit Latinx ERG. Community-building is an important part of ERGs—and may often seem like their only focus—but we need to continuously look at ways to help members with their craft and support their professional growth. It is extremely encouraging to see our organization invest in our ERG members and initiatives beyond events and get-togethers to improve representation across the organization." —Monica Miyasato, Staff Technical Program Manager
Action: Programming they offer
The network's programming aims to provide support in various areas, such as personal and professional development, career growth, mentoring, leadership, community outreach, and volunteer opportunities.
A few topics that have been covered through programming and discussion include:
Hispanic Heritage Month

Prosperity pop-ups for Latino small businesses

We Care & Give Back volunteer events

Latinos in tech

Am I Latino Enough?

Quarterly speaker series
Employee insight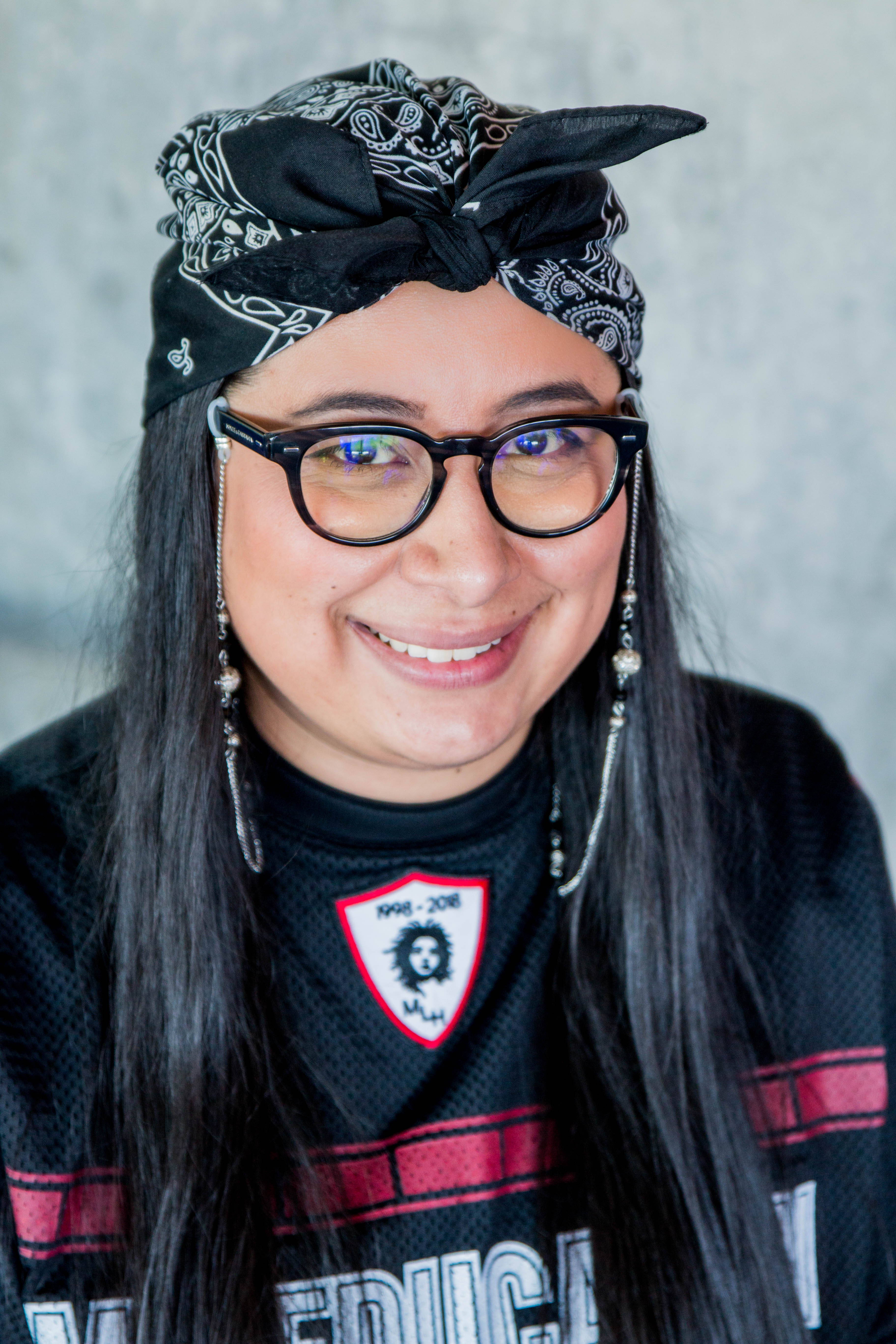 "Being an ERG leader has allowed me to connect beyond my direct working group. Through this connection, I've had the opportunity to participate in speaking events, a skill set I have been developing. I participated in a panel about leveraging the skills you currently have to kickstart a career in tech. I got to authentically speak about things I have overcome in life and how I have successfully integrated into the tech world as a Latina from a nontraditional background. This helped peers of mine also understand how important it is to be able to celebrate cultural identity at work." —Ruby Sherman, Senior IT Group Manager
Results: Progress they've made
During the pandemic, the Latinos Network transitioned to accommodate a new way of working, expanding engagement across the globe and finding new synergies through a completely virtual network.
In the past two years, the group launched three new committees, allowing members from around the world to develop their leadership skills and get involved and drive meaningful projects:
The communication committee works to develop new ways to connect the network through engaging employee communications.

The membership committee is focused on ensuring that all members feel a sense of belonging in a way that fits each person's comfort level.

The community committee members plan virtual events and community planning initiatives that highlight the community within Intuit and beyond.
The group has also made progress with their hiring practices, product enhancements for Latin America, and external campaigns helping Latino-owned customers.
Loving how Intuit leverages its Latinos Network to champion employees and educates allies? Learn more about the company's support for employees, their ratings, and open jobs here.