This is the first in InHerSight's series on how seriously successful women manage their time.
This week, we talk to Beatrice De Jong, an agent at a tech brokerage in Los Angeles, California, about how she balances a busy schedule of contracts and closings with plenty of "me time." For her, it's all about flexible schedules and intentional moments outside.
Here's how Beatrice spends her time in her own words.
The first hour of my day usually looks like this
I'm an early bird—I wake up at 6:00 a.m. most days without an alarm clock. My husband is also an early riser, so we like to get out of bed and get our days started right away. After feeding, Gaara, our tiny Yorkie, I check email to make sure there isn't anything urgent for me to handle before breakfast. My clients are a huge priority, so it's important to me to make sure I respond to them quickly. Once I'm in the clear, I enjoy my favorite—avocado toast—before heading into the office.
Here's what last Tuesday looked like for me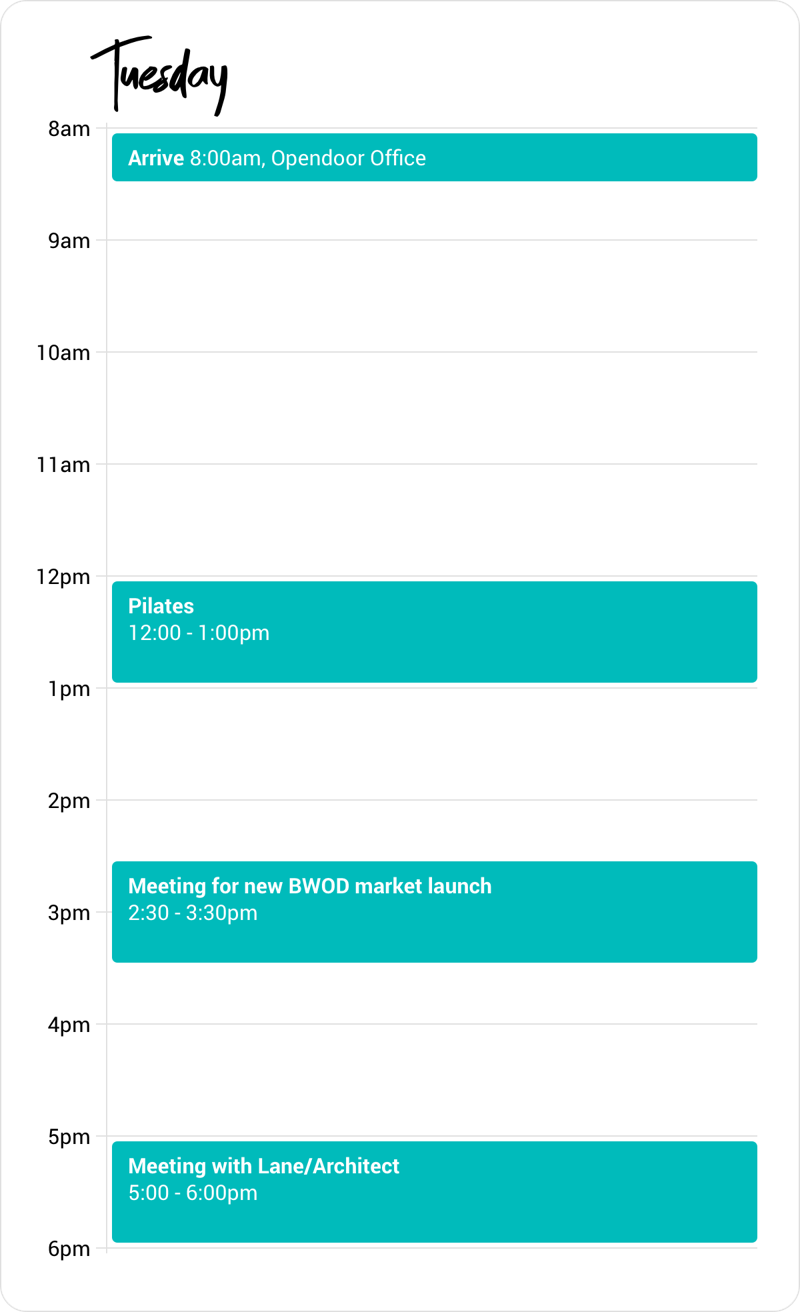 I usually make it to my desk around 8:00 a.m., where I wear many hats. The tech company I work for, Opendoor, revolutionized the real estate industry by allowing people to buy and sell homes online, which makes my work as a realtor a bit different from the traditional role. Working for a tech brokerage means I get to devote my full attention to offers and closings, which are my favorite parts! Interestingly, I also rarely meet my clients face to face, so the majority of my professional relationships are virtual.
Most of my time is spent as a deal negotiator and closer. I work with several clients at a time who are all in different stages of the home-buying process, which keeps things interesting for me. I truly love providing guidance at every step, and I'm passionate about education. Buying a home and moving can be nerve-wracking to say the least, and I'm dedicated to ensuring my clients feel as comfortable as possible. A home is likely the biggest purchase a person will make during their lifetime, so being a realtor feels a little bit like being a therapist sometimes.
From noon to 1:00 p.m. I take a pilates class down the street with some of the ladies from my office. We initially started working out together as part of our company wellness initiative in January and ended up sticking with it. We love to get out of the office during our lunch break to exercise. I feel really lucky to have found such great friends in my coworkers. I admire everyone's ambition and genuinely love spending time with them outside of work, too. We actually took a vacation together just last month!
Post-pilates, I head back to the office...
...eat a quick bite, and return a few emails and calls before heading into an afternoon meeting.
At 2:30 p.m. I have a meeting to discuss a new launch. Opendoor is on the brink of offering its "Buy with Opendoor" service in a new city, so I'll be flying out to a different Opendoor office to give a presentation and help train the new team. Today's meeting is to go over the new hires and on-boarding strategy, and because I work independently in my day to day, this is a great way to collaborate with coworkers I don't normally have face time with. I've been researching the real estate market there and am also looking forward to experiencing a new city for myself.
Since I have flexible office hours, I head home on the earlier side but still field phone calls and emails into the late afternoon.
At 5:00 p.m. I have a meeting with my architect at the house for my home remodel
We spread the plans out over the kitchen table and dive in, discussing design changes to the master bathroom layout and living room bookshelves. Living in a house while you remodel can definitely be challenging and stressful, but as an aesthete, designing my home is one of the most rewarding projects I've ever worked on.
Still in athleisure from lunchtime pilates, I throw on my Nike sneakers for a quick hike in my neighborhood at 6:00 p.m. Spending time outdoors is meditative for me and super helpful when it comes to managing my stress levels. Breaking up the day with moments for myself is my key to success and maintaining my mental health, so I do my best to sneak a little "me time" into each day. Investing this time staves off that burned-out feeling and helps me perform to the best of my ability. I send off a last-minute email before heading out the door, grab my headphones so I can listen to my favorite podcast, Second Life, and bring my dog along for a short but very steep two-mile walk.
I tend to stay on top of phone calls and emails until 8:00 p.m...
...and then try to spend the rest of my evening offline so I can be present with my husband. I am very conscious of not letting my professional life take over my personal life and genuinely value the time I have with my family and friends.
I'm definitely not a night owl! We're typically in bed by 10:00 p.m., but tonight we stayed up a bit later just talking. Regardless of what time we end up falling asleep, we are always up early the next day.
Beatrice's favorite time-saving tools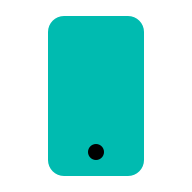 App
Slack, to stay in touch with the team at the office.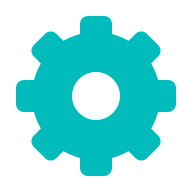 Service
Amazon, love their fast shipping and The Marvelous Mrs. Maisel .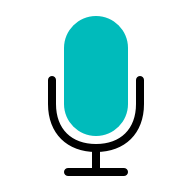 Podcast
Second Life, How I Built This, Business Schooled …to name a few.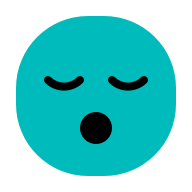 How I destress
A cup of tea and a good book. I am currently reading The Conquest of Happiness by Bertrand Russell.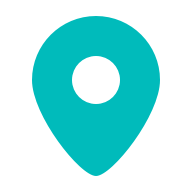 I would be lost without
My iPhone. I am hardly on social media but constantly on my phone to stay connected with clients.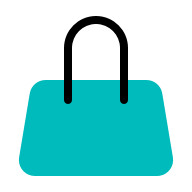 I never leave home without
My laptop. I lug it everywhere so I can access contracts at any time.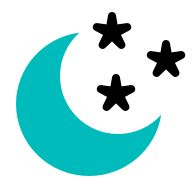 The last thing I do before I go to bed
Lay out my clothes for the following day.