Employee resource groups (ERGs) can be integral to helping employees find a sense of community and belonging at an organization, but creating a successful ERG requires clear expectations, meaningful actions, measurable results (aka a change in a company's benefits, culture, or policies), and feedback from members that they feel seen and heard. We asked our partner companies to share how one of their ERGs is moving the needle for equity at their organization. Here's a behind-the-scenes look at the Professional Women's Network (PWN) group at Mitsubishi Electric Power Products (MEPPI).
MEPPI's Professional Women's Network (PWN)
Based in the U.S., MEPPI is a leading supplier of equipment, systems, and services to utilities and industrials both here and abroad. And while that's an impressive foothold to have an industry, they're looking to achieve more in their traditionally male-dominated sector. MEPPI is currently working toward the goal of achieving a workforce where women make up 50 percent of their professional and managerial positions.
The Professional Women's Network, MEPPI's first employee resource group, is one of the many steps they're taking to achieve that goal. In 2021, MEPPI launched an initiative called the Program for Professional Women to improve development, retention, and promotional opportunities for MEPPI's current employees and to attract more women to the organization. PWN was launched in the summer of 2021 to support that effort.
Expection: Their goals
As a new ERG, one of PWN's primary goals is to build engagement by connecting women across the organization. Because MEPPI's industry is very male-dominated, there's a strong likelihood of an employee being the only woman in her department. Building connections across divisions has been one of the early successes of the ERG.
Employee insight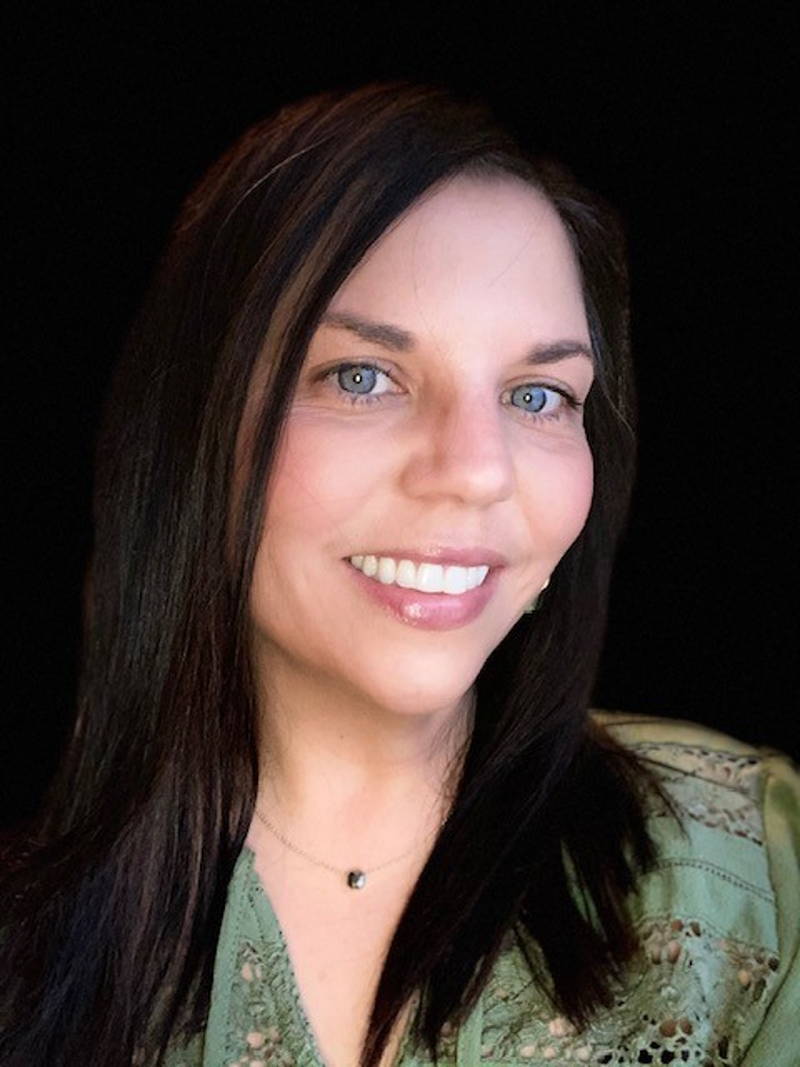 "Our ERG for professional women has allowed me to reach outside my own department and create connections to other like-minded and career-focused women. This group has provided valuable learning opportunities, networking, and outreach. Within the walls of this group, I can share in a safe, supportive environment and, more importantly, gain the tools and knowledge to better myself, tackle stressors, and have a more rewarding work life. I am optimistic that this group will help drive positive change at my company and continue to create better opportunities for women, specifically in STEM roles." —Tiffany Booth, IT Business Systems Analyst
Action: Programming they offer
PWN offers regular monthly programming, including networking opportunities, professional development sessions, STEM outreach events, and panel discussions. Some recent topics have included "Picture a Leader. Is She a Woman?", "Benefit to the Business Training", and a panel discussion with MEPPI leadership.
Employee insight
"The Professional Women's Network (PWN) at MEPPI helped me feel heard when I was given numerous opportunities to listen to women mentors from various departments and levels talk about their professional journey. It has given me a sense of community and support; a place where we can uplift and empower one another." —Malavika Menon, Power System Studies Engineer III
Results: Progress they've made
The PWN has been a great resource to MEPPI leadership and has provided feedback and employee insights on a number of issues. Recently, the company launched a flexible work arrangements program. The feedback provided by the members of the PWN was instrumental in the design of this program.
Employee insight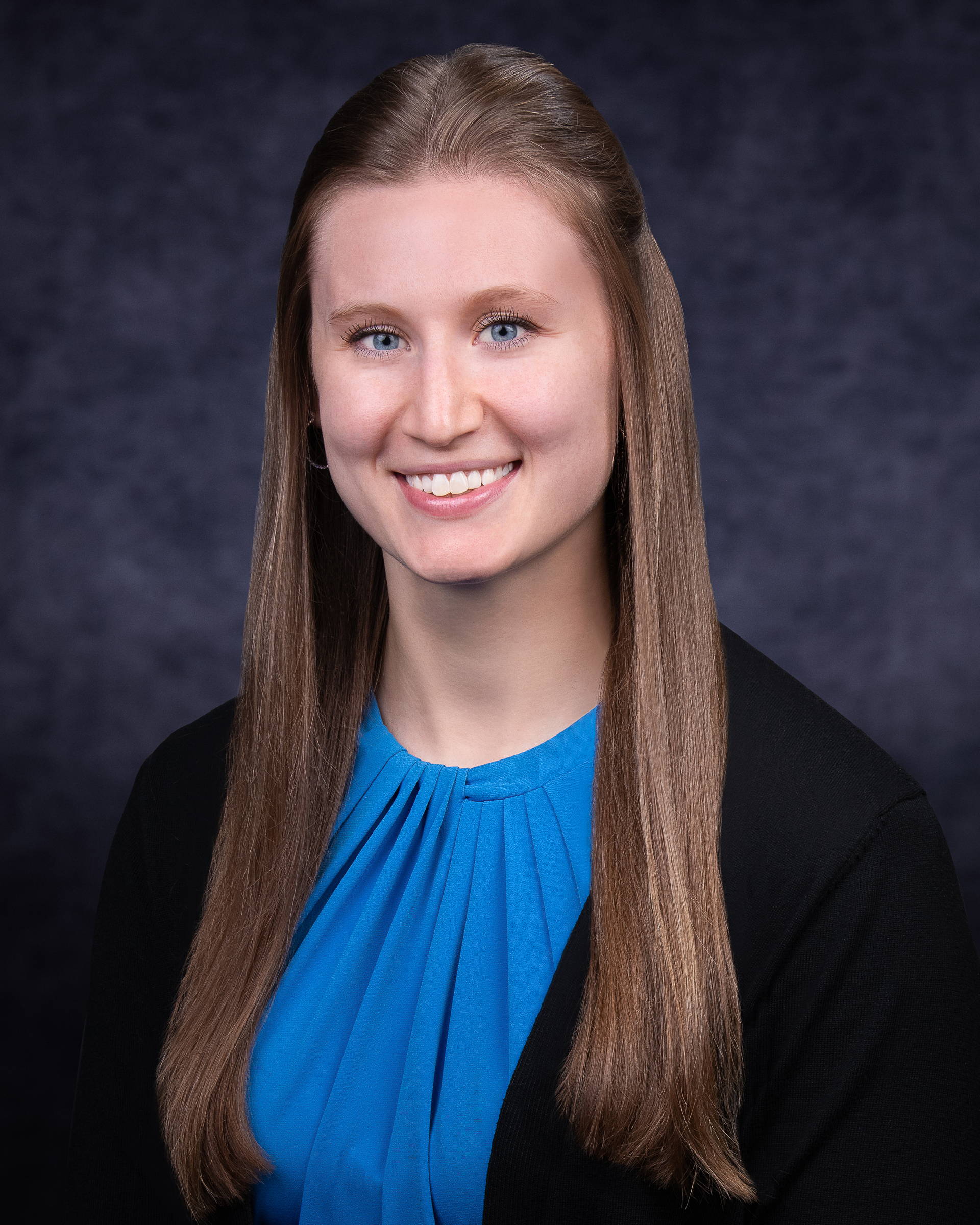 "Underestimation can be commonplace for a young, female professional. But, in MEPPI's ERG for professional women, I have been encouraged countless times to utilize my skills and degree in a positive and encouraging environment. It is also an environment to openly seek advice from more experienced professional women who are constantly overcoming obstacles and accepting new challenges. This network creates a safe space—a community—in which I can ask questions and seek mentorship that is so critical to young female professionals. All the members are there for the same reason, and the support is invaluable." —Nicole Kristof, Digital Marketing Specialist
Interested in becoming one of the many women to change the landscape of this male-dominated industry? Learn more about MEPPI's support for employees, their ratings, and open jobs here.