Employee resource groups (ERGs) can be integral to helping employees find a sense of community and belonging at an organization, but creating a successful ERG requires clear expectations, meaningful actions, measurable results (aka a change in a company's benefits, culture, or policies), and feedback from members that they feel seen and heard. We asked our partner companies to share how one of their ERGs is moving the needle for equity at their organization. Here's a behind-the-scenes look at the Diversity, Equity, Inclusion, and Belonging (DEIB) committee at Madison Reed.
Madison Reed's DEIB committee
Madison Reed develops innovative and technology-enabled hair care and color products and experiences. They started their DEIB committee in 2020, when the global pandemic, Black Lives Matter protests, and civil unrest were impacting the United States and many of Madison Reed's team members. They wanted to ensure that DEIB efforts not only aligned within the company's values, but that team members across the organization had a safe space to ask questions, share their feelings on what was and is happening in the world, and provide feedback on ways the company could support them through it all.
Employee insight
"I feel heard by Madison Reed's DEIB committee every single day. We are always taking feedback and working to make all of our teams feel more included in everything that we do. In my personal experience, asking for more inclusion within all different teams and treating everyone equally has made such a huge improvement. And being able to share my honest feedback and opinions has made Madison Reed a better place." —Cameron Janssen, Color Crew, Senior Colorist & Field Setup Coordinator
Expectation: Their goals
Madison Reed has three areas of business: Headquarters, Hair Color Bars, and Color Crew. The DEIB committee is an open forum meeting that includes team members from each of these areas, and their biggest goal is to create a people-first culture of belonging where all employees feel welcome. They penned vision and mission statements that embody this goal:
Vision:
"Madison Reed is a company where each person is valued for his/her/their perspectives, skills and talents, and is treated respectfully. With the values of love, joy, courage, trust, and responsibility at our core, Madison Reed is a safe place where all are able to communicate openly and are empowered to develop their full potential as contributors to the company and the communities we serve."
Mission:
"We are committed to building an environment where the range of human differences—including but not limited to race, ethnicity, gender, gender identity, sexual orientation, age, socioeconomic status, physical ability or attributes, religious or ethical values systems, national origin, political beliefs, and cultures—are valued, respected, and appreciated.
We will address, explore, educate, and respond to the diversity of the human experience. We are committed to having the conversations necessary to uncover unconscious biases, prejudices, and racist ideologies.
The DEIB committee will guide and hold Madison Reed accountable in the integration of diversity, equity, and inclusion into all aspects of company policies and actions.
We aim to be a model for how a business can actively engage in dismantling systemic racism and prejudice.
We do this through creating communication and inclusion with our culture, opening up our initiatives for volunteers, and partnership across all teams."
Employee insight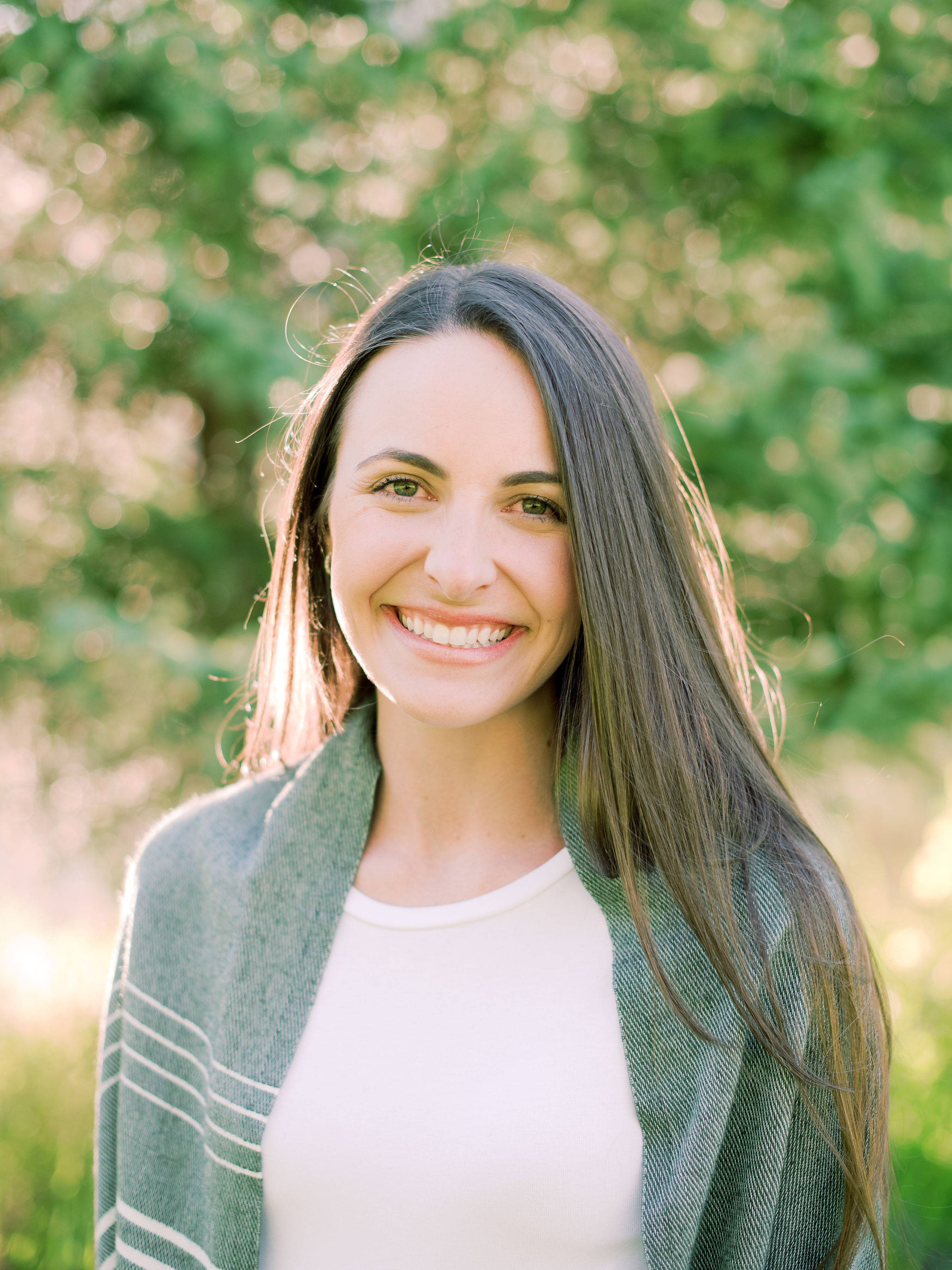 "As part of Madison Reed's DEIB cohort, I was able to share my lived experiences and listen to those of my peers. This was such a powerful experience for me and made me feel seen and heard for the first time in the workplace. I was able to express vulnerability because I knew that I was in a safe space and, as a result, was able to develop relationships built on trust and respect. Additionally, I learned more about myself and finally recognized what drives my participation in the group." —Allison Furman, Group Product Manager
Action: Programming they offer
In addition to regularly scheduled meetings, the DEIB committee hosts Listening Circles on timely topics, such as the overturn of Roe v. Wade, the war in Ukraine, and environmental awareness, to create a safe space for all employees to share and/or learn from one another. Listening Circles aim to celebrate diversity of thought, a guideline that is reiterated to all attendees and upheld by DEIB committee moderators. And when new members join the DEIB committee, they kick off each cohort with a Listening Circle around DEIB discussion to get everyone on the same page.
Other events, programming, and resources shepherded by the DEIB committee include executive-sponsored, Q&A-type forums for women in leadership and in celebration of Pride; an open forum Slack channel dedicated to DEIB topics; an internal tool called Color Connect, where they can post weekly newsletters and resources highlighting different aspects of identity throughout the year; and an established DEIB committee email address for questions and suggestions from team members.
Employee insight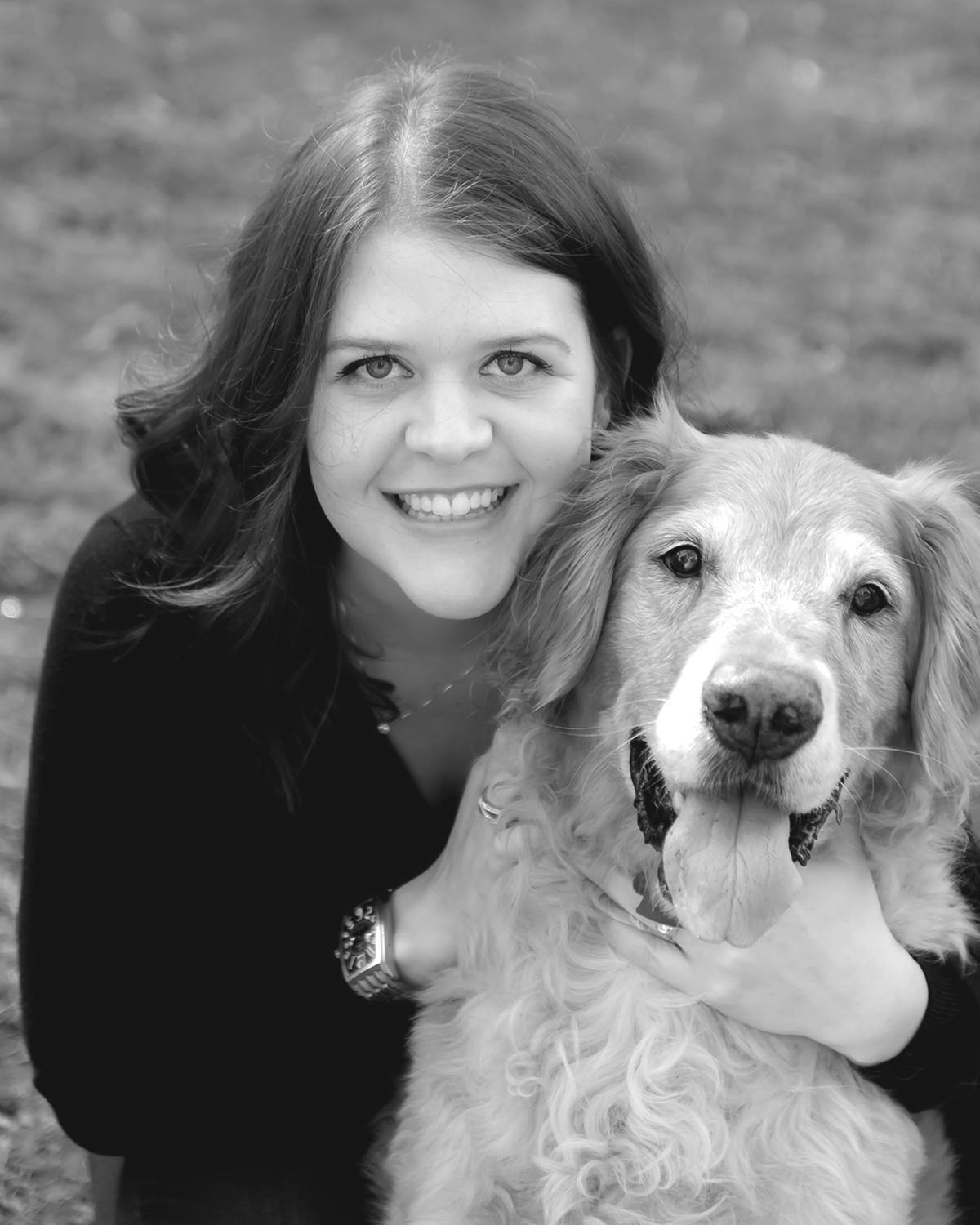 "We have a lot of great events, but one event that stands out in my mind is our Earth Month Listening Circle. The DEIB committee invited all team members to a discussion about sustainability, the environment, and more. We had folks from various departments ready to speak to Madison Reed's efforts, but it was also a great opportunity to learn from one another and discuss issues on everyone's mind." —Nicole Rehm, Engagement and Development Manager
Results: Progress they've made
The DEIB committee has worked to elevate Madison Reed's interview process to be more equitable for the candidate in a number of ways:
They have hosted trainings across the organization on topics such as allyship, unconscious bias, and the candidate experience.

They have streamlined interview questions using the Korn Ferry competencies to ensure each interviewer is asking the same set of questions to each candidate.

They have added DEIB messaging to early interactions with candidates and new hires, including on job descriptions, during the talent acquisition screen, and during onboarding.

They have introduced an internal tool called Lattice, which creates more structure around one-on-one developmental meetings for all team members and also utilizes the same Korn Ferry competencies to help eliminate bias as it relates to development, growth, and performance management.
Loving Madison Reed's focus on psychological safety? Learn more about the company's support for employees, their ratings, and open jobs here.