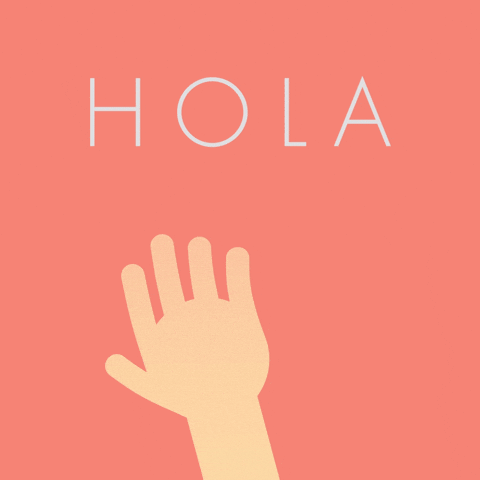 Networking can be the perfect catalyst for professional growth. And thanks to today's technology, you don't even have to leave your home or office to make new connections.
But just like in-person networking, you only get one chance to make a great first impression.
Keep reading to learn how to write a great subject line for networking email success.
3 questions to ask when writing a subject line for networking email results
Whether you're searching for a new employment opportunity, a strong mentor, or a new perspective on industry news and trends, networking is a powerful tool every woman should know how to use. Statistics show you have less than five seconds to convince an email recipient to open your message, so understanding how to write a subject line that captivates is key.
Before you hit send, make sure you ask yourself the following three questions.
1. Would I say this in real life?
Take a moment to say your subject line out loud. If it feels awkward to say, it's probably awkward to read.
2. How would I react if I was the recipient?
Is your subject line confusing or intriguing? If you can see yourself ignoring the email because of the subject line, so might the recipient.
3. Does it set the right tone?
What is the tone and intent of the email behind the subject line? Make sure they compliment each other.
Read more: 5 Alternatives to the Same Old Coffee Meeting
Examples of networking email subject lines to use
When composing a great networking email subject line, have a goal in mind. With only 41 characters, this takes some practice. Here are a few suggestions to consider.
Show a common acquaintance
Personalizing a subject line is great (and the greeting in your email) but it helps even more to include the name of someone you both know.
Hi, Kerry - Brad sent me

Lisa thought we should talk

Maggie says you're the expert in H.R.
Create a link through a common interest
Use common ground, like shared schools or hobbies, to break the ice.
Fellow Iowa State alumna – Go Cardinals!

Volunteering at Ronald McDonald House

Extra opening for our girls' spa day
Show intent
Don't be afraid to get right to the point. If the recipient knows your intent, they'll be more likely to respond than if they were caught off-guard.
Can I pick your brain about marketing?

Great presentation! Can I ask a question?

Would love to get coffee and chat
Read more: How to Network without Feeling Gross
Examples of networking email subject lines to avoid
There are a few subject lines that are better to avoid. Are you guilty of any of the following?
Trying to make a sale right out of the gate
If you're trying to make a sale without first making a connection, you can bet your email will stay unread.
Let's talk about a new business insurance policy

You would love our CRM software
Being too vague
Less is more when it comes to email subject lines, but not including enough information can be a turn-off.
Hi. Let's connect

Up for collaborating?
Making the connection
While there's no universal subject line that guarantees an open and response, there are some methods that work better than others.
Always remain authentic and consider the goal of your subject line. With a bit of practice, you'll be a subject line for networking email expert in no time.
Read more: How to Get Positive Responses to Cold Outreach Messages on LinkedIn