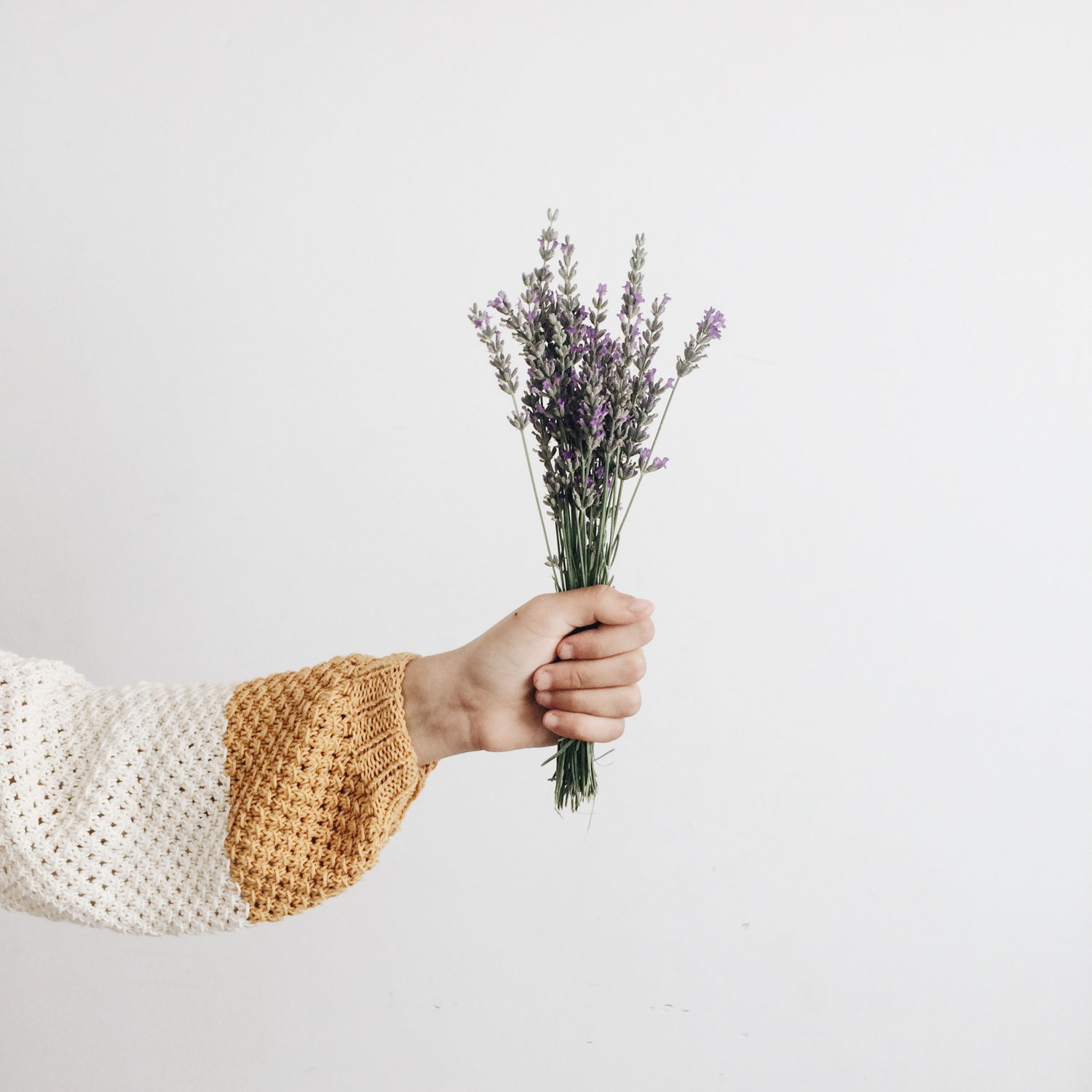 Grief is a complicated and overwhelming emotion. It affects people in different ways, but typically, the grief that comes with losing a loved one has a significant impact on daily life. So much so, in fact, that going to work—or even leaving the house in general—might be too much to conquer.
While no one wants to deal with the death of a loved one, there are certain policies in place, like bereavement leave, to make sure you have the proper amount of time to grieve.
What is bereavement leave?
Bereavement leave (sometimes referred to as funeral leave) offers employees a certain number of days off after the death of an immediate family member or close relative.
When someone close to you passes, the last thing you want to think about is which emails need to be sent or how many client tasks need to be completed—and you shouldn't have to, either. That's where bereavement leave comes in.
Common workplace bereavement policies in the U.S.
Unfortunately, there are no current federal laws mandating bereavement or funeral leave, though the Family and Medical Leave Act (FMLA) may protect your job, depending on the situation, which we will discuss below.
Oregon is the only state with an official ruling, and it allows workers to take up to two weeks off for each family death, although the time off must be taken within 60 days of the passing. Not every business or company in the state is required to offer bereavement leave, however, only those with more than 25 employees.
While it's true that other states don't have official policies, around 88 percent of employers still offer full-time employees some type of bereavement leave. These policies can usually be found in your contract, employee handbook, or can be discussed with an HR representative.
Oftentimes, the exact amount of paid time off for bereavement leave depends on both the individual employer and the relationship of the employee to the deceased. A common policy across the board is offering three days off for close relatives and five days off for immediate family. Occasionally, companies might grant leaves of absence, but that time will be unpaid. Personal vacation time or paid time off can be used in lieu of an official bereavement policy.
Read more: All You Need to Know About Taking a Medical Leave of Absence
Can you use FMLA for bereavement leave?
The Family and Medical Leave Act (FMLA) is designed to help employees get the additional time off that they need in the face of serious circumstances. It provides 12 weeks of unpaid, job-protected leave.
To qualify for the FMLA, you must work at a company for at least 12 months and the company must have more than 50 employees who work within a 75-mile radius of the primary workplace. Eligible companies include:
Public agencies

Public and private schools

Companies with 50+ employees
The FMLA is in place for bereaved employees who require grief counseling or who suffer serious health condition related to the passing of a loved one. During the 12 weeks off, employers are still legally obligated to cover health benefits for the employee, though they are not required to pay the employee.
How to ask for bereavement leave from work + email examples you can use
If bereavement leave isn't guaranteed at your company, asking for that time off can be uncomfortable. Luckily, most employers have a system for requesting bereavement leave, whether it's done the same way as other time is requested off or by asking an HR representative directly.
Not sure what steps to take? Many people prefer to ask about policies discreetly, in the interest of privacy, so try emailing your supervisor or HR department to set up a before or after hours meeting or phone call.
Example #1
Hi Rhoda,

I would like to grab a few minutes with you this morning. I've had a family emergency and will need to talk to you about my plan for a leave of absence.

Thanks,

Mary
Example #2
Rhoda,

I've had a death in the family and will not be in the office today. I will be in touch with you by the end of the day to discuss my time away from the office. Thank you for your understanding.

Best,

Mary
Once you're ready for the conversation, here's some example language you might use.
My father passed away yesterday evening and I need to be with my family in California. I'll be leaving this afternoon. I've reviewed the company's bereavement leave policy and will be taking the two weeks available to me.
Marcia will be handling the ACME account in my absence. She's up to date, but I will need you to assist her on the Thursday call. I hope you understand.
I plan to return two weeks from today, but if I need to dip into my PTO, I will let you know as soon as possible.
What to include in your bereavement leave request
Tell your boss why you need to take bereavement leave. A general explanation is fine—you do not have to provide specifics.
Let them know what day you will leave and what day you plan to return. Consider leaving yourself some wiggle room if possible should you need more time to grieve or get life back in order.
Make it clear who will be handling your important responsibilities while you're out, whether you'll need to push back deadlines, or reschedule meetings.
Unfortunately, some employers might be wary of employees abusing bereavement leave and require proof that it's being used appropriately. While this might seem a little cold, just be prepared and have obituary information, funeral programs, or basic information on hand, just in case.
While you're on a leave of absence for bereavement, be sure to step away from work and take the time you need to heal and process.
If your return date changes, communicate it clearly and as soon as you know.
Why it's important to take bereavement leave + why it's important for employers to offer bereavement leave
Not only is bereavement time important for making funeral arrangements, dealing with legalities and wills, and gathering family members, but it's also vital for an employee's mental health. Grief isn't something that's dealt with over the course of a few days. In fact, the effects of grief can still bring on waves of emotions for months after.
For employers, it's in their best interest to offer bereavement leave. Decreased productivity, missing days of work, apathy, depression, lapses in judgement—these are just a few of the symptoms that grief can bring, especially when time for properly processing feelings isn't offered.
According to a recent study by ComRes for the National Council for Palliative Care and Dying Matters, more than 50 percent of responders said they would consider leaving a job that didn't offer proper bereavement support. Additionally, around one-third of recently grieving people felt that their employers didn't treat them with empathy and compassion.
Finding support after leave
Since grief is such a multi-faceted experience, three to five days may not be sufficient time for recovery. Hopefully, your employer is understanding and offers additional support. In other cases, there are support groups that might help with processing those leftover emotions. Useful resources like GriefShare can even allow you to search by area for support groups close to you.
In the end, no matter how much time off you're granted from your employer, finding a support network is crucial in navigating and processing your grief.
What if you aren't able to take bereavement leave?
Despite your need, despite the fact that you should be able to take bereavement leave, you might come up against an employer that just doesn't want to let you take time away. It's wrong, but it's real. If that's the case, do your best to grieve to the best of your ability. Consider seeing a counselor or therapist who can help you process your feelings and experience. Consider also creating a self-care plan that's more than just bubble baths and meditation. Talk to friends, family, or even coworkers you trust about your experience. Give yourself permission to feel what you need to feel.
Read more: How to Talk About (or Not Talk About) Miscarriage at Work