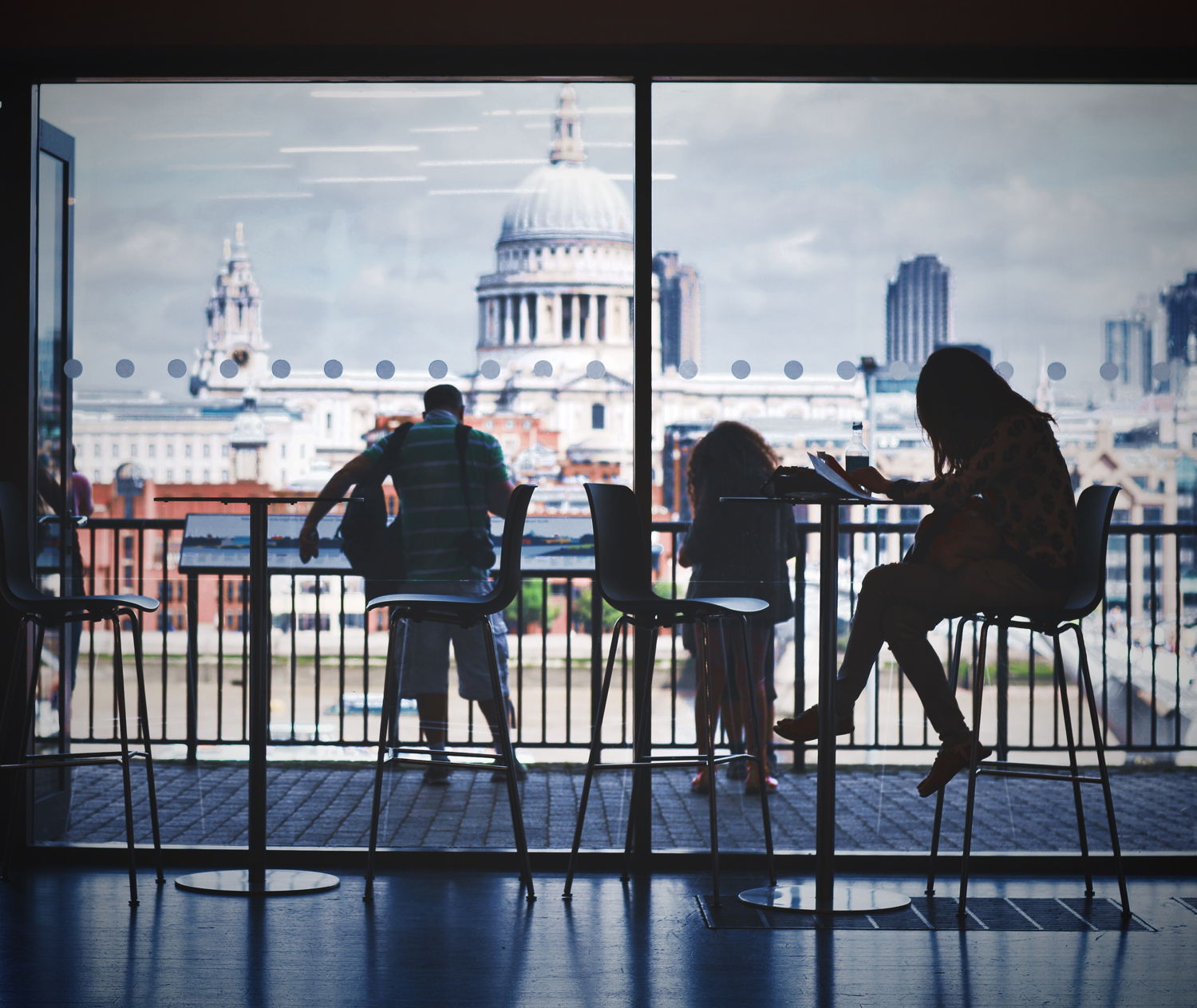 By Brandi Dye
What does per diem mean?
Per diem, meaning "per day" in Latin, refers to the money an employer allocates for each day of an employee's travel. Simply put, it's your daily allowance for things like meals and cabs when you're traveling for work.
What does per diem cover?
Per diem generally covers lodging, ground transport (like cab fare), meals, and any incidentals, like tips for bellhops and servers, that may pop up. Sometimes, a per diem will cover only meals and incidentals, but this is ultimately up to your employer.
As soon as you find out you'll be traveling for work, have a chat with your manager or with human resources to find out what your employer's per diem covers. Everyone does it a little differently; some companies will have limits by category as well, like $20 for lunch and $40 for dinner, for example.
Read more: How to Dress Professionally While Traveling
What are the current per diem rates?
Every fiscal year, the United States government sets new per diem rates, but your employer does have some choice in deciding how much you will receive for each day.
They can pick one of two methods:
1. Employers can base their per diem on the state you're traveling to, a rate set by the U.S. General Services Administration (GSA). For international business travel, per diem rates are set by the State Department. Generally, the higher the cost of living in a city, the higher the per diem rate will be.
A full list of per diem rates by city and state is available on the GSA website, but we've included some per diem rates for popular business locations that include lodging, meals, and incidentals.
New York: $374

Las Vegas: $163

Chicago: $305

San Francisco: $410

Houston: $153
2. Employers can also choose to use the high-low substantiation method. This means your employer allocates one per diem rate for high-cost areas and one per diem rate for every other destination.
For this method, the high-cost area per diem rate that includes lodging, meals, and incidentals is $297, and every other destination is $200. These current rates went into effect October 1, 2019, and will be valid through September 30, 2020. High-cost areas include places like New York City, San Francisco, and Crested Butte, Colorado.
Read more: 6 Badass Ways Women Have Asked for a Raise
But...there are a few more things you should know
It's important to note that employers are not legally required to provide the federally determined per diem rate nor are they required to provide a per diem at all if your wages after travel expenses are higher than the federal minimum wage.
It's also important to note that per diem on the first and last day of travel—a.k.a. the days you are actually doing the traveling—is 75 percent of the total daily allowance.
So, how does per diem work?
The nuts and bolts of how per diem actually works will depend on your employer.
It's possible that your employer will provide you with all of your daily allowances before your trip. This can be done with cash or by giving you access to a company credit card.
Other organizations might prefer to reimburse you for your travel expenses after you get back. Either way, it is important to keep all your receipts and track your spending.
Is per diem taxable?
Is per diem taxable? Yes and no.
Some organizations allow their employees to keep whatever amount they don't spend from their per diem allowance. In this case, yes, per diem money can be taxed as a source of income by the Internal Revenue Service (IRS).
But, if the per diem is less than or equal to the federal per diem rate and you accurately log how much of your per diem you spent by submitting an expense report (i.e., you're not keeping the rest), your per diem is not taxable.
Your employer will likely have guidelines on how they want expense reports filled out and presented, but at the bare minimum, an expense report should include dates, locations, the purpose of your business there, and how much of your per diem you spent.
Don't be afraid to ask your boss or human resources manager any questions you might have about what per diem means at your company. And always, always keep your receipts. Always.