Given the amount of time you spend working each day, your space should inspire you and be a place you enjoy going to. Even if you're working at home, your work space deserves it's own style. We've got inspiration to help you make a few small tweaks to your office space, or kick-off a fully fledged makeover.
Minimalist
Sometimes a clear space really does equal a clear mind — and it doesn't have to be boring! The key is to keep the colors streamlined and simple while playing with different textures and shapes.
One way to do this is by bringing in a wood-textured trash can, cement bookends, or a modern magazine stand. Keep your desk area streamlined and free of clutter with a simple white letter tray and extra-large, grey mouse pad. If you're sticking to black, white and shades of grey, welcome in a bit of art and whimsy with a simple art print, or a fun letter board. These are fun, light options that keep the color palette neutral.
Bright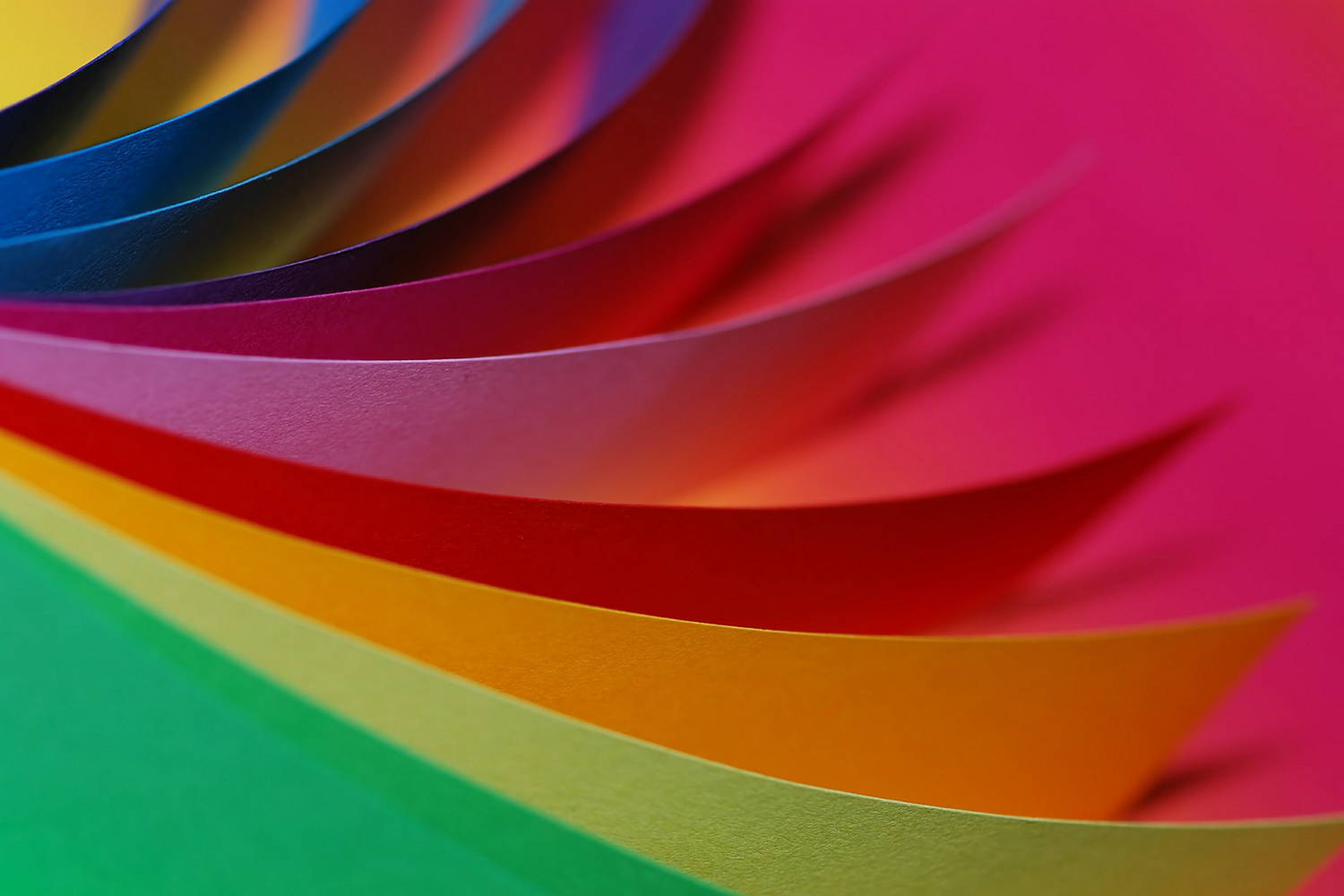 Many people — especially those in creative fields — do their best thinking in bright, inspiring spaces. Of course, more colorful spaces can quickly become a fun-house. Find a color palette and stick to it, or bring in small pops of color.
A stack of colorful notebooks help brighten a room without being too permanent or drastic. The same can be said for fun highlighters and other desk accessories like neon mouse pads and patterned clipboards. Some more permanent options are storage boxes with a simple but energizing pattern, a wall organizer that will immediately draw the eye, or an art print that inspires you.
Trendy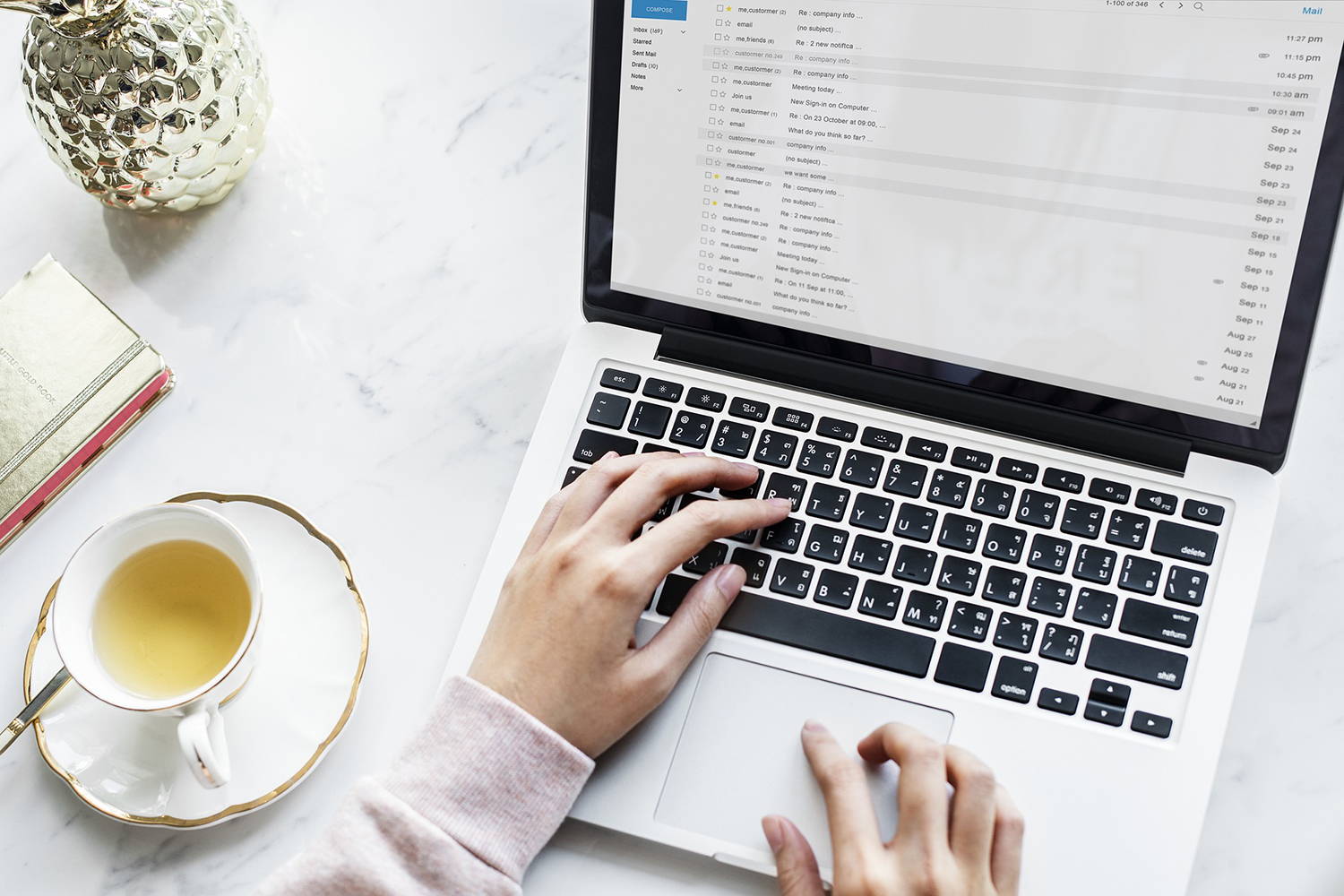 For those of us who can't be in one place or love one thing for too long before wanting to mix it up again, have your space mirror the trend of the moment. Right now, it's still all about marble, gold and Millennial pink. Try to keep your larger items — like desks, chairs and storage units — simple and adaptable. Introduce trends with more inexpensive items that you can easily replace or dispose of so you're ready for the next big thing.
A bit on the more expensive side is a set of marble bookends. These, however, can have a bit more life than, say, a gold desktop storage set or laptop skin, which you might be tempted to change out a bit sooner. A trendy art print is easy to swap out of a frame, and a 13-month planner comes with a built-in lifecycle. Put less money down on easy-to-replace items like a marble mouse pad or a gold and marble dry erase board.
Natural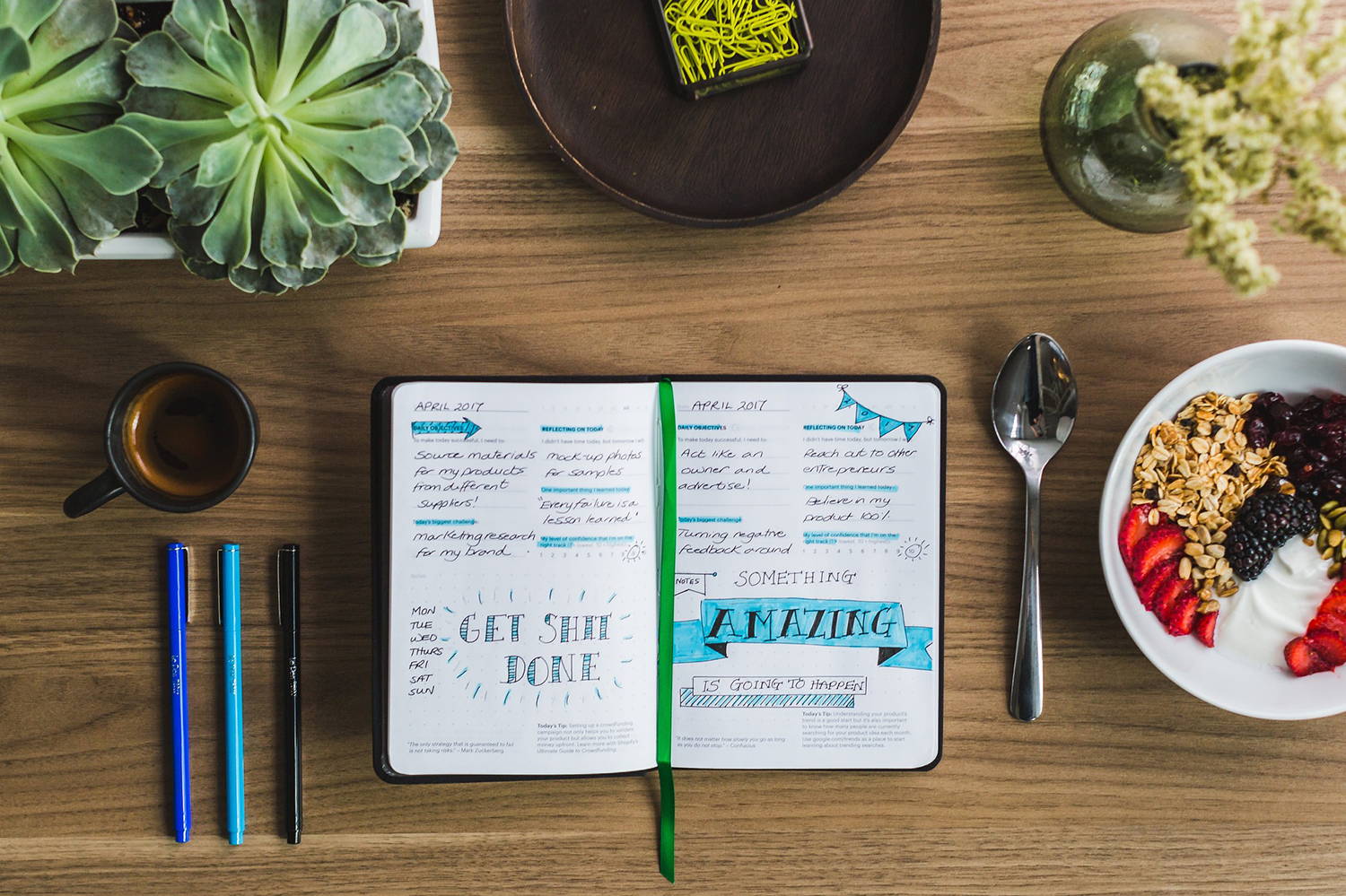 Some of us yearn to explore the great outdoors but are stuck inside, tethered by a desk and a strong WiFi connection. If you're most inspired by nature, bring it indoors with you!
Try incorporating eep, forest tones to warm up your space with a dark green mouse pad, notebooks with forest scenes on the cover, and art prints that showcase the world outside your office. You can bring in natural fibers and woods with an unfinished desktop storage chest and a jute rug that will never go out of style. You can always introduce some life into your space with big, beautiful plants, but fear not — if you don't have a green thumb, an artificial plant will do the trick.
Modern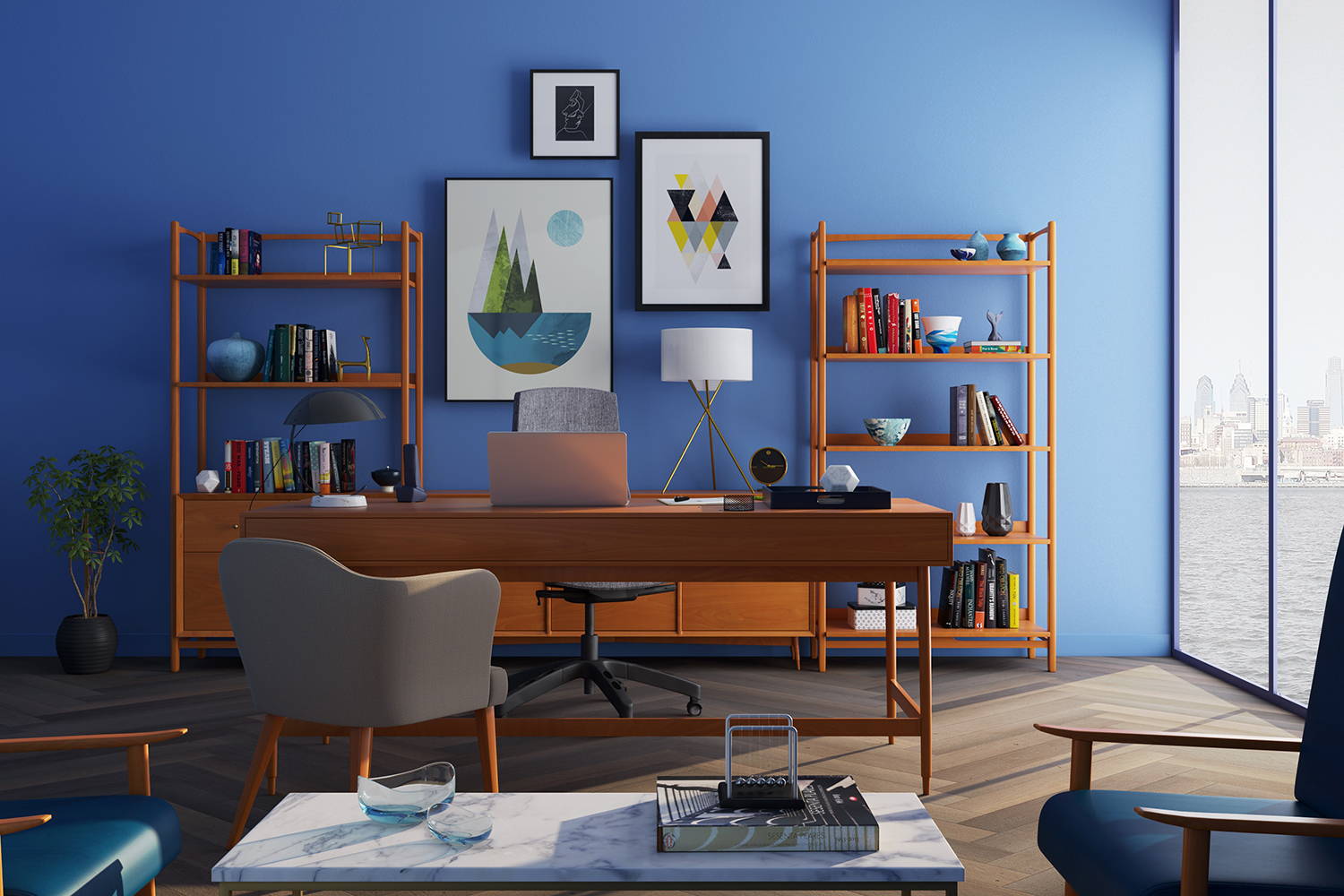 There's a certain appeal that comes with the high-powered, classic offices of the Mad Men era. For today's purposes, let's leave the sexism in the past where it belongs and bring back the lush leather and modern design of the'60s.
Timeless decor is a big part of the mid-century look. Bring in geometric wall art, a bright clock, or some uniquely shaped planters to evoke a'60s feeling in the space. A desk isn't complete without a cool brass globe lamp, a dark leather blotter and letter tray, and a classic set of metal pens made for an executive. If you really want to go the extra mile for the look, make sure you have a fully stocked, modern bar cart to welcome guests with.
Whatever office style you decide to go with, make sure it's one you feel comfortable in. Happy decorating!
By Alyssa Huntley

Alyssa Huntley lives and works in Washington, D.C. She has written about a range of topics, from technology to real estate to women's issues. Find her on Twitter @alyssajhuntley or check out her website, www.alyssajhuntley.com .