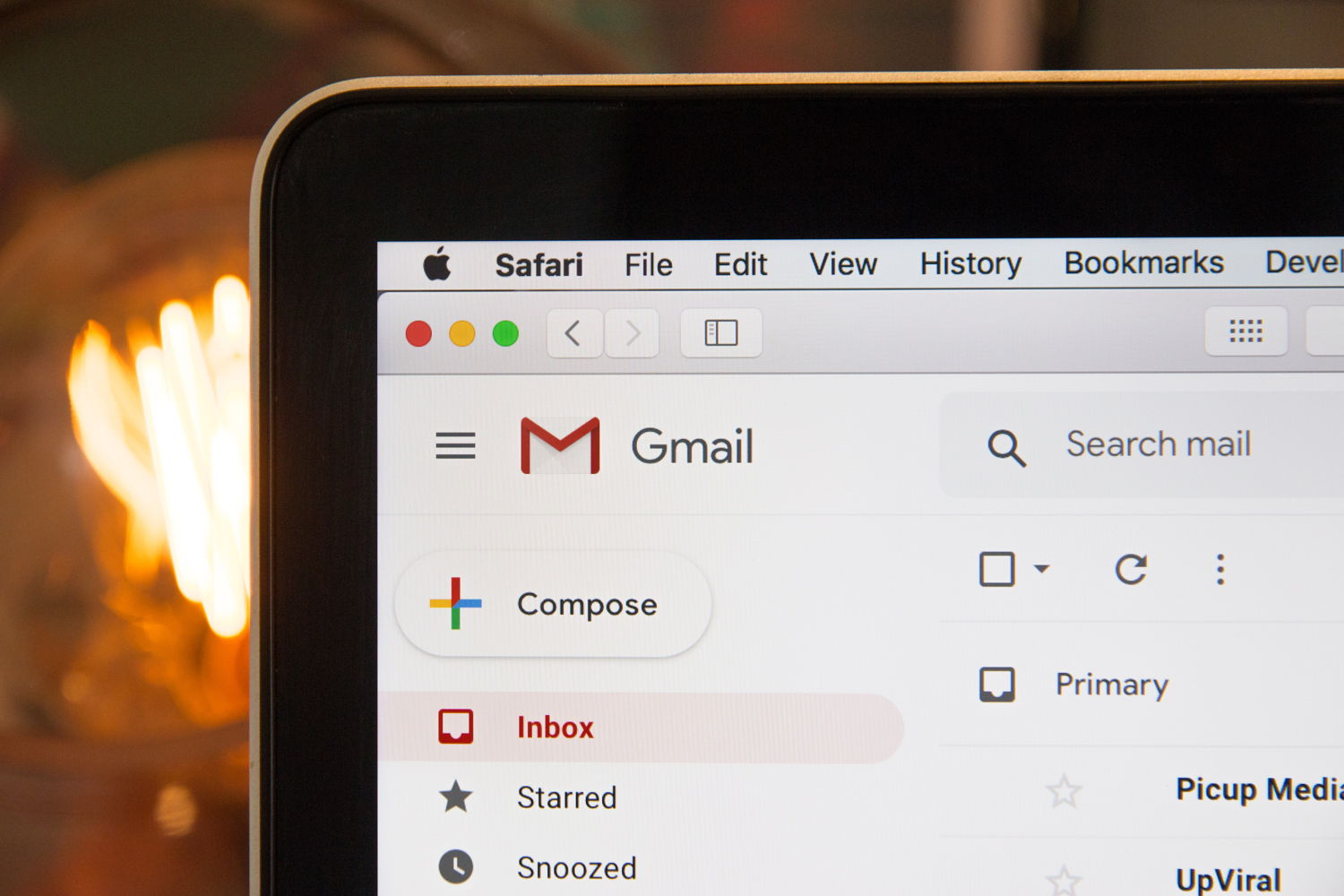 Photo courtesy of Webaroo.com.au
Abbey Slattery is a writer, editor, and pop culture aficionado. She has contributed to newspapers, magazines and websites, but is most prolific on Twitter.
Fireworks, explosions, a flying car that rides off into the sunset—it's all about the big finish. While you can't harness pyrotechnics for your email sign-off, there are plenty of ways to end an email well.
Some emails you send will require a different tone. You can't sign off messages to you a potential employer in the same way you'd close out a note to your close coworker, but here are all the ways you can end an email, depending on your tone and circumstance.
Plus...the best way to end an email according to experts, and the one sign-off that will get you the highest response rate.
Professional ways to end an email
Warmly
A little spicier than "regards," more approachable than "warmest," and not as cheesy as "sincerely", warmly is both polished and predictable, perfect for ending the right message to a potential or current employer.
Respectfully
The posh cousin of "regards," the respectfully sign off is outfitted with a top hat and monocle and ready for a spot of tea. Reserve this sign off for VIPs, as it's a little too formal for most situations.
Best wishes
The most casual of the professional endings, best wishes should be used with someone you're more familiar with but ranks above you, like an immediate boss or the head of a committee you're on.
Read more: How to Get Positive Responses to Cold Outreach Messages on LinkedIn
Friendly ways to end an email
Cheers
Rated by the email app Boomerang as the most likely sign-off to get a response (that wasn't some form of "thank you"), cheers saw an almost 55 percent response rate, just 10 percent behind the number-one closing, "thanks in advance." It's light, casual, and just different enough to make a pleasant and lasting impression.
Have a great day/week/weekend
This sign off implies that you won't talk to the recipient for the rest of the day, week, or weekend, but it shows that you're still thinking of them and wishing them well. It's more specific than "best wishes," so it's great to use for a nice, personal touch.
All the best
It's short, it's sweet, it's to the point. All the best is the ideal sign off to use when you're not quite friendly enough for a "cheers" or "have a great day," but still on close enough terms that you don't need to dress things up with "regards."
Read more: How to Use Your Network Without Being Annoying
Grateful ways to end an email
Thanks in advance
The closing with the highest response rate according to Boomerang, thanks in advance not only shows gratitude, but also conveys that you're expecting something. You should use it carefully, since it can often come across as a demand instead of a polite request, but hey—there's a reason it reels in more responses.
Thanks for everything
A simple "thanks" often feels curt and disingenuous. Tacking just two more words on the end of the sign off can make it much warmer—and more believable—than before.
The best way to end an email (according to experts)
Best
When it comes to your sign off, why get too fancy?
According to experts Barbara Pachter, a business etiquette expert; Will Schwalbe, author of SEND: Why People Email So Badly and How to Do it Better; and Aliza Licht, SVP of Global Communications for Donna Karan International, ending an email with "best" is, well, the best.
It's simple, but warm, inoffensive in all cases, and a good way to play things safe. Whether you're emailing a friend, a colleague, or a superior, "best" is the universally agreed upon go-to.