Emily McCrary-Ruiz-Esparza is on staff at InHerSight where she writes about data and women's rights.
According to a March 2019 poll by InHerSight, 83 percent of working women feel that American businesses are not doing enough to address the gender pay gap, and 69 percent of women say their current employer has not taken visible steps to address its gender pay gap.
Do you think American businesses are doing enough to address the gender pay gap?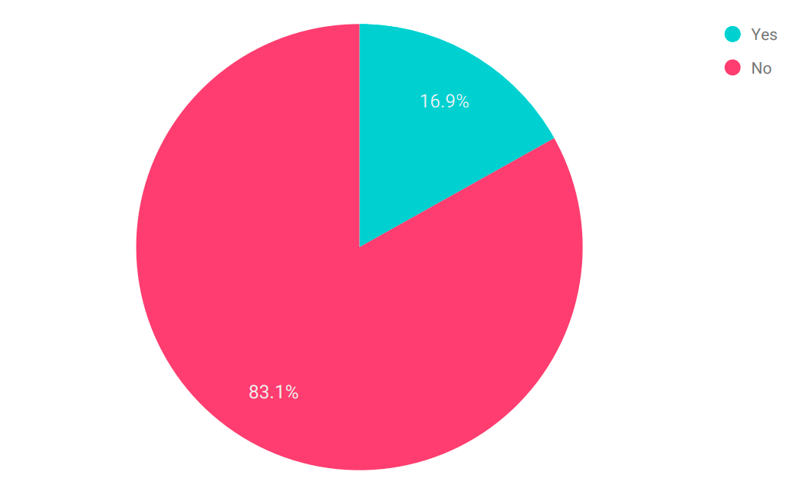 Has your current employer taken visible steps to address its gender pay gap?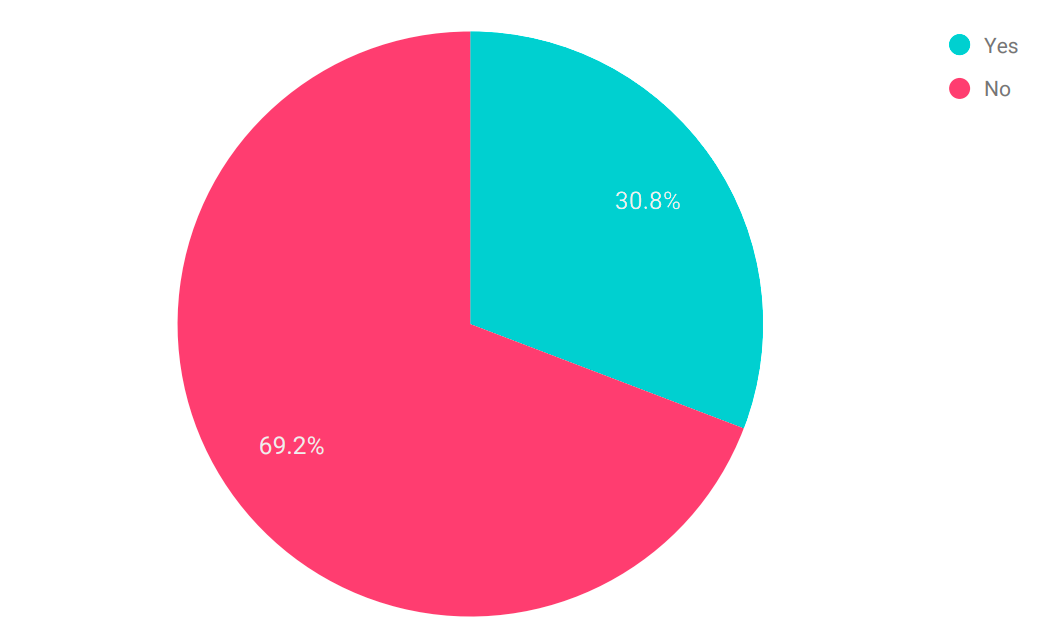 The gender pay gap in the United States is 20 percent. When pay data is parsed by race, the gap can be even greater.
Equal Pay Day in 2019 is April 2, a date chosen by the National Committee on Pay Equity to symbolize how far into the new year a woman must work in order to earn what a man would have earned in the previous year. Because the gender pay gap is different when parsed by race, Equal Pay Day, for many women, will not come for months.
Asian women: March 5

Caucasian women: April 19

African-American women: August 22

Native-American women: September 23

Hispanic or Latina women: November 20
As early as spring of this year, US companies with more than 100 employees will be required to report to the government salary data broken down by sex, race, and ethnicity, a measure that is expected to place extra pressure to address pay equity. In another March 2019 survey, InHerSight found that 82 percent of women say that knowledge of a gender pay gap would affect their interest in working there.
With women comprising half of the American workforce, this is a segment employers will not be able to ignore.
What it looks like to close the gender pay gap
Some private-sector businesses are using pay transparency to address their gender pay gaps. Buffer (4.8 stars), for example, discloses employee salaries on its website. Whole Foods (3.0 stars) has its pay data available to employees since 1986.
Methodology
Survey of more than 2,000 women in March 2019.
InHerSight company ratings snapshot, indicated in parenthesis, was taken on April 1, 2019.
This article is part of InHerSight's month-long coverage of equal pay. Timed with Equal Pay Day, the series looks at how the pay gap affects women of all backgrounds and in all industries.