Employee resource groups (ERGs) can be integral to helping employees find a sense of community and belonging at an organization, but creating a successful ERG requires clear expectations, meaningful actions, measurable results (aka a change in a company's benefits, culture, or policies), and feedback from members that they feel seen and heard. We asked our partner companies to share how one of their ERGs is moving the needle for equity at their organization. Here's a behind-the-scenes look at the Care Bears ERG at Ursa Major.
Ursa Major's Care Bears ERG
Ursa Major is a Colorado-based aerospace company that designs the rocket engines and propulsion solutions powering the next space race. Their top metrics are Maternity and Adoptive Leave, Paid Time Off, and Flexible Work Hours.
Ursa's Care Bears ERG offers opportunities for employees to give back to their communities by volunteering at local organizations, hosting drives, and teaching students about rocket science. The group started before Ursa even had company-sponsored ERGs. A few organizations had reached out to the company about speaking opportunities, and those engagements eventually led to field trips with local students. Employees, excited about the prospect of fueling science, technology, engineering, and math (STEM) knowledge among kids and community members, then started bringing forward even more ideas about future programming. Thus, Care Bears was formed.
Expectation: Their goals
The Care Bears' goals are simple: They seek to utilize their resources to enrich the lives of others through education, donations, and volunteering. And while they endeavor to promote science and technology in Colorado, since some Ursa employees are remote, they also expand their efforts to all their members' local communities through financial support and mentorship.
Employee insight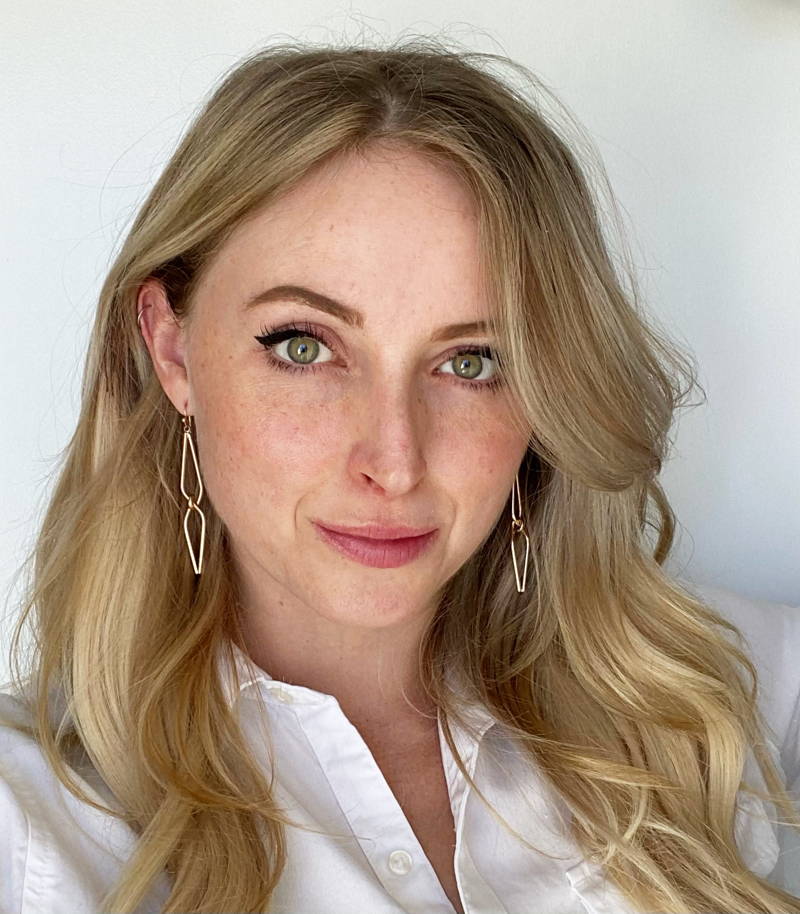 "I feel heard purely by the volunteer ERG existing. It means a lot that we were able to voice that we wanted to do more to help our community, and Ursa Major made it happen in an official capacity. With the company's backing, we are able to do so much more." —Kristen Sebella, Senior Aerospace Buyer
Action: Programming they offer
In addition to providing programming to Denver high schools and joining in on other community events, the Care Bears have partnered with organizations such as:
Employee insight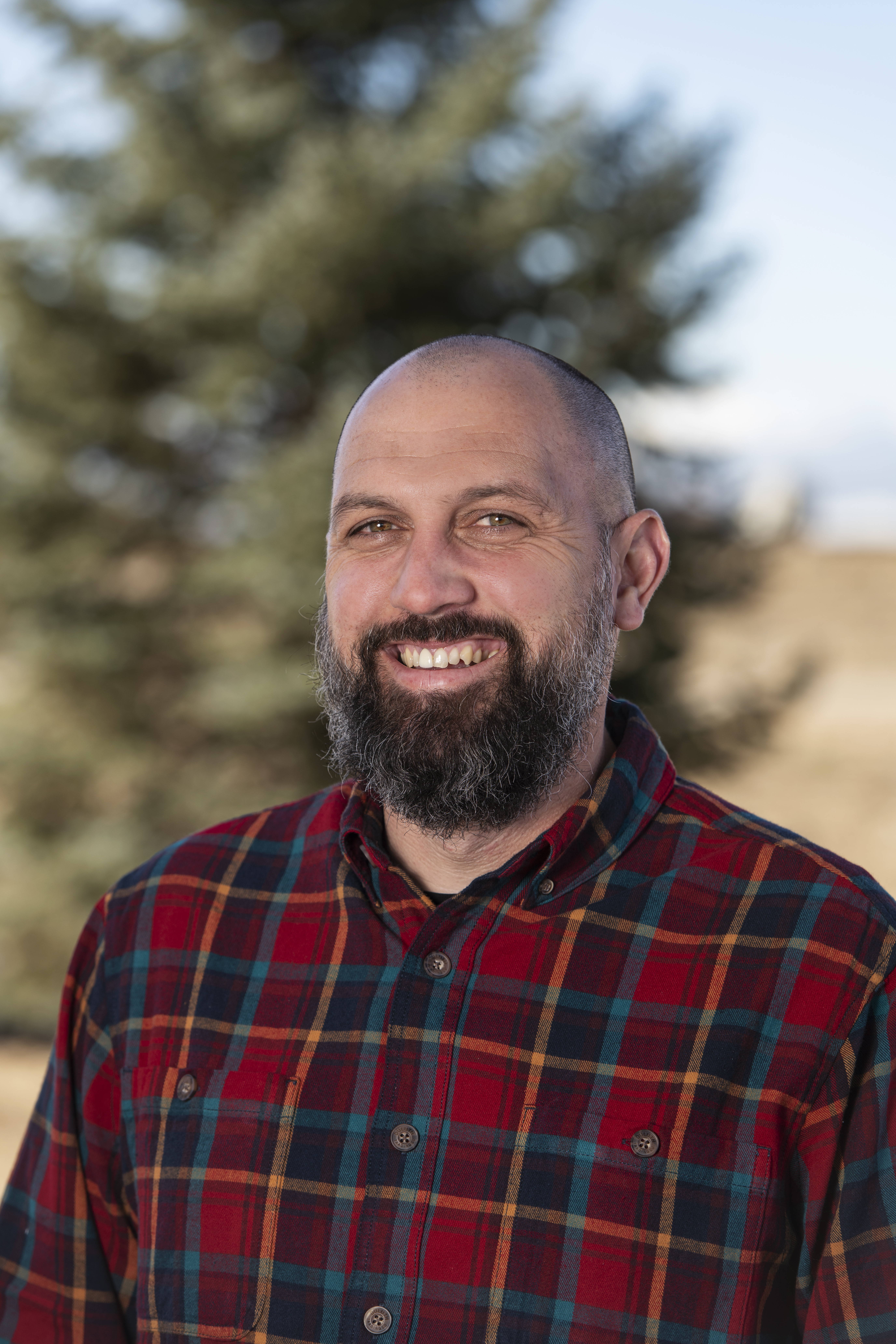 "I am passionate about service to the community. Our ERG hosted one event for middle school-aged girls to come onsite and learn about engineering and science. Seeing the girls and their parents' participation and excitement was incredible. As a father of a middle school-aged girl, I want her to be motivated, supported, and encouraged to go further than she can imagine. I want to be a cheering section and support system as she ambitiously chases her dream and can rest assured there are many opportunities for her. My ERG has heard my passion for giving back." —Daniel Gonzales, Talent Acquisition Partner
Result: Progress they've made
While their growing impact on the community is evident, Care Bears is still a young group, so they don't have internal metrics to report just yet. However, they're hopeful to make a positive impact on Ursa's culture and to engage more employees in giving back. In a male-dominated industry such as aerospace, putting in the work to educate all young people on STEM careers is crucial to having more diverse organizations in the future.
Loving Ursa's volunteer spirit? Learn more about the company's support for employees, their ratings, and open jobs here.