Employee resource groups (ERGs) can be integral to helping employees find a sense of community and belonging at an organization, but creating a successful ERG requires clear expectations, meaningful actions, measurable results (aka a change in a company's benefits, culture, or policies), and feedback from members that they feel seen and heard. We asked our partner companies to share how one of their ERGs is moving the needle for equity at their organization. Here's a behind-the-scenes look at the She Makes Sense group at Robin Powered.
Robin Powered's She Makes Sense
Robin Powered is accelerating the world's transition to flexible work by connecting companies to the tools and skills needed to adopt a flexible workplace. The internet company's senior leadership team is 57 percent women, and as of publication, they're ranked on 10 of our Best Companies to Work For lists.
Women employees at Robin founded the discussion-based She Makes Sense group as a way to elevate women's voices and allow them to share their expertise and experiences in a casual and supportive space. They lead monthly meetings to cover a broad range of topics including imposter syndrome, how to have difficult conversations, personal branding, and more.
Expectation: Their goals
The group provides a space for the women at Robin to share their experiences and passions with one another. By sharing this space, group members are empowered to create connections with a wide network of fellow women employees. In addition to women-only events, the group also occasionally participates in events at Robin that are inclusive of other demographic groups.
Employee insight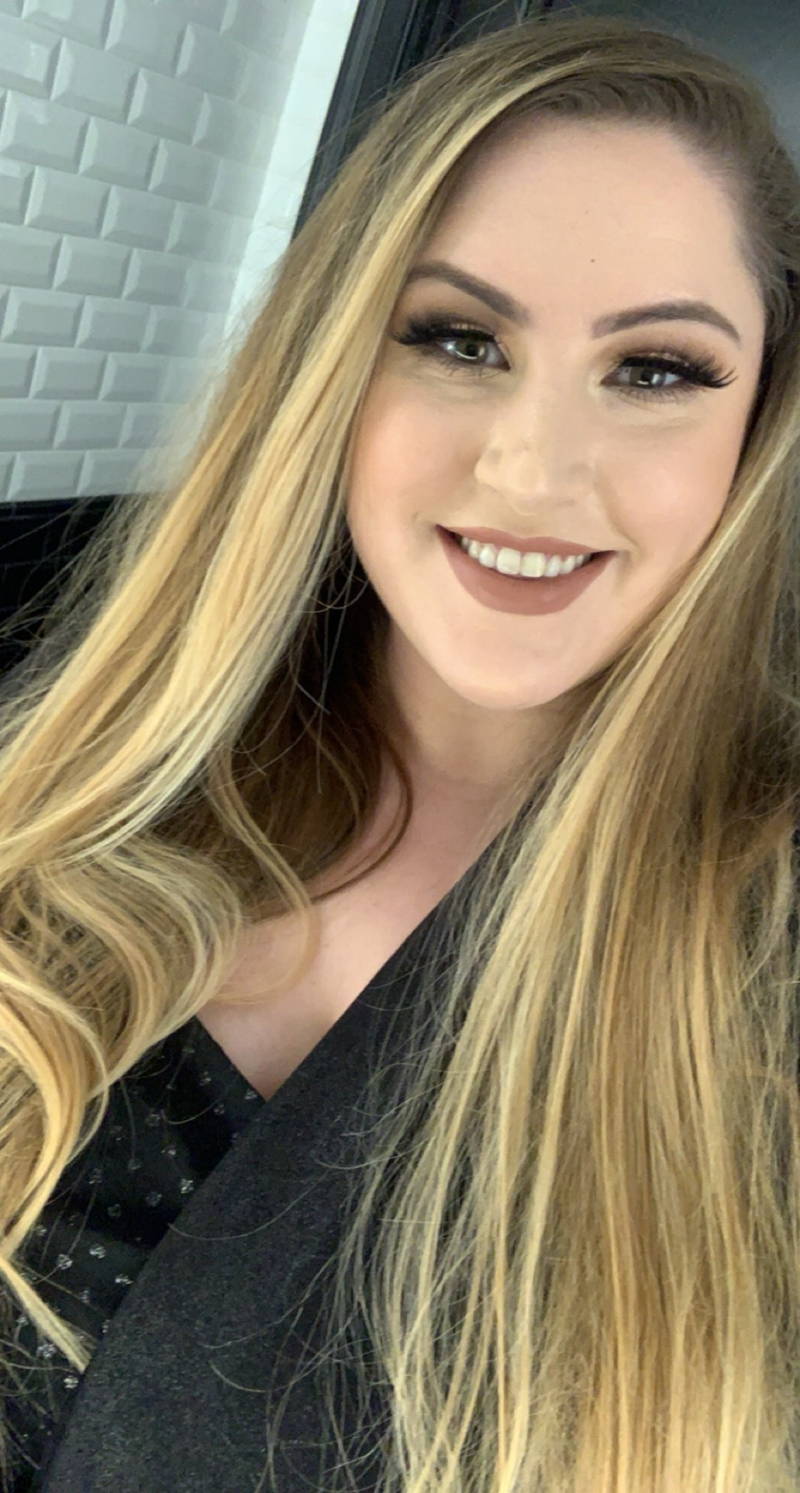 "As a Texan, the day Roe v. Wade was overturned was a very scary one. Knowing that I had a group of women and a company that has my back when it comes to reproductive healthcare gives me hope. Having a safe space to discuss the impact of decisions like these is invaluable." —Kaleigh A., Business Development Representative
Action: Programming they offer
She Makes Sense covers many cultural topics relevant to women in the workplace. During monthly sessions, the group conducts both virtual and in-person sessions with internal and external presenters on topics such as:
Mental health

How to advocate for yourself at work

How to learn from failure

Black History Month

Zero waste practices and sustainability

Honoring International Women's Day

Veganism and healthy eating

Women in STEM

The reality of reality TV

Motherhood

Hybrid happy hour and games

Coming to America: Robin's VP of Marketing's transition from Germany to the US

Networking and mentorship

Negotiation

Personal branding

Imposter syndrome

Leadership secrets of an introvert

Difficult conversations

Authentic leadership

The power of writing

Stress management

How to take a sabbatical

Resolutions and intentions
Employee insight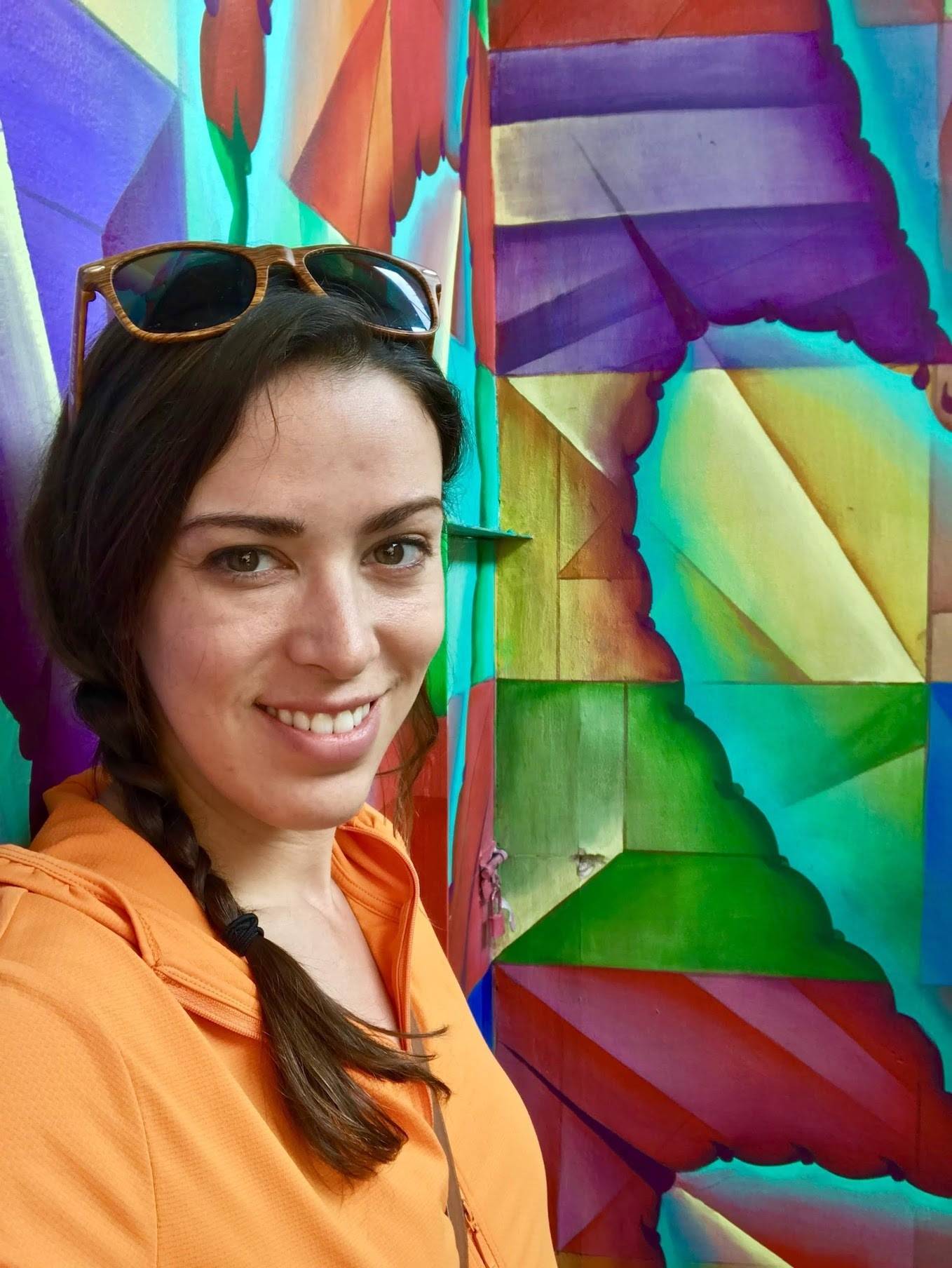 "I've felt heard by She Makes Sense, but I've most importantly felt seen and included. I've built a sense of community with other women at Robin, bonding over experiences both shared and different. I loved the session we had on advocating for yourself at work most. As a new manager, and someone who's always wanted to grow and pursue my career goals, many companies in my past have just wanted to get what they can out of each employee on the frontline and not help them advance along the way. Robin having a group of women who support each other and help each other along the way towards their own goals means a lot to me, and I've found mentors and sponsors through this group as well." —Allison Slater, Manager of Customer Success
Results: Progress they've made
She Makes Sense continues to bring awareness to ongoing diversity, equity, and inclusion (DEI) initiatives at Robin. There's a steady percentage of women employees at Robin, and the She Makes Sense group is a vital aspect of support that new talent is exposed to during the onboarding process.
Employee insight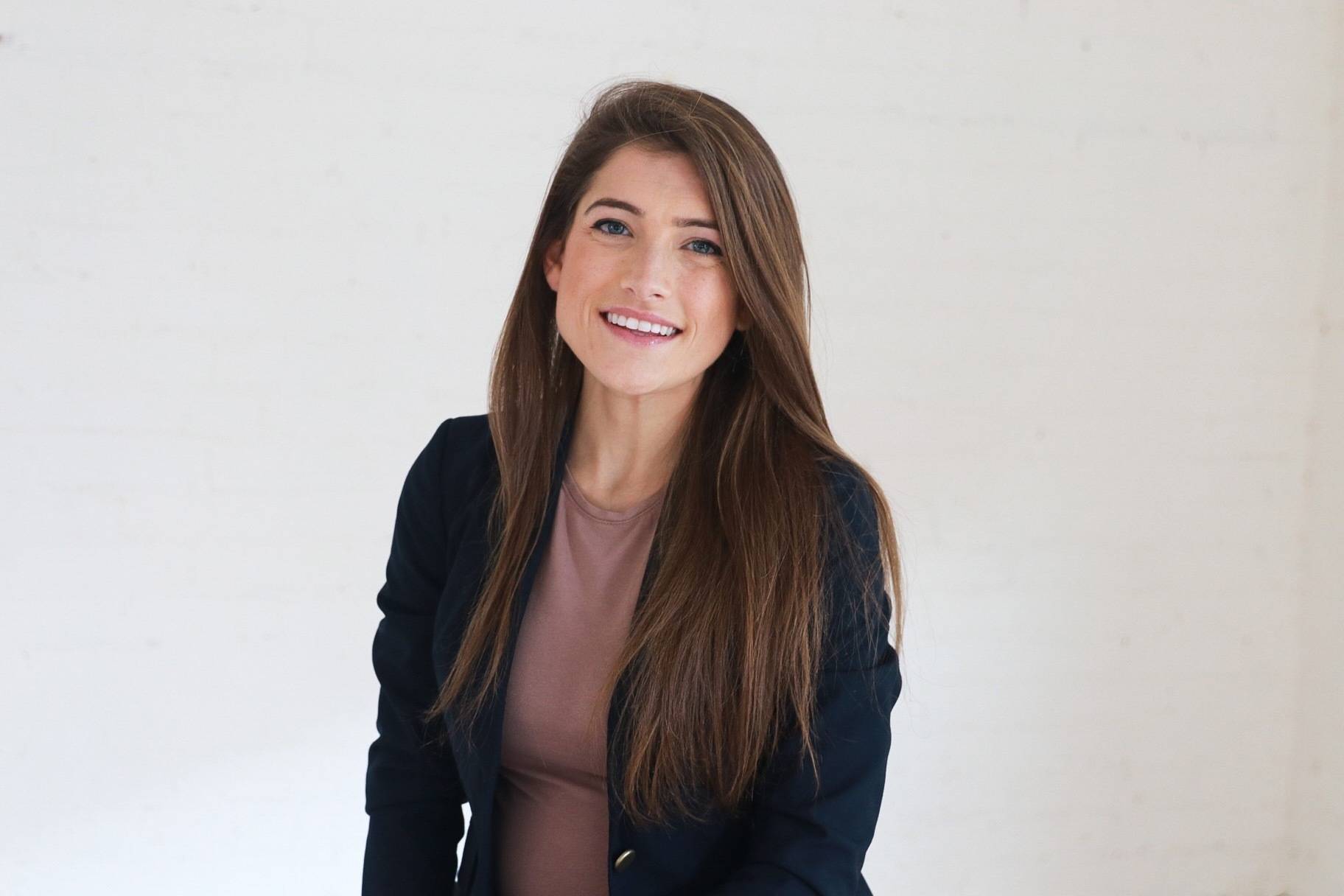 "She Makes Sense has offered me the ability to bond and connect with other women in a professional setting. With so much changing in the world, it's refreshing to have a constant— which is our She Makes Sense group at Robin. I know that it is a safe space where I can connect and reach out to other women for support.
She Makes Sense also offers the women at Robin both leadership and networking opportunities outside of our day-to-day roles. There is always an upcoming event that Robin employees can participate in or raise their hand to present during. I feel lucky to be a part of an organization that has such a wonderful community for women." —Luciana Marzilli Lord, Director of Demand Generation
Loving how Robin Powered offers its women employees ample opportunities to connect and learn from one another? Learn more about the company's support for employees, their ratings, and open jobs here.