Employee resource groups (ERGs) can be integral to helping employees find a sense of community and belonging at an organization, but creating a successful ERG requires clear expectations, meaningful actions, measurable results (aka a change in a company's benefits, culture, or policies), and feedback from members that they feel seen and heard. We asked our partner companies to share how one of their ERGs is moving the needle for equity at their organization. Here's a behind-the-scenes look at the Hispanic ERG at Northwestern Mutual.
Northwestern Mutual's Hispanic ERG
Northwestern Mutual has been helping people and businesses achieve financial security for more than 160 years. The financial services company's top metrics are Equal Opportunities for Women and Men, Flexible Work Hours, and Learning Opportunities.
Northwestern Mutual's Hispanic ERG began in 2013, after 13 Hispanic and Latino employees came together and recognized that there was a need to represent their communities at the company. The initial group of employees developed a business case for the ERG and built the foundation of a governance team structure that's still used today. The goal of the ERG was to allow employees to connect and learn from each other, while educating and influencing the Northwestern Mutual culture around the Hispanic and Latino heritage.
Employee insight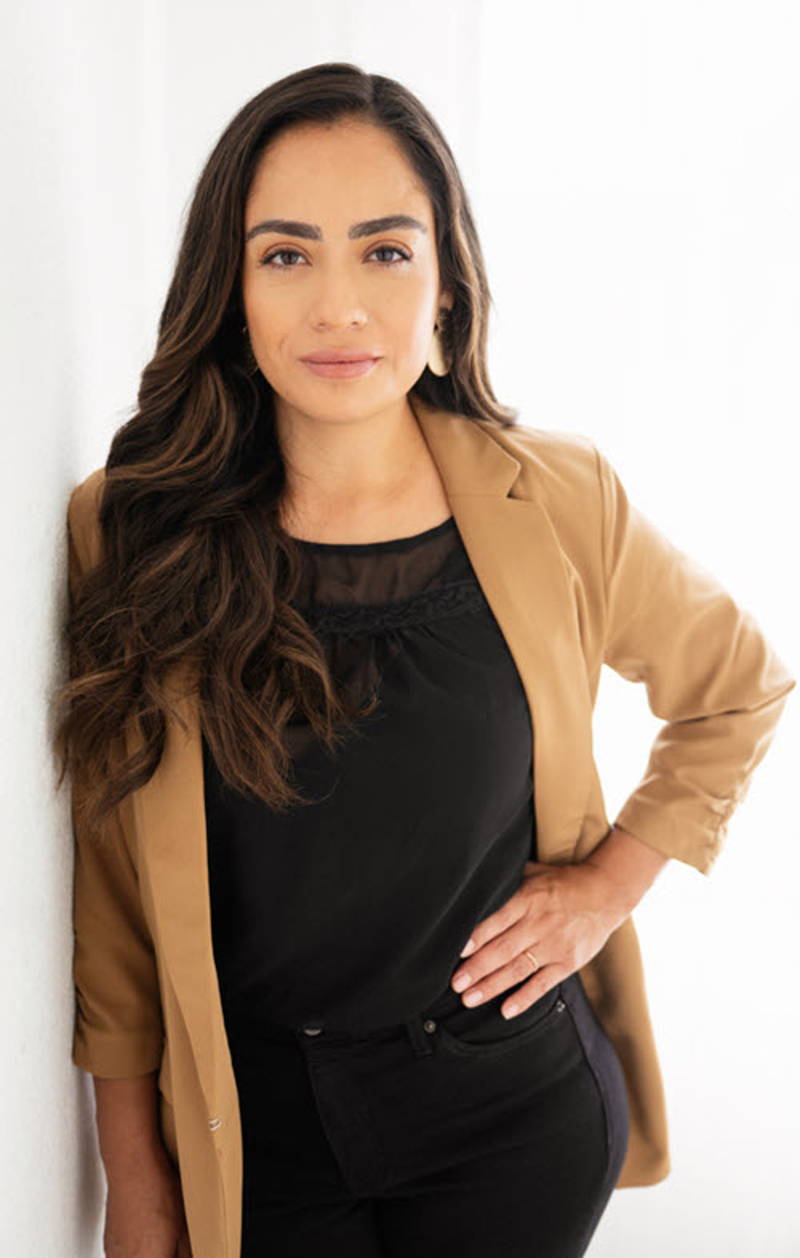 "During an interview for a role I was interested in, I was asked what type of experience I had with communication to large groups of people or teams. The experience I had as the communication chair of the Hispanic ERG at that time had a direct impact on the response I provided to my interviewers. My role in the ERG gave me the opportunity to build on skills that I didn't use in my day job, and as a result, I was able to grow professionally. Ultimately, this influenced the decision that was made when I was offered my new role." —Flory Jerez-Villaseñor, Product Accounting Senior Specialist
Expectation: Their goals
The Hispanic ERG sets distinct goals every year and meets regularly to ensure that they're on track to achieve them. Hiring has remained one of the group's main efforts and goals. They're aiming to increase the overall number of applicants to drive an increase in the total Hispanic and Latino employee population, understanding the value that diverse backgrounds and diversity of thought brings to the company.
The group has partnered with the talent acquisition team to drive an increase in referrals, grow the talent community to nurture potential talent, and drive awareness through career fairs and hosting events.
Employee insight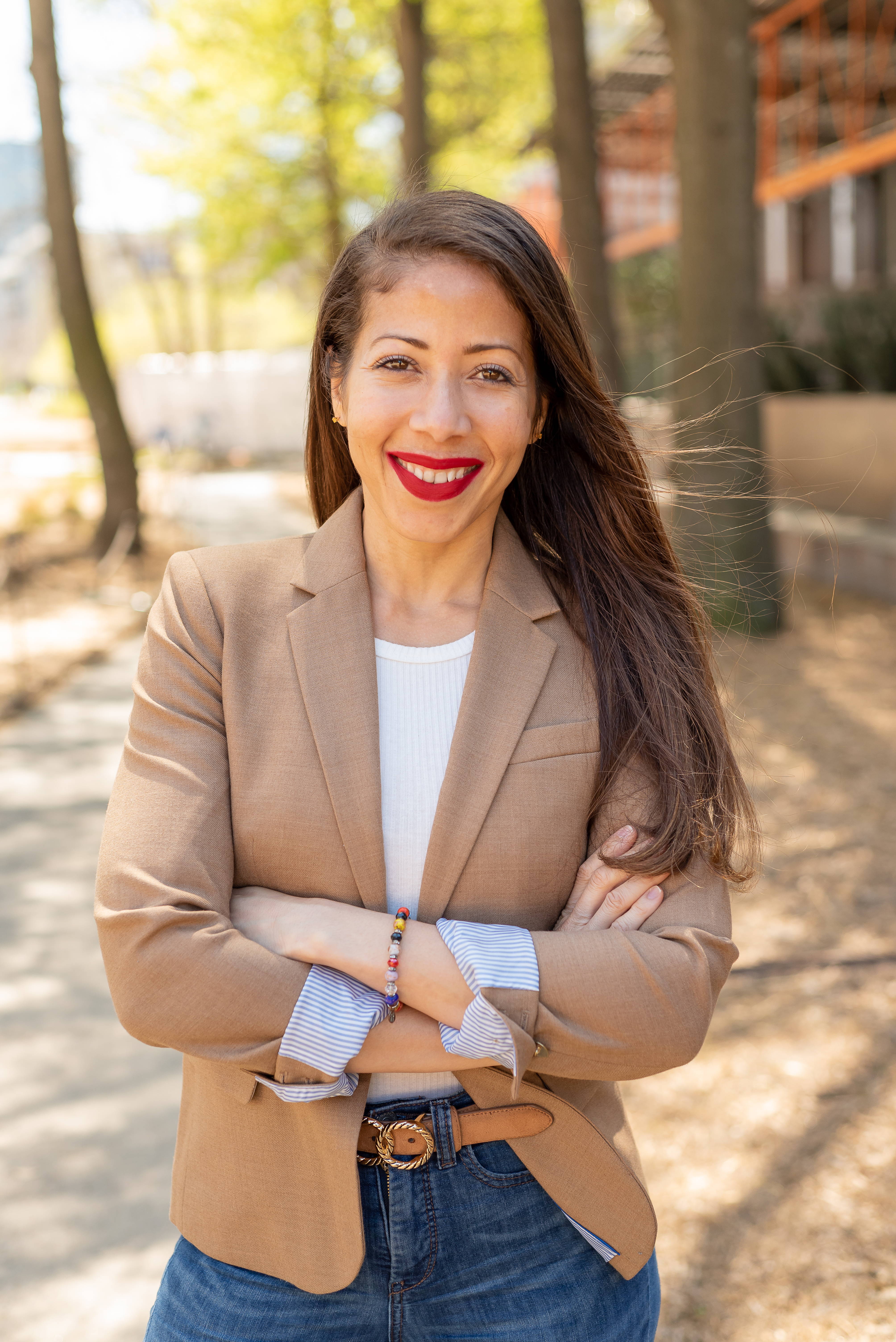 "When I joined Northwestern Mutual, I asked my manager if there were any communities available for Hispanic and Latino employees. I learned of the Hispanic ERG and joined right away. Becoming a member of the Hispanic ERG has allowed me to meet people, share experiences, and learn from my colleagues, even in a virtual environment as a remote employee. I've also had the opportunity to join a sub-group within the ERG that meets monthly. The focus is around gaining exposure to senior leaders, access to learn about other areas of the business, and mentoring sessions to help navigate my career." —Jarhony Gonzales, Talent Acquisition Consultant
Action: Programming they offer
On an ongoing basis, the group focuses on community volunteer work, increasing financial literacy, and providing high school academic scholarships. They have monthly events available for members to participate in, ranging from development-focused discussions to social meetups and educational events that give members opportunities to connect and learn from one another.
Another large focus for the Hispanic ERG is aimed at supporting current Hispanic and Latino employees in terms of professional development, ensuring they have the resources needed to excel in their career at Northwestern Mutual. Not only is the group aiming to support current talent, but they also want to attract new, diverse Hispanic and Latino talent to the company.
Employee insight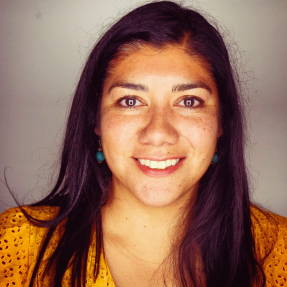 "I joined the Hispanic ERG for the mentoring and networking opportunities. After joining, I took part in a stretch assignment focused on employee experience and further developing our employee value proposition. Through that work, I demonstrated my skillset and passion for talent brand, and when my current role became available, the mentors that I gained through the Hispanic ERG suggested I apply for the role. My involvement in the Hispanic ERG allowed me additional access and exposure that has aided my career path at Northwestern Mutual." —Karla Diaz, Assistant Director of Talent Brand
Results: Progress they've made
Beyond recruitment efforts, one of the latest business impacts has been around financial literacy. The Hispanic ERG partnered with the diversity, equity, and inclusion team to develop a financial literacy program that new financial representatives could leverage within their local markets. The ERG developed the program and content, which was aimed at college students and early career professionals. It provided financial representatives with a tool to help engage their networks and drive a positive educational impact.
Loving how Northwestern Mutual is actively working to increase diversity within their organization? Learn more about the company's support for employees, their ratings, and open jobs here.