Emma Watson is an unabashed feminist known for standing up for what she believes in, and there's no doubt that Hermione Granger, the character she played in the Harry Potter series, followed close in her footsteps. At InHerSight, we love a bold and brash heroine, and Hermione is one of our favorites.
Hermione excelled in everything she studied, usually far surpassing all of her other peers. She vehemently fought for causes she deemed worthy, like championing for the better treatment of house-elves. Her intellectual acuity and relentless passion served her and the rest of the mischievous Golden Trio well throughout their endeavors, as she saved the lives of best friends Harry Potter and Ron Weasley more than a few times.
Sure, maybe you haven't had to fool a giant three-headed dog, survive petrification from gazing into the eyes of a basilisk, and lead an army of students against a dark wizard, but hey, she's still pretty relatable. She still goes through life like the rest of us, navigating relationships, pushing past fear and uncertainty, and advocating for the less fortunate.
Here are 20 of her best Hermione Granger quotes that'll inspire you in any situation:
Hermione on relationships…
1. "Just because you've got the emotional range of a teaspoon doesn't mean we all have."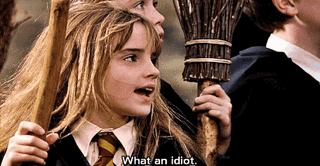 2. "Maybe [I don't understand Quidditch], but at least my happiness doesn't depend on Ron's goalkeeping ability."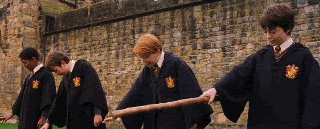 3. "Next time there's a ball, ask me before someone else does, and not as a last resort!"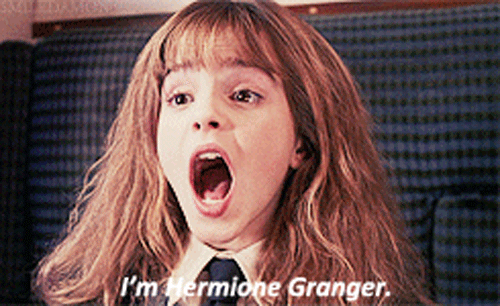 4. "Quidditch! Is that all boys care about? Cormac hasn't asked me one single question about myself, no, I've just been treated to'A Hundred Great Saves Made by Cormac McLaggen' nonstop!"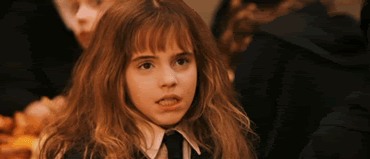 5. "Let's get this straight once and for all. It's none of your business who I go out with or what I do with them." (OK, it was actually Ginny Weasley who made this famous statement, but we think it just really hits the nail on the head)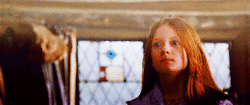 Ms. Granger on changing perspectives and conquering fear…
6. "We will fight! We'll have to...But let's not lose sight now of what we're supposed to be doing! We're the only ones who can end it!"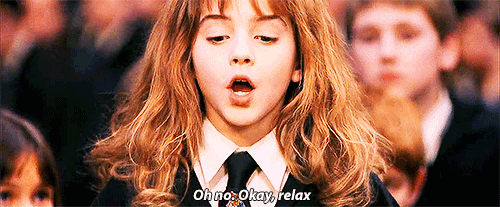 7. "Fear of a name only increases fear of the thing itself."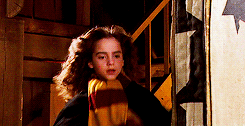 8. "You do realize that your sheets are changed, your fires lit, your classrooms cleaned, and your food cooked by a group of magical creatures who are unpaid and enslaved?"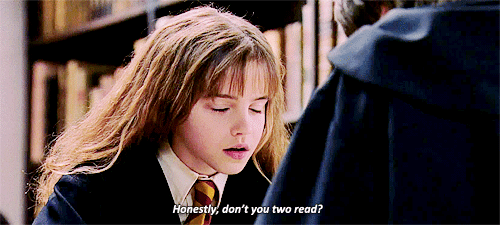 9. "I mean, you could claim that anything's real if the only basis for believing in it is that nobody's proved it doesn't exist!"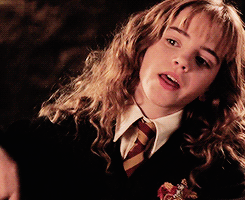 On standing up for yourself...
10. "Excuse me, I don't like people just because they're handsome!"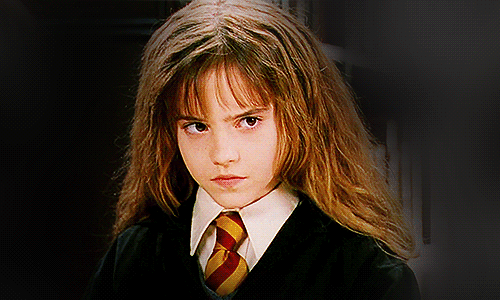 11. "Listen to me, all of you...You've got the right to wages and holidays and proper clothes, you don't have to do everything you're told."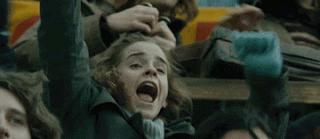 12. "I mean, it's sort of exciting isn't it? Breaking the rules."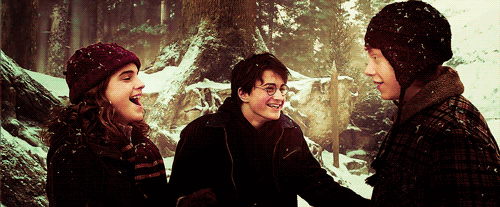 Hermione on knowing your worth…
13, "Yes, Harry, but all the same, there's no point pretending that you're not good at Defense Against the Dark Arts, because you are. You were the only person last year who could throw off the Imperius Curse completely, you can produce a Patronus, you can do all sorts of stuff that full-grown wizards can't."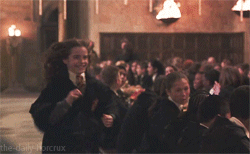 14. "Actually I'm highly logical which allows me to look past extraneous detail and perceive clearly that which others overlook."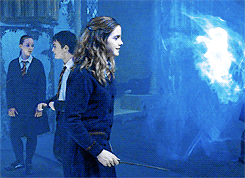 On shutting down sexist remarks…
15. "I did my best with it! I notice I'm always the one who ends up sorting out the food, because I'm a girl, I suppose!"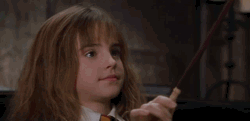 16. "The truth is that you don't think a girl would have been clever enough!"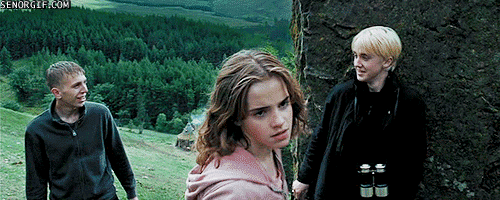 On work and office life...
17. "I'm hoping to do some good in the world."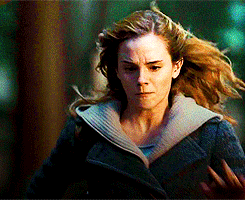 18. "At least no one on the Gryffindor team had to buy their way in."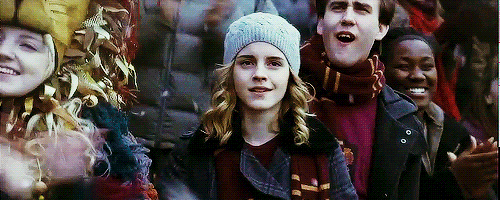 19. "Luck can only get you so far."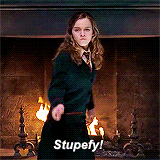 20. "This isn't magic—it's logic—a puzzle. A lot of the greatest wizards haven't got an ounce of logic, they'd be stuck in here forever."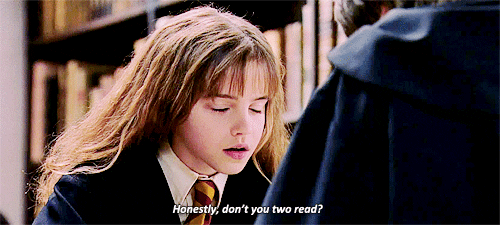 --
By Cara Hutto
Born and raised a Tar Heel, Cara Hutto is a culinary aficionado and zealous writer consumed by wanderlust. She's passionate about women's issues and interviewing inspirational women in her community.